Suge Knight Sentenced to 28 Years in Prison
The Death Row Records founder pleaded no contest to voluntary manslaughter.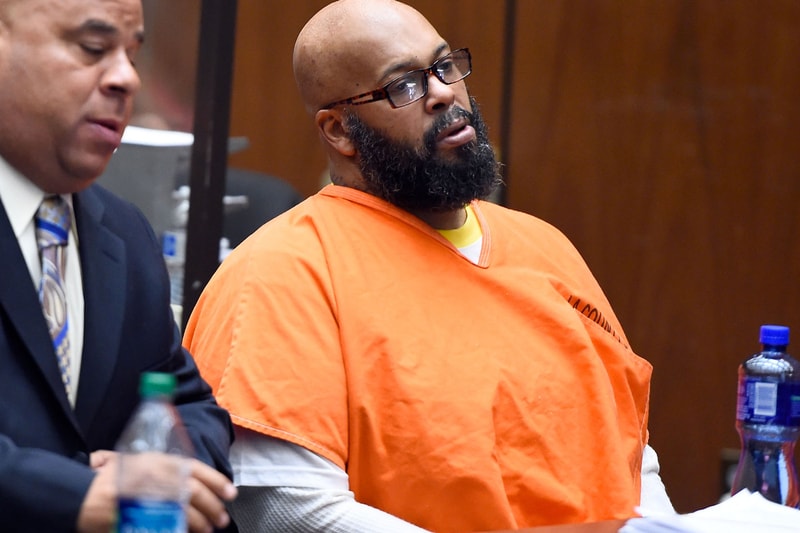 Hip-hop mogul and Death Row Records founder Suge Knight has been sentenced to 28 years in prison for his role in the death of Terry Carter. Knight was initially charged with murder in 2015, following the hit-and-run attack which killed Carter, a co-founder of Heavyweight Records, and left another victim in hospital after an argument on the set of Straight Outta Compton.
Just as the trial was set to begin, Knight agreed to a plea deal, entering a no contest plea to the charge of voluntary manslaughter. Prior to his plea deal, Knight was facing a potential life sentence. He will be 81 years old by the time he is released.