Compos Mentis Taps Carhartt WIP to Help Raise Mental Health Awareness
Prints sourced from images donated from five notable photographers.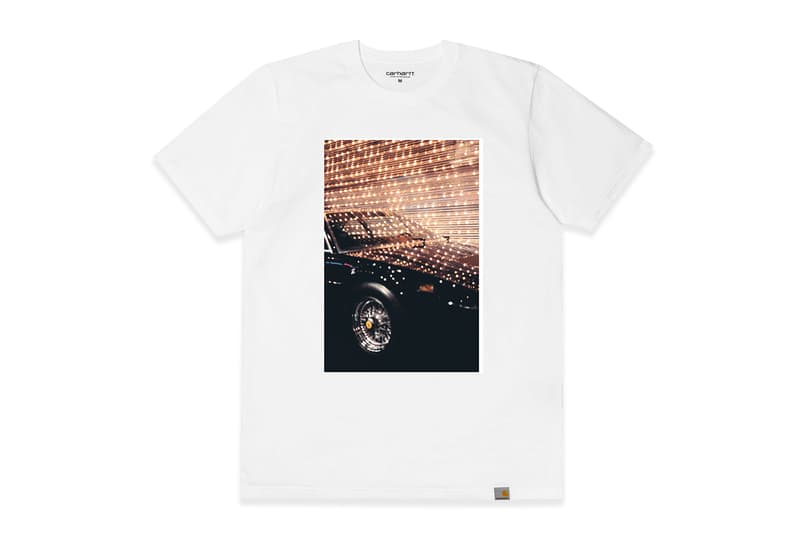 1 of 5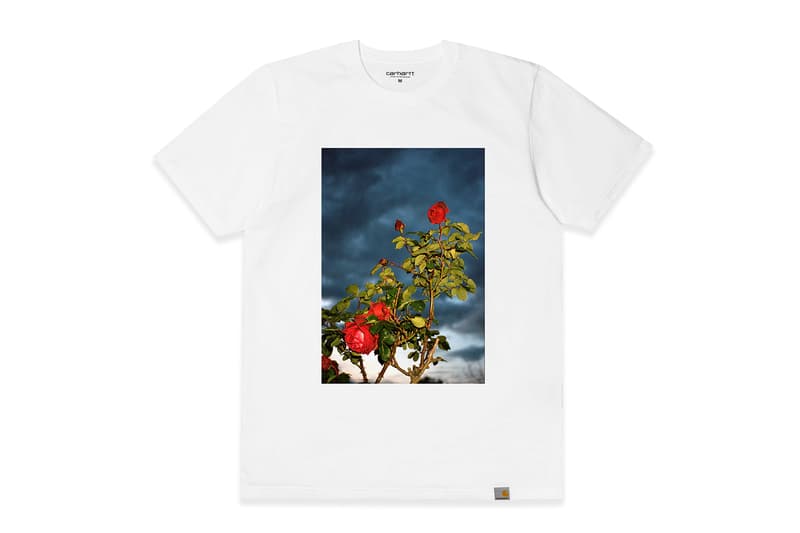 2 of 5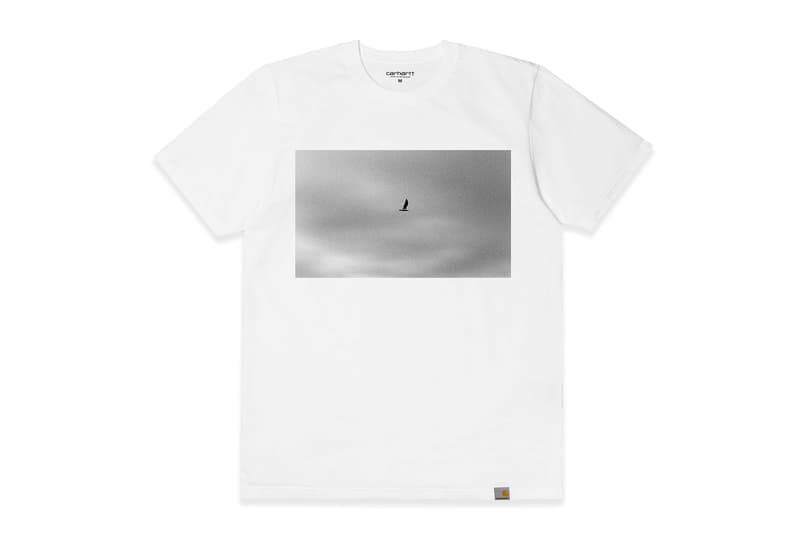 3 of 5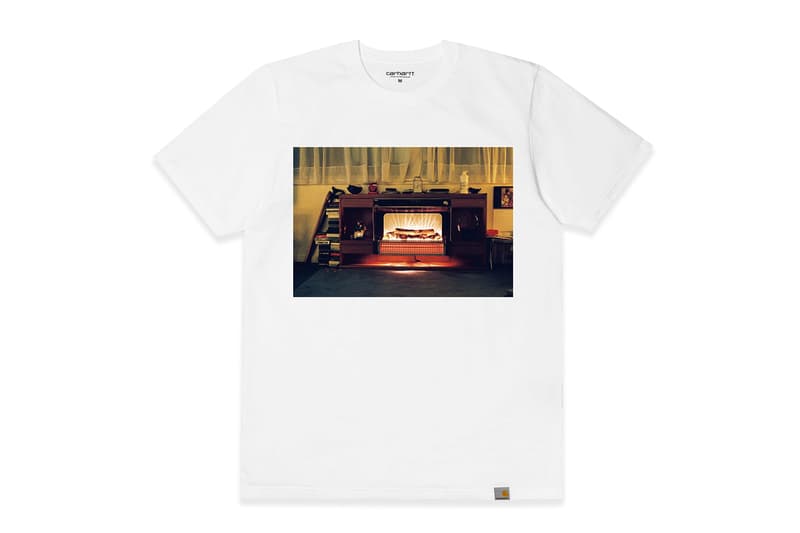 4 of 5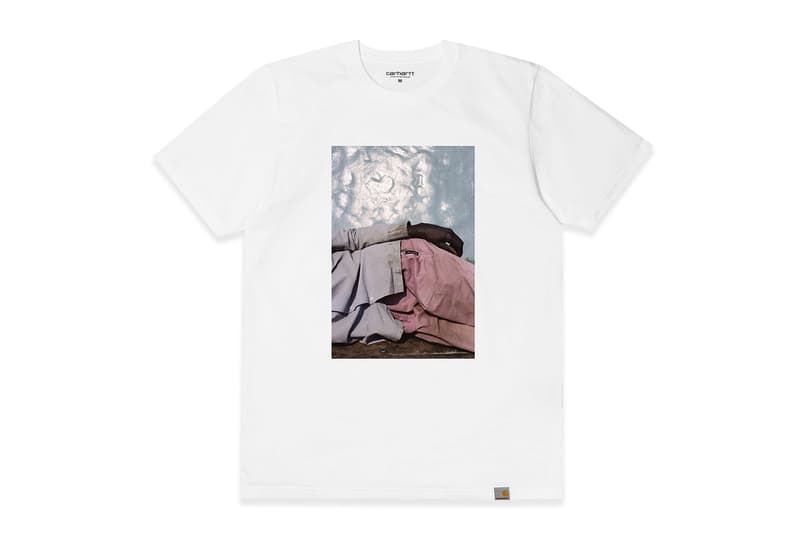 5 of 5
Carhartt WIP looks beyond the confines of fast fashion and into the realm of mental health, throwing its generous support behind a worthwhile cause aimed to help raise awareness for this global predicament. Compos Mentis — a platform devised to shed an informative light on mental health issues through various creative endeavors have enlisted the expertise of five photographers who have each donated an image of varying inspirations to be printed on Carhartt T-shirts.
Portraits borrowed from Chris Rhodes, Ed Phillips, Maisie Willoughby, Ian K Bird, and Sophie Green embellish tonal white tees with sales of each being donated to MQ Mental Health, helping the charitable organization paint a detailed picture of how society can better understand this psychological ailment. The curated T-shirt range will drop on October 5 at a launch event for Compos Mentis.
In case you missed it, Givenchy released a yellow & black industrial-style lanyard.
Compos Mentis
Old Street Gallery
62 Paul Street,
London
EC2A 4NA