Stream Brockhampton's New Album, 'Iridescence'
The hip-hop boy band's latest project.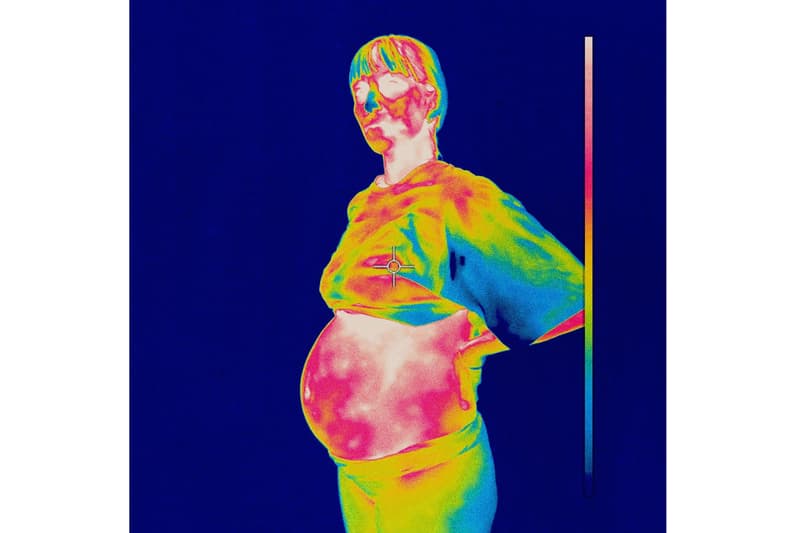 After releasing visuals for the Iridescence single "J'Ouvert" just a few hours prior, the full Brockhampton project has finally arrived. Marking the hip-hop boy band's fourth studio album, the 15-track project includes the previously released singles "Tonya" and "J'ouvert" along with new tracks "New Orleans" (which features Jaden Smith) and "San Marcos."
Brockhampton will set off on a North American Tour next month in support of Iridescence kicking off in Mesa, Arizona on October 3. Stream Iridescence now via Apple Music and Spotify below.
In more music-related news, America's Got Talent contestant performs electrifying cover of Kanye West's "Heartless."
brand new music brand new feelings iridescence

— kevin abstract (@kevinabstract) August 26, 2018
not tryna lead anyone on or anything i just want us to keep making stuff we're proud of and put it out when we're ready i mean it from the bottom of my heart when i say thank you for your patience. iridescence

— kevin abstract (@kevinabstract) August 26, 2018