Machine Gun Kelly Drops 'Binge' EP Feat. Eminem Diss Track "Rap Devil"
A 9-track project.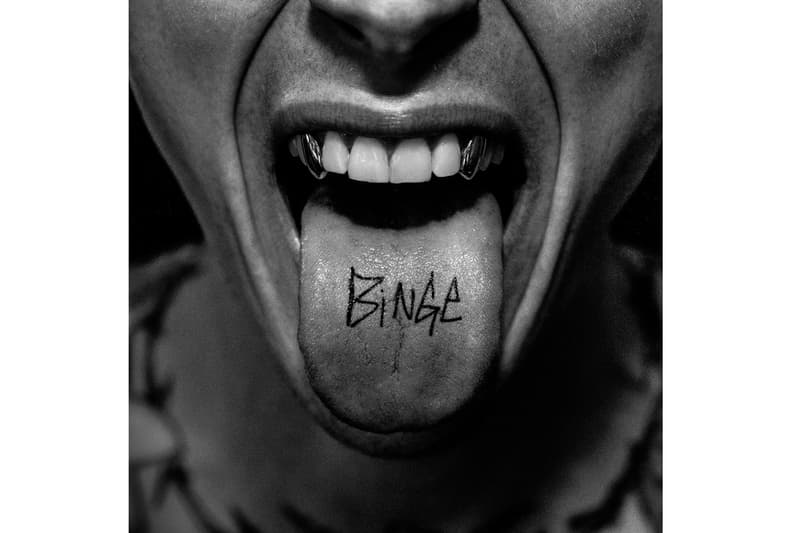 Amidst his feud with Detroit rapper Eminem, Machine Gun Kelly has just released a new EP, Binge. Fans will be happy to see that the 9-track project, running at a short 24 minutes only, features the Em diss track titled, "Rap Devil." The aforementioned single has already gone on to the No. 1 spot on iTunes. Binge marks MGK's first project since 2017's Bloom. Along with "Rap Devil," the album includes the tracks "Signs" featuring 24hrs, "Loco," "Nylon," and "Get the Broom." Stream Binge below now.
The two artist have been in an ongoing public beef which escalated when Em dropped the track "KILLSHOT," taking aim at MGK.
In more musical feuds, Drake takes a jab at Kanye West on French Montana's track "No Stylist."