Will Smith Makes His Stand-Up Comedy Debut
Alongside Dave Chappelle.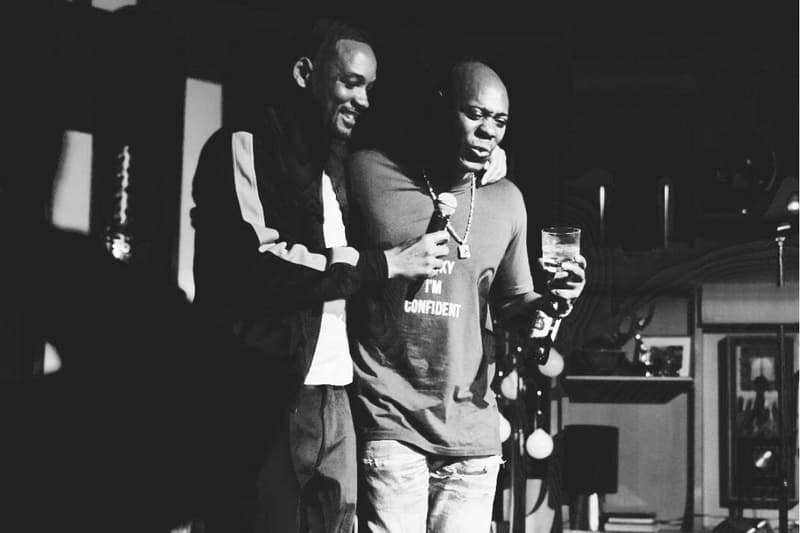 On Wednesday night, entertainer Will Smith made his stand-up comedy debut at the Peppermint Club in Los Angeles. As part of Dave Chappelle's three-and-a-half hour surprise show, Smith took the stage for the first time as part of his new Bucket List video series. Though no footage of the act has yet to surface, due to phones being collected prior, according to Variety Smith touched upon a variety of topics such as social media, home life and family. "[Jaden] looked at me like I was the second-best rapper in the house!" he said of Jaden's post-"Icon" vibes.
The private event also saw Jon Stewart, John Mayer and host Dave Chappelle taking the stage and LeBron James enjoying himself in the crowd. Look for Smith's skit to hit his YouTube channel soon. In the meantime check out some pics posted by Smith himself below.
In more entertainment news, Avengers 4 directors post cryptic on-set photo.