Spotify is Welcoming Artists to Upload Music Independently
Avoiding third-party obstacles.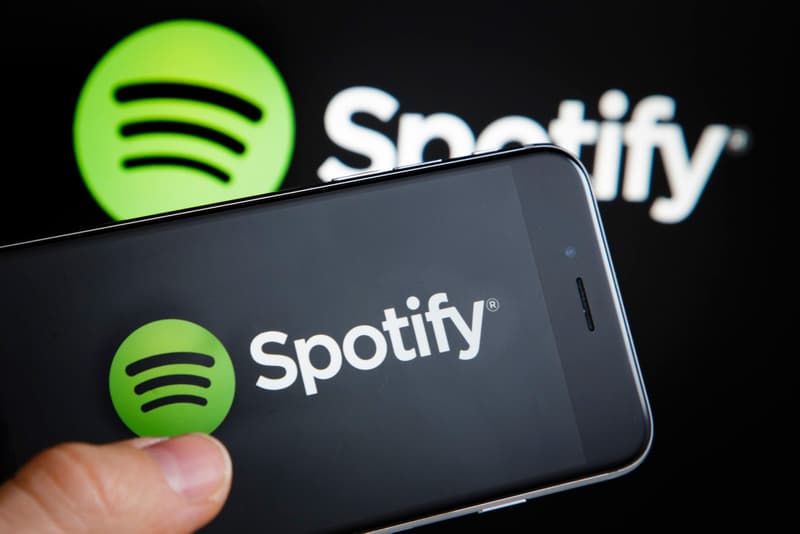 Earlier this month we shared the news that Spotify was working on a direct licensing deal with independent artists. Today, the music-streaming app has announced that it'll be beta-testing a new feature which would let artists upload their own tunes directly to the app. Third-party companies such as Distrokid, Stem, Tunecore other distributors have been the current route for independent acts making it difficult to take full control of their own work. Moving forward, this may cause issues for the aforementioned companies with artists taking the reigns.
Let us know if you think this is a step in the right direction and read more into Spotify being sued for gender discrimination.