'Avengers 4' Directors Post Cryptic On-Set Photo
"Look hard…"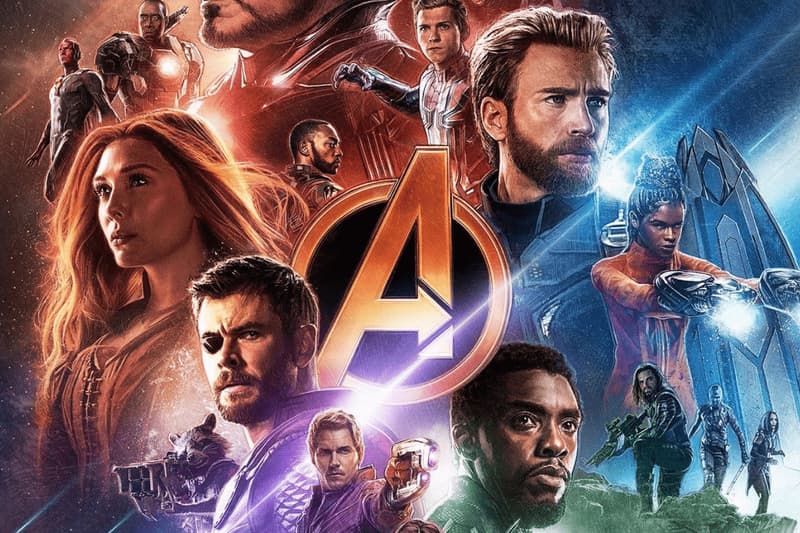 While the highly-anticipated Captain Marvel trailer has finally been released, fans now look towards what the yet-to-be-named Avengers 4 film will bring.
To keep Marvel Cinematic Universe fans on their toes, the Russo Brothers have just shared a cryptic post on social media with the caption, "Look hard…" The picture in question, featuring Joe Russo working away on his lap top on the set of Avengers 4 in Atlanta, has caused the Internet to go up into a frenzy as fans frantically search for clues. Along with the aforementioned, the black-and-white photo includes a ladder, screens, a cooler, an easel with storyboards and any other items.
One theory presented by Erik Mathews on Twitter notes the object on the left can be seen in Avengers: Infinity War at the Avengers facility. The item can be spotted in a scene found during the chapter titled "Avengers Assemble" on the Blu-ray release. Take a look at the posts below and let us know what you think it all means in the comment section below.
Avengers 4 is tentatively set to hit theaters on May 3, 2019. In case you've missed it, the first official Avengers 4 synopsis surfaced back in May.
Look hard… pic.twitter.com/NxI8RFh4f6

— Russo Brothers (@Russo_Brothers) September 19, 2018
There's an object on the left that appears at the Avengers facility in Infinity War. The chapter on the Blu-ray where that scene takes place is called… Avengers Assemble. pic.twitter.com/MKU5YnToK8

— Erik Mathews (@BoyMeetsWorld94) September 19, 2018