The First Official 'Avengers 4' Synopsis Surfaces
Teases sacrifices.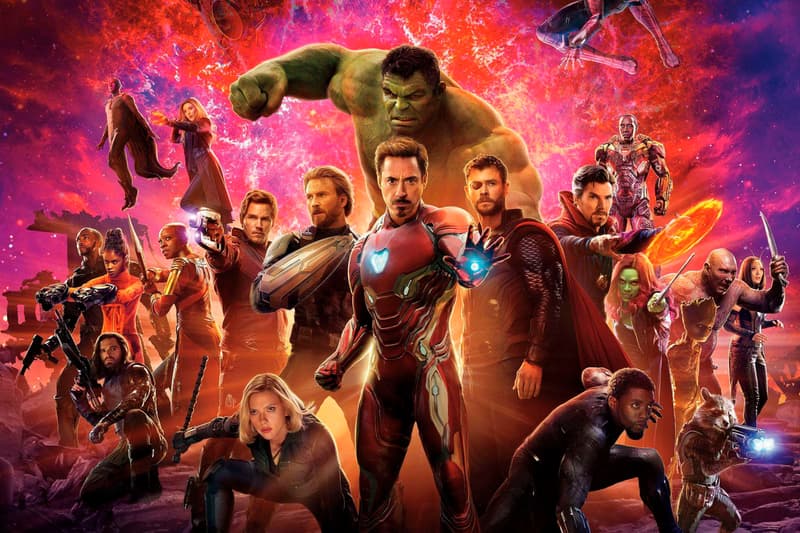 As Avengers: Infinity War continues to dominate box offices from all over the world, fans are already looking forward to next year's still untitled Avengers 4 followup. To hold fans over until then, the first official synopsis has just surfaced for Avengers 4 thanks to License Global. License Global was also the first publication to release the plot synopsis for Avengers: Infinity War.
You can read the tentative synopsis for Avengers 4 below:
"A culmination of 22 interconnected films the fourth installment of the Avengers saga will draw audiences to witness the turning point of this epic journey. Our beloved heroes will truly understand how fragile this reality is and the sacrifices that must be made to uphold it."
With that being said, many fans have begun to theorize the events of Avengers 4, stating we could potentially see the formation of the Illuminati, a small group of prominent Marvel Comics heroes who are tasked with secretly maintaining order within the universe. For those who don't know, the core members of the Illuminati consists of Doctor Strange, Iron Man, Professor X, Black Bolt, Namor, and Mister Fantastic. However, the film franchise could introduce its own take on the Illuminati placing Iron Man, Doctor Strange, Wong, and the Hulk/Bruce Banner at the center of it. One thing is for sure, we can expect Captain Marvel to play a big role in the upcoming chapter of the Marvel Cinematic Universe.
Avengers 4 is currently scheduled to hit theaters May 3, 2019. In case you've missed it, Avengers: Infinity War directors revealed who lived and died off-screen.
An official new synopsis for AVENGERS 4 teases the "sacrifices that must be made" by the heroes in the upcoming film…

(Source: @licensemag via @Marvel_Freshman) pic.twitter.com/Q3kxdp5HOh

— MCU News & Tweets (@MCU_Tweets) May 22, 2018