Stream HYPEBEAST Music Playlist 014
Toronto and beyond, '014' puts a spotlight on artists who could be special.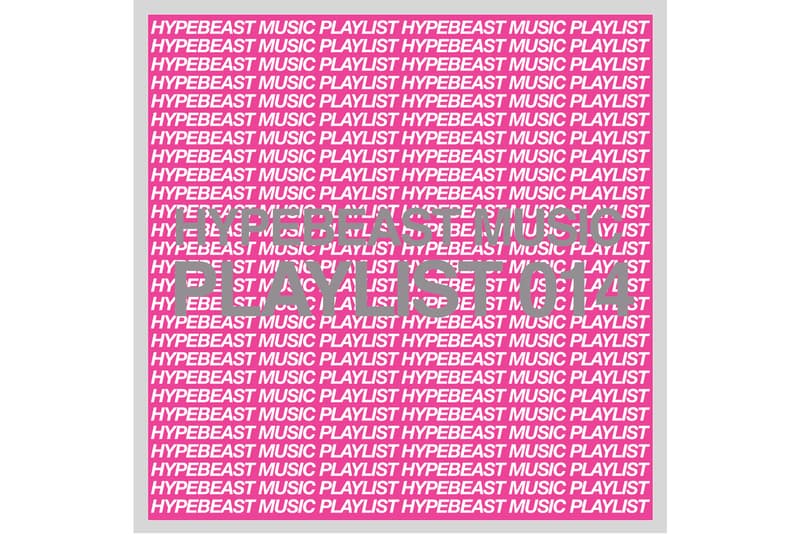 Trying to find new music to listen to? Get tired of listening to the same songs over and over? Well, the music division of HYPEBEAST is proud to present HYPEBEAST Music Playlist, our new weekly playlist. Curated by the HYPEBEAST music team, the playlist will feature new releases across all genres from a wide range of artists and talents not covered regularly on the web. For consistency, it will be updated every week with new music drops over the course of the previous weeks.
For HYPEBEAST Music Playlist 014, the staff has spotlighted a wide array of artists from many genres of music including SoundCloud rap, pop music and alternative R&B.
A few new artists that are beginning to mold into something special are Nue, a budding Canadian rapper who recently dropped his newest project titled u met me at a strange time, KWAYE, a British Zimbabwean singer who was discovered in an uber, plus Lil Berete, a budding Toronto rapper who has a penchant for making melodic hip-hop records, a highlight off his latest release Icebreaker.
To round out the playlist, we spotlight artists to keep an eye on in the future, such as ShaqIsDope, The Jack Moves, Baby E, WEDNESDAY CAMPANELLA, Wara From The NBHD and more. Listen to Playlist 014 below.