Lupe Fiasco Drops 'Drogas Wave'
The project follows 'Drogas Light,' released in 2017.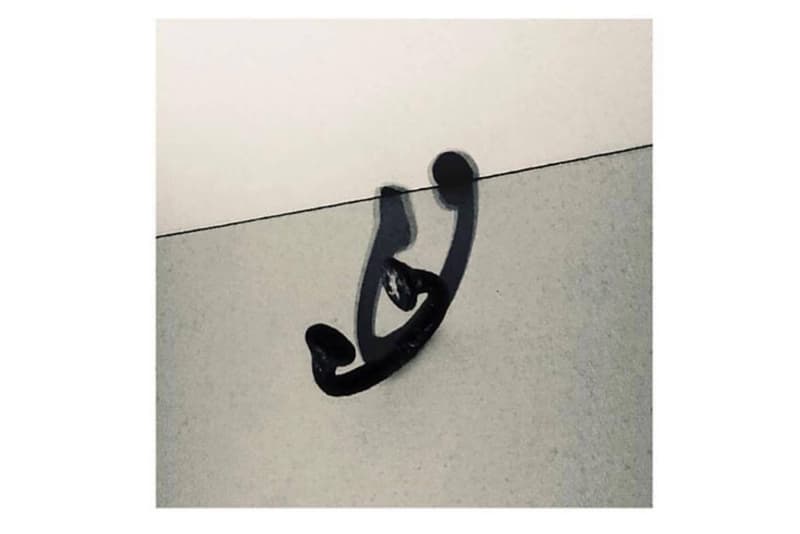 Lupe Fiasco releases his new album Drogas Wave. The album drops one week ahead of the previously announced release date. Drogas Wave is Lupe Fiasco's seventh studio album and includes collaborations with Damian Marley, singer-songwriter Nikki Jean, Crystal Torres, Troi Irons, SimonSayz, Elena, Bishop Edgar Jackson. The project follows Drogas Light, released in 2017.
"Drogas Wave is based on a story about a group of slaves that jumped off of a slave ship transporting them from Africa," explained Lupe. Adding, "The slaves did not drown, and instead somehow managed to live under the sea. They spent the rest of their underwater existence sinking slave ships. 'Drogas' is the Spanish word for drugs. I made it an acronym which stands for 'Don't Ruin Us God Said.'"
Stream the album below.
Drogas Wave Track Listing
1. "In the Event of Typhoon"
2. "Drogas"
3. "Manilla"
4. "Gold Vs. The Right Things To Do"
5. "Slave Ship"
6. "WAV Files"
7. "Down" (feat. Nikki Jean)
8. "Haile Selassie" (feat. Nikki Jean)
9. "Alan Forever" (feat. Crystal Torres)
10. "Helter Skelter"
11. "Stronger" (feat. Nikki Jean)
12. "Sun God Sam & The California Drug Deals" (feat. Nikki Jean)
13. "XO" (feat. Troi Irons)
14. "Don't Mess Up The Children Interlude"
15. "Jonylah Forever"
16. "Kingdom"
17. "Baba Kwesi Interlude"
18. "Imagine" (feat. SimonSayz & Crystal Torres)
19. "Stack That Cheese" (feat. Nikki Jean)
20. "Cripple" (feat. Elena)
21. "King Nas"
22. "Quotations From Chairman" Fred (feat. Nikki Jean & Bishop Edgar Jackson)
23. "Happy Timbuck2 Day"
Join Our Discussions on Discord
The HYPEBEAST Discord Server is a community where conversations on cultural topics can be taken further.