Stream Lupe Fiasco's 'Drogas Light' Album
One day ahead of schedule.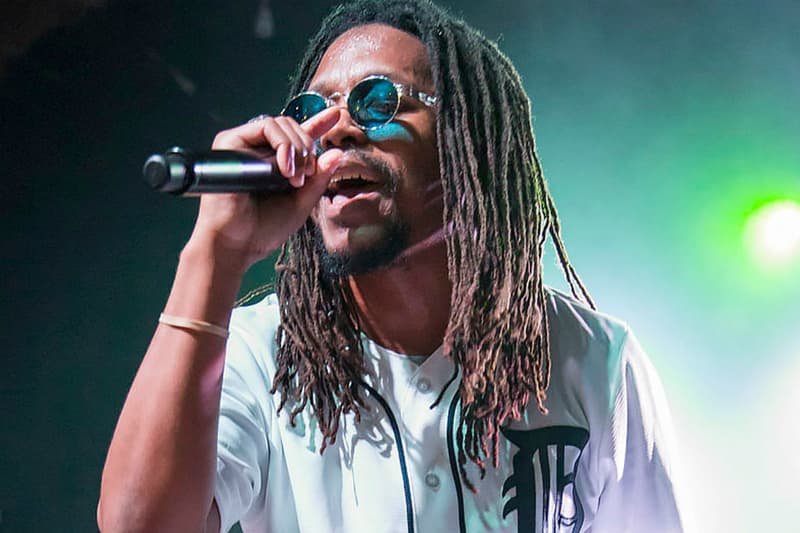 After a series of single releases and teasers of sorts, Lupe Fiasco has officially dropped his new Drogas Light album as of this morning. The 14-track project comes a day early from its original release date and features the previously released singles "Wild Child" and "Jump." As indicated by the Chicago rapper himself, Drogas Light will be the first of a three-part series; the second and third projects, Drogas and Skull, will roll out later this year.
Stream Drogas Light below.