One of the Antwerp Six Is Making a Comeback
With her first collection since 2005.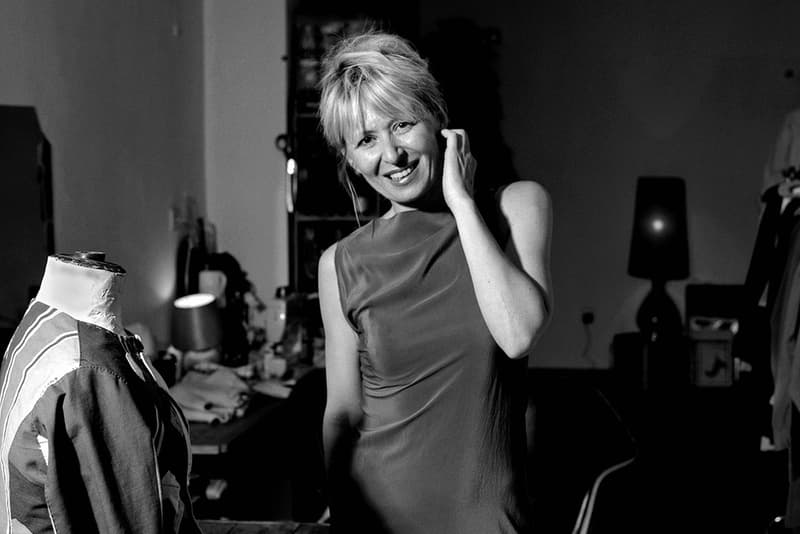 Marina Yee is known for being one of the most under the radar members of the Antwerp Six and now she is making a comeback. The designer, who has always kept a relative low profile compared to fellow members of the group such as Dries Van Noten, last presented at Paris Fashion Week with 30 reworked pieces. Her newest range is called the M.Y. project, which will be showcased at Laila Tokio and will use flea-market clothes and remake them into something completely new.
Speaking to Business of Fashion, Lee said "I call it the micro-collection. It's very small [and] it's a reaction against the over-offering of so many choices today that lacks soul." The collection happened by accident, after the store bought some of Yee's older designs, with the designer saying "We got to know each other since they were collecting my archive pieces and then after a while they invited me to do something special."
The M.Y. project exhibition launches on August 30 at Laila Tokio. In other news, Balenciaga recently released a seven layer coat costing $9,000 USD. 
Laila Tokio
1 Chome−5−11
渋谷区Shibuya
〒150-0002 Tokyo
Japan