The Canopy House Brings Minimalist Luxury to Tucson
Created by Rob Paulus Architects.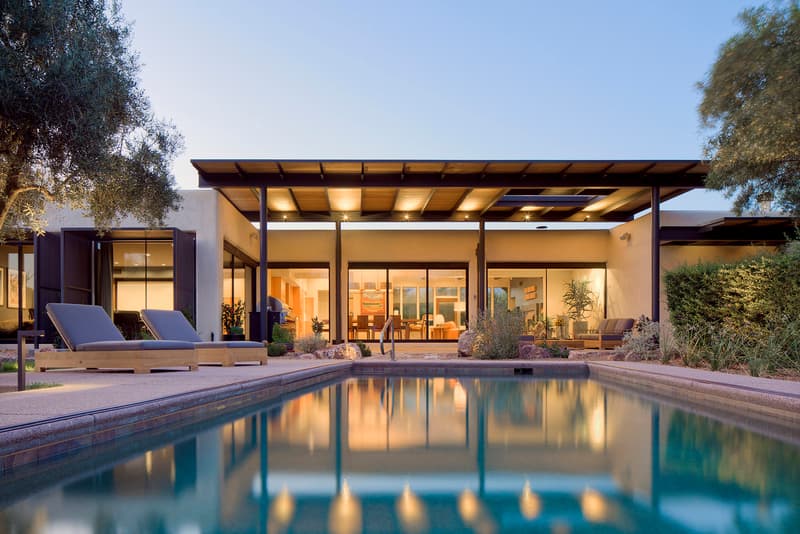 1 of 12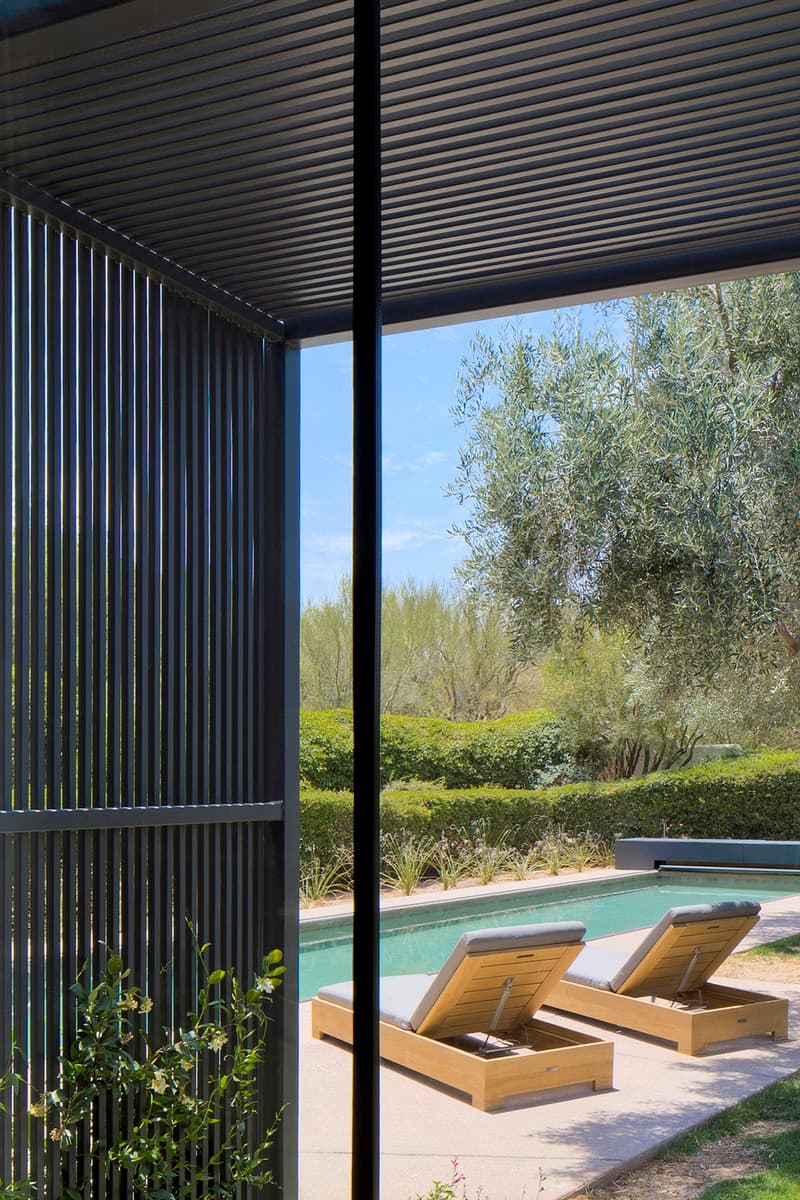 2 of 12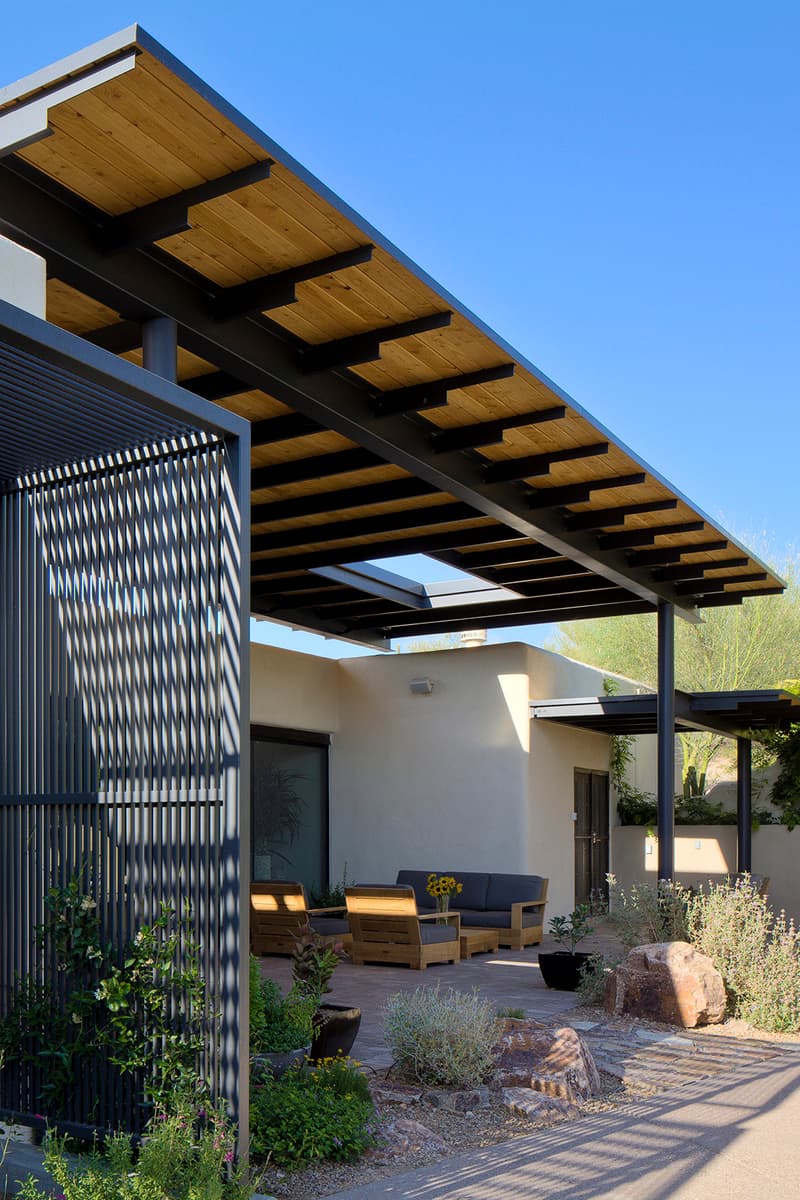 3 of 12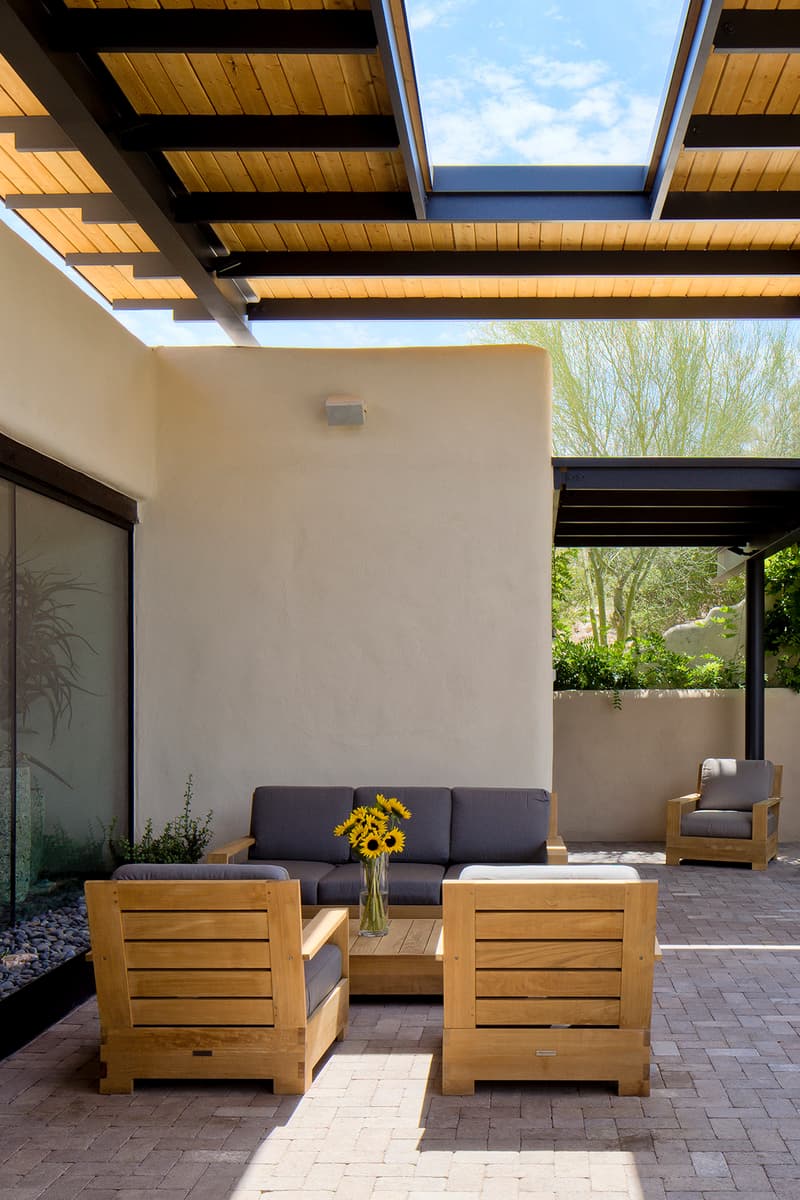 4 of 12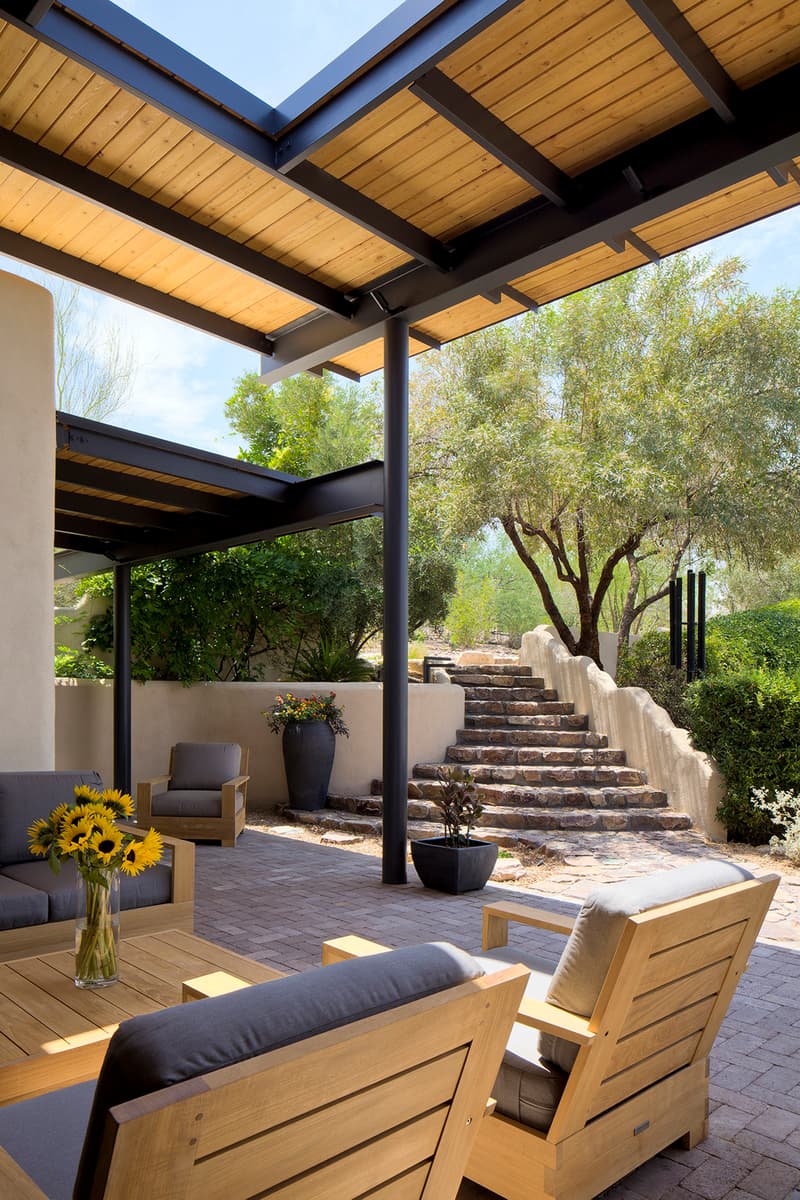 5 of 12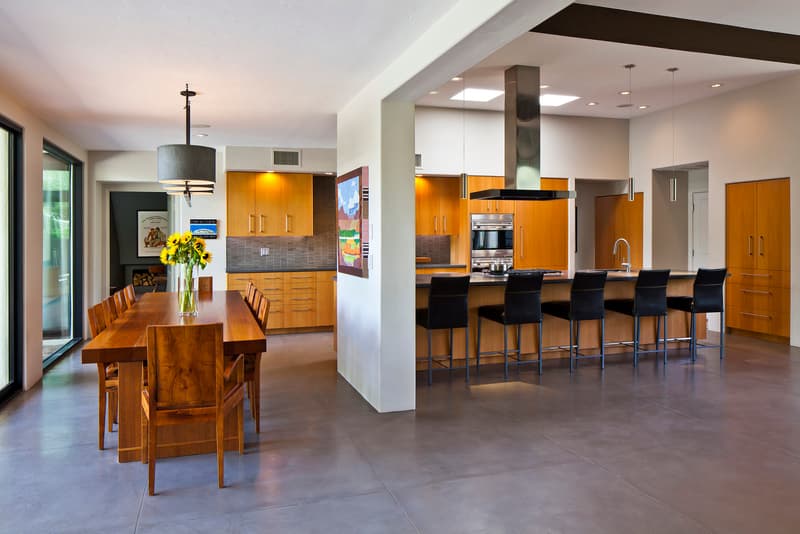 6 of 12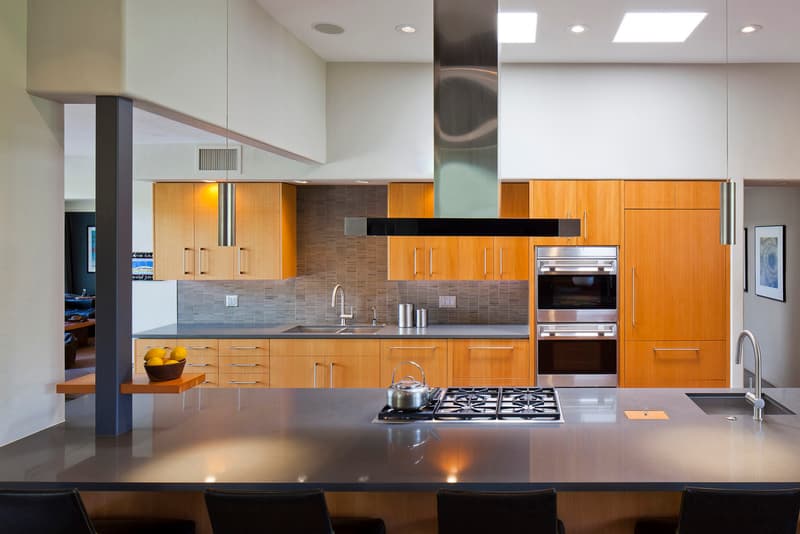 7 of 12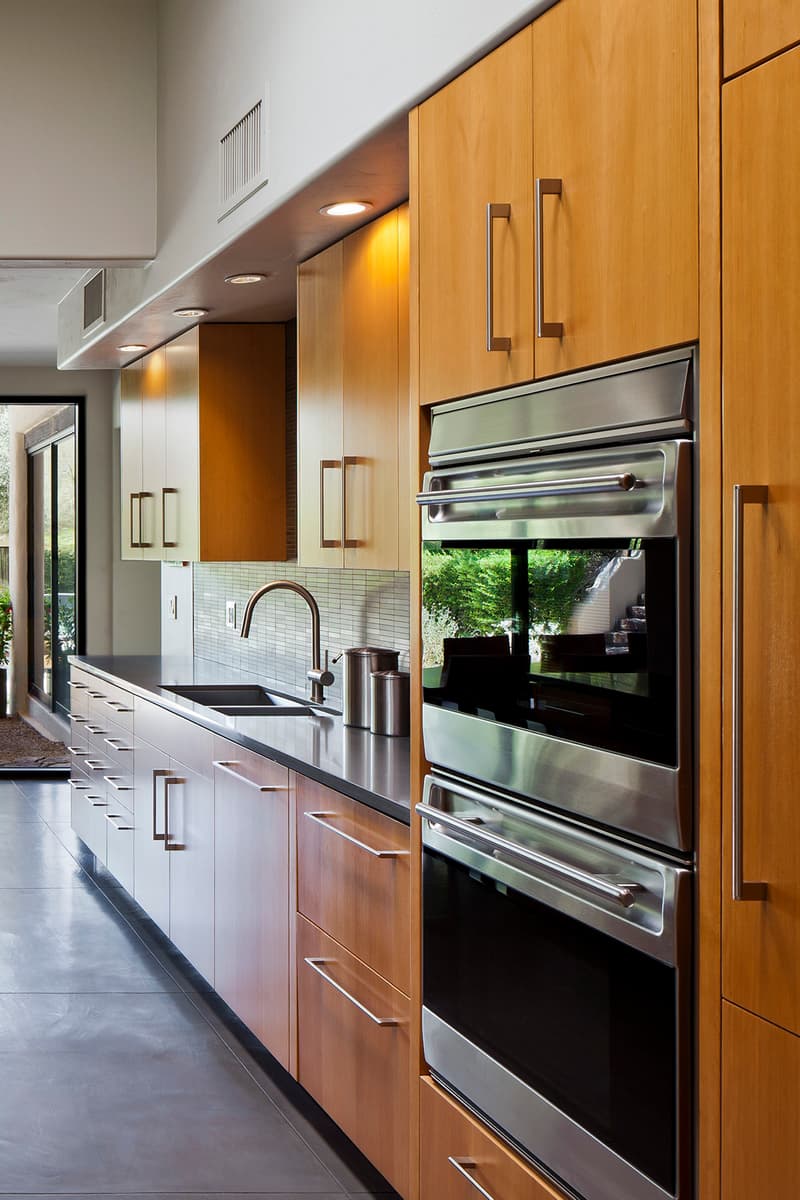 8 of 12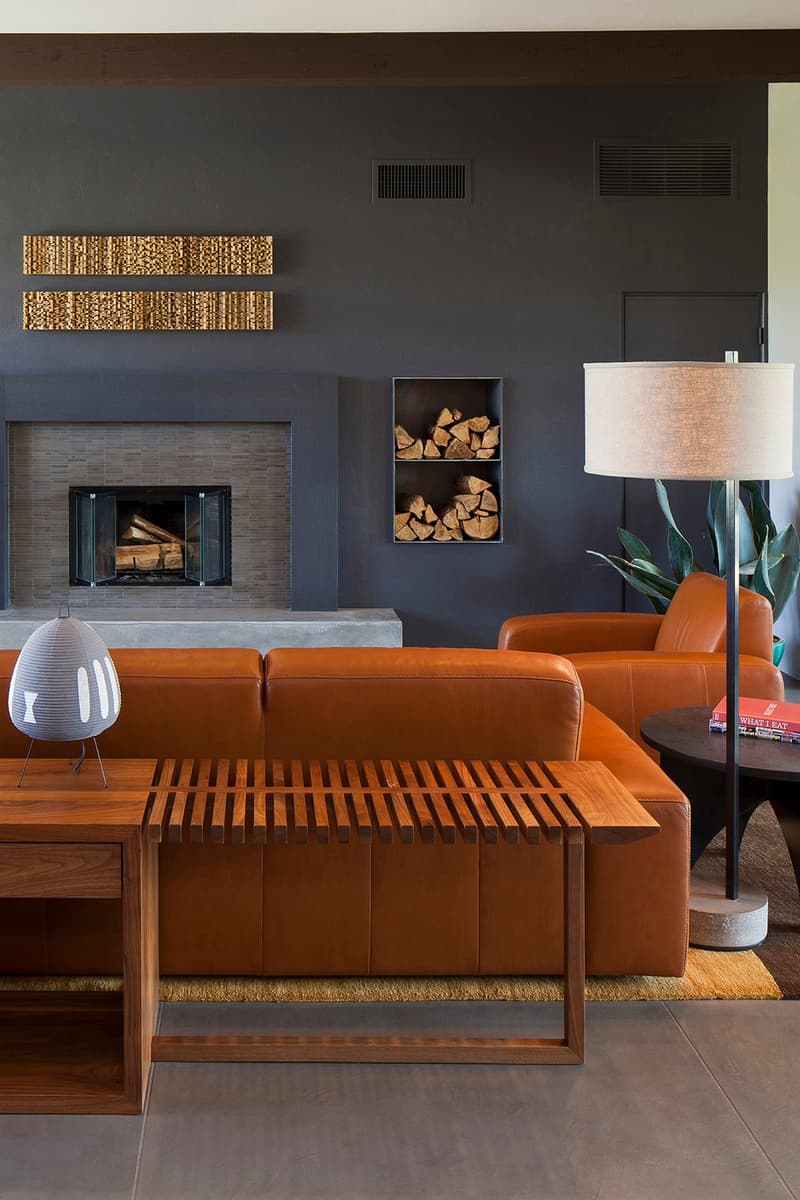 9 of 12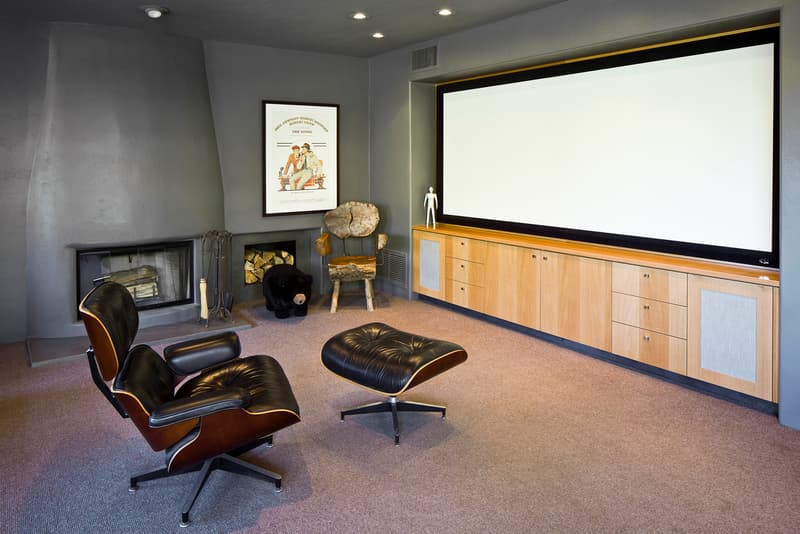 10 of 12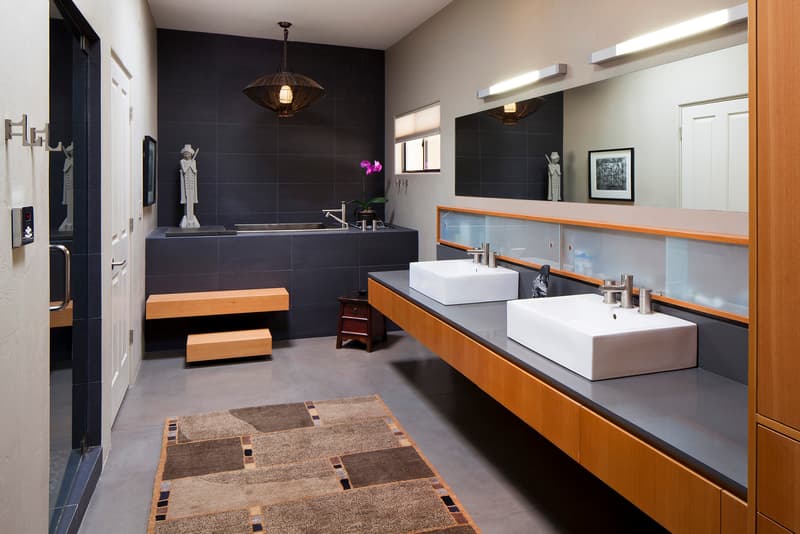 11 of 12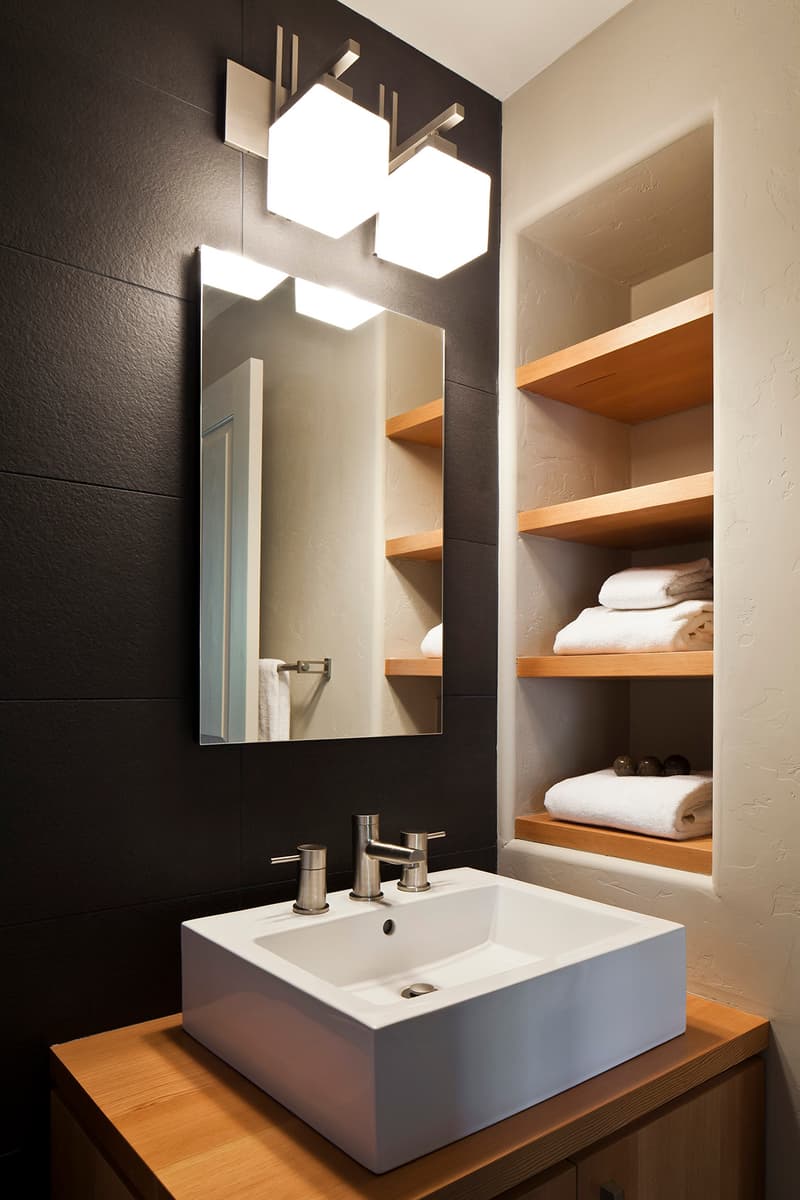 12 of 12
Rob Paulus architects has created the latest home that's caught our attention. The Canopy House is a 4,500 sq ft space based in Tucson that was created in 2012. The space was renovated for a physician and author, who wanted to make the home feel larger. To achieve this, several walls were taken down to give a more open view, with the color palette using a wood and natural finish throughout.
The outdoor is notable for having an external living area that includes a kitchen, while there's also a cinema room complete with Eames chairs. Take a look at the gallery above to see the space for yourself.
In related news, the Screen House makes a grand space look homely and inviting.