Yung Lean Brings Back Jonatan Leandoer127 Moniker for New 'Katla' Project
The Sad Boys artist adopts a completely different sound.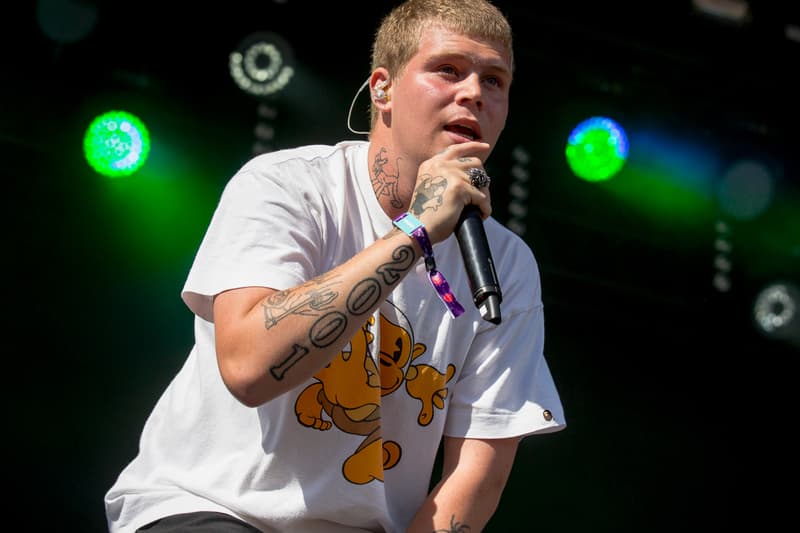 Yung Lean is experimenting beyond the confines of hip-hop. Choosing to work his side-projects, Yung Lean once again uses his Jonatan Leandoer127 moniker to drop a new project known as Katla. Billed as an EP, Lean's latest finds him eschewing his usual style for a more free-form, ambient-leaning sound. Today's drop was apparently pieced together and recorded back in 2015, and presents a change of pace for Yung Lean. Katla is a self-produced effort without a single feature, and delivers six new songs.
You can stream Yung Lean's new Jonatan Leandoer127 EP project Katla below. Back in May, Yung Lean linked up with Yung Bans for a more traditional offering, "No Mercy." Lean has also been focused on his ventures outside of music, such as fashion.