Sean Wotherspoon Teases Potential Nike Air Max 1/97 Follow Up
Are you ready for the sample story?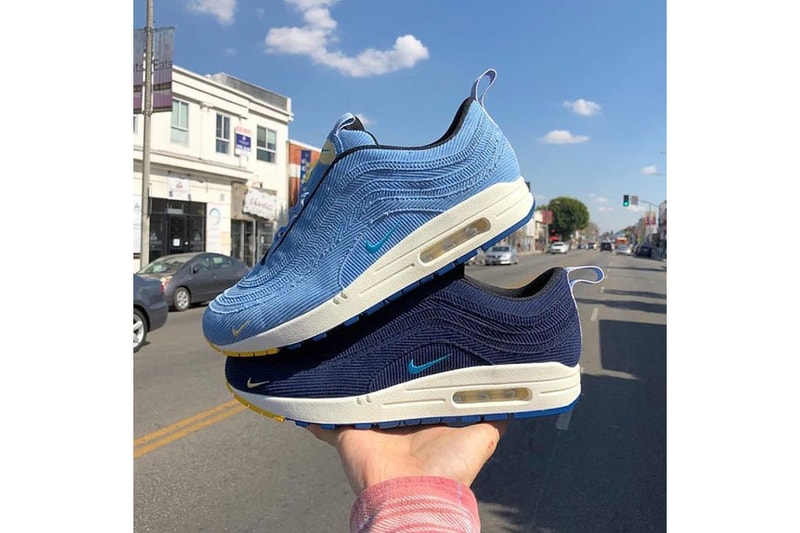 Following a number of scheduled and surprise restocks of his collaborative Nike Air Max 1/97, Sean Wotherspoon has teased something new. Sharing via Instagram, the Round Two co-owner showed off a duo of samples that we could've seen instead of the notable launch. Wotherspoon also mentions the level of intrigue that the "Sample Pack" story holds, generating more anticipation.
Take a look at Wotherspoon's preview below and let us know how they compare to the multicolor collaborative launch.
Fans of Wotherspoon can also take a look at his Streetsnaps from one of his recent stops in London.