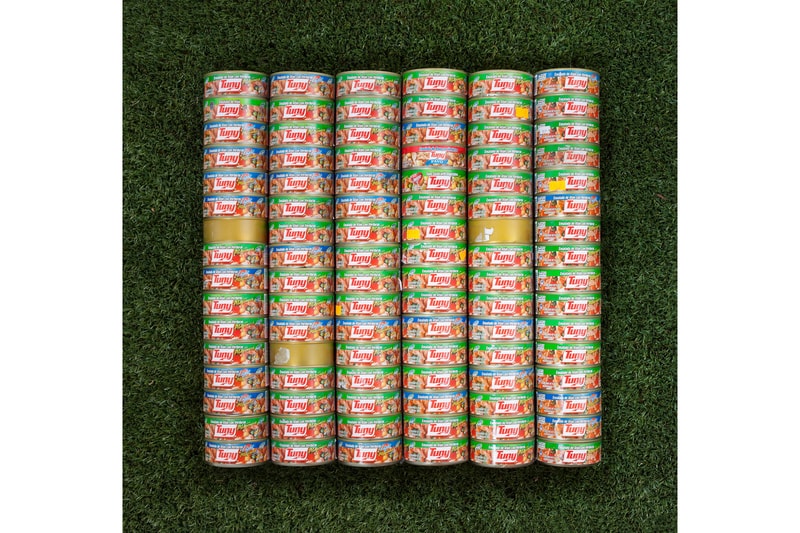 1 of 8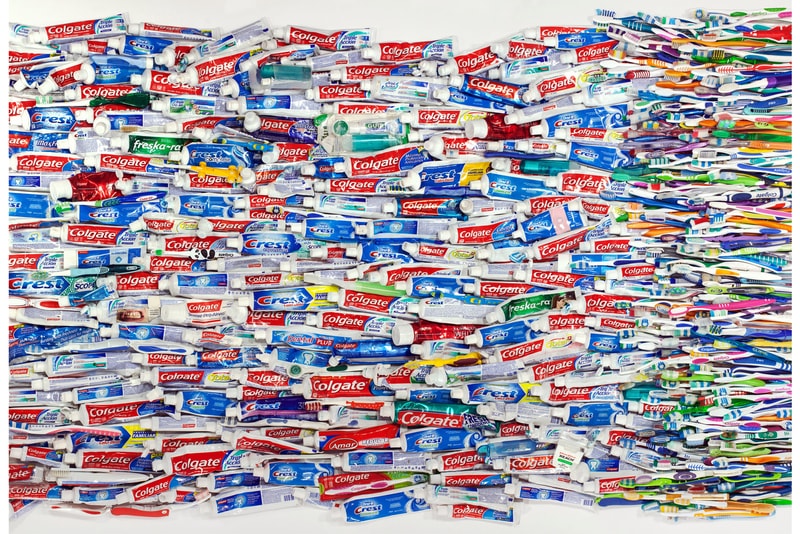 2 of 8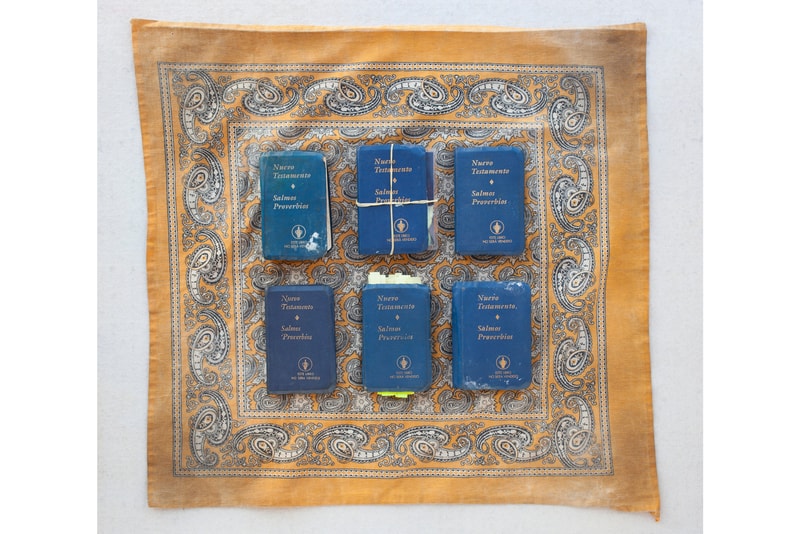 3 of 8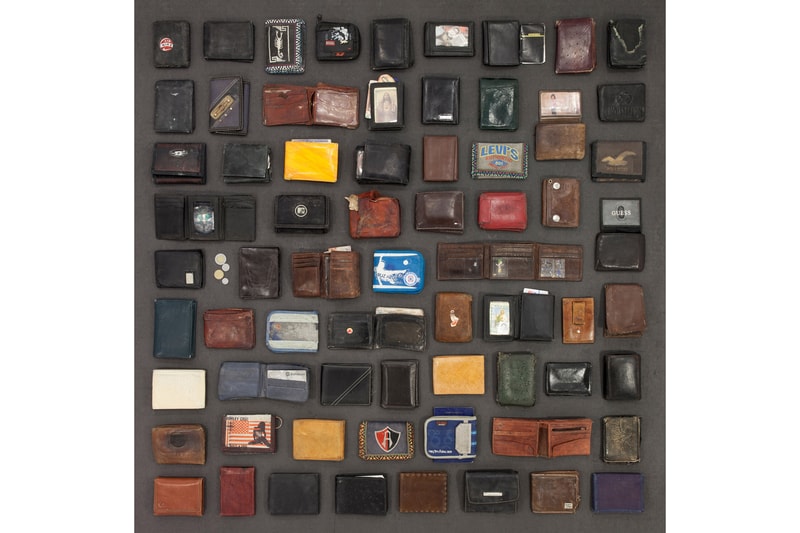 4 of 8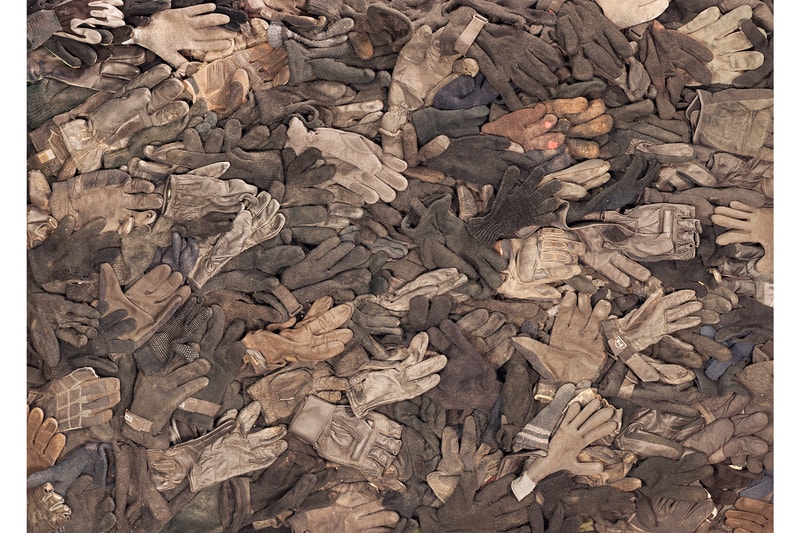 5 of 8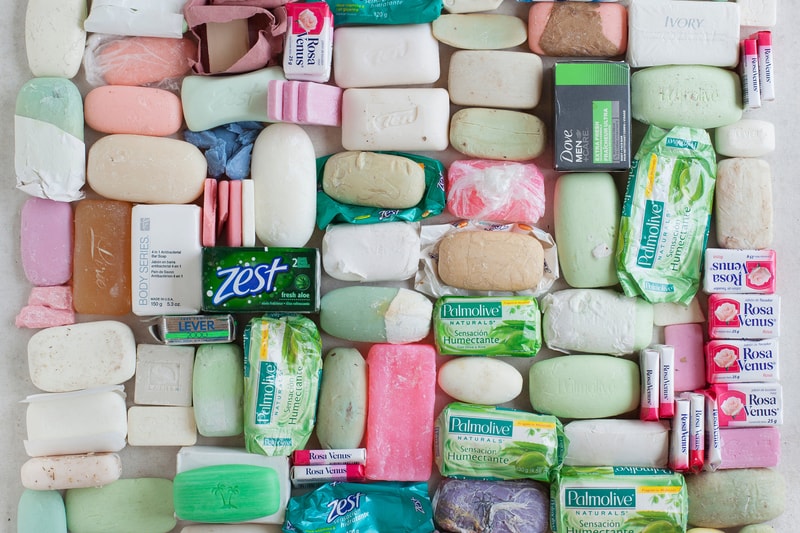 6 of 8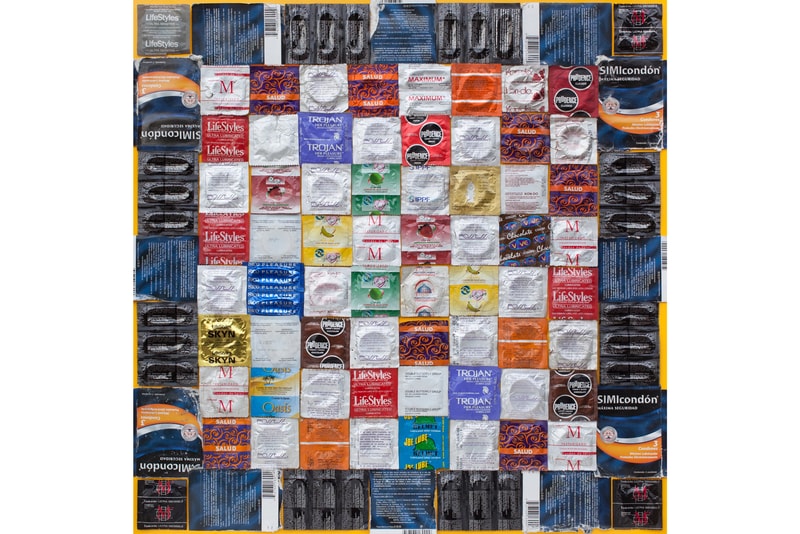 7 of 8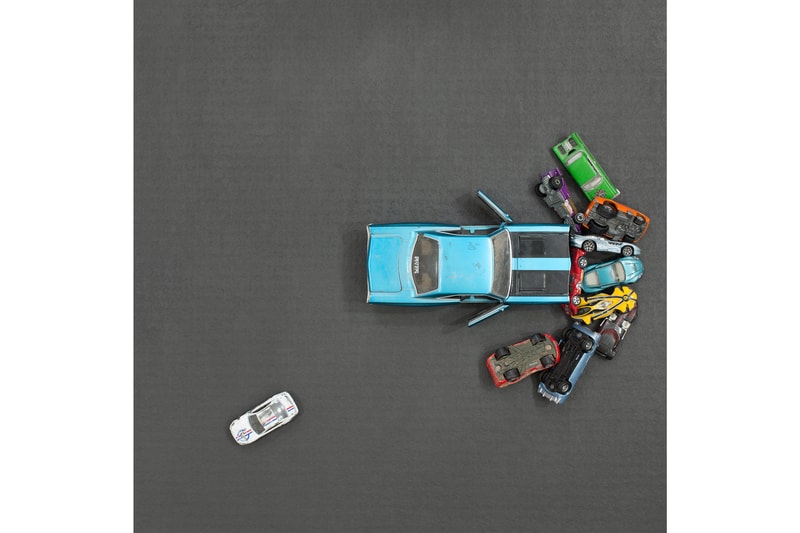 8 of 8
Janitor Captures Photos of Confiscated Belongings from Undocumented Migrants
Seized wallets, credit cards as well as toothbrushes.
---
Tom Kiefer has worked as a janitor at the Customs and Border Protection center in Arizona for the past ten years. Since 2007, Kiefer has captured hundreds of photographs that depict confiscated belongings from undocumented migrants crossing the Mexico-U.S. border. From wallets containing identification cards to unused bars of soap, these everyday possessions were apprehended by Border Protection agents were either stored or thrown in the trash after the migrants were arrested, as per the New York Times.
"They'd still have their identification in the wallet," Mr. Kiefer told the publication in regards to the seized wallets. "And credit cards. It was just cruel. They were safe with me, but it didn't seem right that the janitor could find this. These should be secure."
The janitor-turned-artist is set to display a series of 600 photographs in a show entitled "El Sueño Americano" (The American Dream) at Michigan's Saugatuck Center for the Arts this October. Head over to Tom Kiefer's official website to learn more about the project.
Saugatuck Center for the Arts
400 Culver St.
Saugatuck, MI 49453