Uncaged Hero Spotlight: Bucket Drummer Masa Frees People's Mind Through Music
Making music with found objects and waste.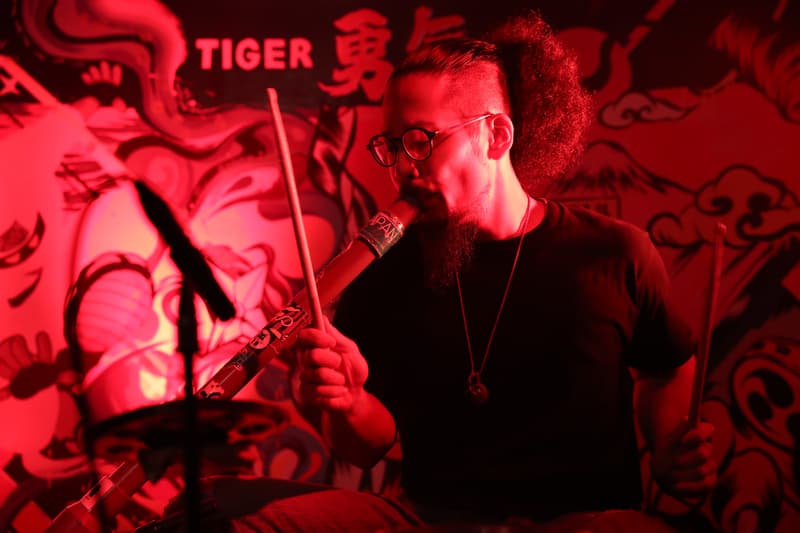 Spotlighting a new culture of creatives whose passion is not only bold and imaginative but philanthropic, Tiger Beer built its Uncaged Hero initiative to provide a global platform for these mavens. In conjunction, the brewery has been bringing the ethos of the program to international communities through activations that uncover exciting up-and-comers across the world. At a recent spectacle, attendees witnessed the latest inductee into the "Uncaged" community, Bucket Drummer Masa. Using PVC pails and found materials, Masa creates music to free the minds of his listeners. Catching up with the artist, HYPEBEAST delved into his artistry and connection to the Tiger Beer program.
Before you developed into the artist you are today, what was your introduction to music like? What changed or stayed the same from then to now?
The first time I realized my love for music was when I was 4 to 5 years old; I happened to hear B'z playing in my sister's room. From memory, that was when I started hanging around my sister's room more, just to listen to music. As for what changed, it was simply that I evolved from a listener to an audience member, and from an audience member to an artist/musician. As for what didn't, it was probably that music remains the one thing that comes from the bottom of my heart, as well as what touches me on the deepest level.
How did you feel your artistry and creativity changed as you eschewed the use of traditional instruments? What inspired you to use buckets and pipes as percussive tools?
When I played on a normal drum set, I mainly played genres like punk and metal, but since I began to use buckets and waste material, I moved to playing electronic music, like techno and breakbeat. Mostly because the sounds coming from the buckets and waste material matched these genres, and it felt right. I always believe that we can all enjoy music without spending money. Hence, I decided to create music on the streets without ordinary equipment by using buckets and scrap materials as instruments.
Music has the power to connect and evoke strong emotions from people; what is it that you want people who listen to your music to experience?
To free one's mind. That moment of freedom allows you to make a connection to your own self. I want my listeners to gain things in the process; dancing, vocalizing, smiling, realizing new things about themselves. These are all valuable experiences that bring you closer to positivity.
Why did the earthquake of 2011 inspire you to embark on your hitchhiking journey?
When the Great East Japan Earthquake happened, I was in Australia, and I couldn't contribute anything substantial to Japan. That was always on my mind, and I did it to bring positive energy through my music to the parts of Japan that have yet to heal from the wounds inflicted by the disaster.
During your talk at Nagoya University in 2015, you emphasized that to find happiness you must search outside social norms and discover the unexpected. In regards to deviating these norms, can you describe what that journey was like to find your own happiness and how have you sustained it?
I wasn't really implying that one should disconnect from social norms, or that one must discover something new. Rather, it's that one should always venture to take up the challenge when confronted with something new, to take that step forward. I think it fosters a sensitive intuition. The many realizations that come from that process result in happiness. An example of this is when you travel with your partner, and in the process of experiencing new things together learn something new about them. One thing I try to keep in mind is that whenever I face a new experience, I face myself forward and confront it head-on.
When you remove the money from music, what becomes of the experience for the people who listen to it and the artists who perform it?
Sometimes money can blind us, and this is no different with music. Quality doesn't depend on how much money is spent or something. Every instrument and object has its own character and personality. By disregarding the usual assumptions, both musician and listener can come face-to-face with a natural sort of creativity, without needing to be bound by a fixed concept.
1 of 3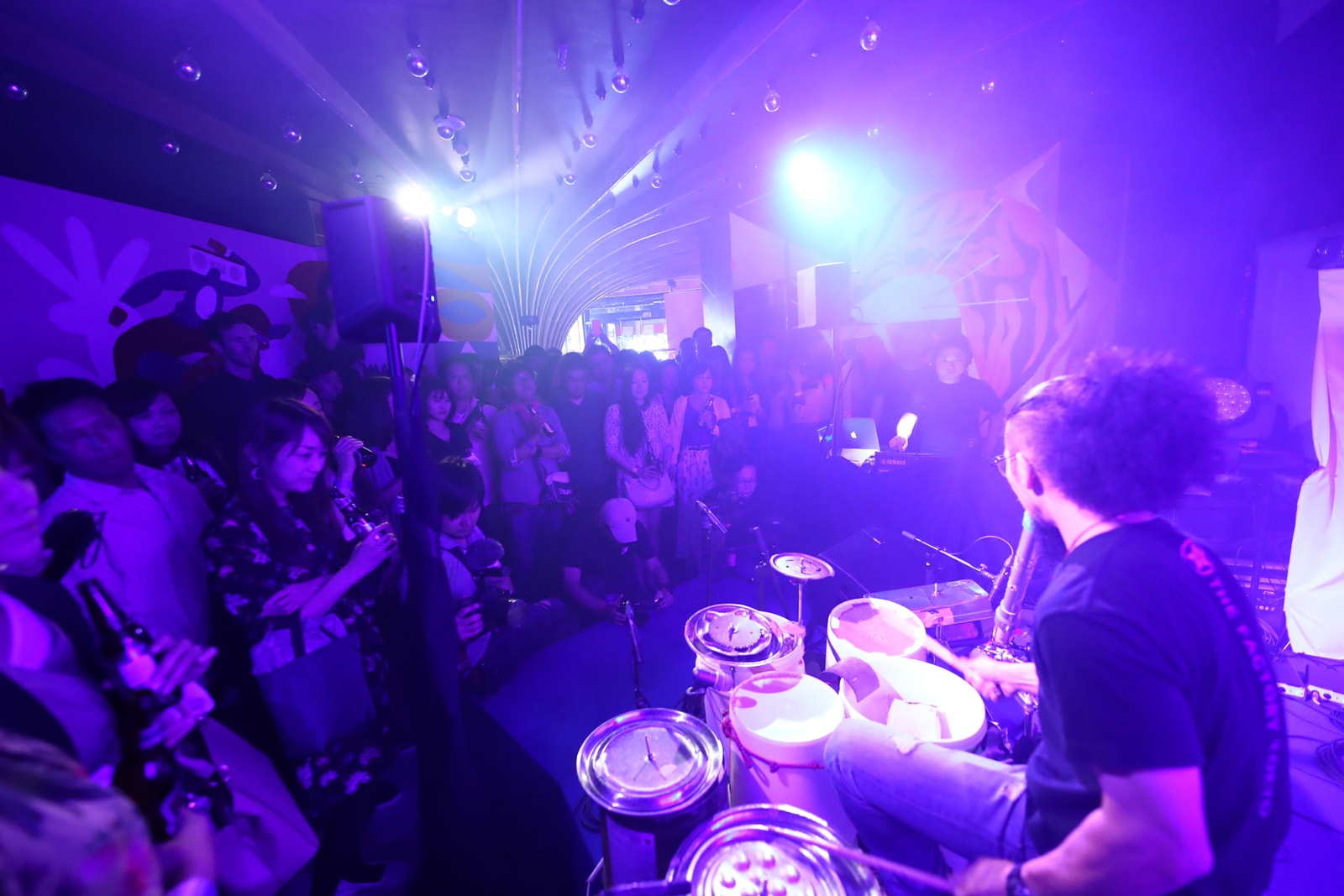 2 of 3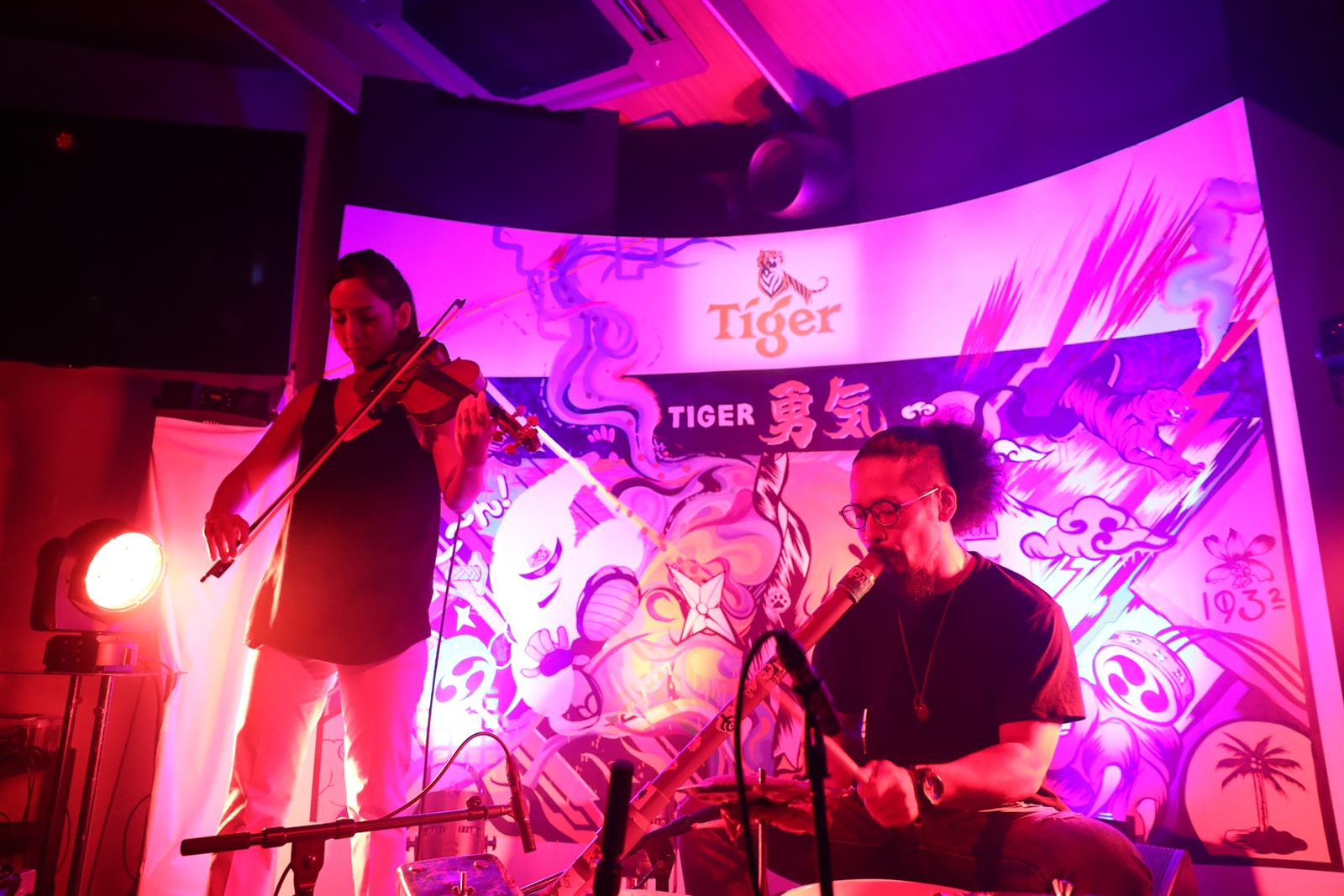 3 of 3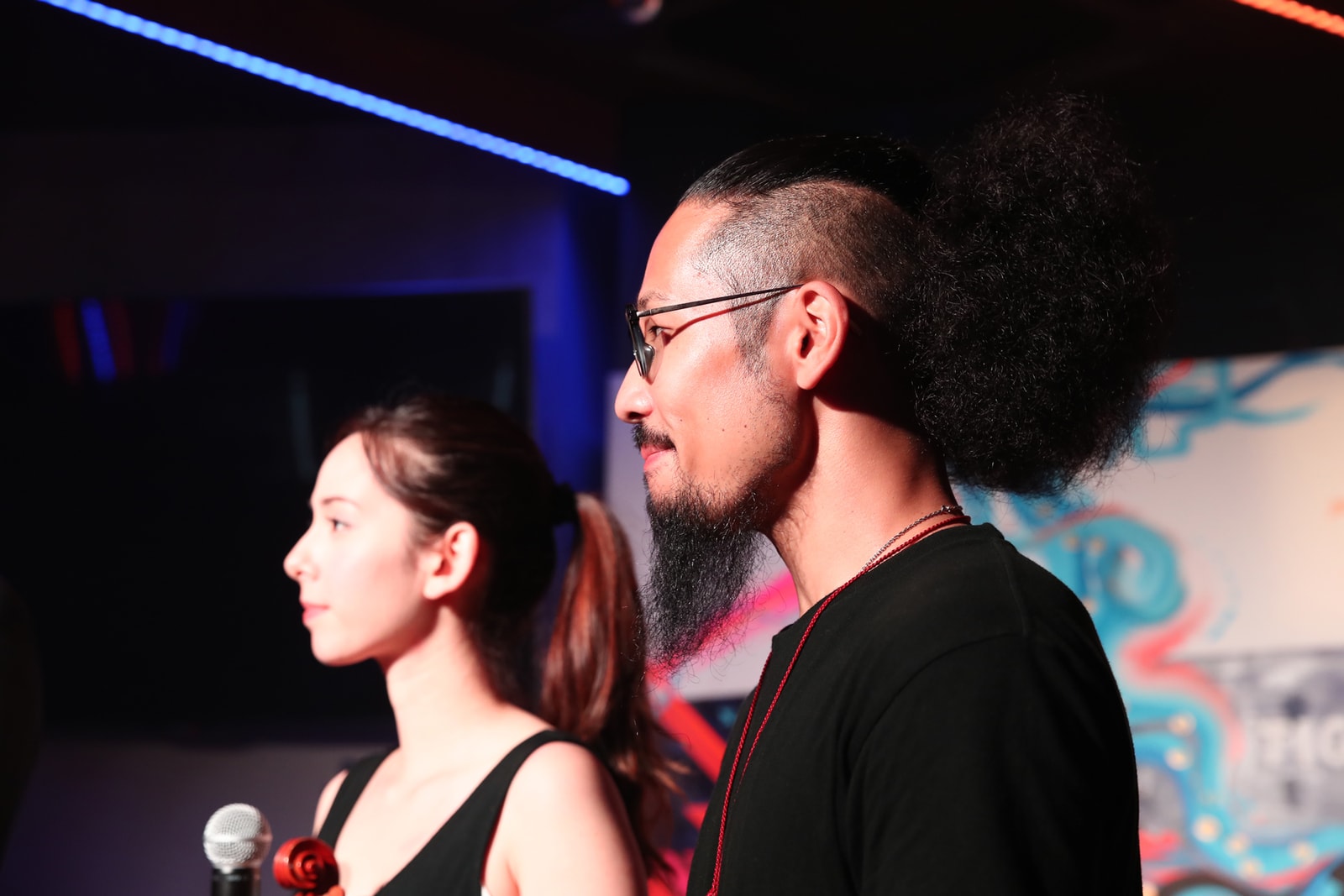 For a  recent Tiger Beers activation, you collaborated with Mei Segev, what was the process in bringing balance to your two styles?
We decided to put emphasis on what we felt, rather than thought, in the process of our collaboration. Stereotypes are born from being bound by certain thought processes, and we worked to remove that boundary as much as possible. What was expressed was simply what we felt as we combined my rhythm and Mei's melody; rather than setting out to make something happen, it was about taking the results as they were.
With the platform that Tiger Beer is giving you, how do you think this will help you spread your message?
A lot of what I did was aimed inwards to Japan, so it's a great opportunity to communicate information and thoughts overseas, where I couldn't reach before.
What have you learned from the other Uncaged Heroes?
In the process of many artists of differing genres and art styles unleashing their energy, it really made me see things in a new light, looking at their works. My co-collaborator Mei, I was really inspired by her and it made me feel hopeful for the future; I would love to be able to create something with her in the future. I think one thing I learned from them, was that there is a beauty that comes from expressing your inner self without care for what's right or wrong, and what's good or bad. This is a really simple example, but on Adit's wall, there was a person with six fingers on his hands. The fact that this was deliberately drawn this way did leave an impression on me.
What words can you provide for anyone who wants to play music but don't think they have the means to do so?
The person that says there are no means to an end, that person is always you. Clapping your hands, making a song with your voice, even rubbing a stone makes a sound. Playing around with that, that's music. If you want to make music, just go with whatever you can at that very moment. When you do that, something new will always present itself. Don't think, do it as you feel it.
As your career progresses, how are you wanting to continue to inspire the world?
To make the world dance, with my music. To become revolutionary.
To learn more about Masa, head over to his website. For more information on the Asian lager, head to Tiger Beer's website.
Must be 21-years-old or older visit the website.