The "Desert Wing" House Is an Impressively Designed Arizona Abode
Informed by the geographical and climatic conditions.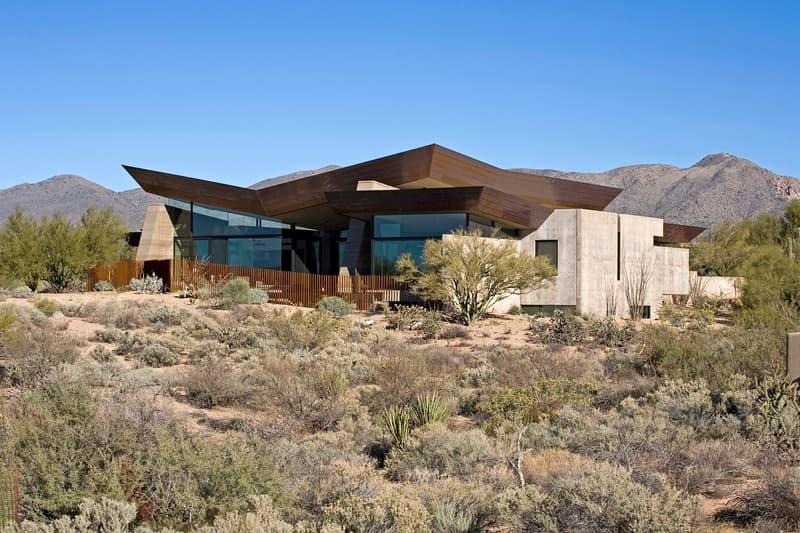 1 of 16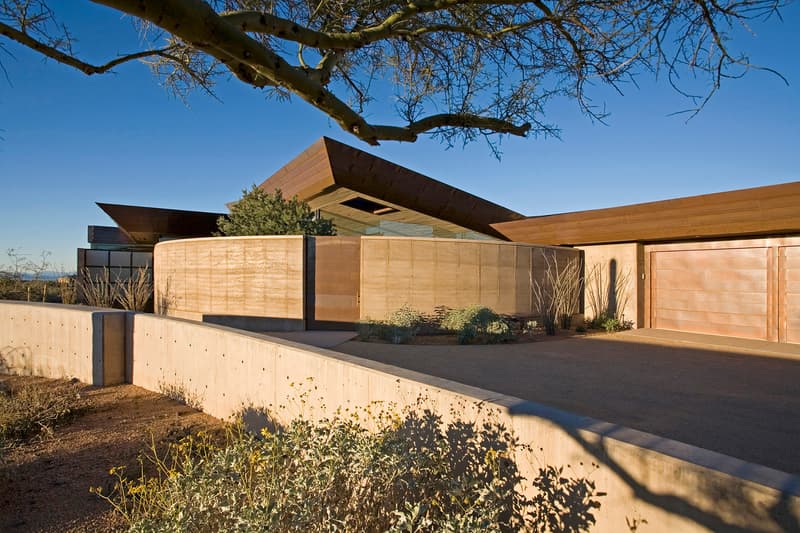 2 of 16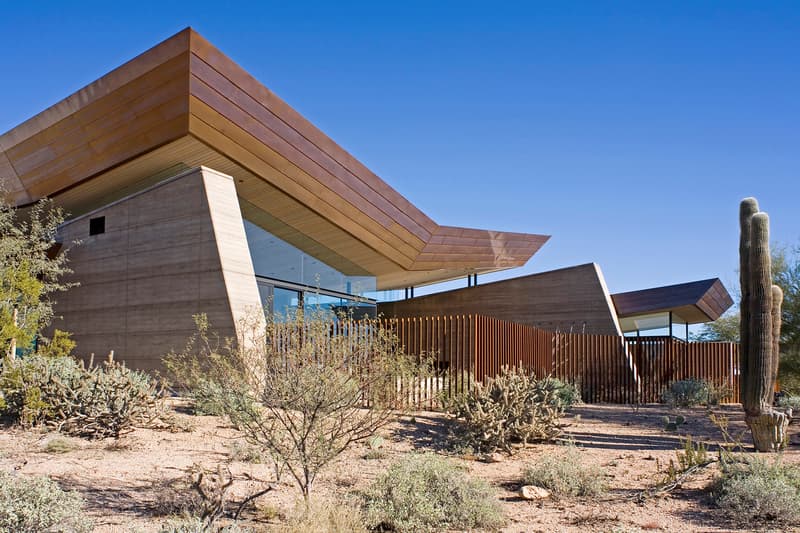 3 of 16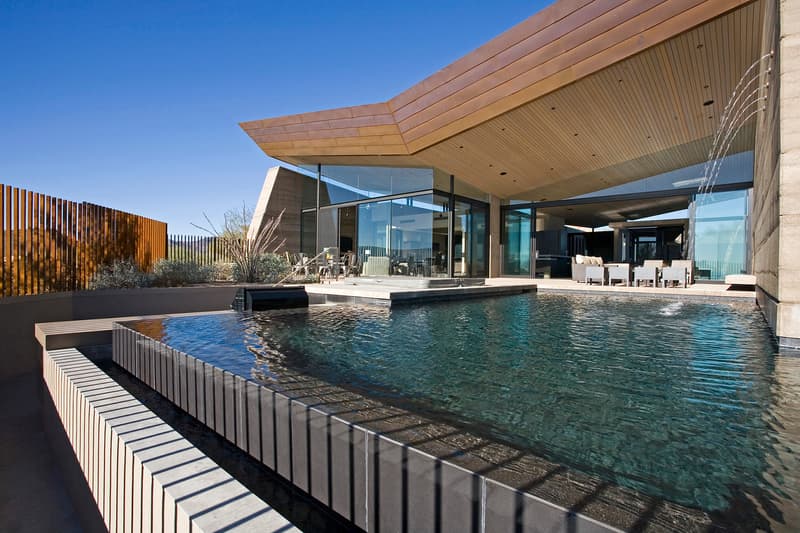 4 of 16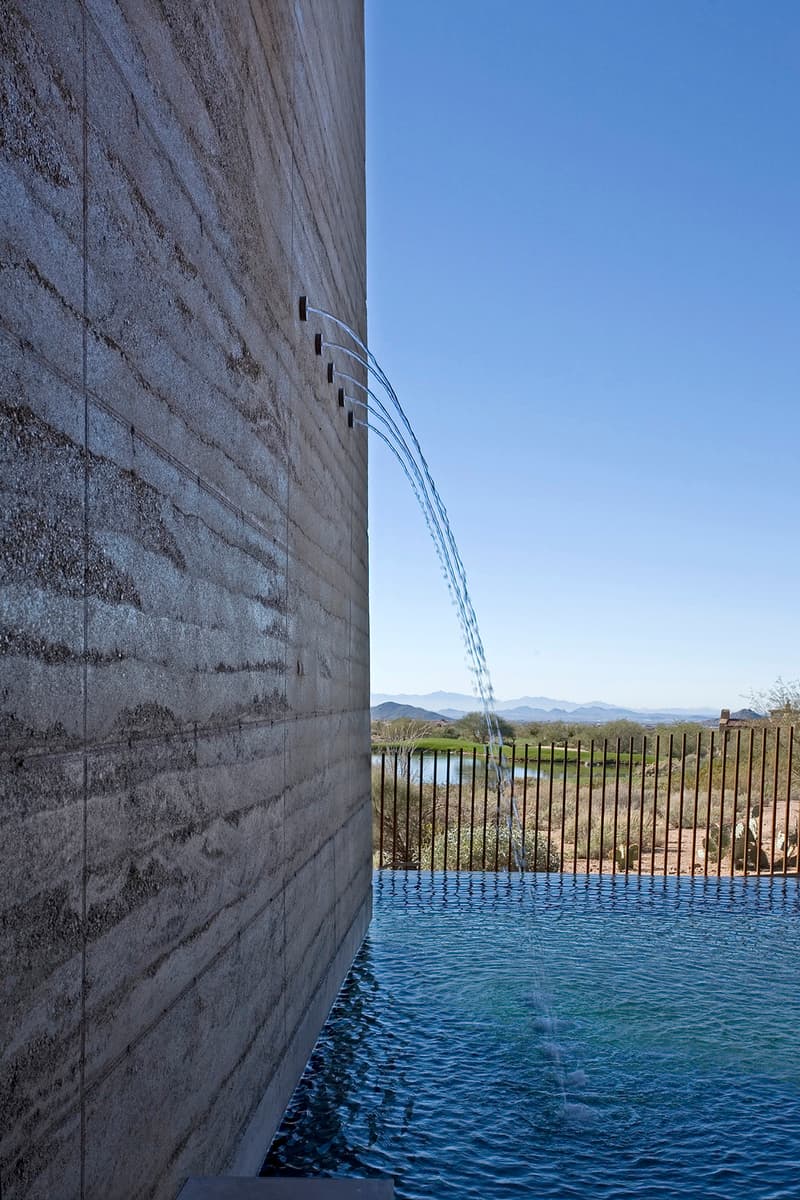 5 of 16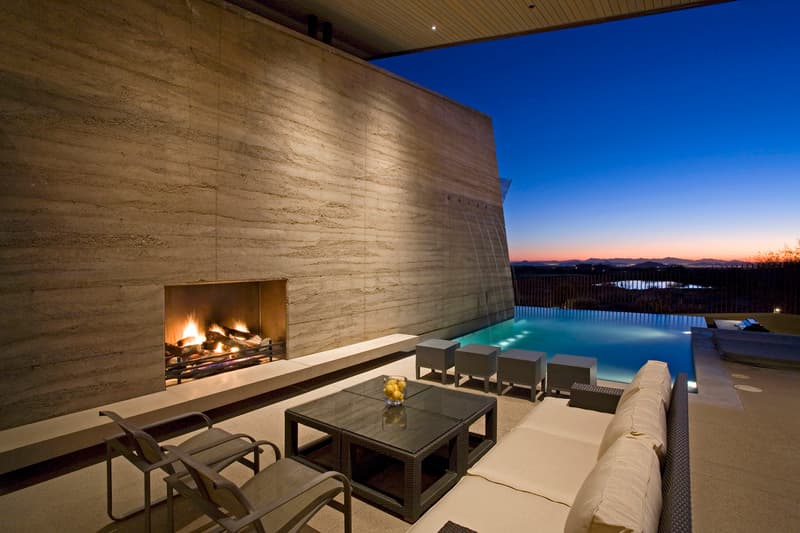 6 of 16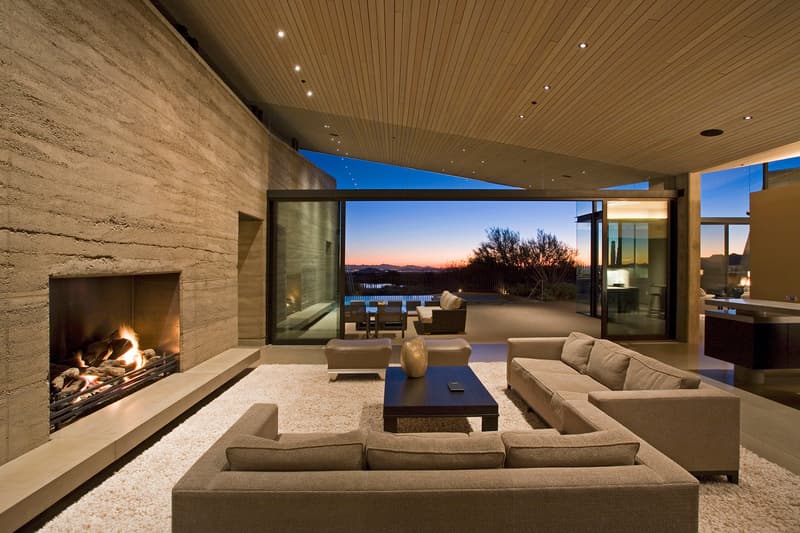 7 of 16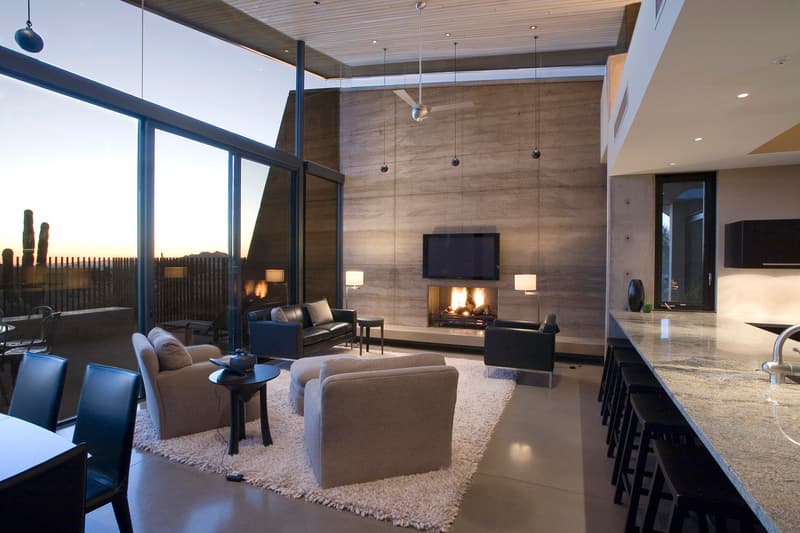 8 of 16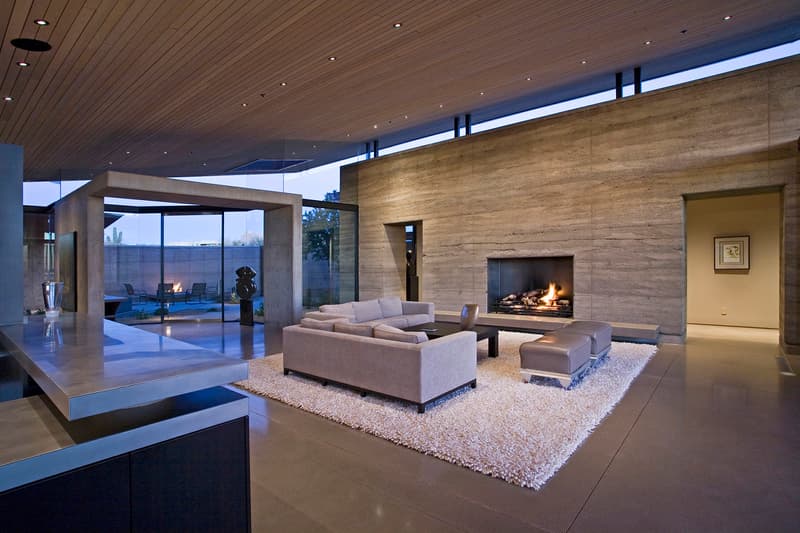 9 of 16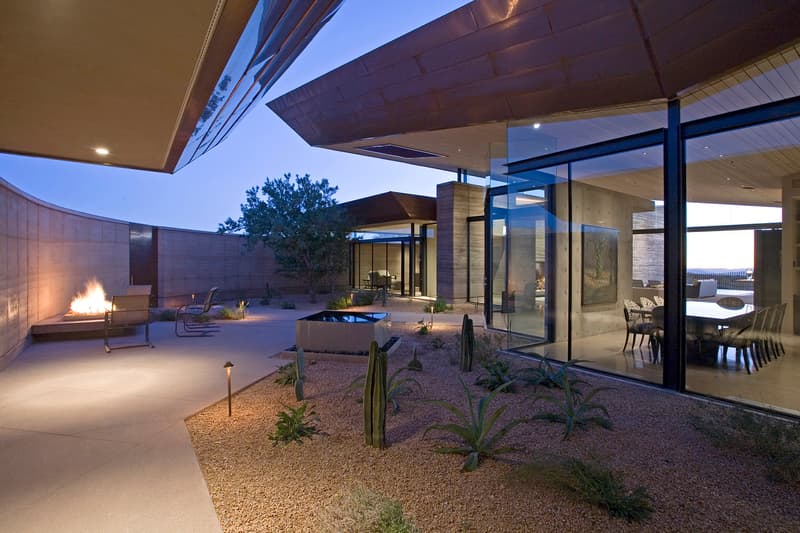 10 of 16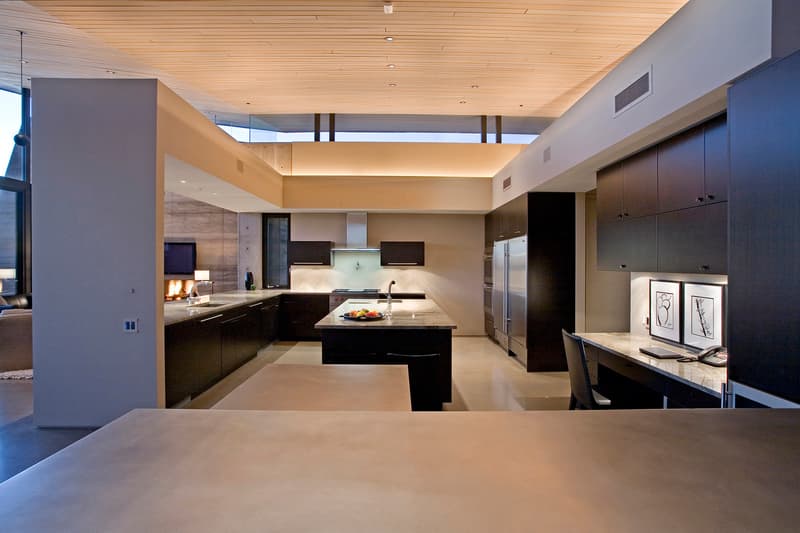 11 of 16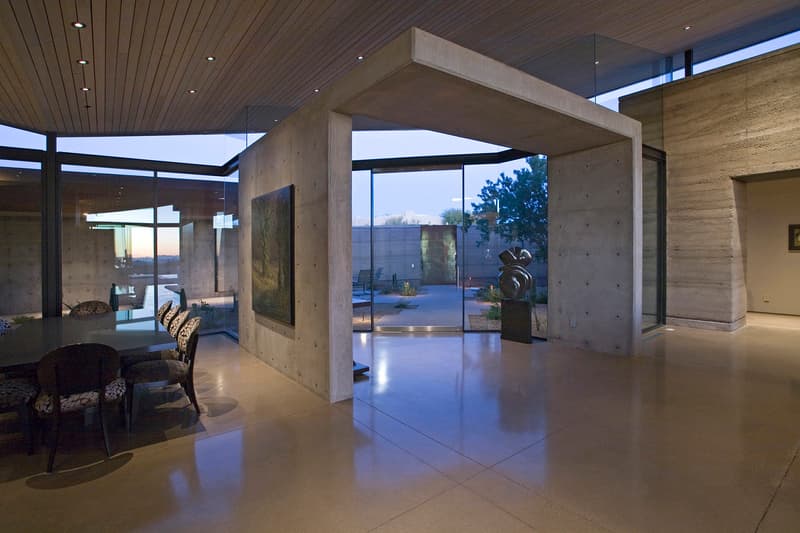 12 of 16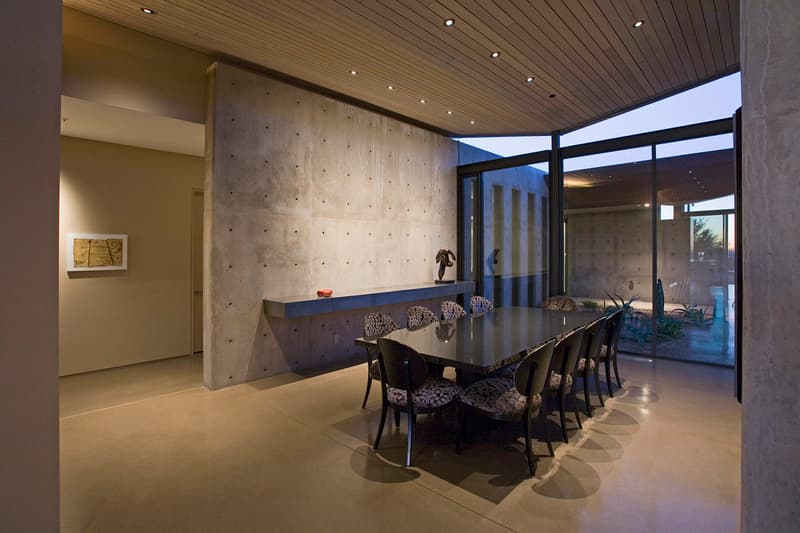 13 of 16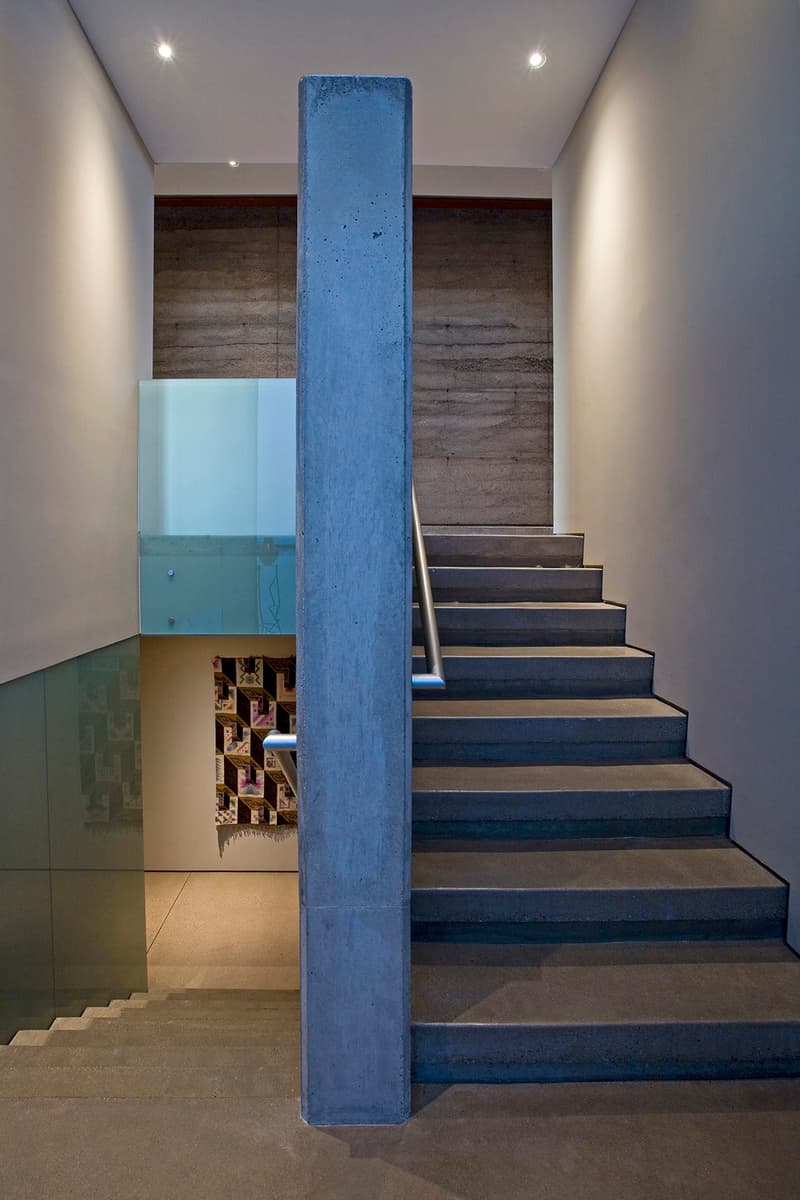 14 of 16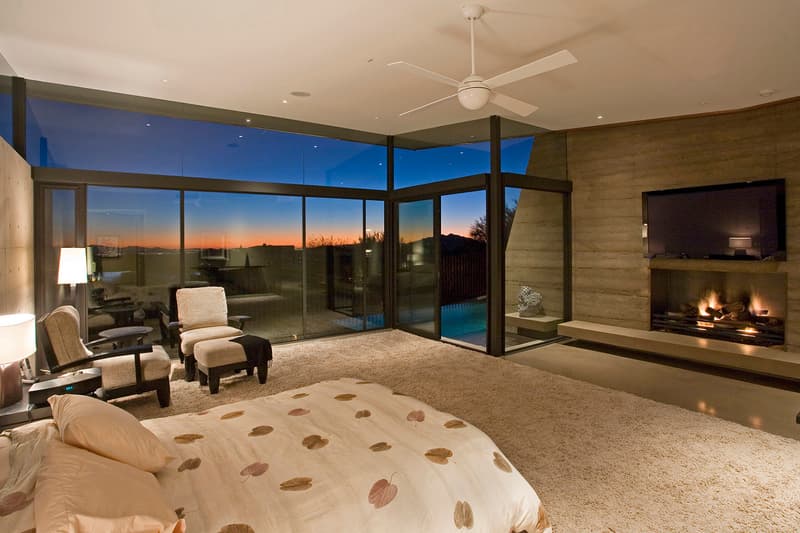 15 of 16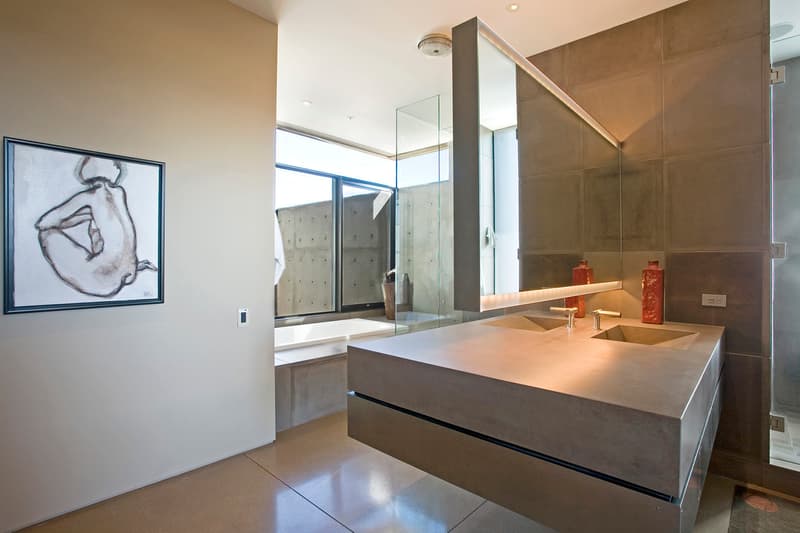 16 of 16
Arizonan architecture studio Kendle Design Collaborative has created a large house in the local desert, designed to become a part of the surrounding landscape. The materials used — including earth walls, Arizona-mined copper and exposed concrete — were chosen to help blend into its environment, while the structure was designed to complement the natural scenery.
Influenced by geographical factors, the "Desert Wing" house is designed to block out the harsh sunlight while also offering views across the desert. This is achieved by using windows with deep overhangs, which create sweeping views to the city lights in the distant. Meanwhile, the house's copper roof collects rainwater and distributes it to surrounding vegetation to make the climate more hospitable. Take a look around the "Desert Wing" house in the gallery above.
For more houses, check out this luxurious house by the sea.