The House by the Sea Is Your Dream Vacation Home
Designed by Gerner Gerner Plus.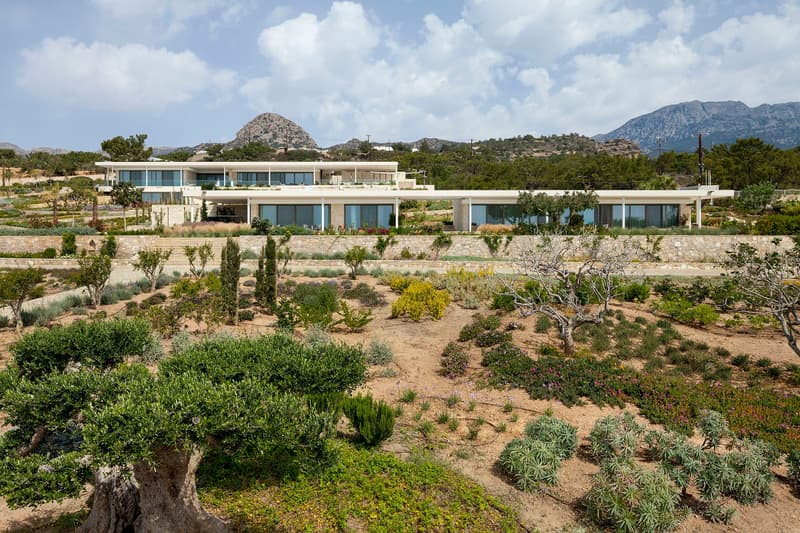 1 of 7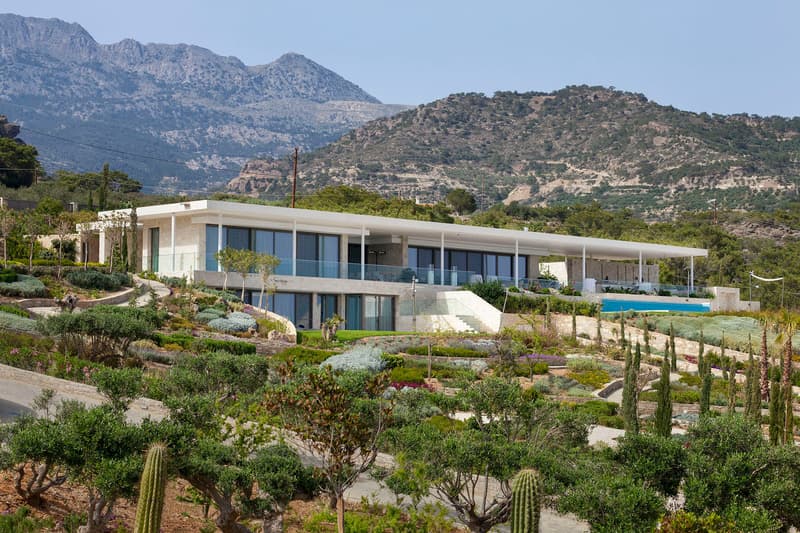 2 of 7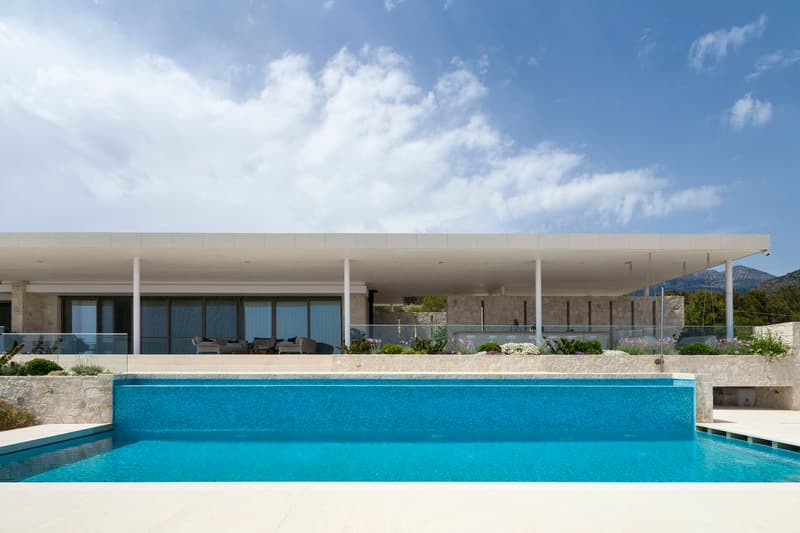 3 of 7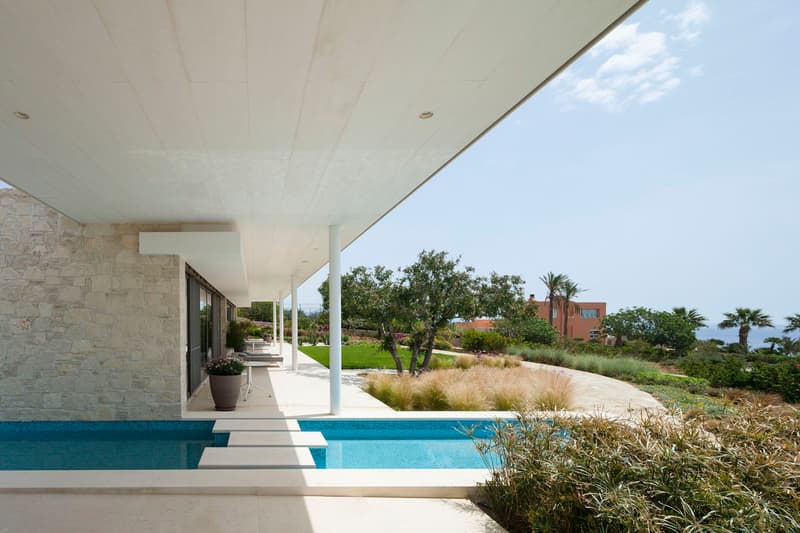 4 of 7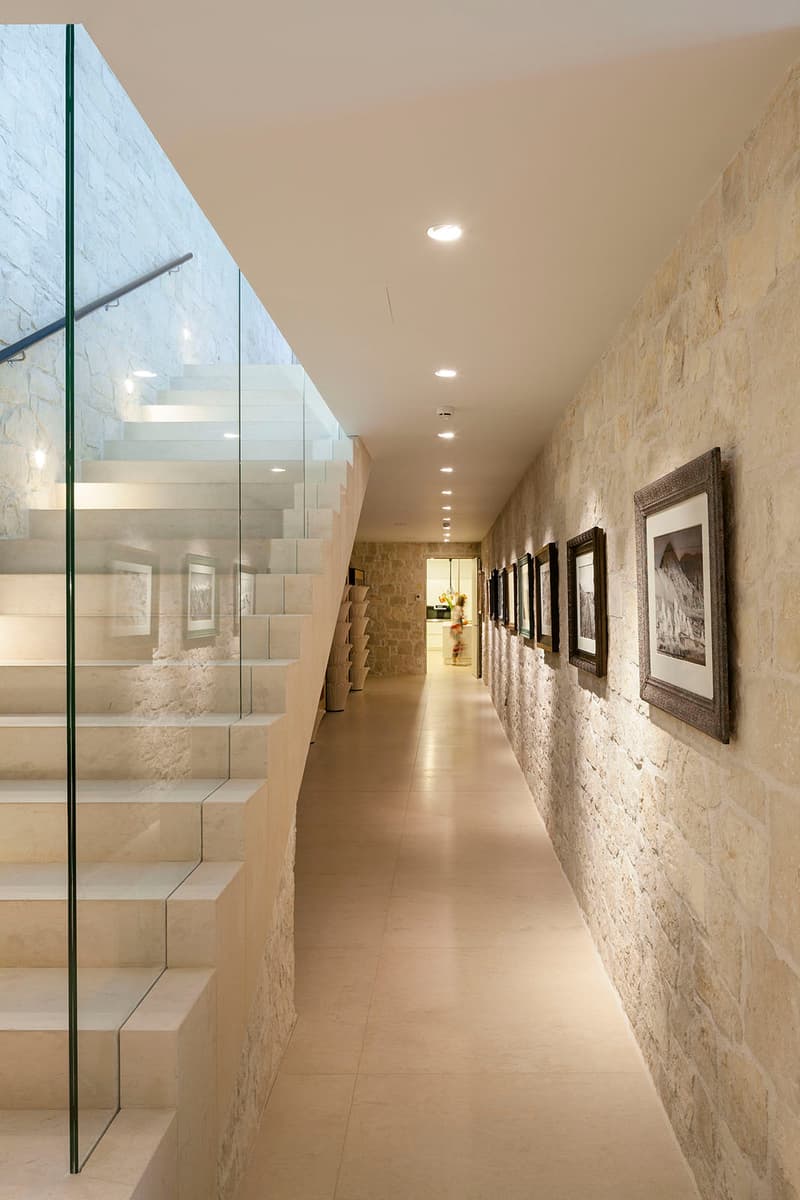 5 of 7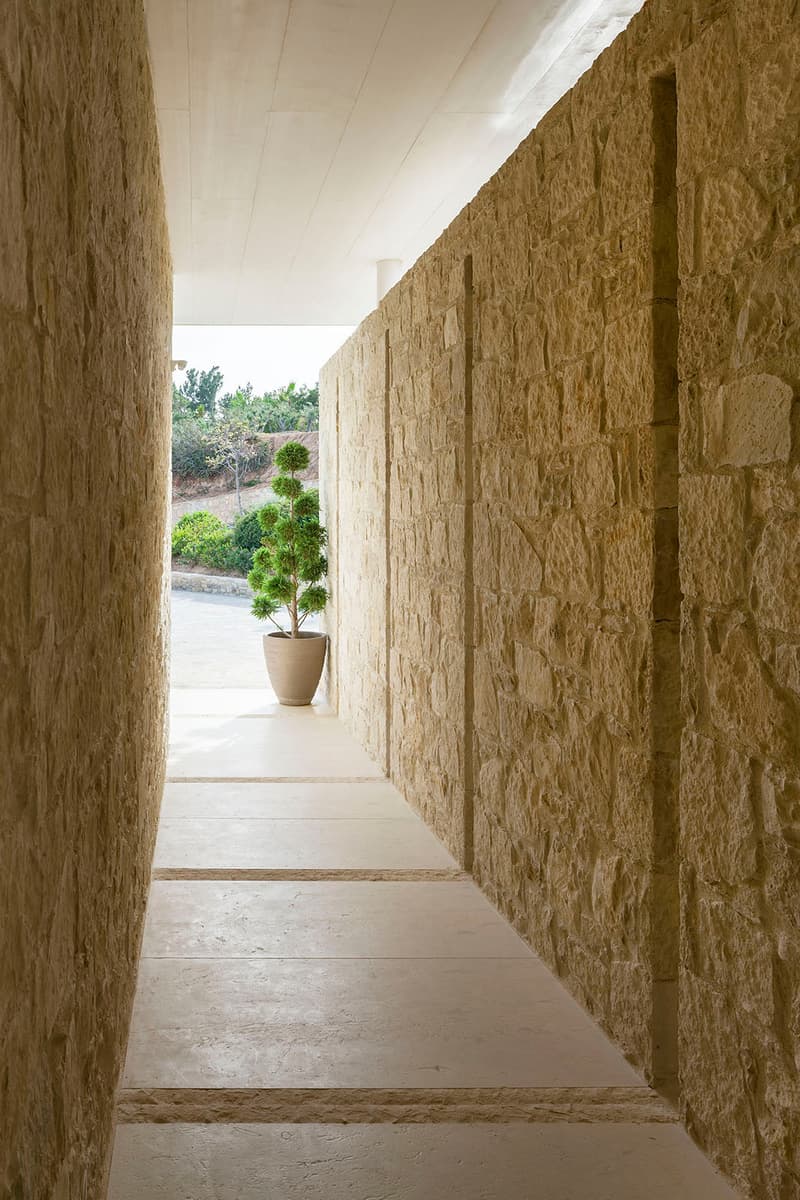 6 of 7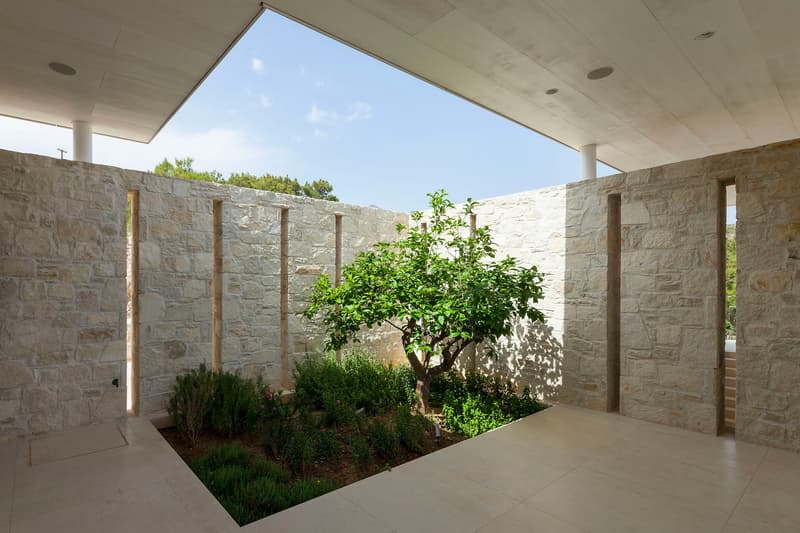 7 of 7
The latest home to catch our eye is based in Crete, Greece. Created by Gerner Gerner plus, they were given 250m2 to work with on this project and the company worked to ensure the space fit in with the mountainous area with a sloping terrain. The space was designed so the owners could have panoramic views of the nearby Lybian sea and was split into two buildings, with one being a guesthouse.
The main building is sixty metres long, with the living and lounge areas designed to face the sea while the bedrooms were hidden for privacy. There's also a large pool, and a outdoor patio — complete with a herb garden. The patio protects the plants from the strong winds that the area is known for, allowing them to grow in peace. Take a look through the gallery above to see the house for yourself.
In related news, Compass Architeckti's family home used minimalist design to make extra space.