Leaked 'Avengers 4' Art Concept Reveals the Upcoming Looks of Heroes
Some adjustments to take on Thanos.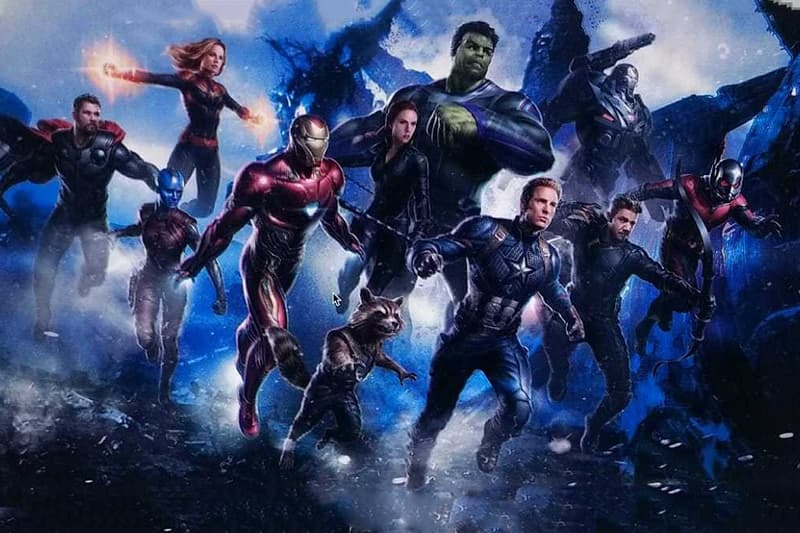 With Avengers: Infinity War exiting theatres, Marvel fans are now looking towards what is next for their favorite heroes in the sequel to the "most ambitious crossover event in history."
With filming of the tentatively-titled Avengers 4 kicking off, we recently received leaked art concepts for the film. Depicting a choice group of Avengers springing into action, the leaked image confirms the return of some characters and new looks for some heroes. Missing from Infinity War, Ant-Man, Hawkeye sporting a new outfit resembling his Ronin alter ego and newcomer Captain Marvel are set to join the group in the fight against Thanos. Captain America looks to have ditched his Wakandan shields possibly to pick up his classic weapon once again and War Machine looks fully upgraded with a new heavy artillery suit.
Check out the leaked Avengers 4 art concept to get an idea of what your favorite heroes could look like in the Infinity War sequel.
In case you missed it, check out seven Marvel comic arcs we think should be adapted for the Marvel Cinematic Universe.