Take a Full Look at Gosha Rubchinskiy's Rassvet Collection
It's pronounced "rass-vyet."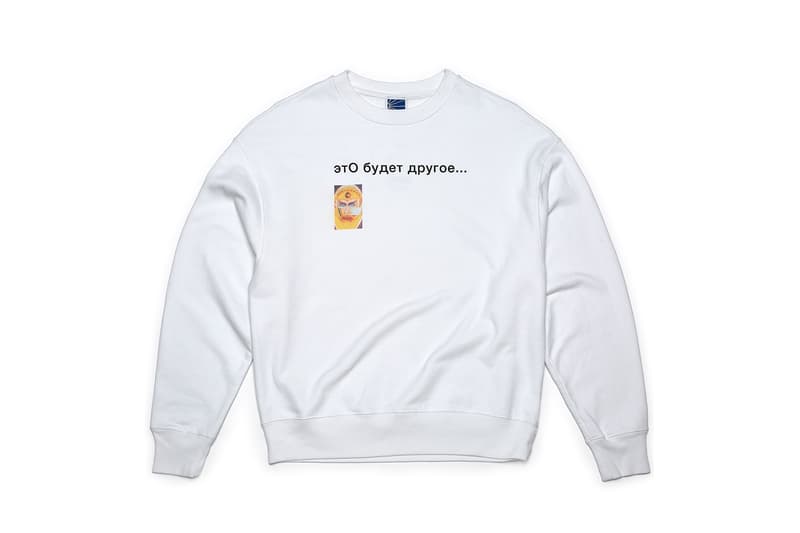 1 of 36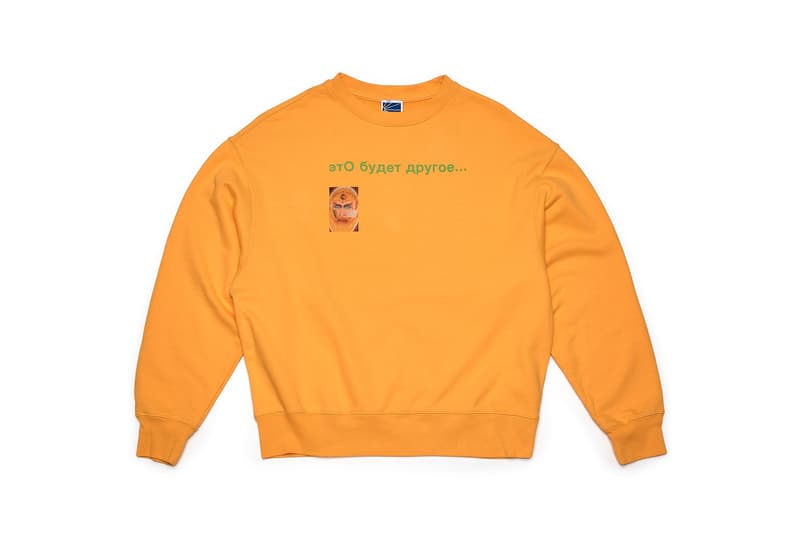 2 of 36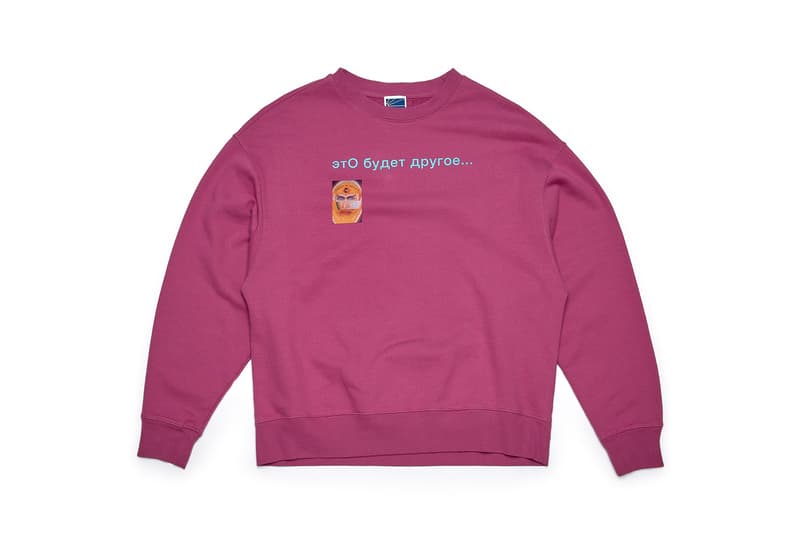 3 of 36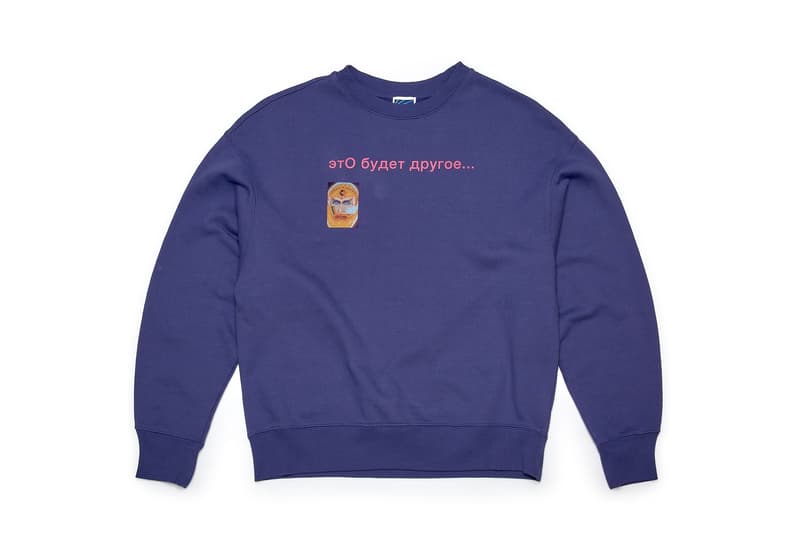 4 of 36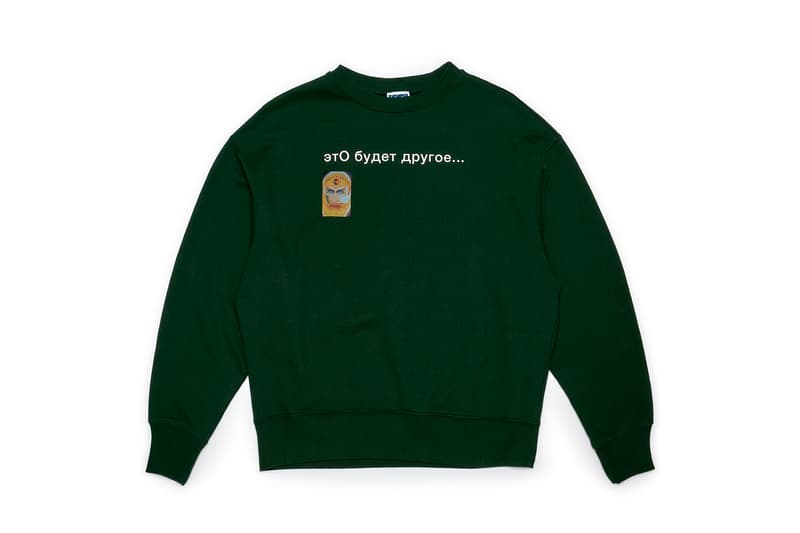 5 of 36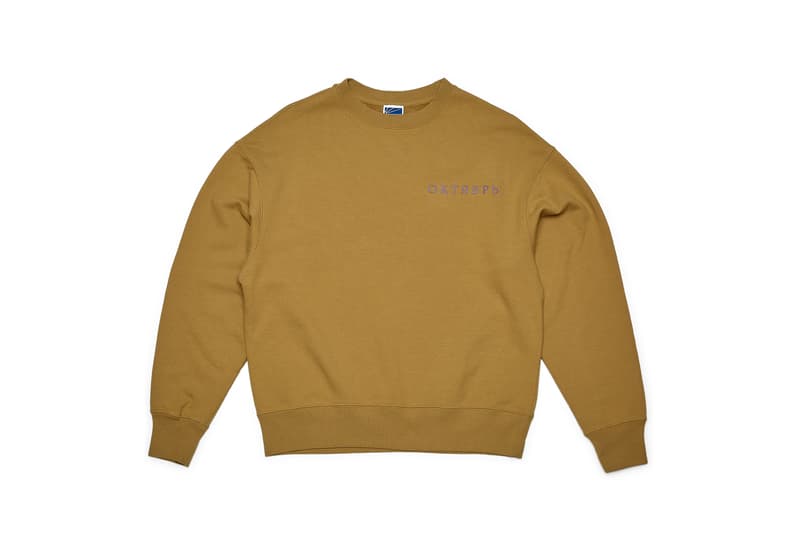 6 of 36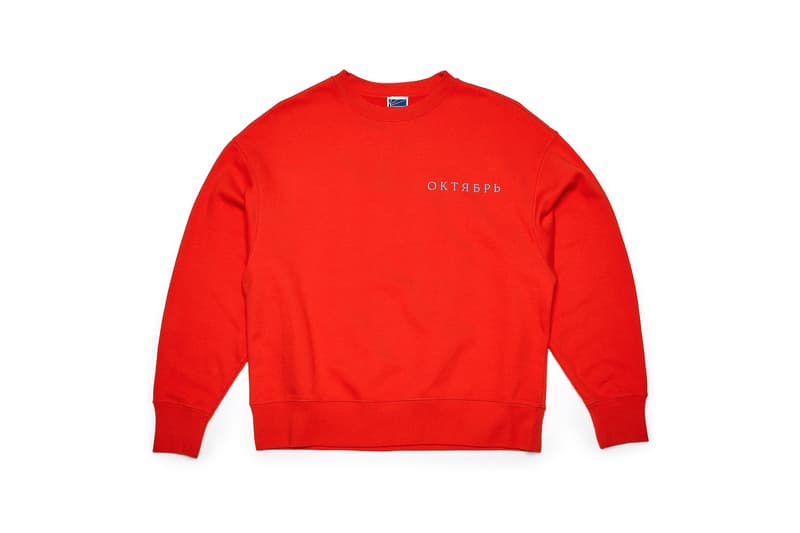 7 of 36
8 of 36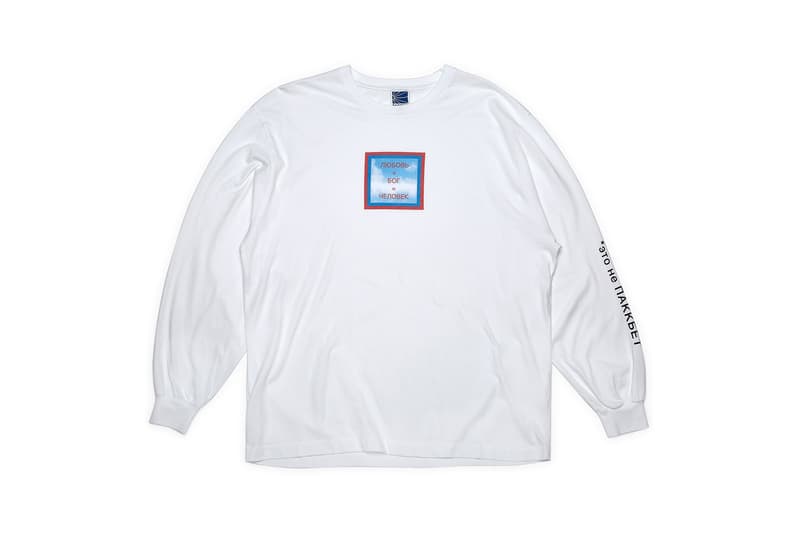 9 of 36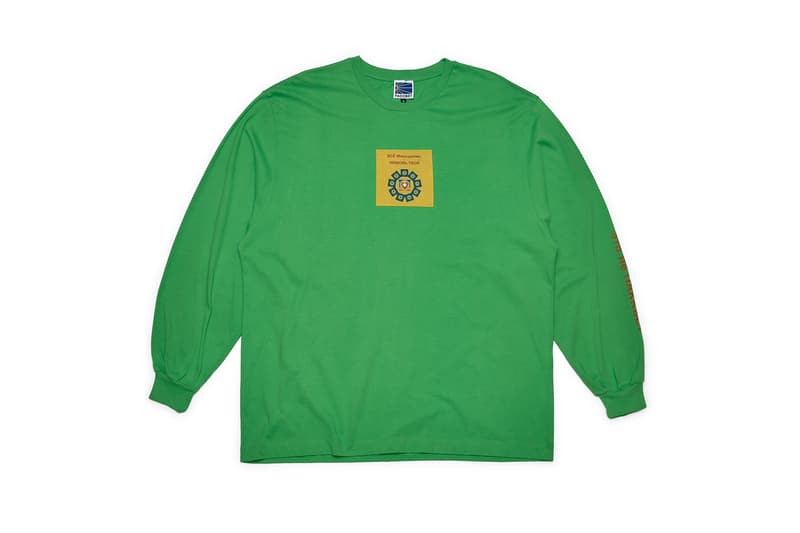 10 of 36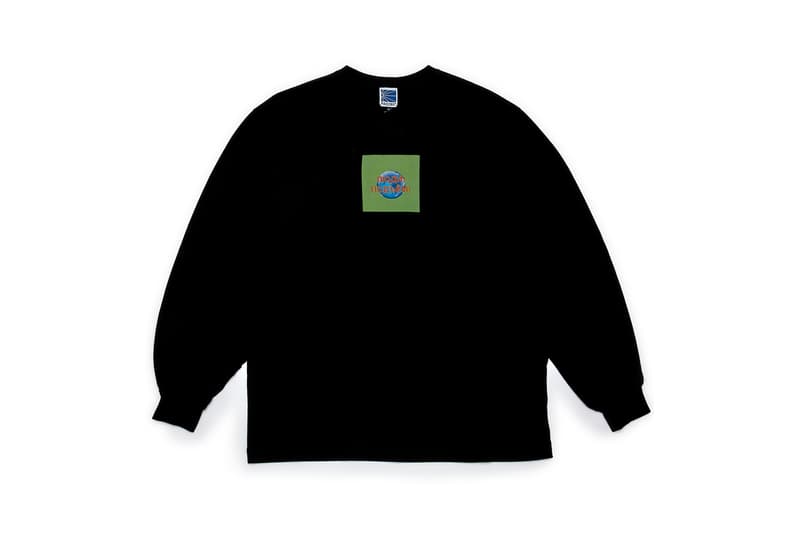 11 of 36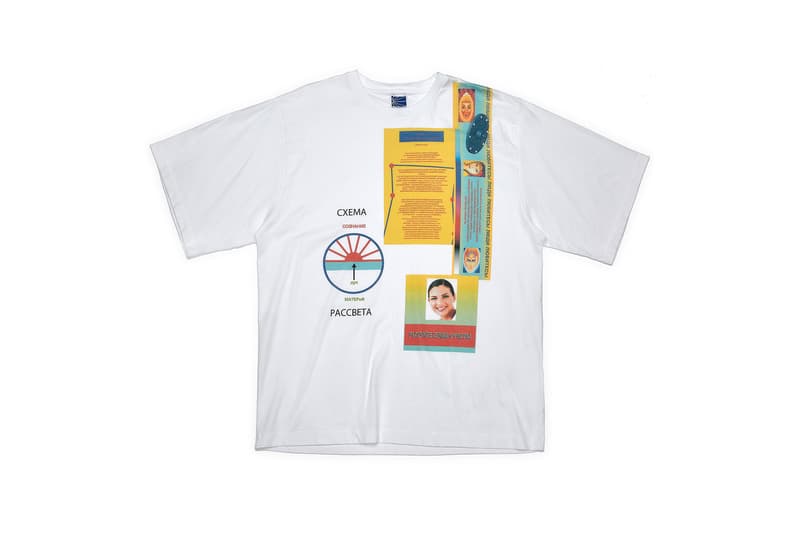 12 of 36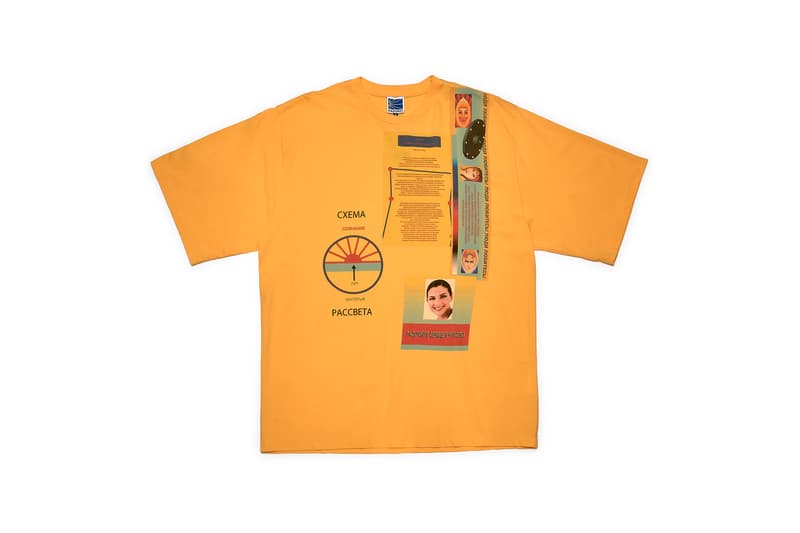 13 of 36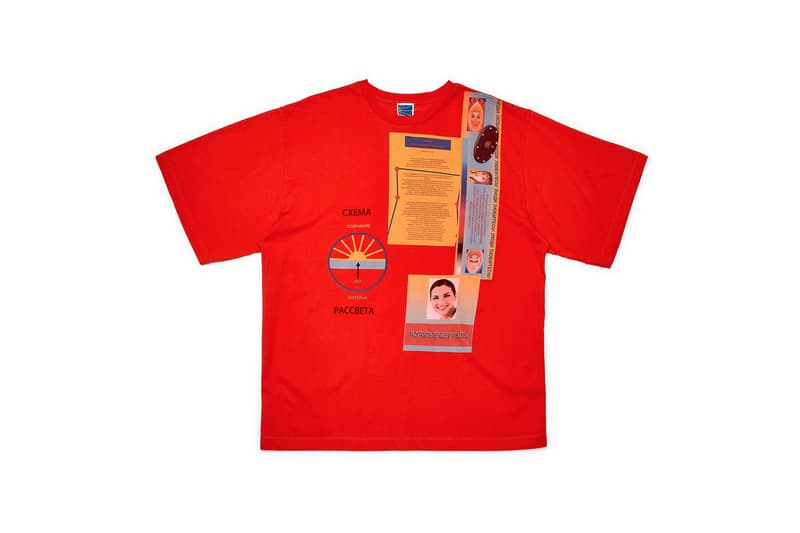 14 of 36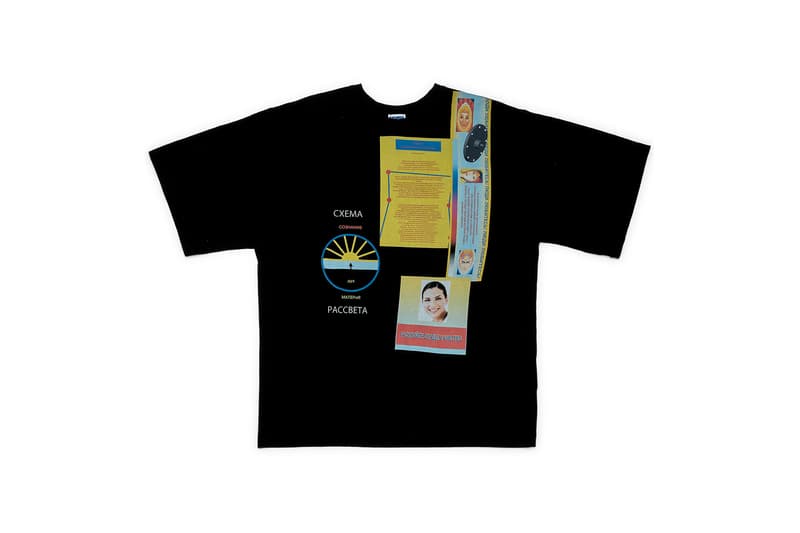 15 of 36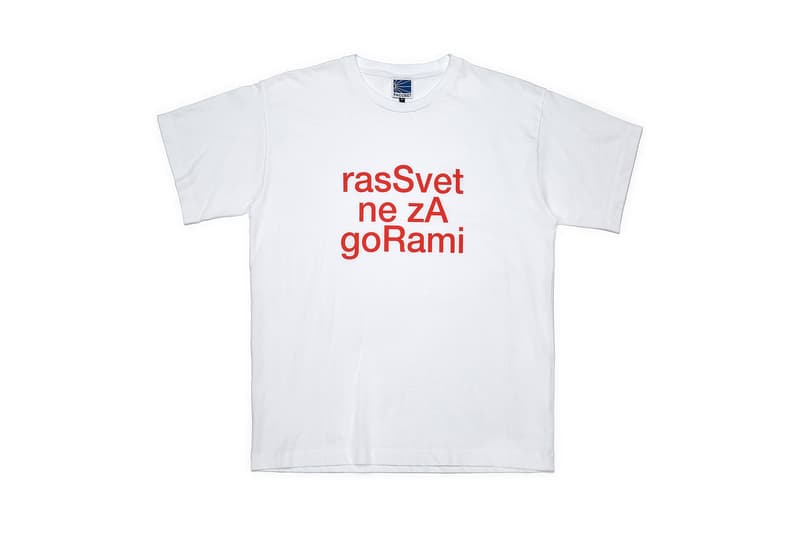 16 of 36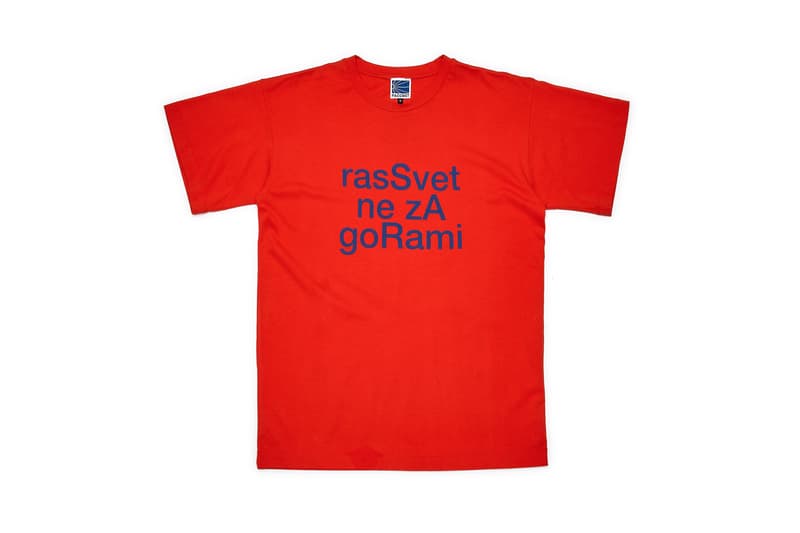 17 of 36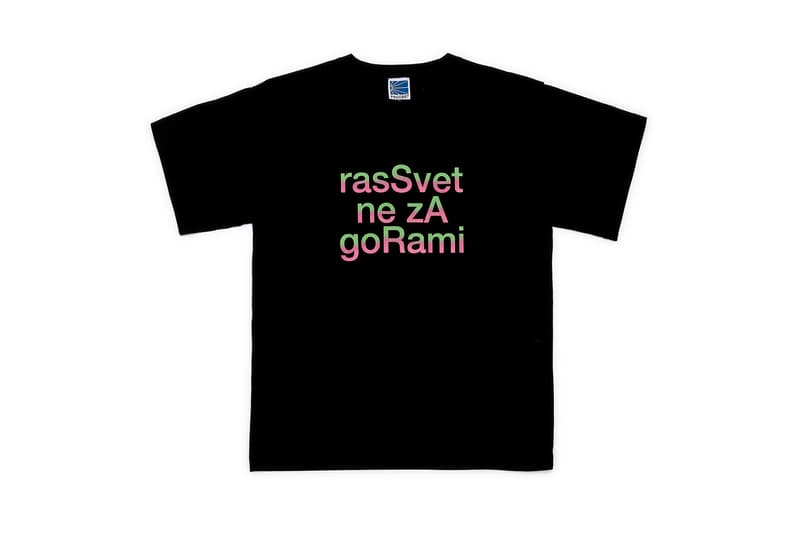 18 of 36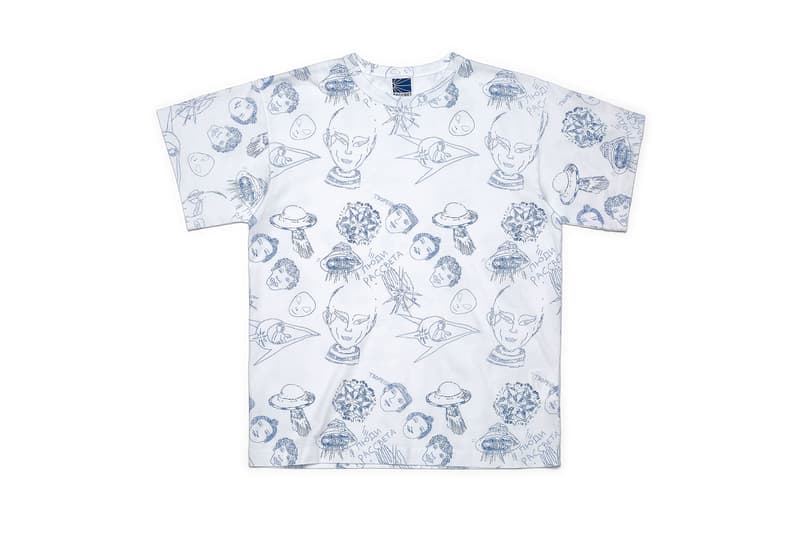 19 of 36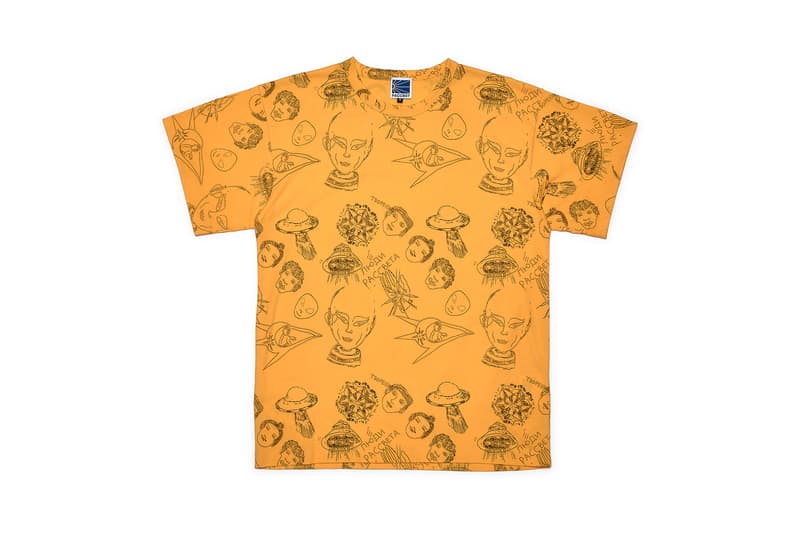 20 of 36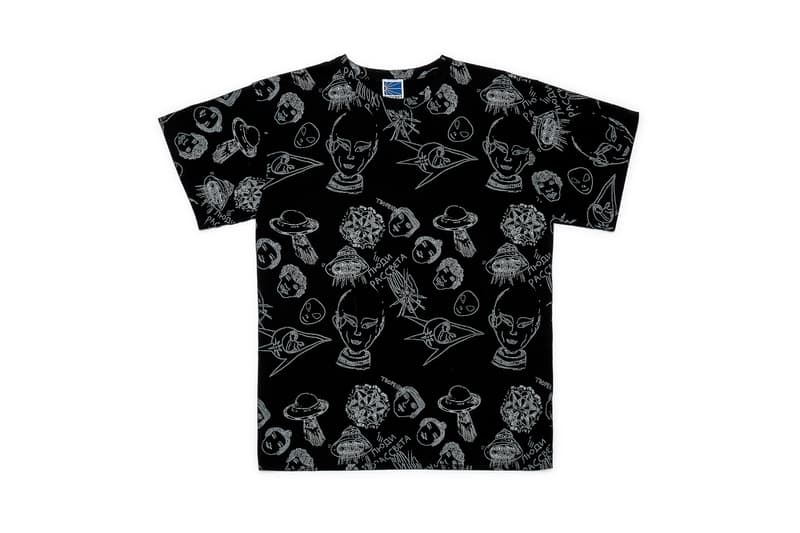 21 of 36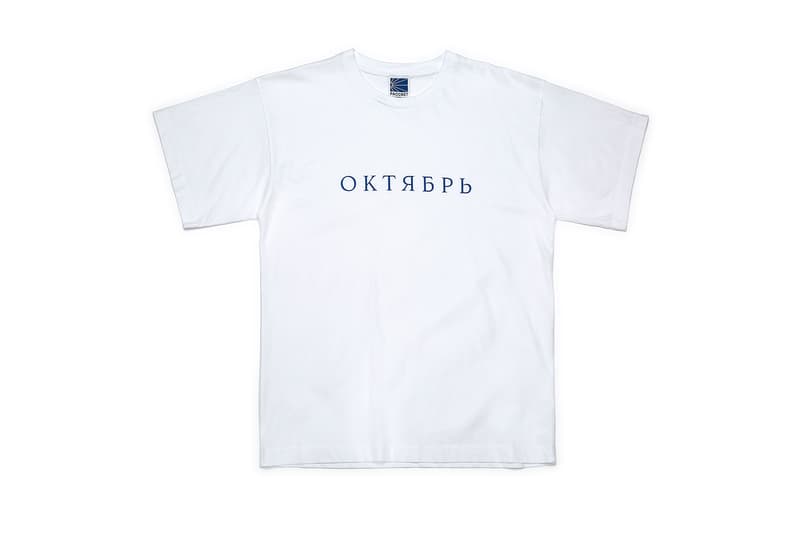 22 of 36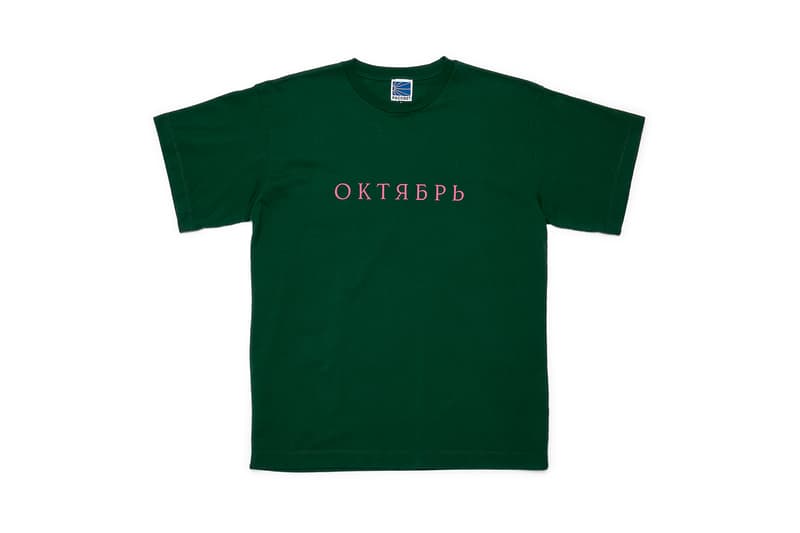 23 of 36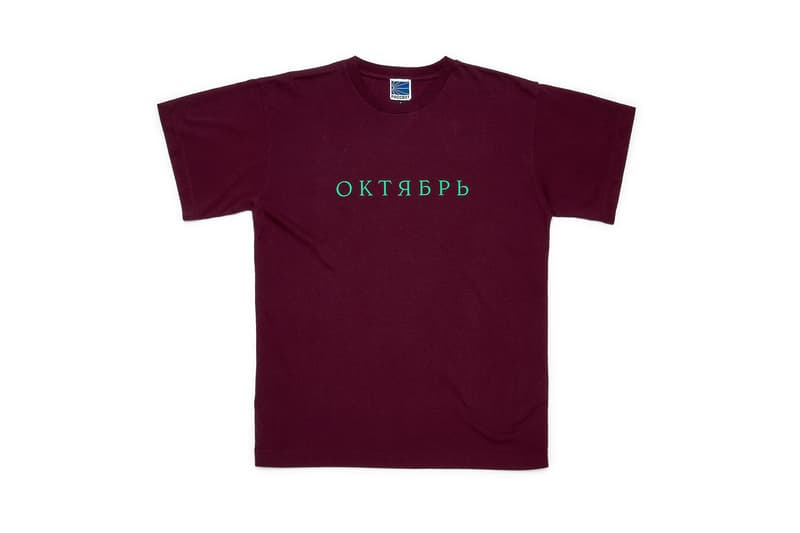 24 of 36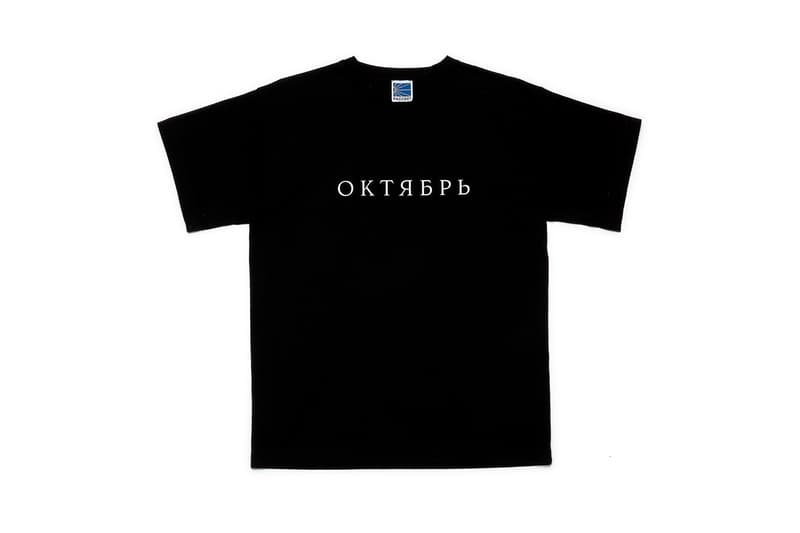 25 of 36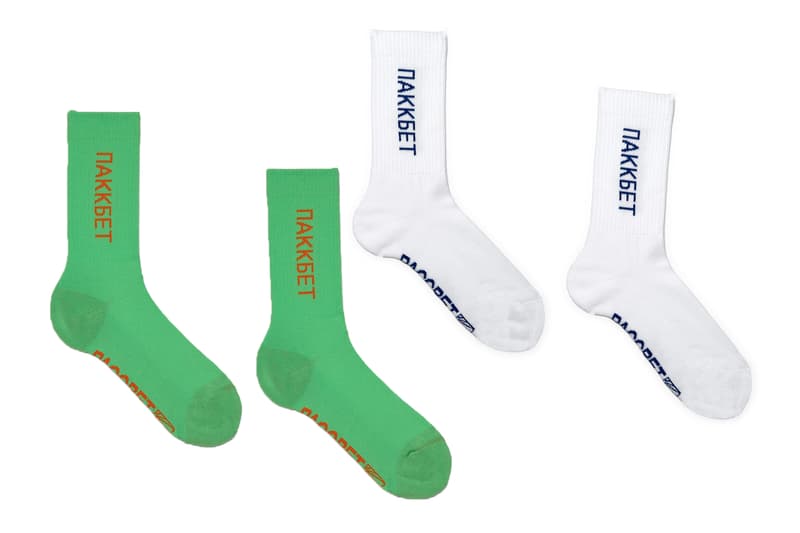 26 of 36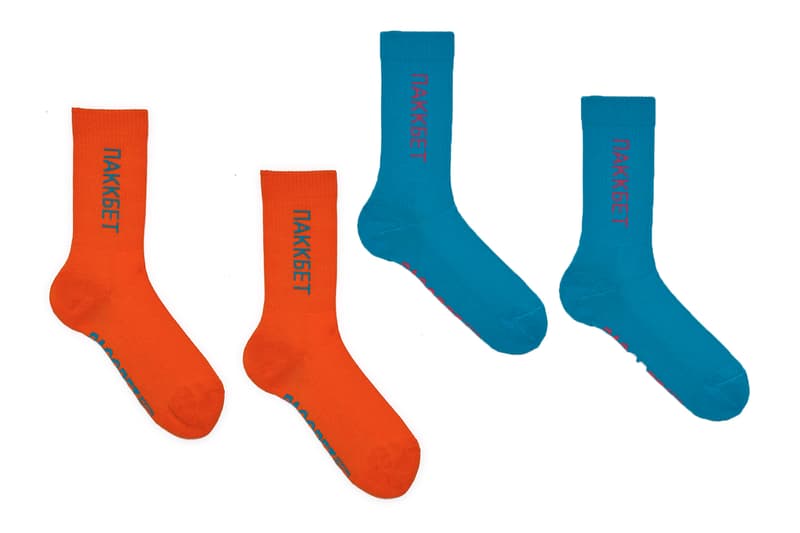 27 of 36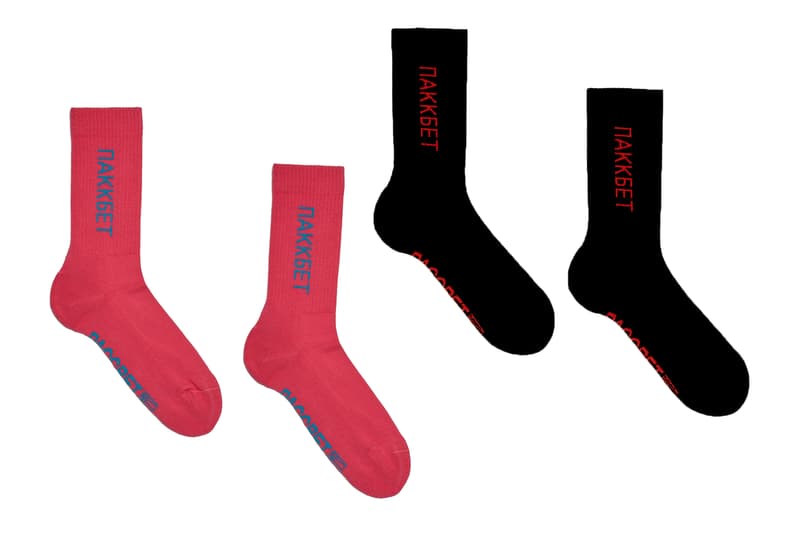 28 of 36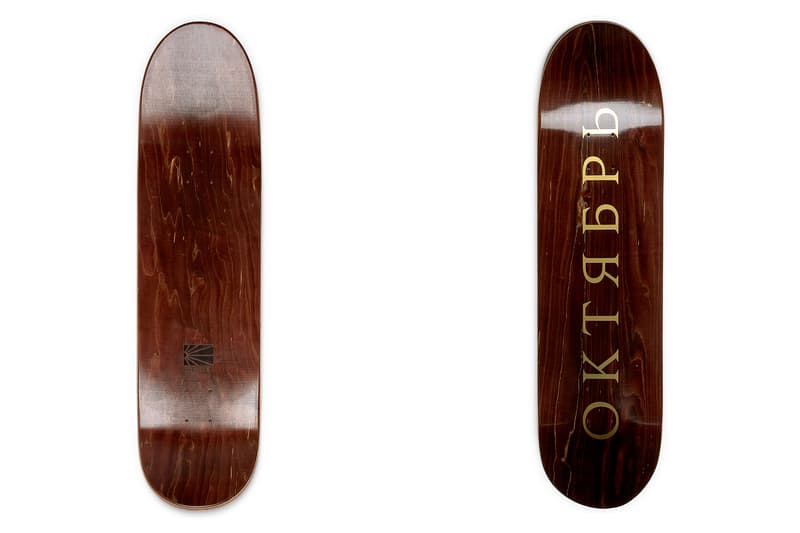 29 of 36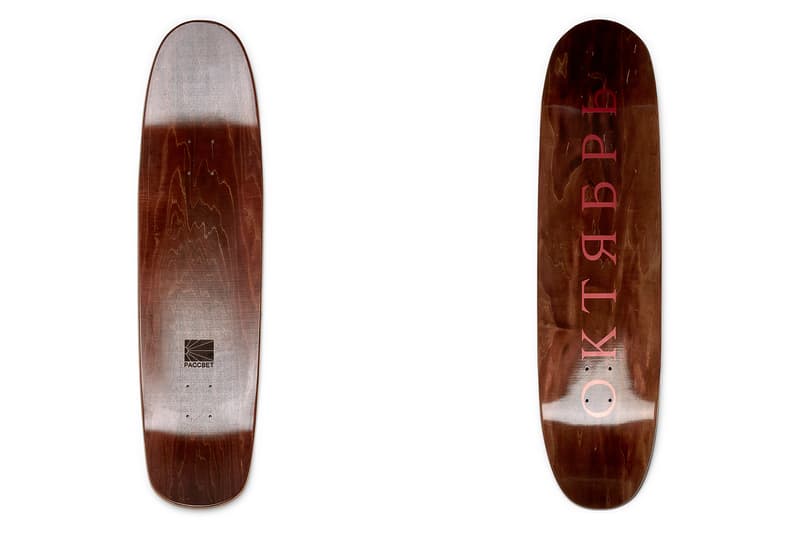 30 of 36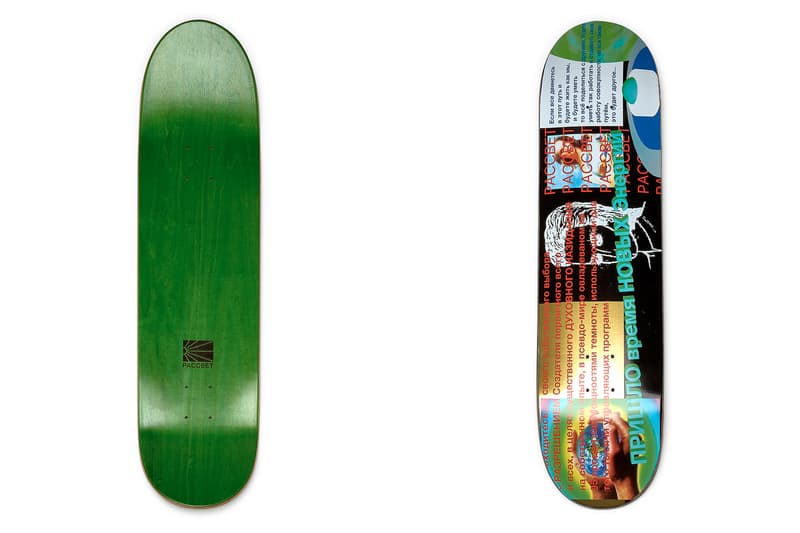 31 of 36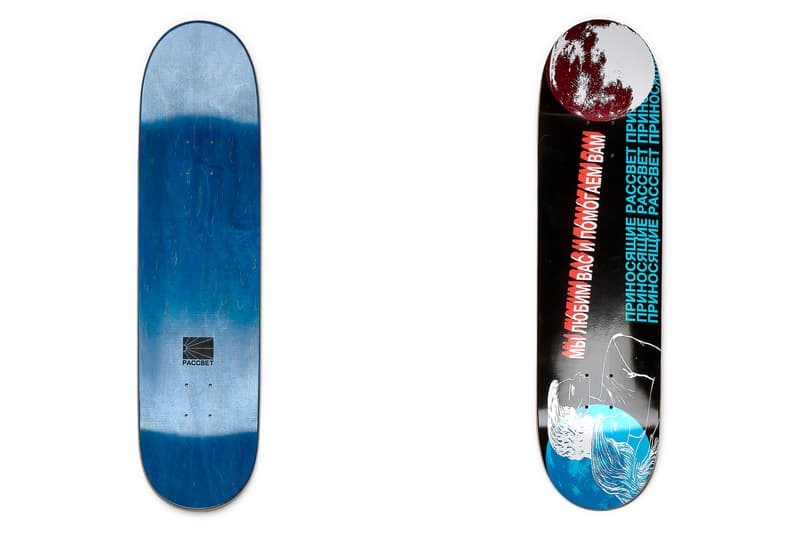 32 of 36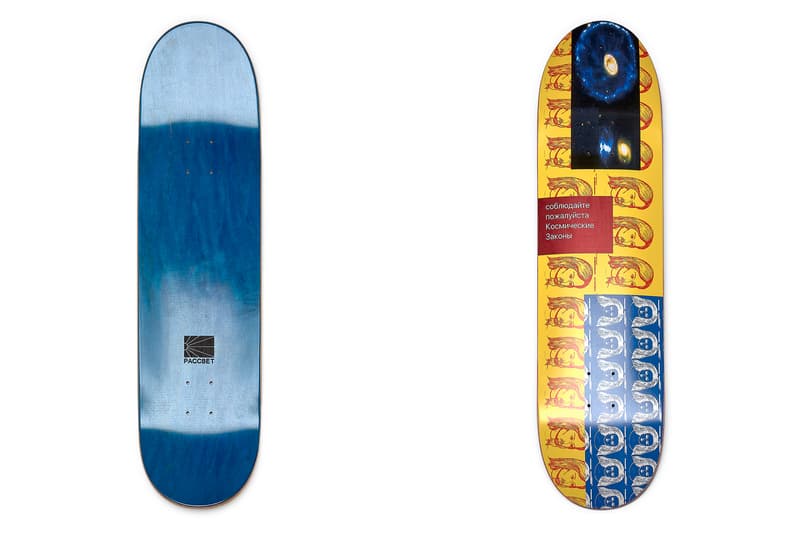 33 of 36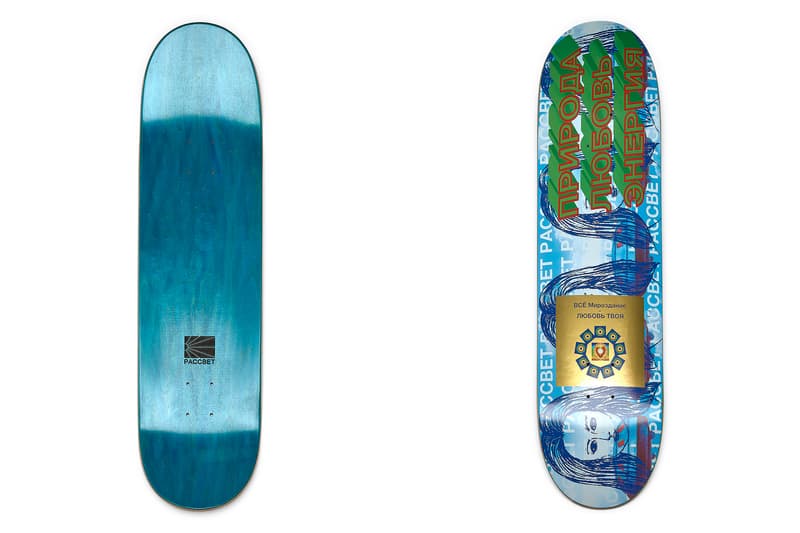 34 of 36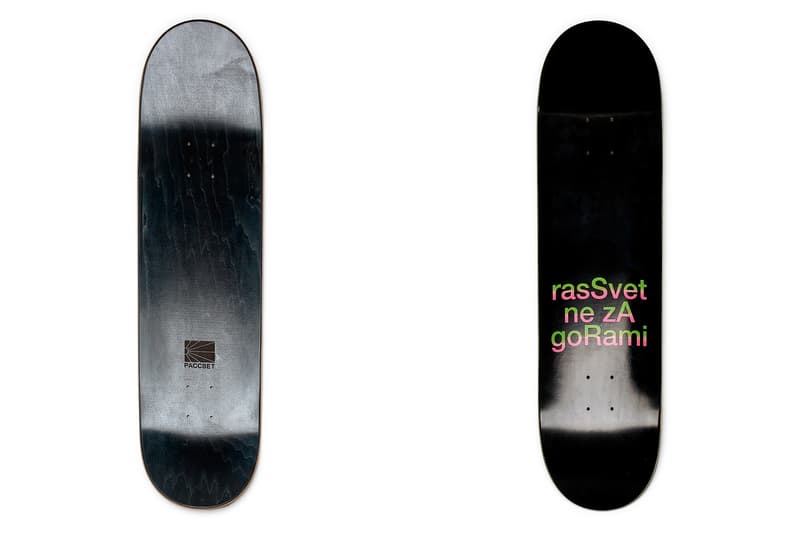 35 of 36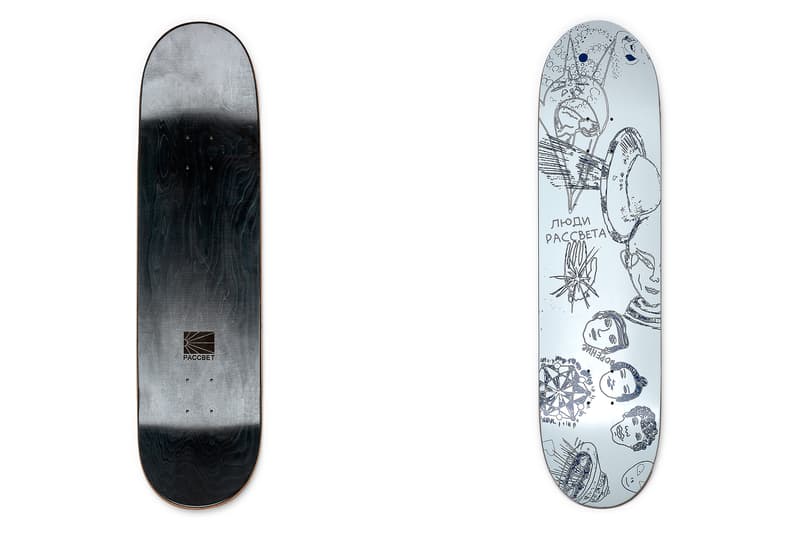 36 of 36
After ending his brand "as you've known it," Gosha Rubchinskiy recently unveiled his latest fashion venture, Rassvet. Serving as the evolution of the Russian fashion designer's PACCBET diffusion line launched in 2016, Rassvet will function as a stand-alone label accompanied by a multi-brand skate store in Moscow, called OKTYABR.
Following up a closer peek at several items, we now have an official full look at the upcoming collection from Rassvet. An expression of Rubchinskiy's obsession with the Russian youth, a distinct expression of skate influence shines throughout the range of sweaters, long- and short- sleeve T-shirts, socks and decks. Unsurprisingly, an array of Cyrillic symbols serves as the main design element of the debut collection.
In a sign of defiance, the emerging label put together a series of oversized sweaters with "это будет другое…," which means "It will be different…" and long-sleeved T-shirts with sleeve details that read "это не рассвет," which translates to "It's not PACCBET." Some other notable pieces include T-shirts emblazoned with "rasSvet ne zA goRami" — in English letters, not Cyrillic — which translates as "the sunrise is not far behind the mountain," a nod to the meaning of Rassvet (sunrise) and an array of decks decorated with collages of uniquely-Russian graphics.
Take a full look at Gosha Rubchinskiy's inaugural Rassvet collection above and look for the range to be released at the brand's new OKTYABR outpost, Dover Street Market and COMME des GARÇONS come July 28.
For more contemporary fashion, EMPTY R _ _ M recently returned with a grail-filled seasonal transition editorial.