Segway Unveils Self-Balancing Electric Roller Shoes
Called the Drift W1.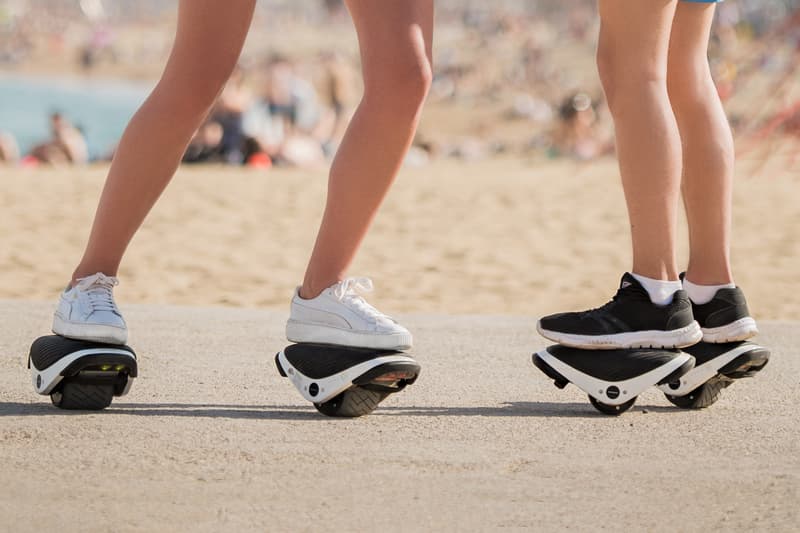 Segway has unveiled its latest creation, and its as off-kilter as you'd expect from the company. Taking the hoverboard trend one step further, it's now created the Drift W1, which essentially splits the board in half and works underneath your shoes. The shoes will weigh 7.7lbs and have a top speed of 7.5 MPH, with a riding time of around 45 minutes before needing another charge.
Each pair will also come with a helmet for anyone trying to figure out how to work these shoes without injury. The Segway Drift W1 will cost $399 USD and be available during August. You can find out more information from the brand's web page.
In related news, eBay is now adding support for Apple Pay.