LVMH's Shares Rise to Near Record Highs After Strong Half-Year Results
Thanks to the strength of Louis Vuitton.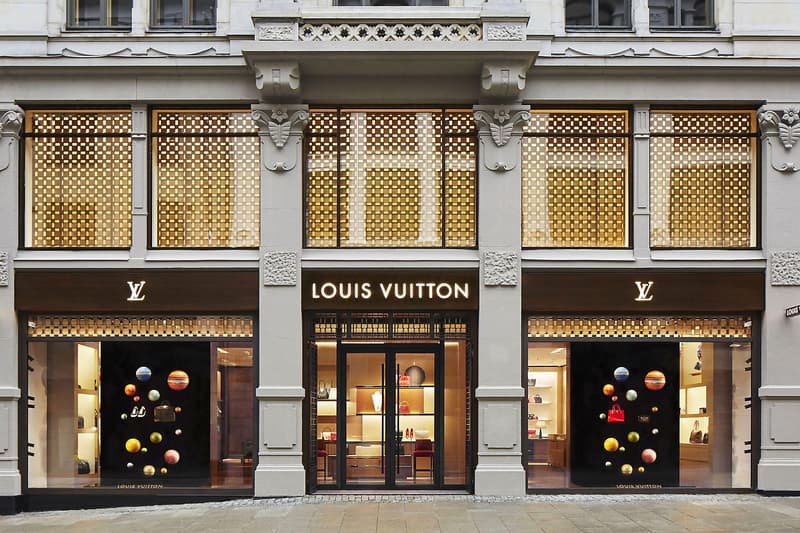 LVMH's shares rose significantly on Wednesday July 25 after the company posted good results for the first half of the year. According to Business of Fashion, LVMH shares were up 2.3% in early session trading, coming in at €308 EUR (approximately $362 USD), close to the record high of €313.70 EUR (approximately $367 USD) seen in May. The bump came after the company posted higher interim profits late Tuesday July 24, noting that Louis Vuitton had strong growth among the Chinese market.
JP Morgan's analysts said "We are raising our earnings per share (EPS) on LVMH by nine percent on the back of much better than expected H1 18 Results and lower financial charges and tax rate that will sustain in estimates for the second half of 2018."
In related news, Doublet recently was awarded the LVMH prize, beating out rival brands such as A-COLD-WALL*.