This Is Why A$AP Rocky Isn't on ScHoolboy Q's 'Blank Face LP'
Revealed by Q himself.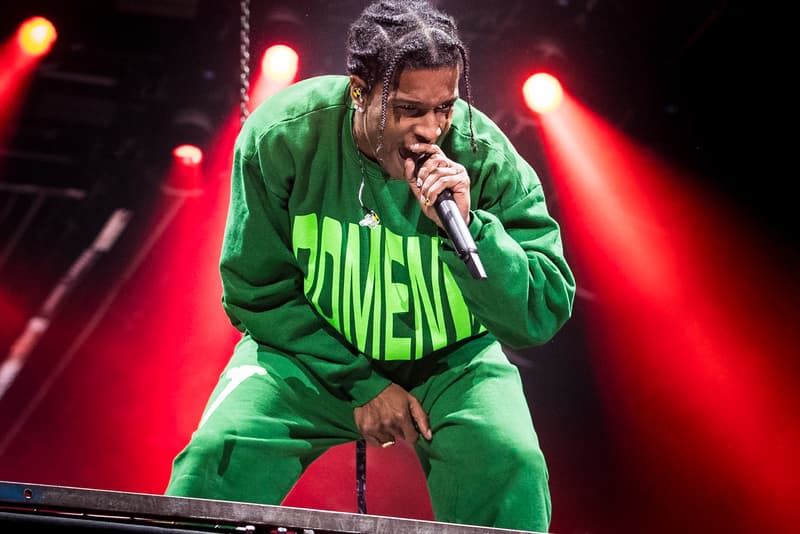 While A$AP Rocky and ScHoolboy Q have showcased inimitable chemistry in recent years and their come-ups aligned together closely, A$AP Rocky was absent on the final tracklist for Q's recently-released fourth studio album Blank Face LP. Taking to Twitter to tackle a variety of topics for an open Q&A, Q has revealed exactly why Rocky wasn't featured on the new project. According to ScHoolboy Q himself, A$AP Rocky was originally included on his new LP, but because of a decision by Pharrell to use the collaboration's beat for someone else, the collaboration never made it to the album's final copy. Check out ScHoolboy Q's tweet about the reason below.
He was, PHarrell gave tHa beat away… Hopefully da person dnt use it so I can put it out https://t.co/ux4clFr0IW

— ScHoolboy Q (@ScHoolBoyQ) July 12, 2016