Bond Street Launches 'For New York' Zine to Shed Light on NYC's Local Businesses
Including contributions from Public School, Jonathan Mannion and Daniel Arsham, among others.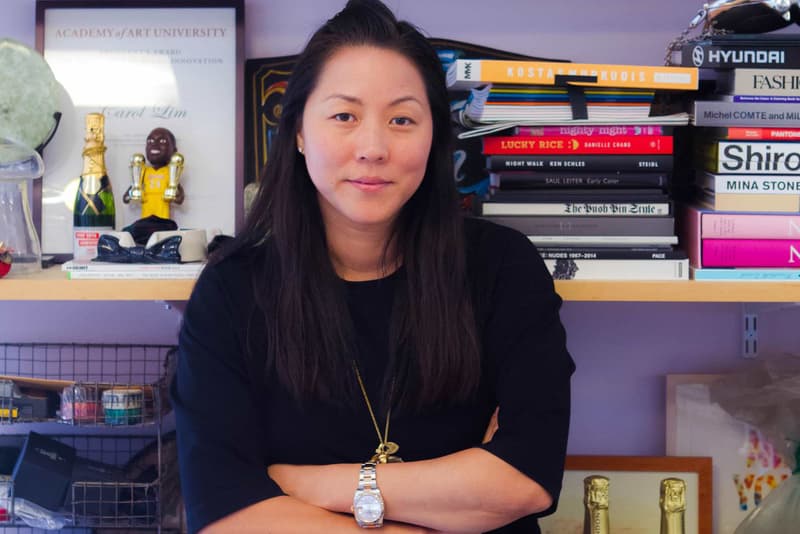 Bond Street offers small and locally-owned businesses services with financing, but the company's latest venture is a foray into the editorial sphere: For New York is a digital zine that asks some of the city's best and brightest creatives for their favorite local spots. Those profiled include Dao-Yi Chow and Maxwell Osborne of Public School, who point out Los Tacos in Chelsea Market as one of their go-to eateries. Carol Lim of Opening Ceremony reveals she is a fan of Dashwood Books in the East Village, while Daniel Arsham and Alex Mustonen of Snarkitecture share that Five Leaves in Green Point, Brooklyn is a restaurant they frequent.
Click here to find out where some of New York's most ambitious choose to take their business and why these choose to shop local.