Big Sean Crashes Vince Staples' Tim Westwood Interview & Reveals Collab With Him
Tim Westwood is crazy.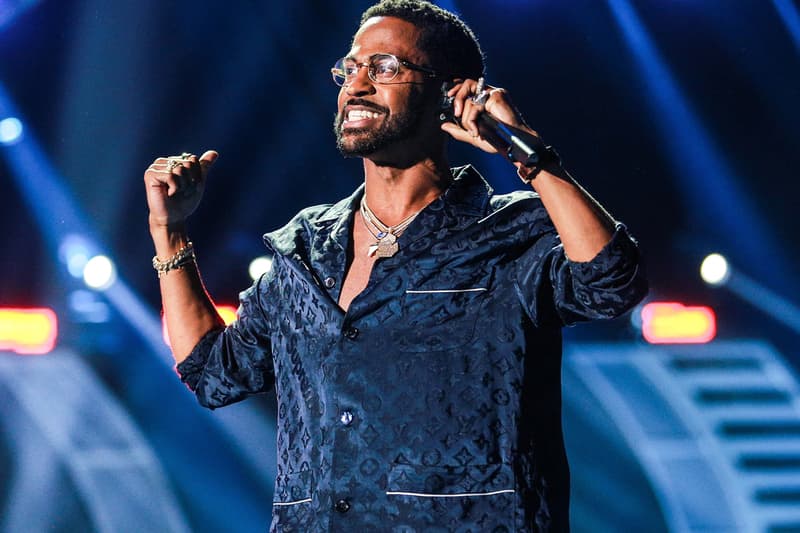 While backstage at Wireless Festival, Vince Staples linked up with the always-entertaining Tim Westwood for an exclusive sitdown interview. As he began to enter into typical Q&A territory with Westwood, Big Sean decided to crash the conversation and make a surprise appearance. Taking the exchange to a decidedly different direction, Big Sean turns part of the Q&A into a three-way interview. Most notably, Big Sean reveals that he has plans for a Vince Staples collaboration and opens up about studio sessions with the "Get Paid" rapper. You can check out clips from the interview below.