BANKS Returns With "F*ck With Myself" Video, Announces New Album
Her next LP is coming soon.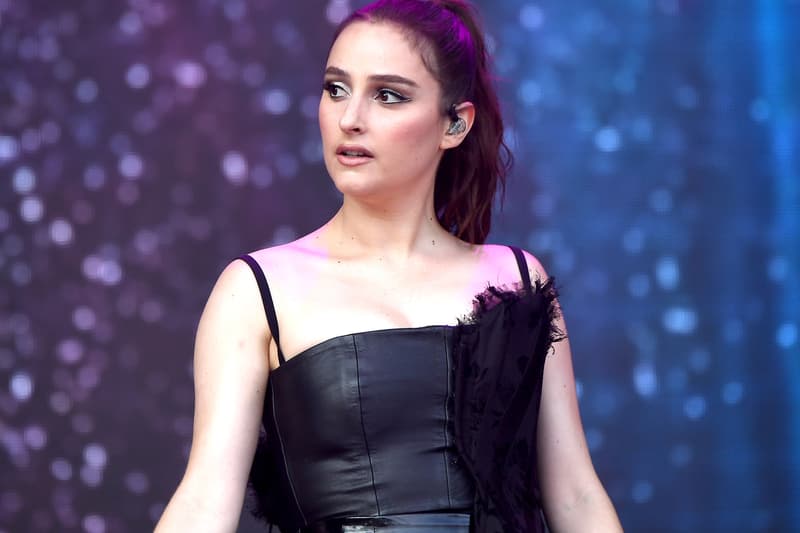 Late last year, BANKS reemerged with her first major release and visual since 2014. Serving up the striking visual for new record "Better," BANKS alluded to signs of new sounds following the impact of her 2014 debut LP Goddess. Today, several months after "Better," BANKS resurfaces in a major way with a new single and news of her next project. Linking up with director Philippa Price, BANKS debuts new song "F*ck With Myself" via its official visual. Speaking on the track, BANKS says in a press release that it's about "being your own best friend, your own mother, and your own lover." Today's release comes in support of BANKS' next album, which she reveals will arrive on September 30. You can check out "F*ck With Myself" above.