A$AP Rocky & A$AP Bari Leave FYF Fest Together
Watch the clip here.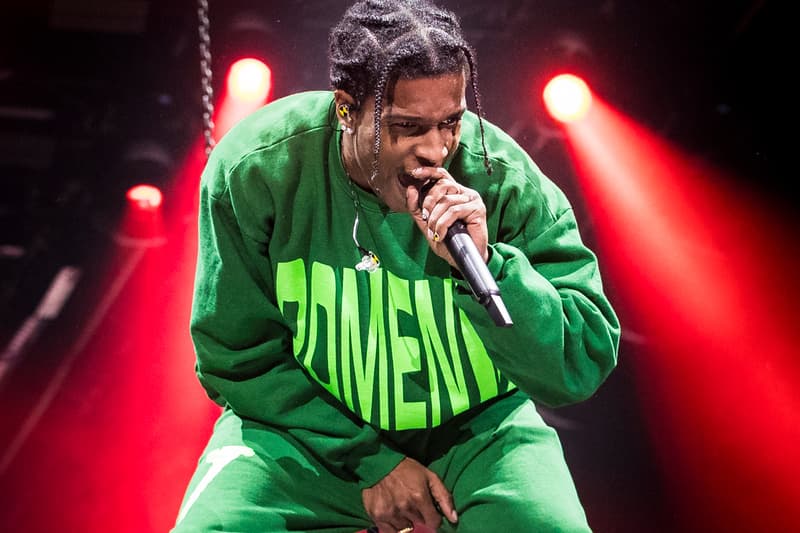 Last week at an Agenda show, A$AP Rocky seemed to call A$AP Bari a "b*tch" in a freestyle. It following the surfacing of a video clip that saw someone who appears to be Bari removing the sheets off a naked woman and saying, "you f*cked my assistant, now you're going to suck my d*ck." Bari has since then issued a statement regarding the incident.
However, even though it is speculated that Rocky and Bari might not be on friendly terms, he was seen leaving Los Angeles' FYF Fest with Bari as they got into Rocky's white Ferrari. It might be safe to assume that if any tension had existed between them that it had been settled. Watch the clip of them leaving FYF Fest together.