adidas to Launch Factory 55 Creative Space in Brooklyn
A temporary studio located in Williamsburg.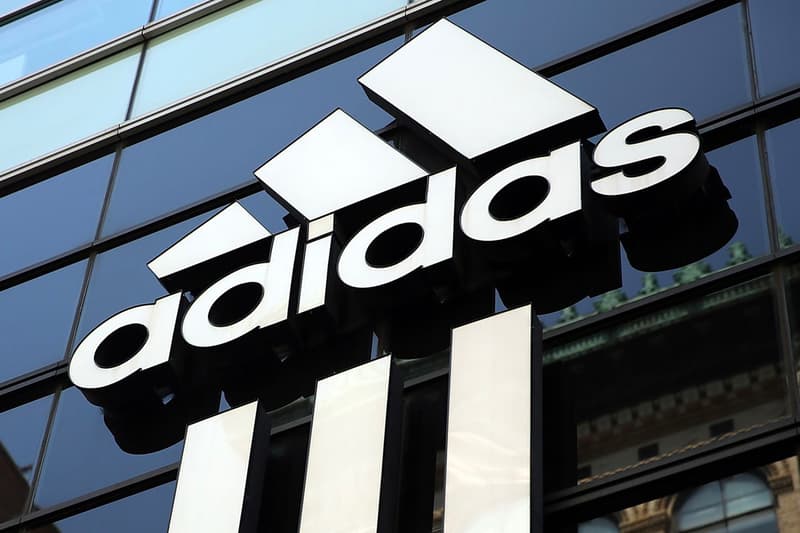 To celebrate the new adidas POD-S3.1 silhouette, the Three Stripes is opening a creative communal space, dubbed Factory 55, in Williamsburg, Brooklyn, New York. Embracing the POD system's "great alone, better together" ethos as well as adidas's "open source" approach to design, the temporary studio space encourages local creatives to learn new skills and collaborate with one another, inspiring public creators to help direct the brand path in new footwear.
The new space will host a series of public workshops, open lab sessions and a roster of local artists, designers and musicians. There will be seminars in magazine and poster making, a neighborhood photography session, and intro to screen-printing T-shirts. Featured contributors include Fool's Gold, Morning Breath, Joe Freshgoods, A-Trak, Luke Tadashi, Procell and many more. Factory 55 will also have a pop-up retail space for local creatives to sell products, a Better Together art exhibition displaying street art, and a merchandise customization studio.
Factory 55 will be open to the public from August 2 to August 5. Head over to adidas's website to learn more and sign up, and check to out the new POD-S3.1 black and white colorway.