Spotify Officially Pulls the Plug on Its Hateful Conduct Policy
"We don't aim to play judge and jury."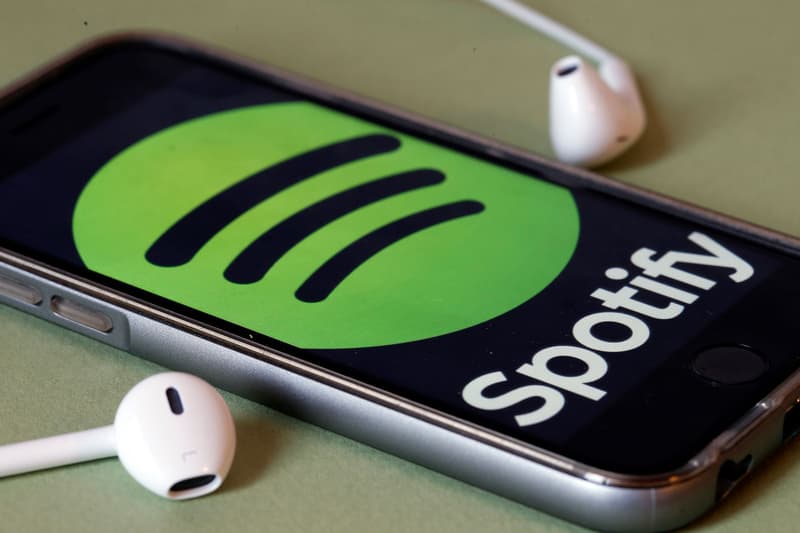 Earlier this month, Spotify rolled out a new conduct policy that removed controversial artists like XXXTentacion and R. Kelly from its official playlists. Since then, representatives for superstars like Kendrick Lamar have threatened to pull their music from the popular streaming service, and listeners have rushed to social media to bash the maneuver. Now, following this week's apology from Chief Executive Officer Daniel Ek, Spotify has decided to pull the plug on its strategy for tackling hateful conduct.
In a statement posted to Spotify's official media site, the streaming platform shared the following:
Spotify recently shared a new policy around hate content and conduct. And while we believe our intentions were good, the language was too vague, we created confusion and concern, and didn't spend enough time getting input from our own team and key partners before sharing new guidelines.

It's important to note that our policy had two parts. The first was related to promotional decisions in the rare cases of the most extreme artist controversies. As some have pointed out, this language was vague and left too many elements open to interpretation. We created concern that an allegation might affect artists' chances of landing on a Spotify playlist and negatively impact their future. Some artists even worried that mistakes made in their youth would be used against them.

That's not what Spotify is about. We don't aim to play judge and jury. We aim to connect artists and fans – and Spotify playlists are a big part of how we do that. Our playlist editors are deeply rooted in their respective cultures, and their decisions focus on what music will positively resonate with their listeners. That can vary greatly from culture to culture, and playlist to playlist. Across all genres, our role is not to regulate artists. Therefore, we are moving away from implementing a policy around artist conduct.

The second part of our policy addressed hate content. Spotify does not permit content whose principal purpose is to incite hatred or violence against people because of their race, religion, disability, gender identity, or sexual orientation. As we've done before, we will remove content that violates that standard. We're not talking about offensive, explicit, or vulgar content – we're talking about hate speech.

We will continue to seek ways to impact the greater good and further the industry we all care so much about. We believe Spotify has an opportunity to help push the broader music community forward through conversation, collaboration and action. We're committed to working across the artist and advocacy communities to help achieve that.
As other outlets have noted, Spotify has also added XXXTentacion's music to one of its more high-profile playlists.
We'll keep you updated as the story develops.