2018 Nissan GT-R NISMO GT3 Sports New Features for Enhanced Competitiveness
"For both professional and gentleman drivers."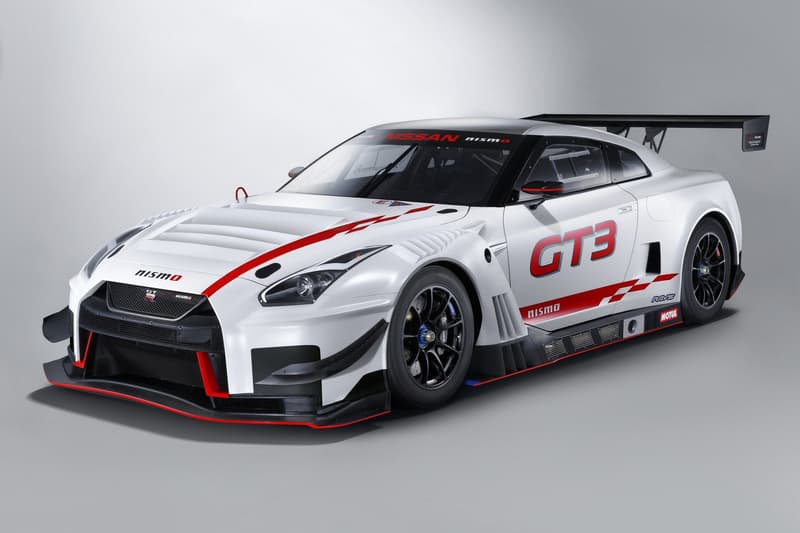 1 of 7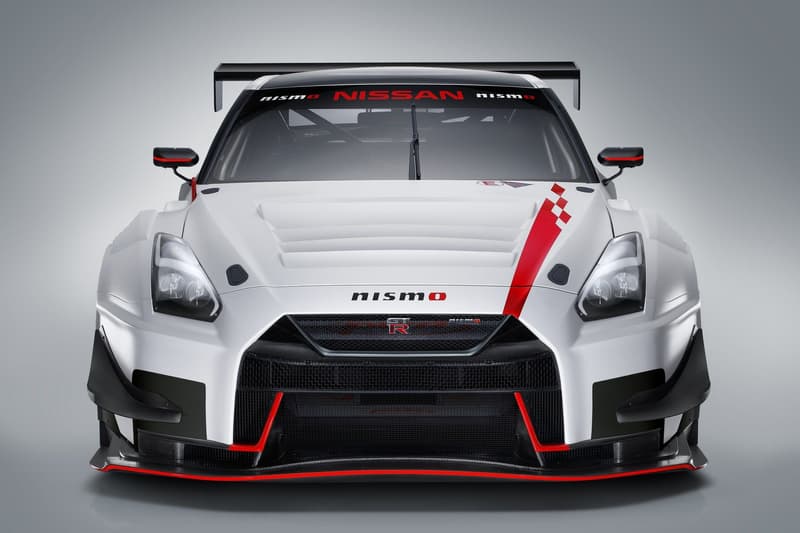 2 of 7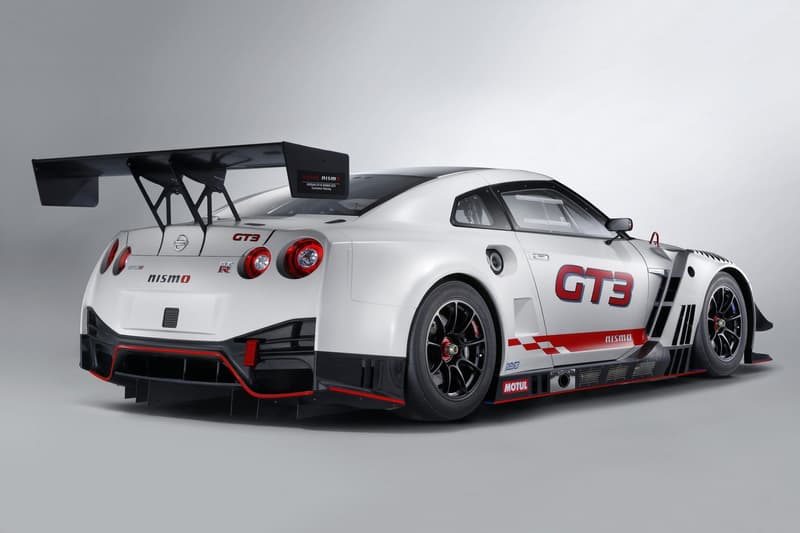 3 of 7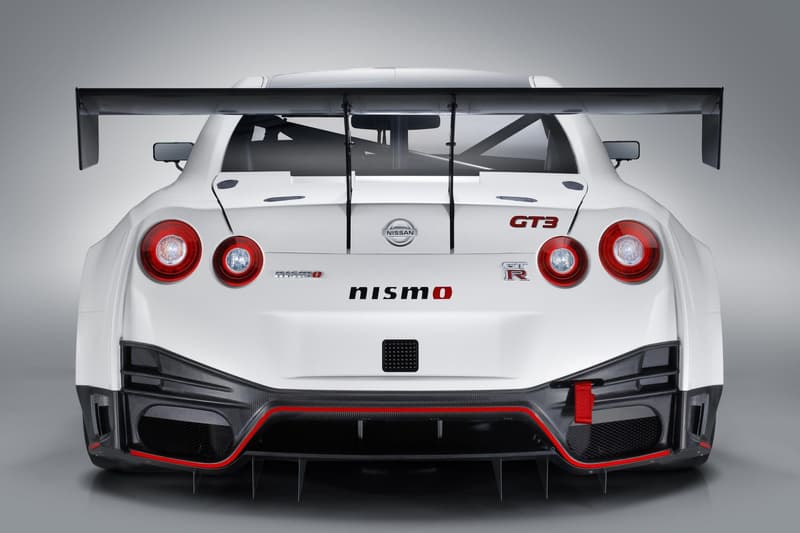 4 of 7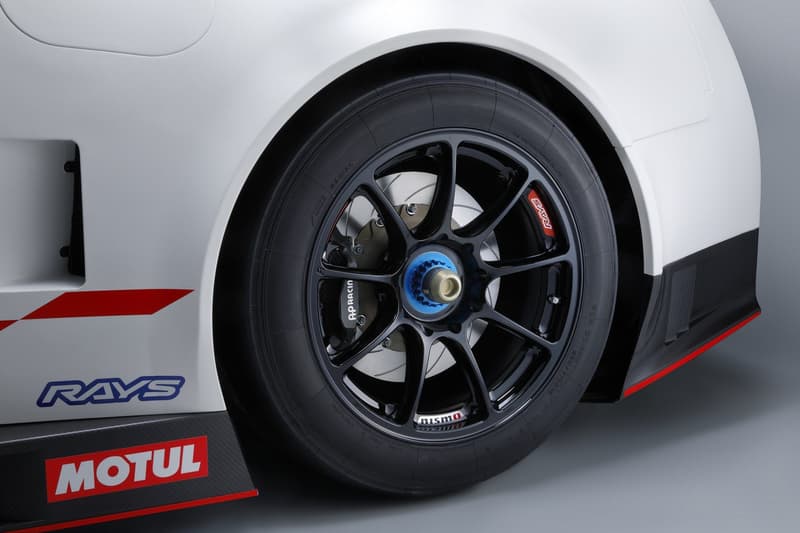 5 of 7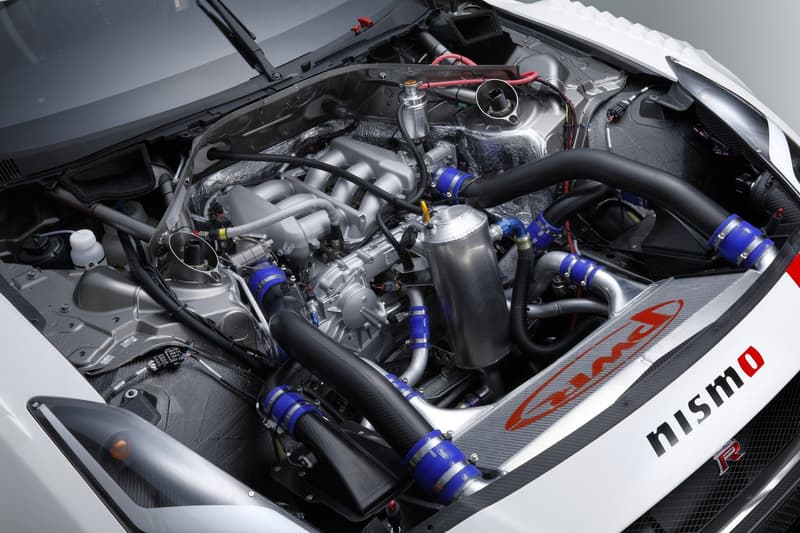 6 of 7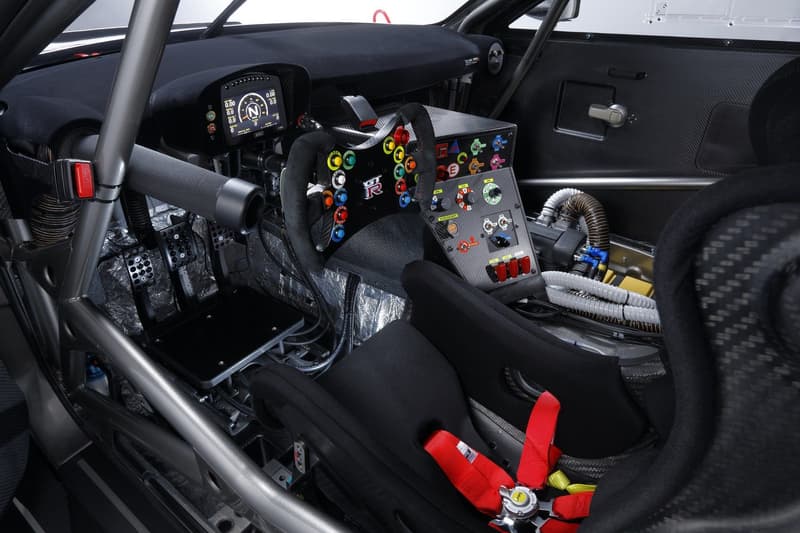 7 of 7
Nissan has announced several improvements to the 2018 GT-R Nismo GT3, which highlights a lower center of gravity and optimized weight distribution. Its twin-turbo 3.8-liter V6 engine (with 543 hp & 469 lb-ft of torque) has been moved further back to achieve this.
The suspension torsional and flexural rigidity has also been improved alongside the brakes. Although designed for racing, the GT-R NISMO GT3 will feature optional air conditioning and promises these modifications will offer "enhanced competitiveness" but will be "easy to handle for both professional and gentleman drivers."
The Nissan GT-R NISMO GT3 is built-to-order and deliveries are slated to start in January. Japanese pricing starts at ¥60,000,000 JPY (approximately $551,580 USD).
In related news, Toyota launches the new GT86 Club Series Blue Edition.