Second Best Emphasizes "New Context for Old Values" for the "Another Trip" Collection
"To shy away from adversity is to fade into obscurity."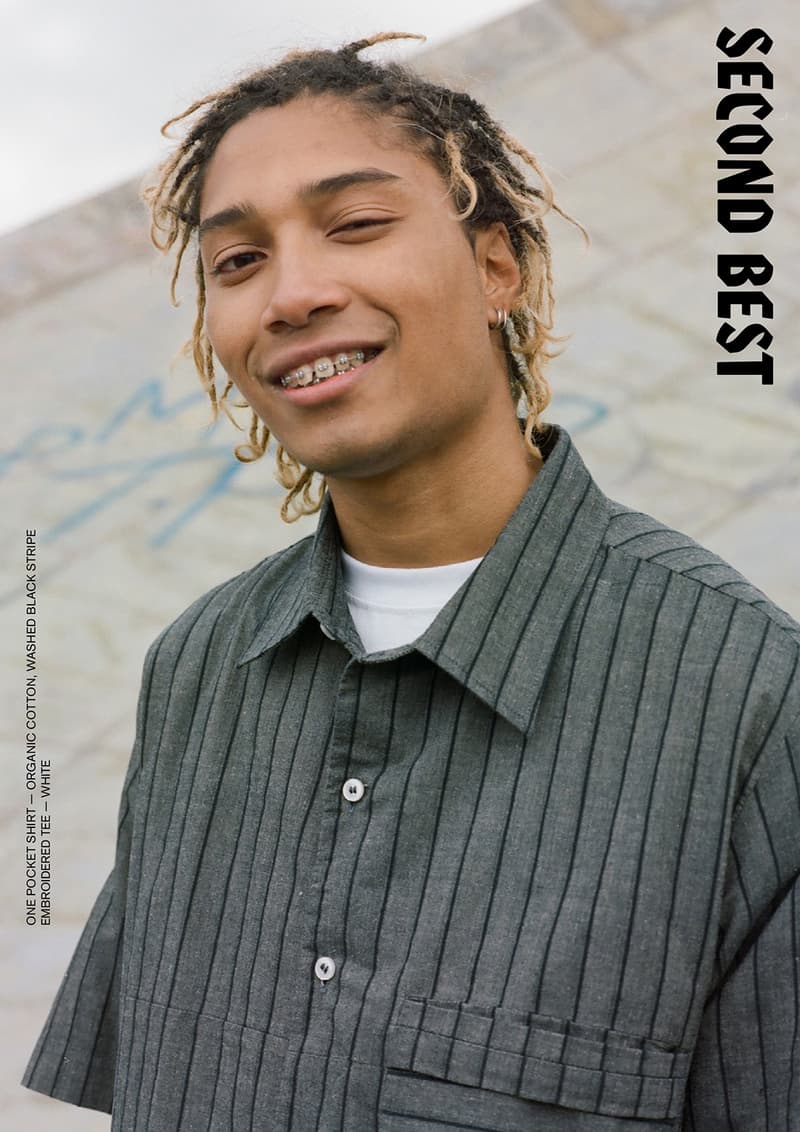 1 of 11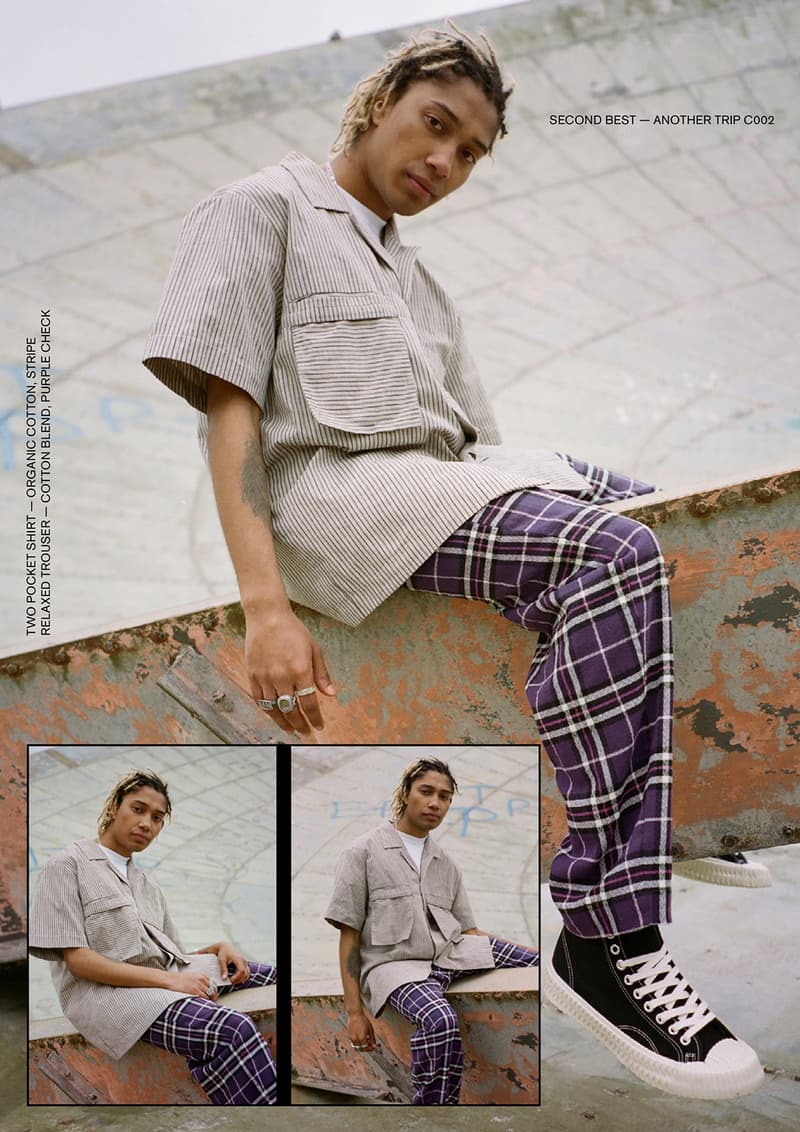 2 of 11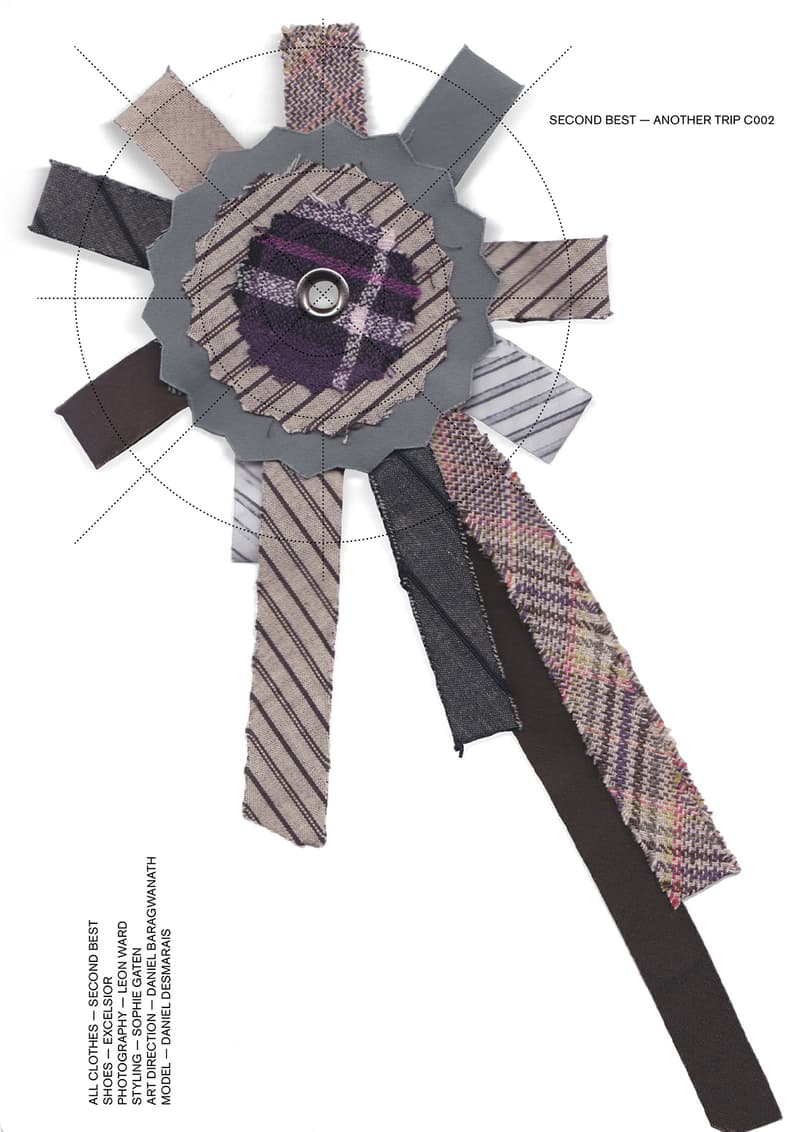 3 of 11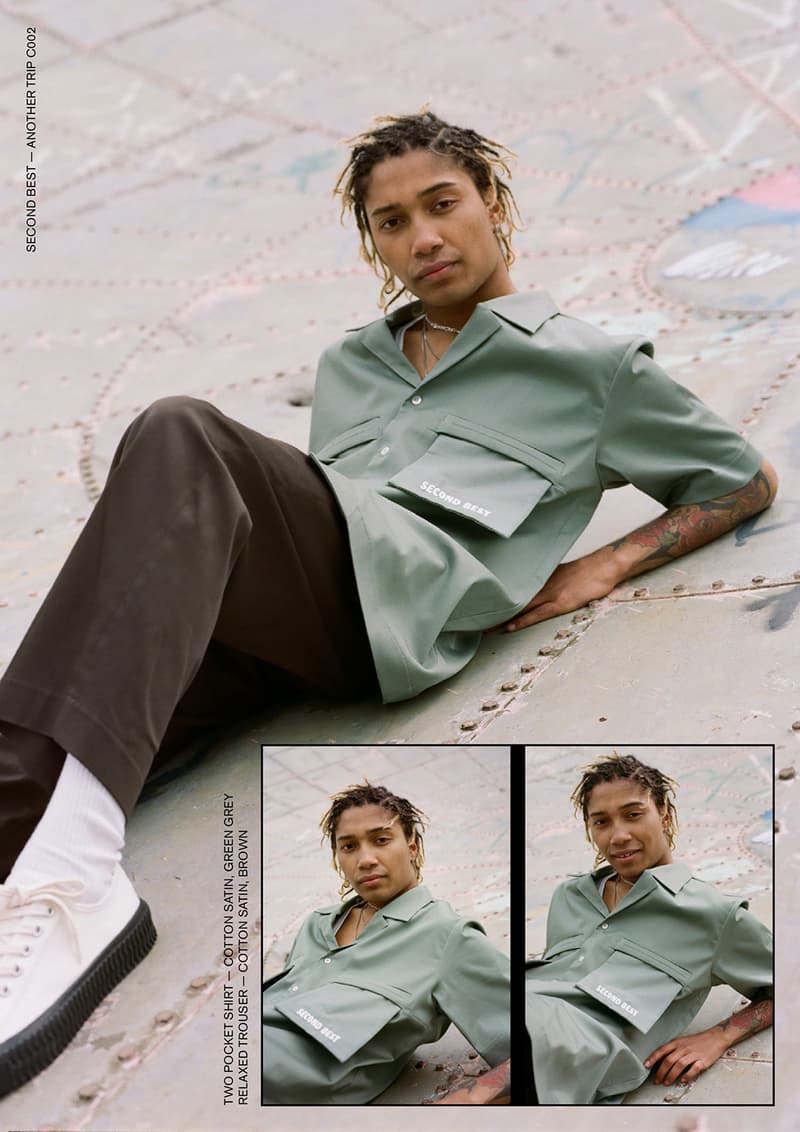 4 of 11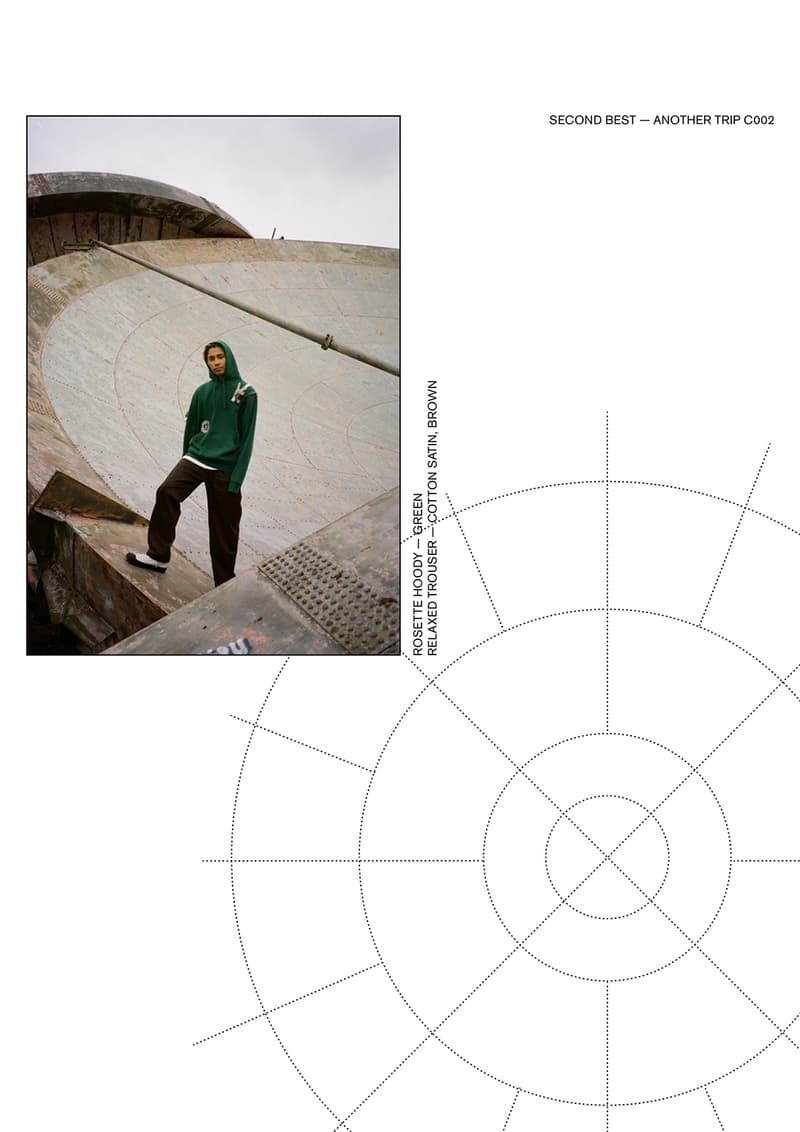 5 of 11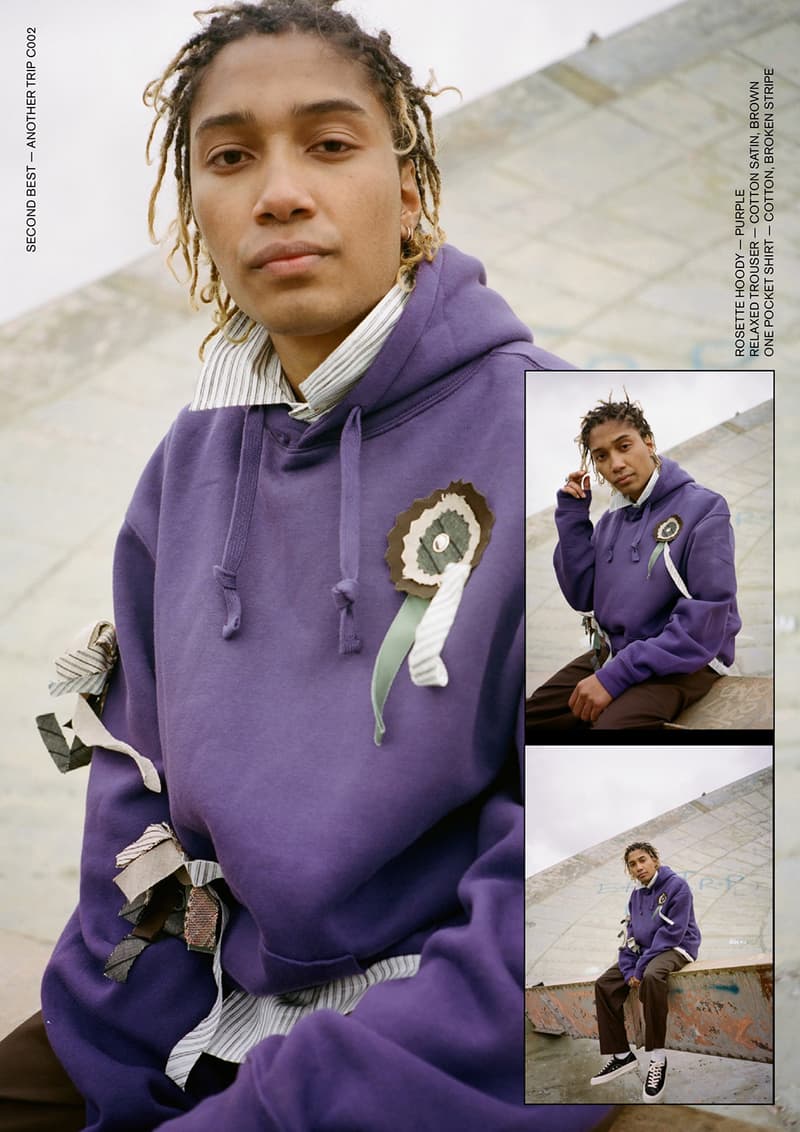 6 of 11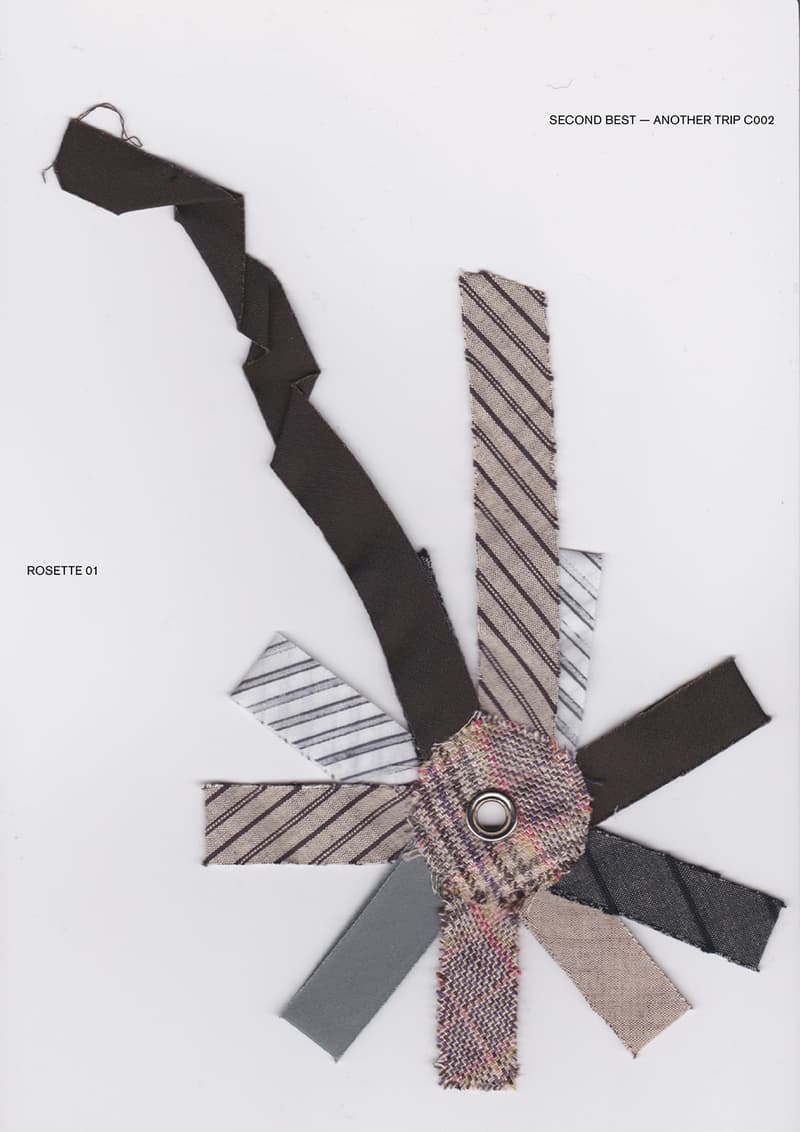 7 of 11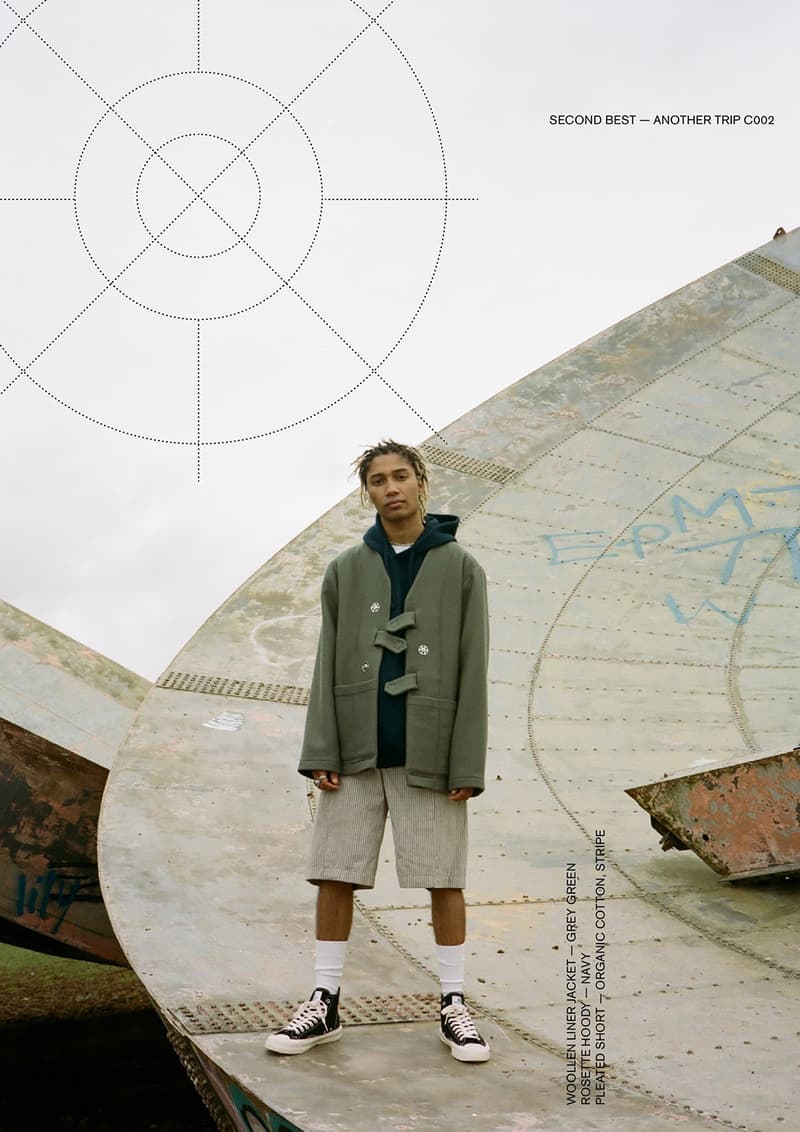 8 of 11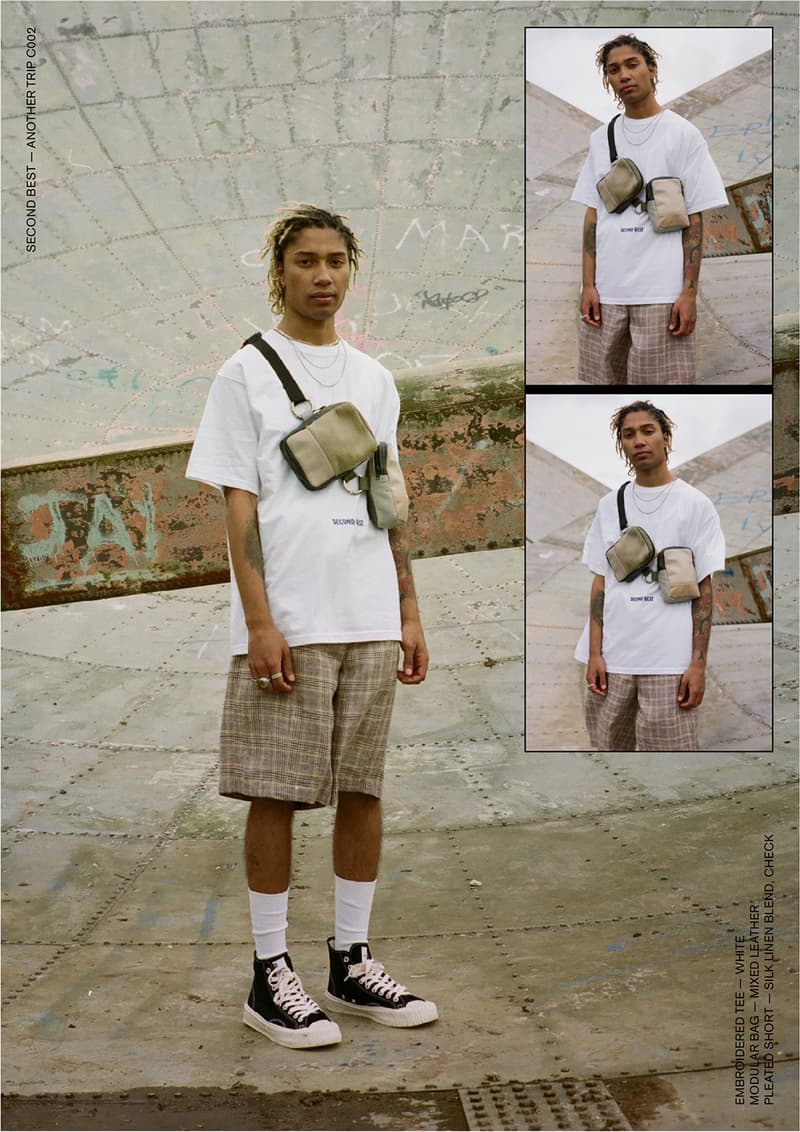 9 of 11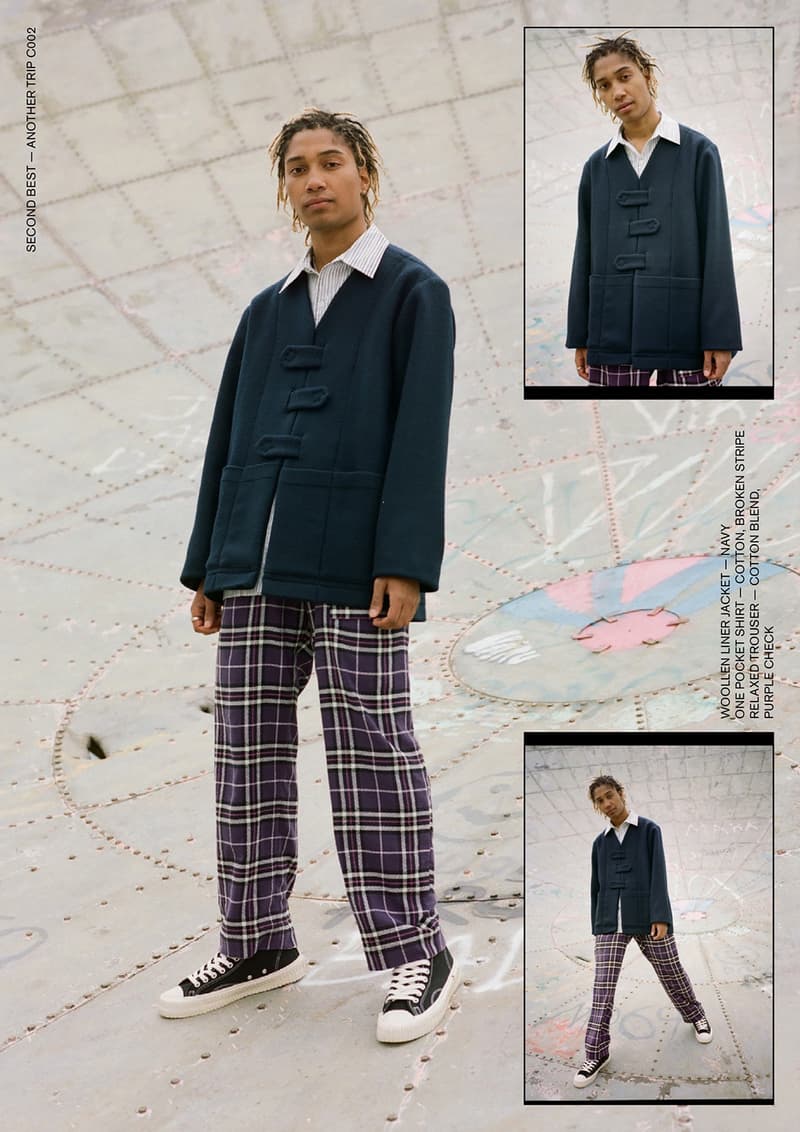 10 of 11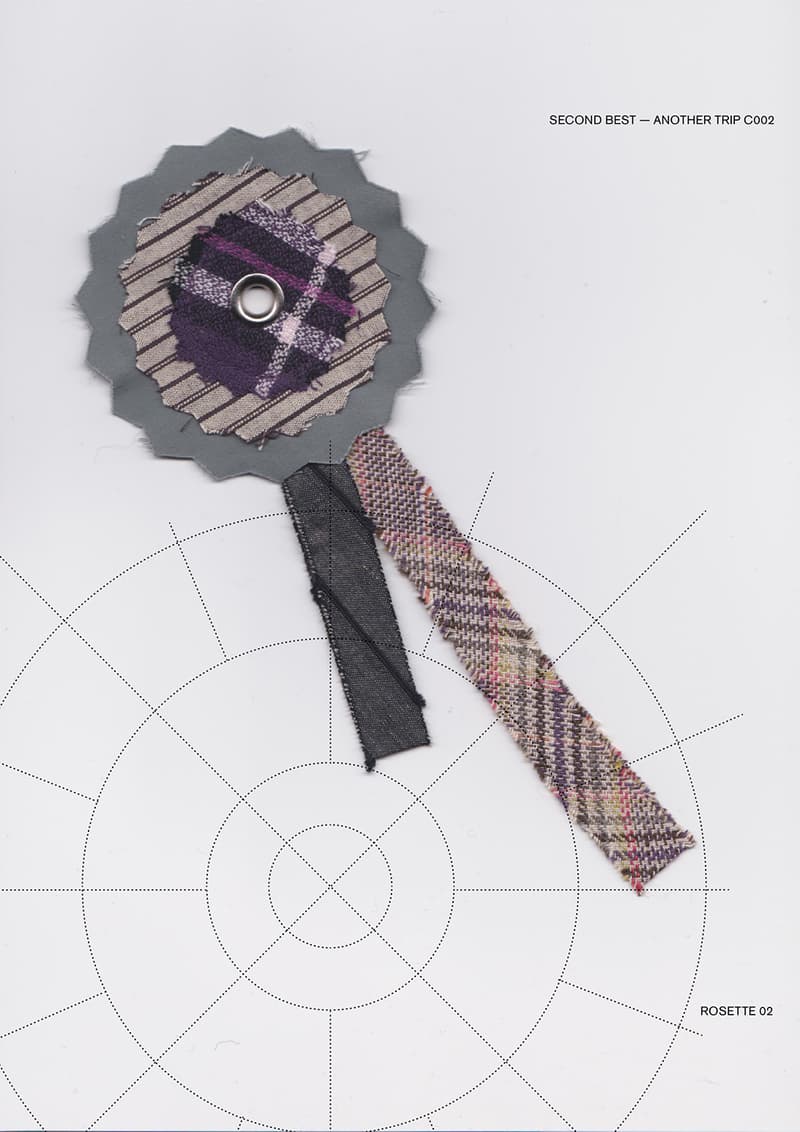 11 of 11
London-based creative force Second Best has introduced an all-new collection for the forthcoming months.
Known as the "Another Trip" line, Second Best's latest offering was brought to life by visual artist Leonn Ward, who shot its editorial. For the drop, the Samuel Monaghan-guided brand serves up 16 new pieces, with each item geared towards becoming one of your new summer staples. Specifically, the range focuses on delivering outerwear items, shirts and pants — which the design studio stresses should be "worn, not coveted." This isn't for collectors; it's for those looking for an everyday outfit.
The lookbook for Second Best's "Another Trip" collection was shot near a former World War II military radar facility, and highlights the lineup's themes of "New Context for Old Values."
"An imposing structure with subversive intent, this monument to defiance mirrors the garments' confident, calculated arrangement," reads an official statement from the brand. "Because to shy away from adversity is to fade into obscurity. Or to put it another way: shy bairns still get nowt."
You can take a look at Second Best's Spring/Summer 2018 "Another Trip" collection above, and check out the company's official website for more information.
For more new Spring/Summer 2018 drops, check out the latest from BEAMS Plus.