Jesse Draxler's Stark, Haunting Artwork Surfaces in 'Misophonia'
The Alexander McQueen, Prince, and Zola Jesus collaborator issues a limited edition book.
---
Multi-talented artist Jesse Draxler's first exhibitions began in 2012 with several of his signature black-scale canvases and riveting collages, most recently debuting his "Tire Fire" showcase at New York's Booth Gallery in September 2017. Now, Draxler teams up with Sacred Bones for a special art book commemorating his already-prolific career.
Having worked with everyone from McQ Alexander McQueen and I Love Ugly to Prince and Zola Jesus, Draxler's diverse, yet recognizable, style encompasses a wide array of mediums. Dubbed Misophoni, the new book includes everything from "figurative painting and harsh typography to deliriously textural photography and collage," most executed in an uncompromising monochrome palette. Drawing influence from both his family's mechanic business and adventurous soundscapes, the work in Misophonia doesn't allow for simple characterization — take a look at some pieces seen in the book below.
1 of 11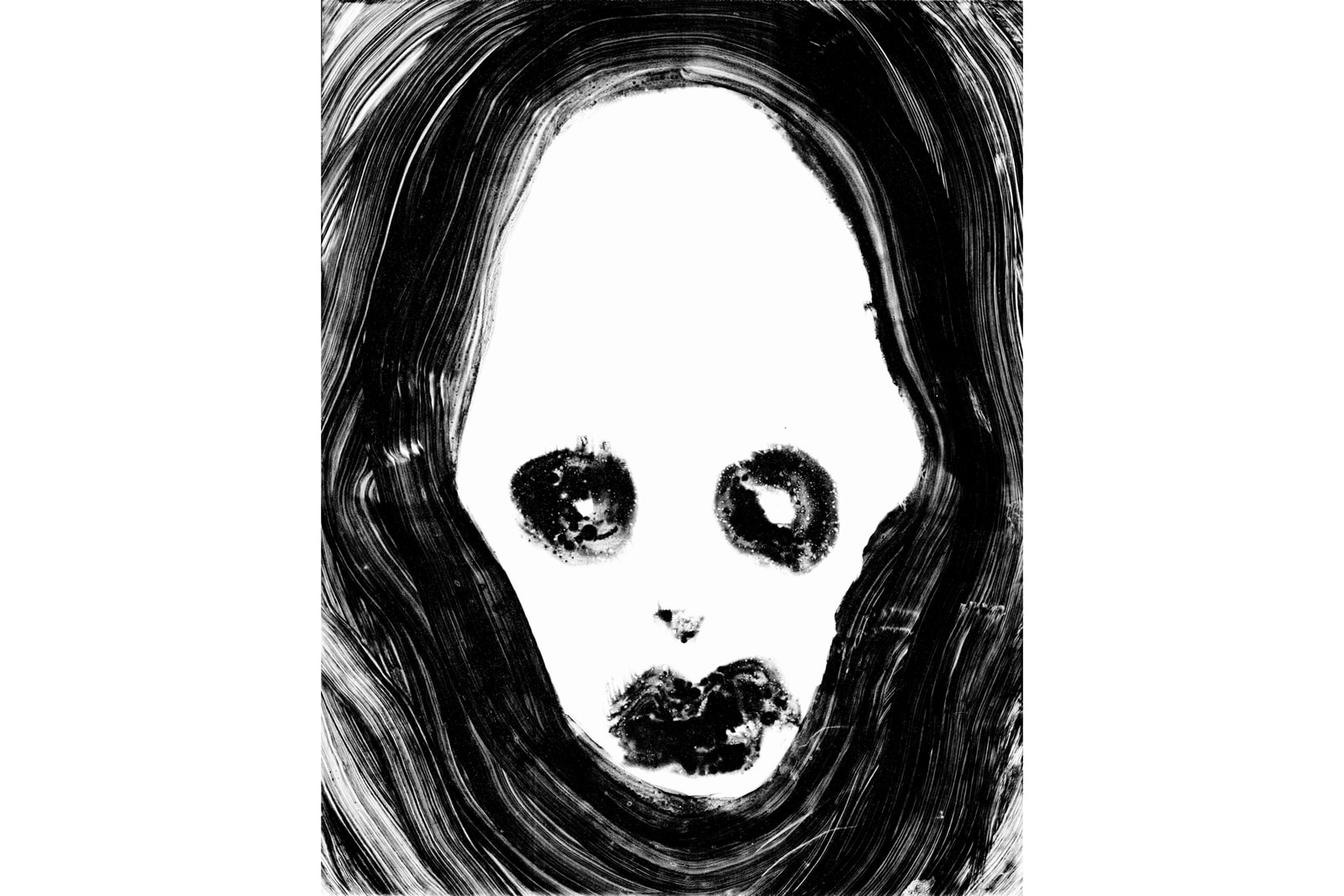 2 of 11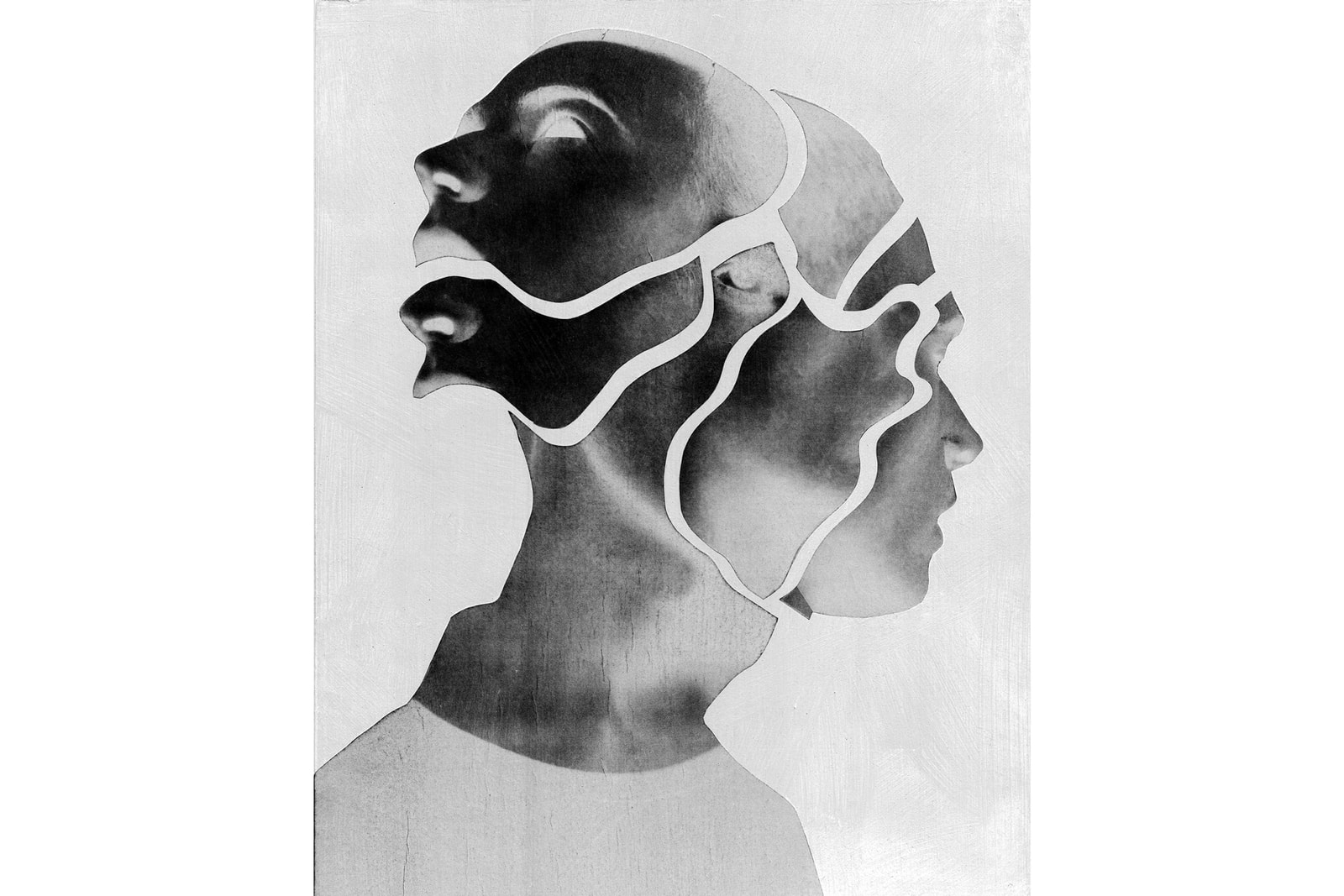 3 of 11
>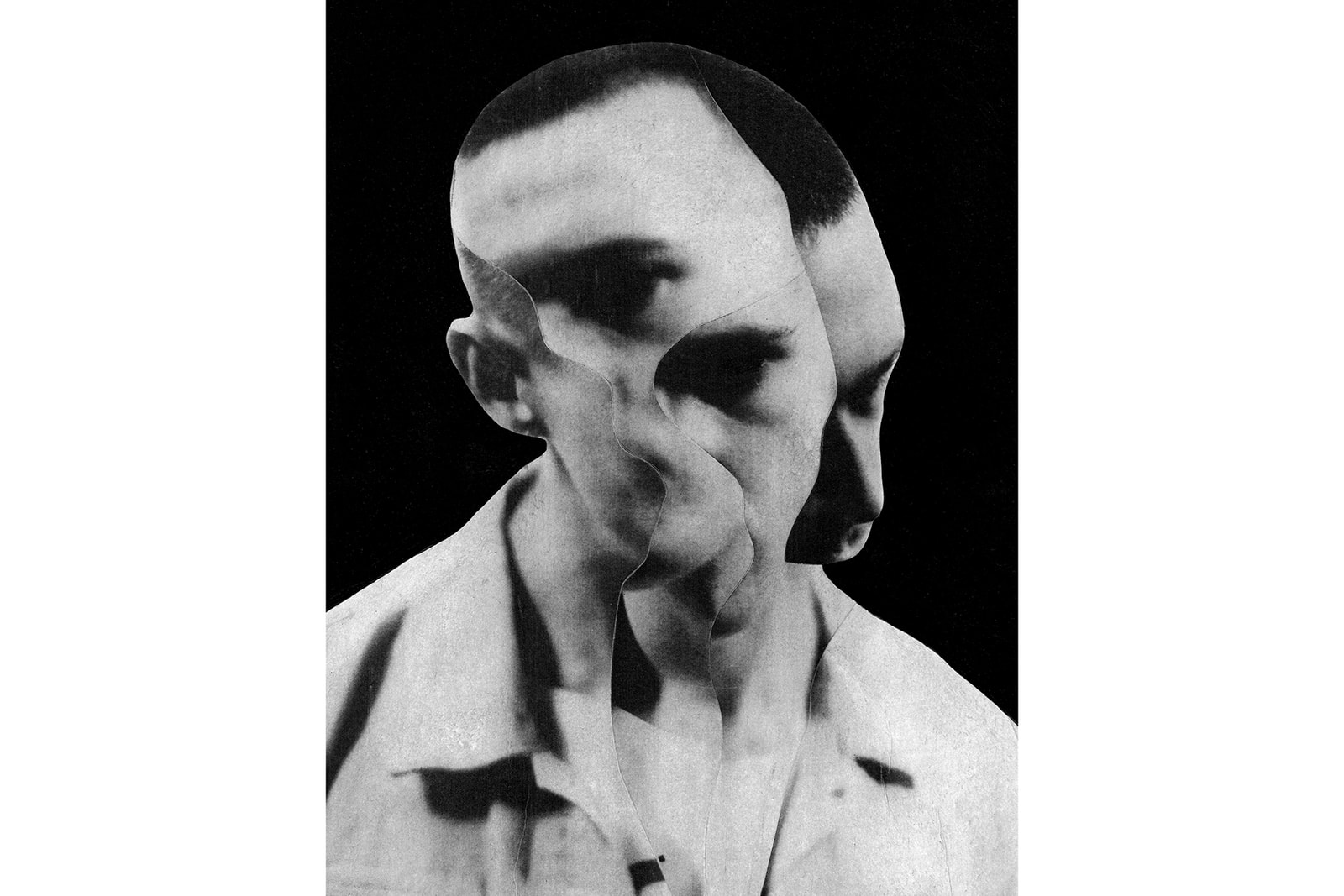 4 of 11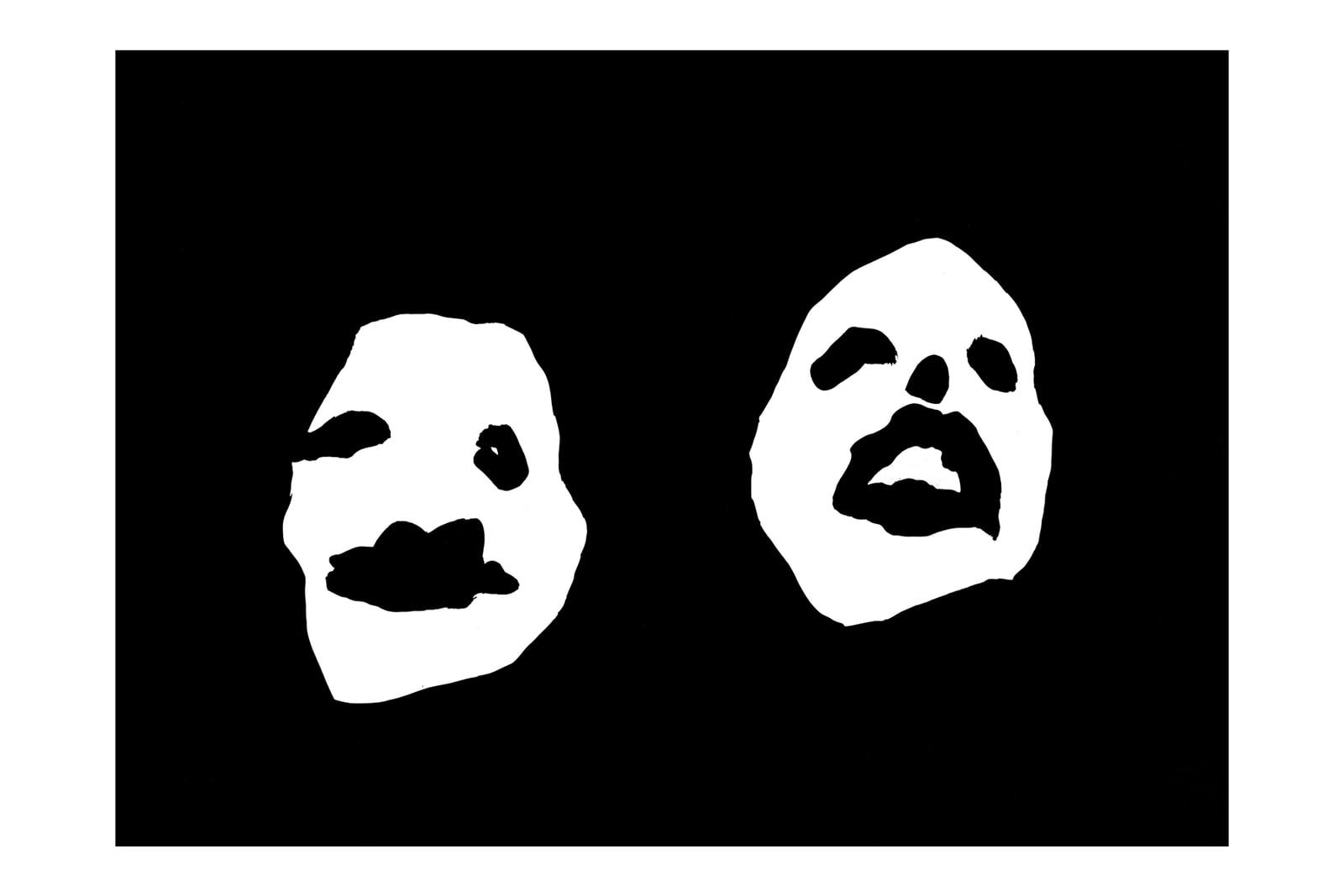 5 of 11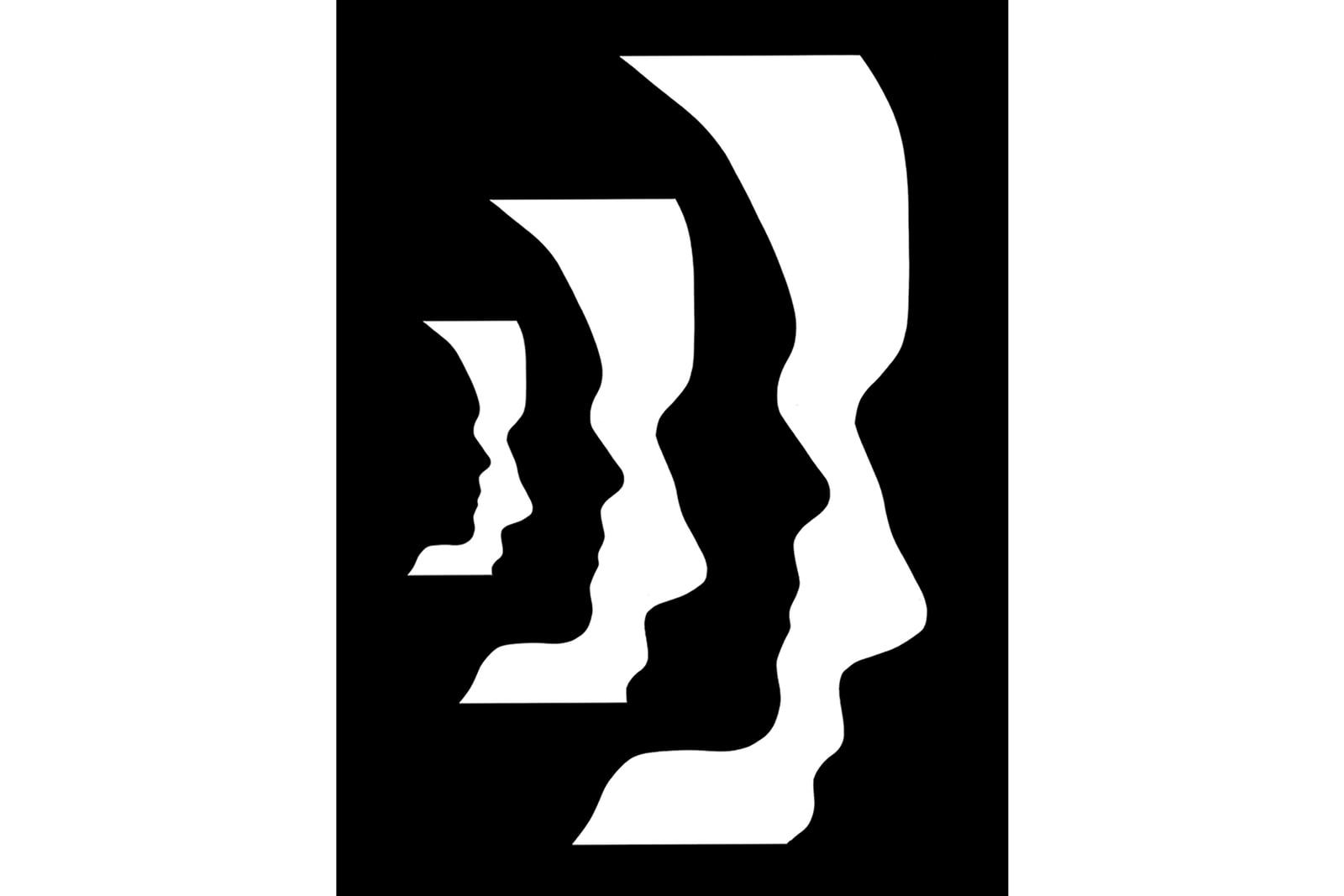 6 of 11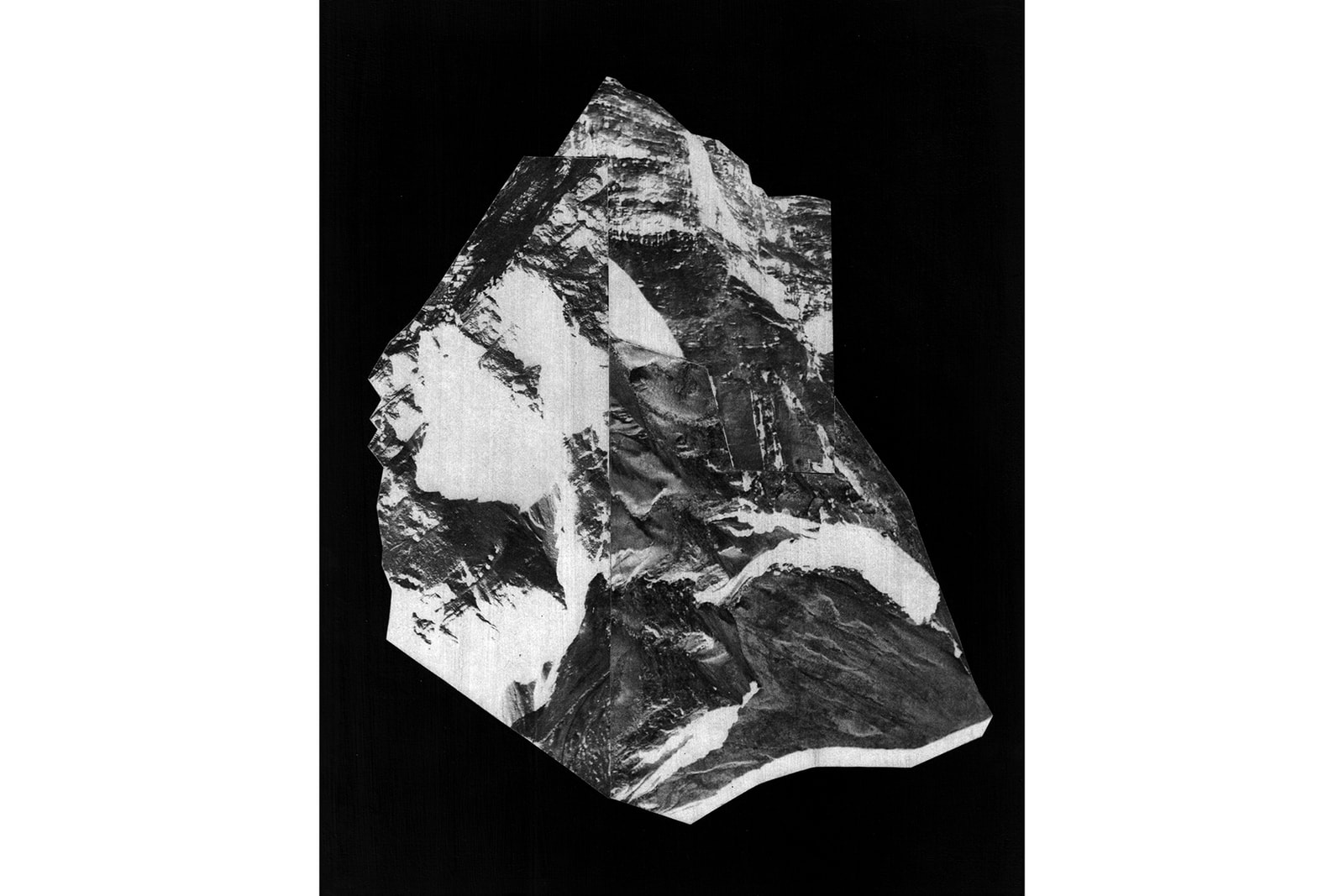 7 of 11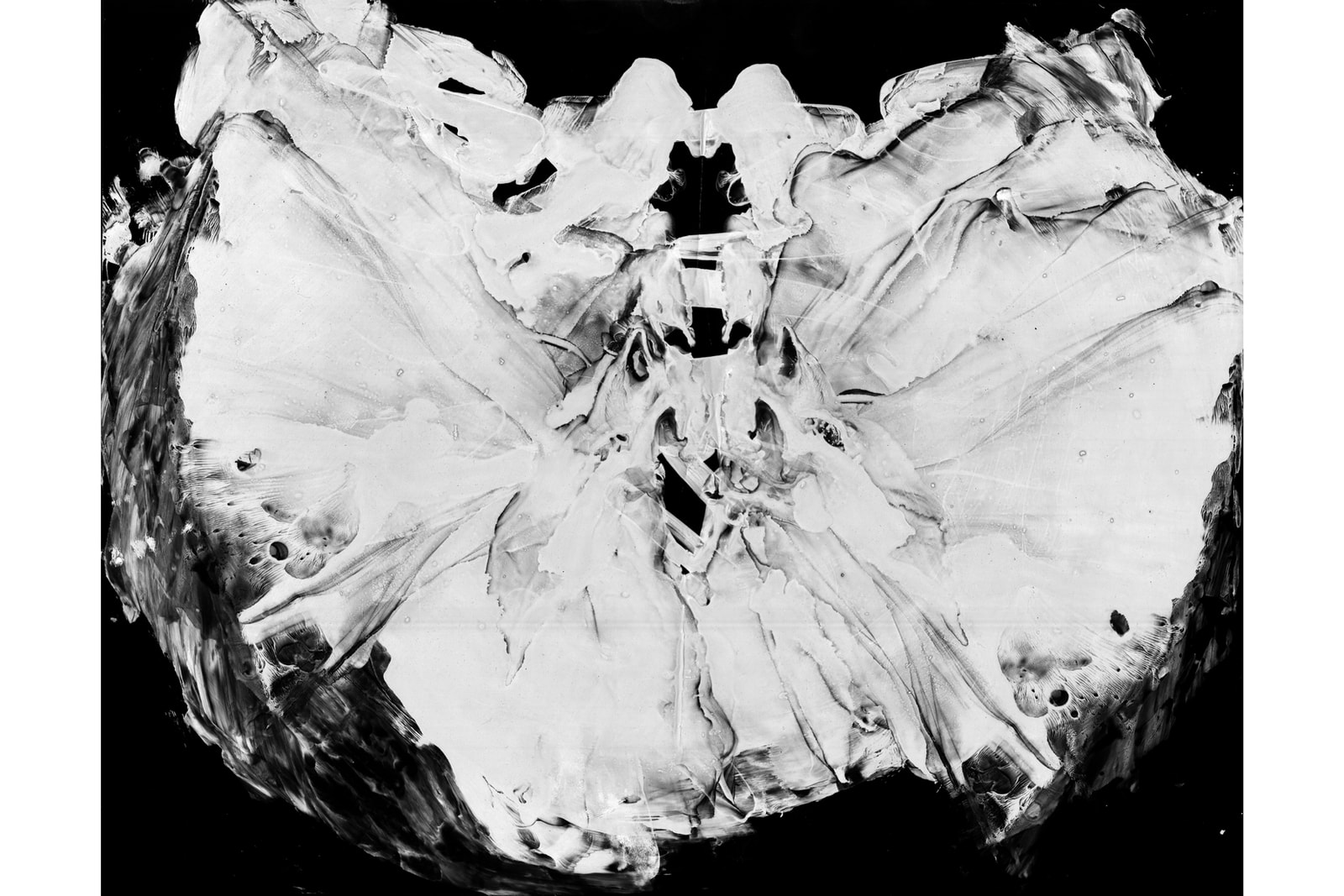 8 of 11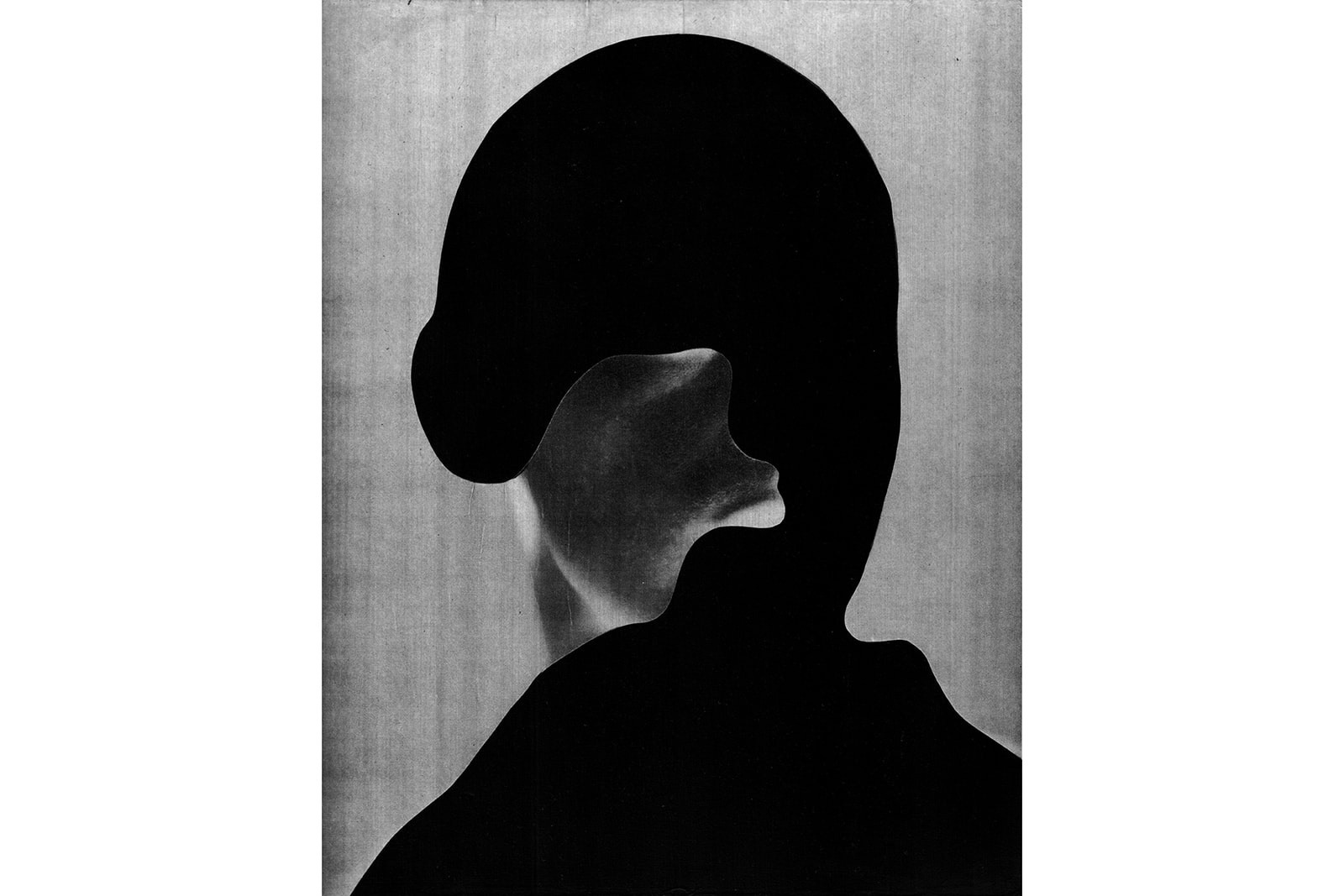 9 of 11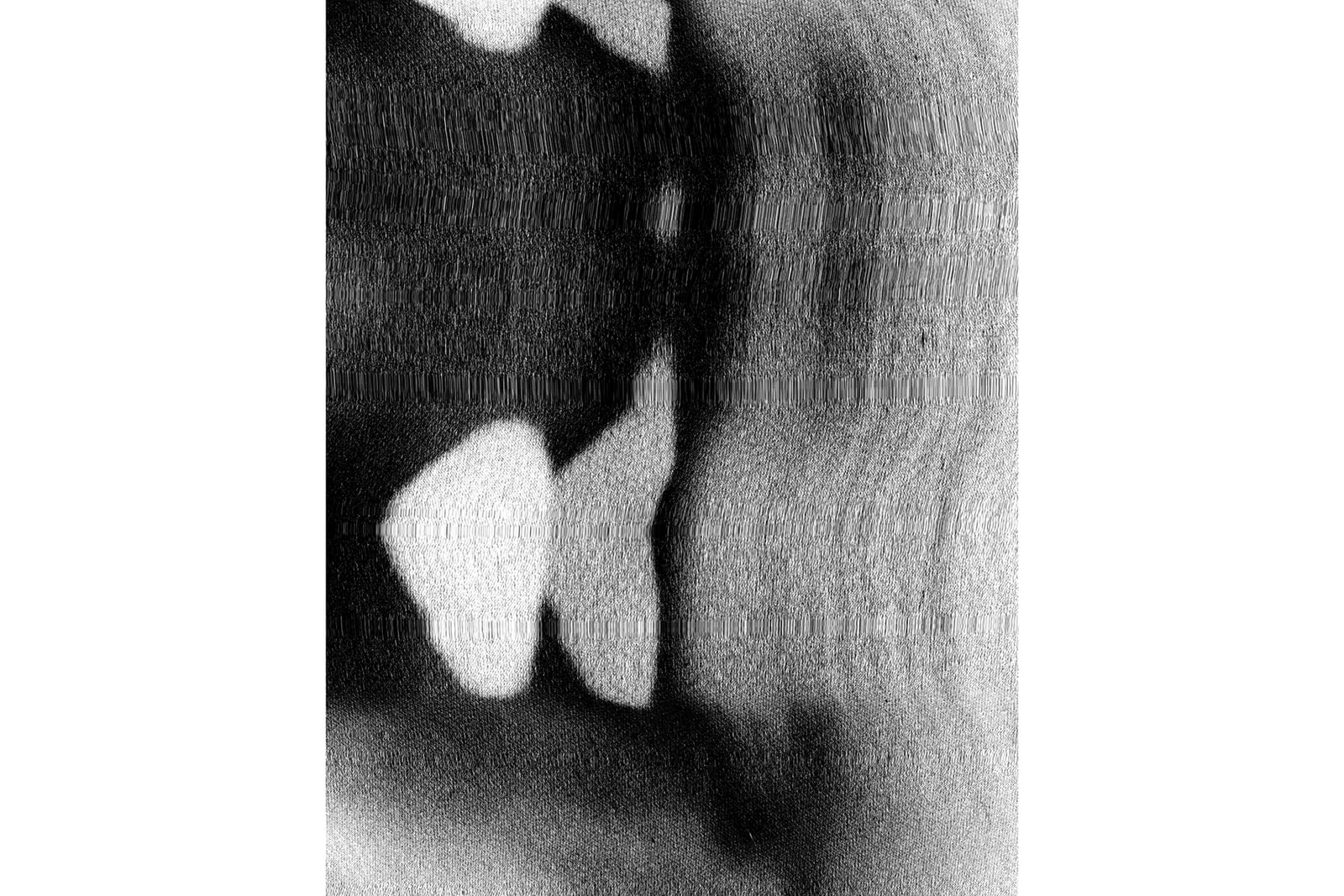 10 of 11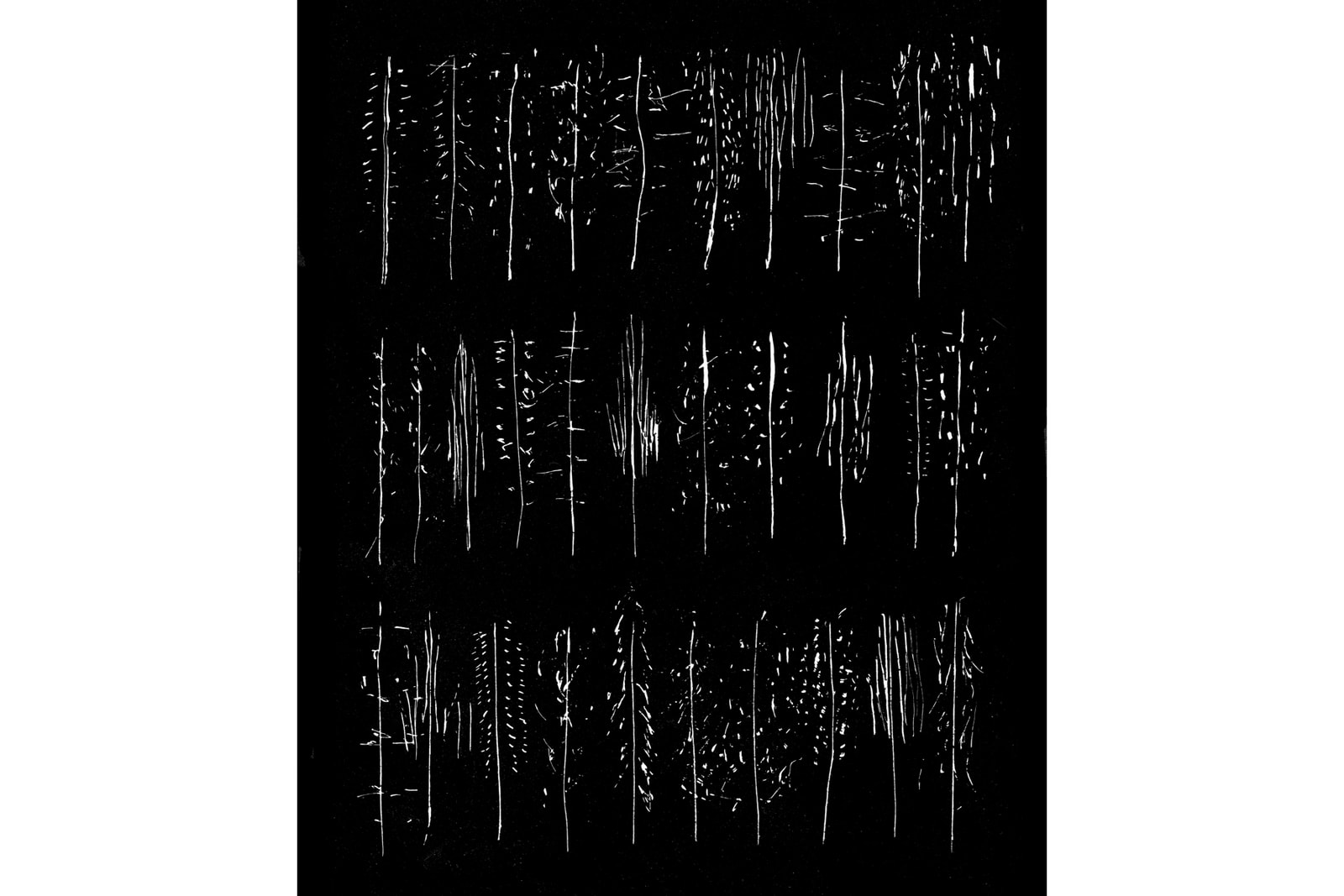 11 of 11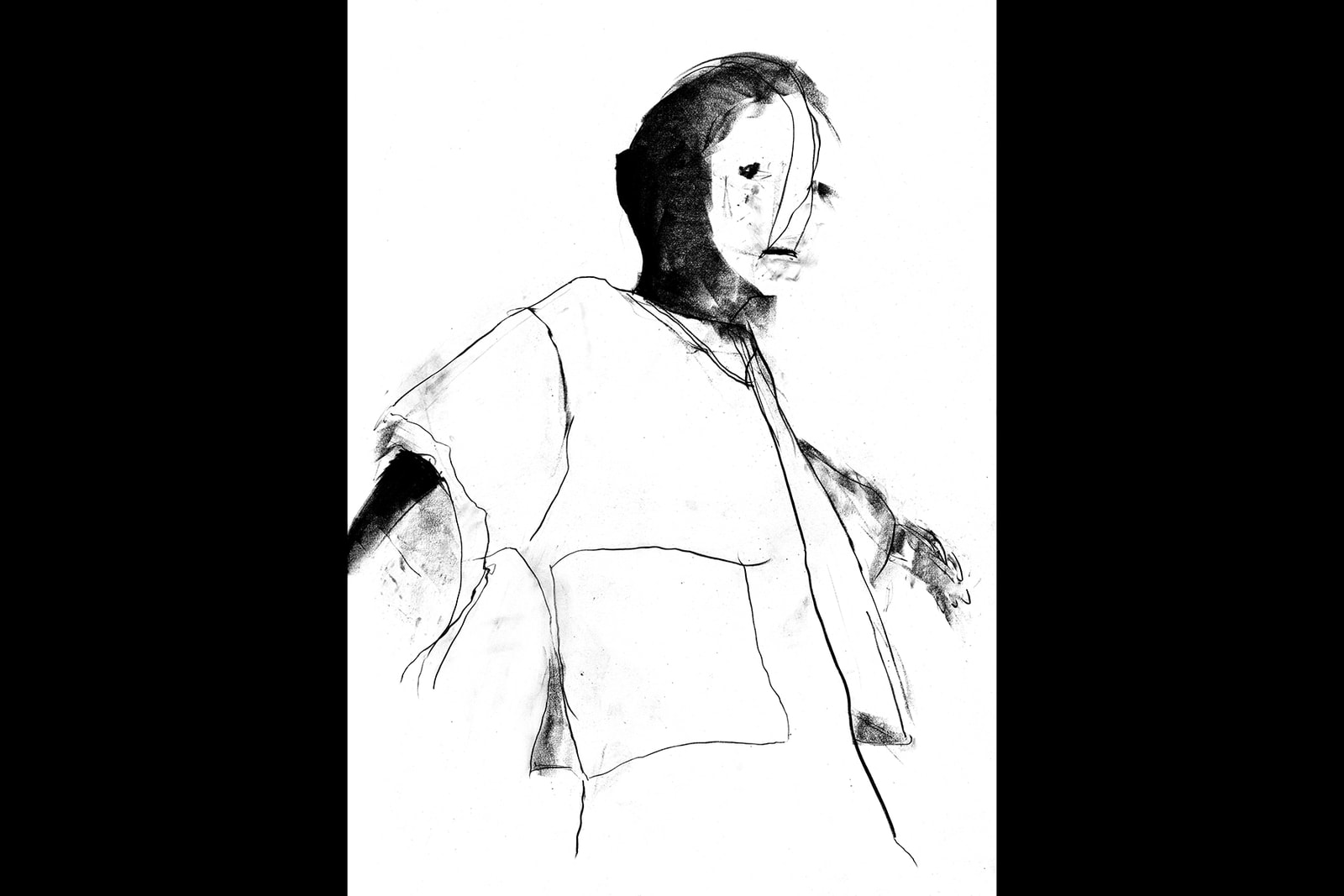 Check out the teaser trailer below and grab a softcover copy from Sacred Bones' web store for $40 USD — the limited edition hardcover editions are already sold out.
Most recently, Sacred Bones teased an upcoming art book from upstart artist Alex Heir.