I Love Ugly 2015 Eyewear Collection Lookbook With Artist Jesse Draxler
Serious, well-crafted silhouettes juxtaposed against an almost chaotic artistic style.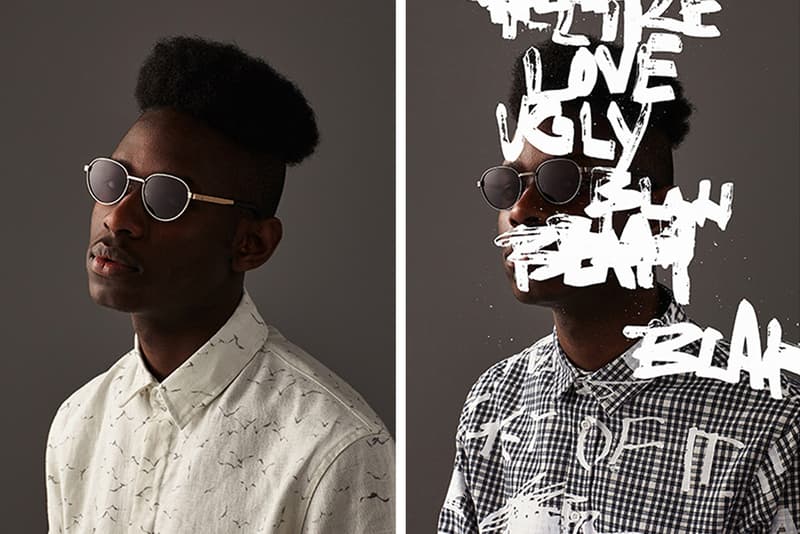 1 of 4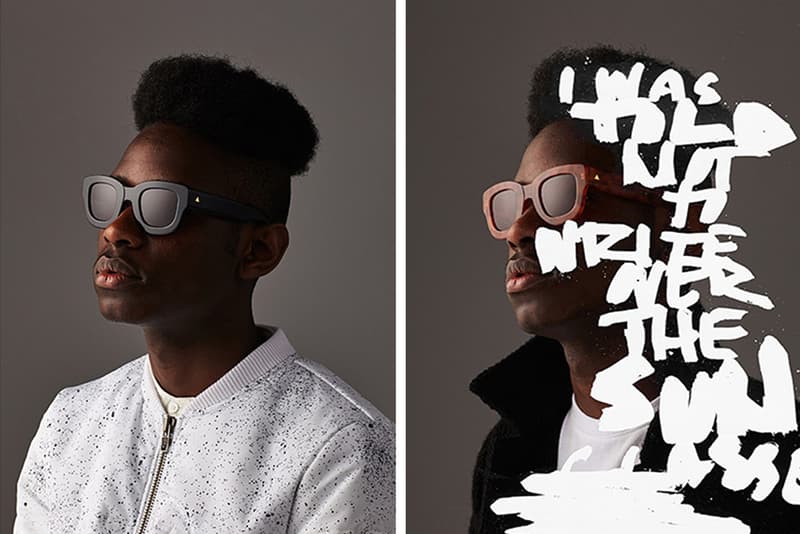 2 of 4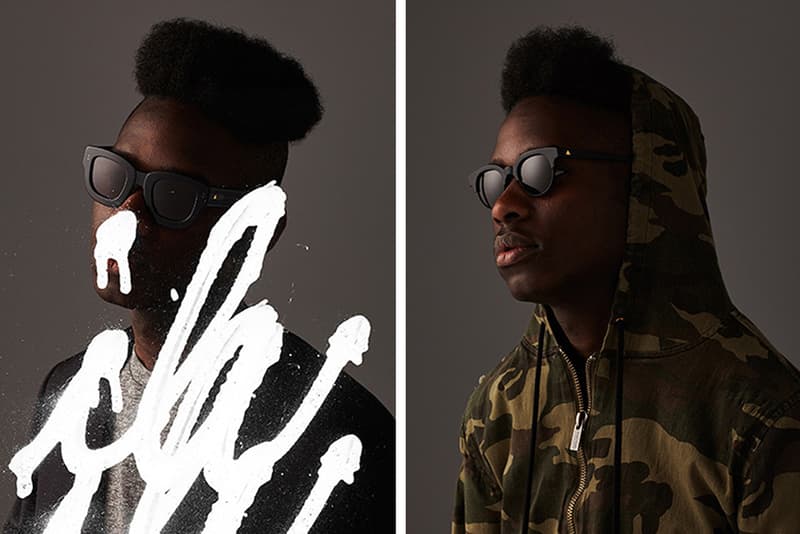 3 of 4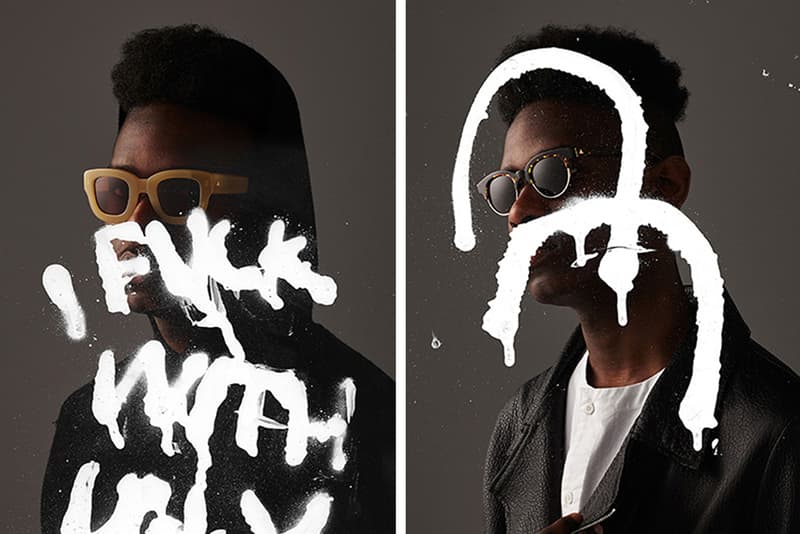 4 of 4
Contemporary New Zealand brand I Love Ugly has released its latest eyewear collection lookbook in collaboration with Los Angeles-based artist Jesse Draxler. Following on from this month's already successful "Neighborhood" collection with Wish ATL, I Love Ugly's latest eyewear offering retains its bold, yet timeless approach across a selection of perfectly styled, thick fiber acetate frames. Juxtaposed against Draxler's manipulative collage-like style of work, the collection appears more mature and serious in relation to its first release late last year. I Love Ugly's full 2015 eyewear collection is now readily available at the brand's official website.