Satirical Menswear Blog Four Pins Will Shut Down Next Year
Another one bites the dust.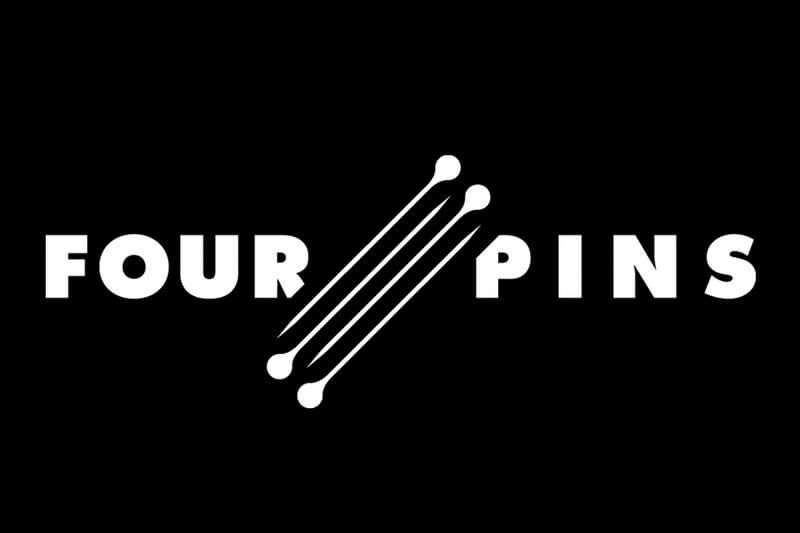 Popular for its dryly satirical outlook on the latest happenings in menswear, Four Pins is sadly set to cease operations in early 2016. The news came to surface as a brief mention in a The New York Times article on New York's newest Isaia store, which was subsequently confirmed by a statement from Four Pins.
After a considerable number of meetings and an arduous process of deliberation, and given the current climate of digital media #menswear, we have decided that, after four years of pummeling the internet with the most fire 'fits, biggest ethers, skin-melting roasts, and having yanked the souls of the fuccbois out of their lifeless bodies, the future of the the [sic] best menswear site ever conceived in the long and sordid history of the internet is ¯\_(ツ)_/¯
The website seems to be the latest casualty in a string of menswear publications that have suffered losses, which most notably includes the shuttering of Details magazine and a round of layoffs at GQ earlier this year. This also comes after the recent move to resale site Grailed by Four Pins founder and editor-in-chief Lawrence Schlossman. However, while Four Pins the site may no longer be active, its Twitter account will continue to operate.
chill fam the twitter isn't going anywhere it's not like any of u literally read the site more than once lmao

— Four Pins (@Four_Pins) December 18, 2015