'Fortnite' on Nintendo Switch Could be Announced This Month as More Hints Emerge
An announcement is expected soon.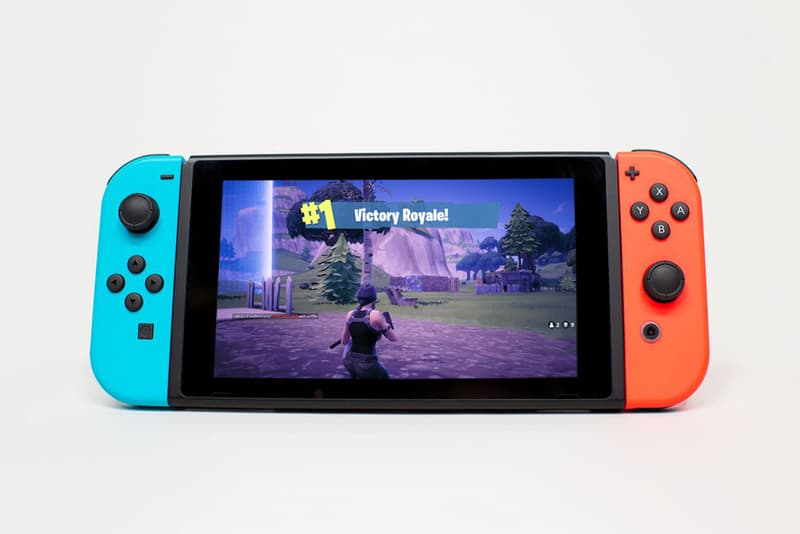 After speculation first emerged earlier this month, it appears that we are even closer to Nintendo announcing thatFortnite is coming to the Nintendo Switch. The speculation comes after a Korean ratings agency released its ratings for the game on Switch and a leaked list of Nintendo games to be announced at E3 emerged. Eurogamer is reporting that fans of the game should expect an announcement soon.
There are no further details on what gameplay will be like on the console, but there is speculation that Fortnite will be played using a combination of the Switch's touchscreen and Joy-Con controllers. With the E3 event set to begin on June 12, an announcement regarding Fortnite could be just around the corner.
In other Fortnite news, the game just added a shopping cart.