This Chinese Hotel Shows How to Do Modern Countryside Living
Making use of locally sourced logs.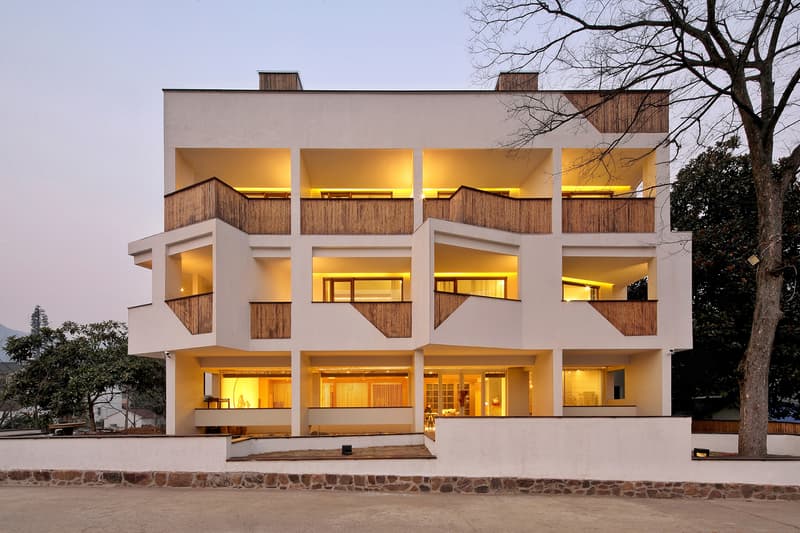 1 of 7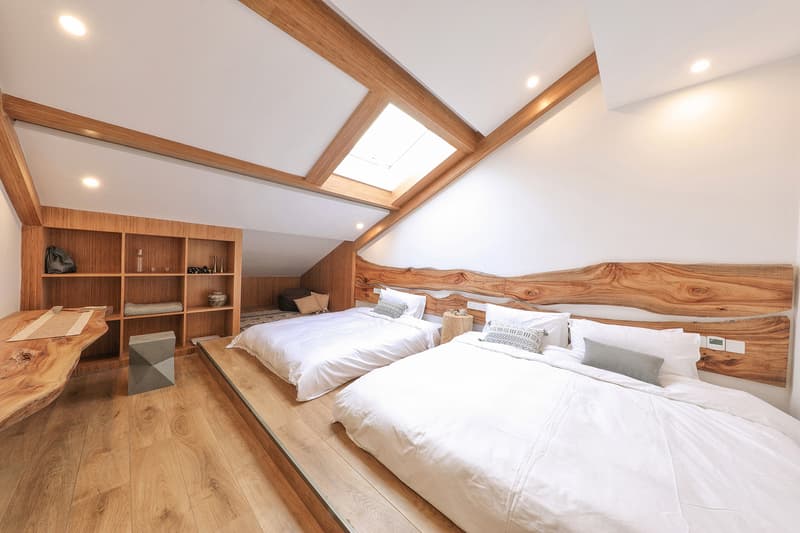 2 of 7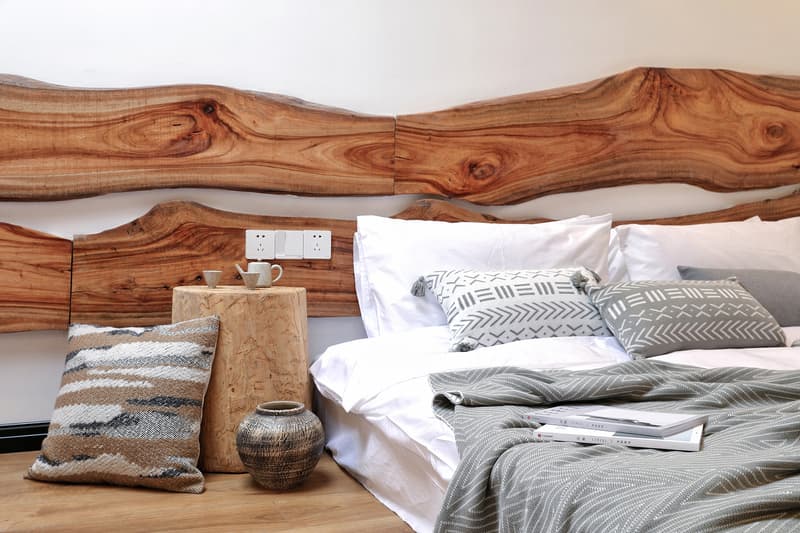 3 of 7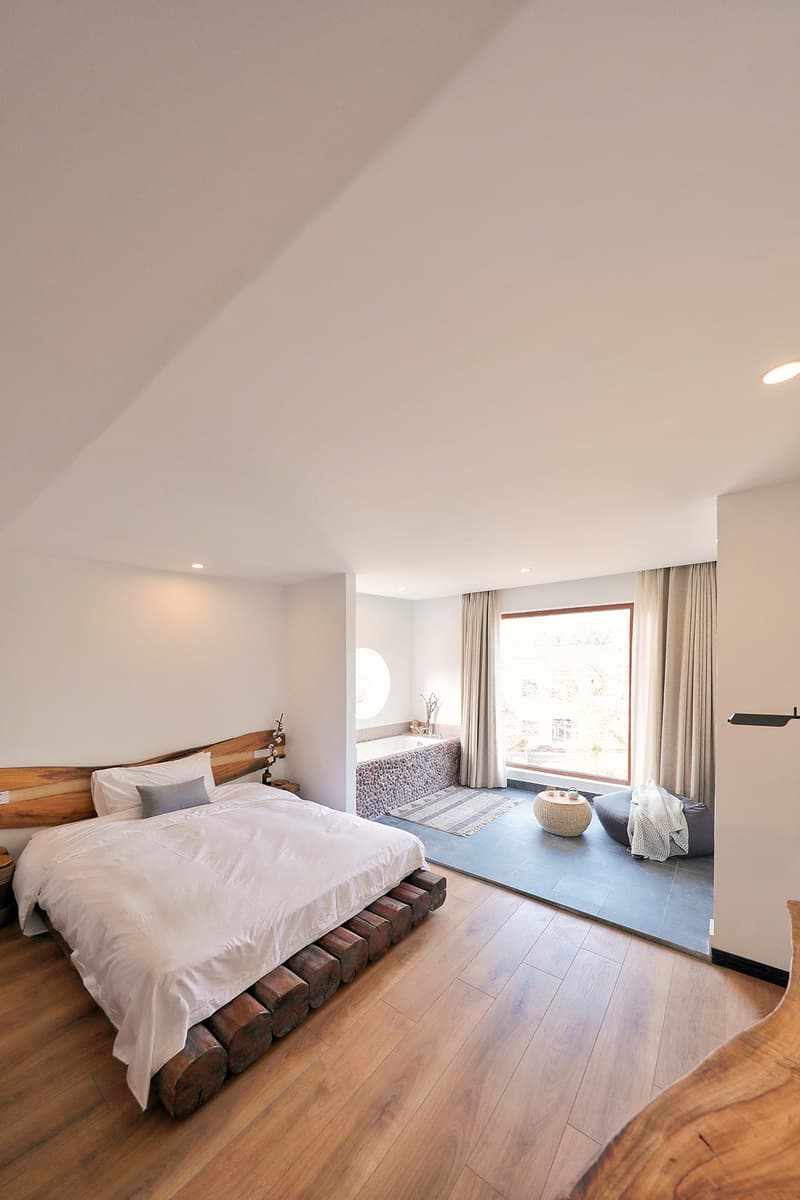 4 of 7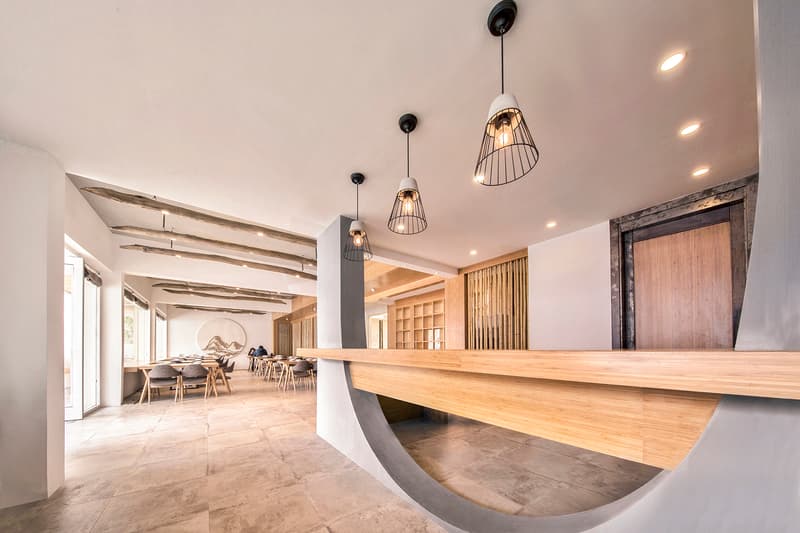 5 of 7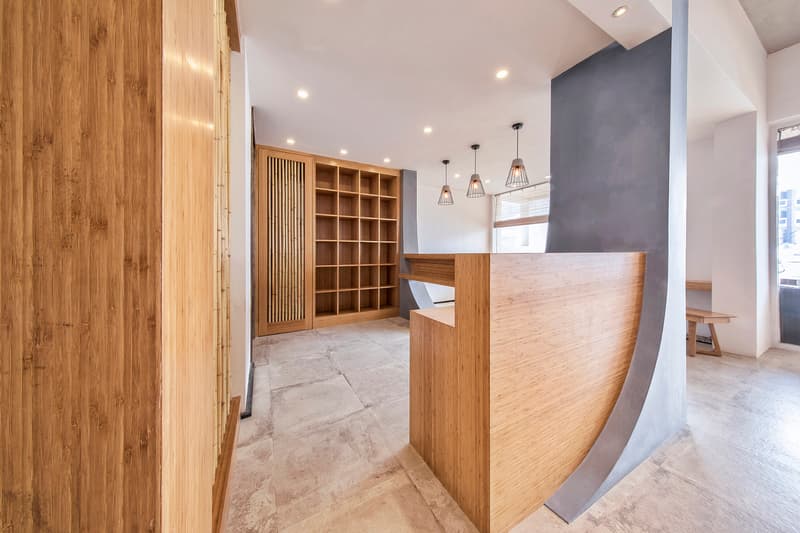 6 of 7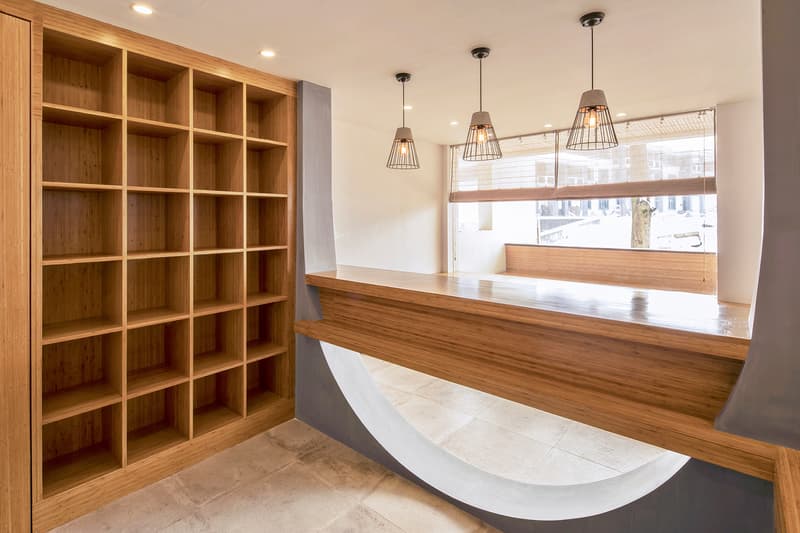 7 of 7
The latest hotel to catch our eye is the Yixing-based Silver Linings Boutique Country residence. A renovation project, it's located specifically in the Bamboo Sea Village in Hufu Township — a well-known scenic area in the South Yangtze River Area. The space is known for being oversized in the village, so One Take Architects were tasked with bringing the space closer to its surroundings to avoid being an eyesore.
To do this the studio made pertinent use of locally sourced old logs throughout the property, giving the hotel an earthy feel. Each log being slightly different also gives the rooms a point of difference. Take a look at the hotel by going through the gallery above.
In related news, a Snoopy Peanuts hotel will be opening soon.