Ticketfly Gets Hacked & Goes Offline
The hacker threatens to leak data containing client information.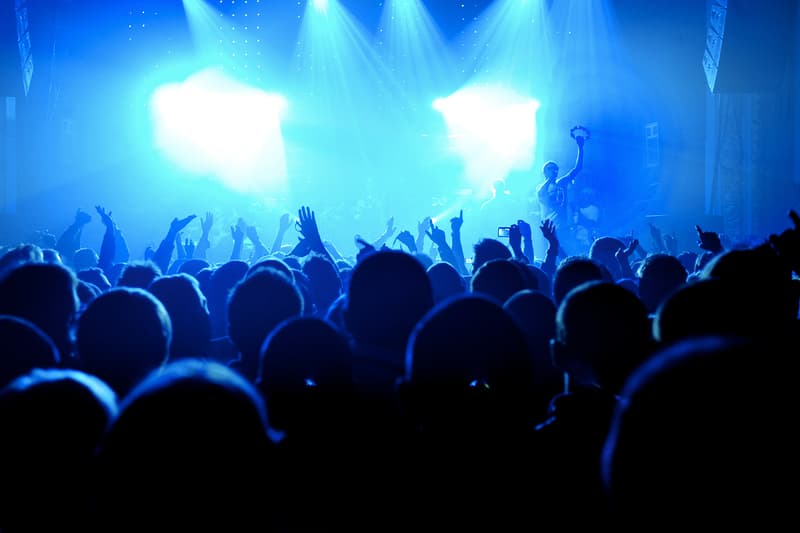 Ticketfly, a ticketing service owned by Eventbrite, had to go offline temporarily last night due to hacking. In additional to its own website, other sites including Brooklyn Bowl, Merriweather Post Pavilion, the 9:30 Club and more are affected as well. The sites initially featured a message from the hacker that threatened to leak data, but now contains an official statement from Ticketfly.
"Following a series of recent issues with Ticketfly properties, we've determined that Ticketfly has been the target of a cyber incident," it read. "Out of an abundance of caution, we have taken all Ticketfly systems temporarily offline as we continue to look into the issue. We are working to bring our systems back online as soon as possible. Please check back later."
Billboard says that users began seeing signs of site defacement last night around 9PM PST. The hacker, self-identified as IsHaKdZ, replaced the website's normal interface with a picture of Guy Fawkes and a warning that read "Your Security Down I'm Not Sorry." In addition, the hacker also posted a yandex.com email account and told viewers that it allegedly had access to "backstage" – a database that contains client information for all venues, promoters, and festivals that use Ticketfly's services.
The services urges viewers to check the social media accounts of the presenting venues and promoters to "learn more about availability and status of upcoming shows." There is no word on when the website will be up and running again.