Delaware Will Be The First US State to Introduce Sports Betting
Probably won't be worth betting on the NBA finals though.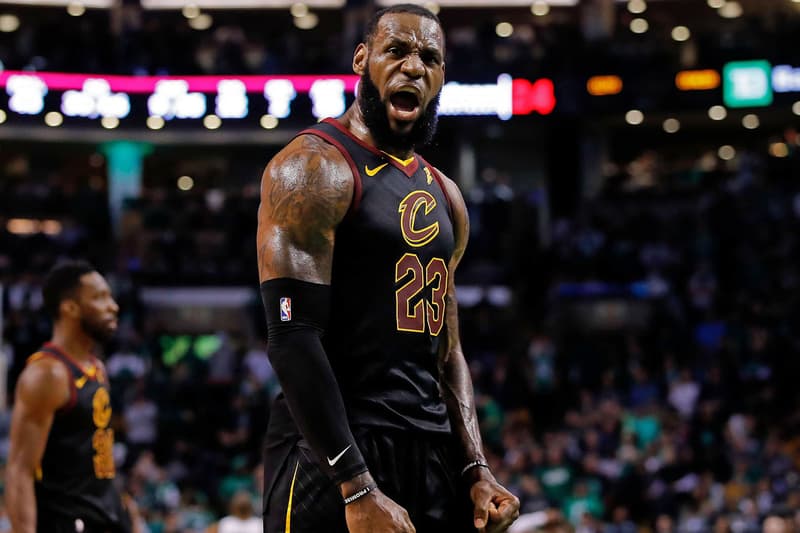 Delaware will officially become the first state to allow legal sports betting in the United States. The decision was announced by Governor John Carney and betting will start on Tuesday at 1:30pm at all the casinos in the state. There will be single game and championship wagers allowed on basketball, baseball, football, soccer, golf and auto-racing.
In a press release, Carney said the following: "Delaware has all necessary legal and regulatory authority to move forward with a full-scale sports gaming operation, and we look forward to next week's launch. We're hopeful that this will bring even more visitors into Delaware to see firsthand what our state has to offer." This means that it will be legal in the state to gamble on game 3 of the NBA Finals between the Warriors and Cavs.
In related news, the latest Nike advert features a young LeBron James on his journey to becoming the "chosen 1."