Gucci Mane Drops New Line of Delantic Sweatsuits With Stadium Goods
His clothing line is finally here.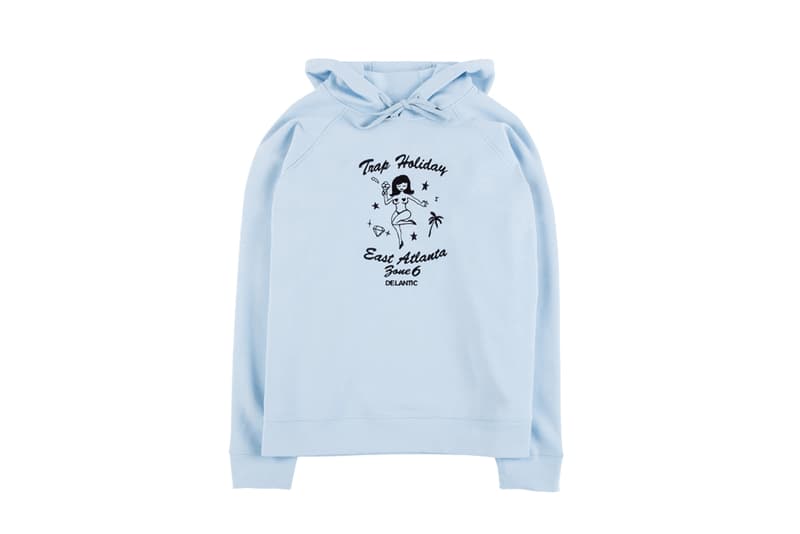 1 of 12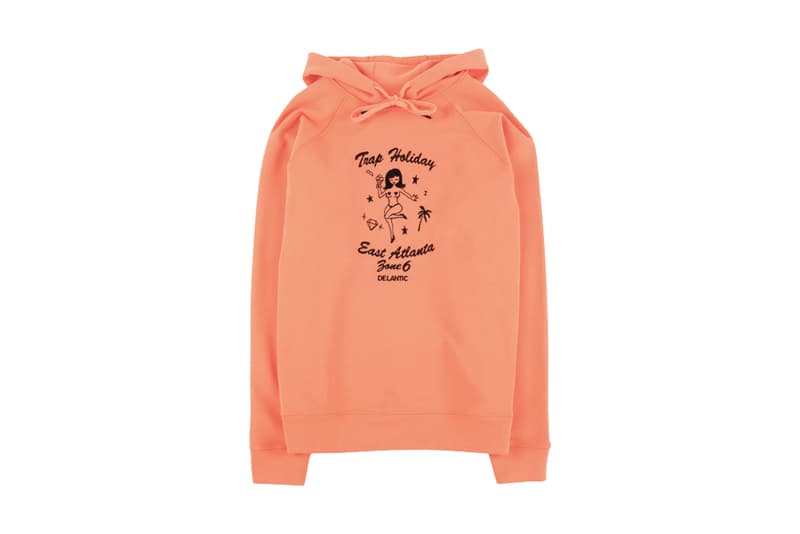 2 of 12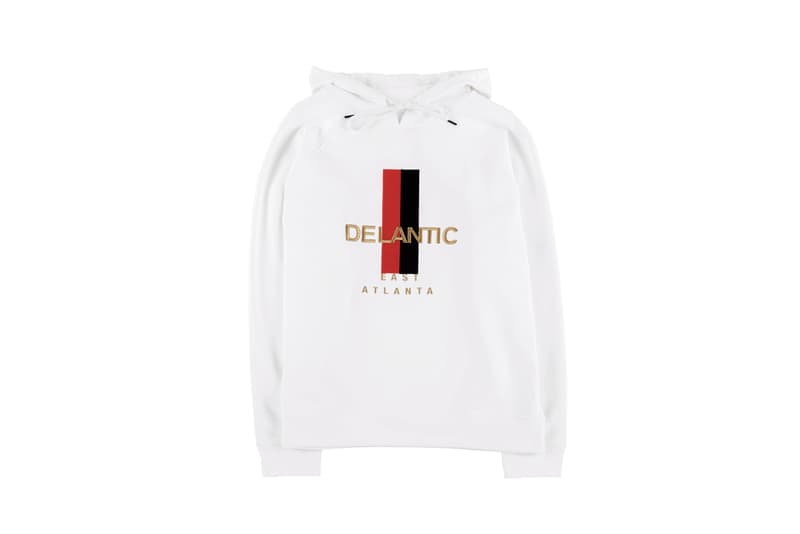 3 of 12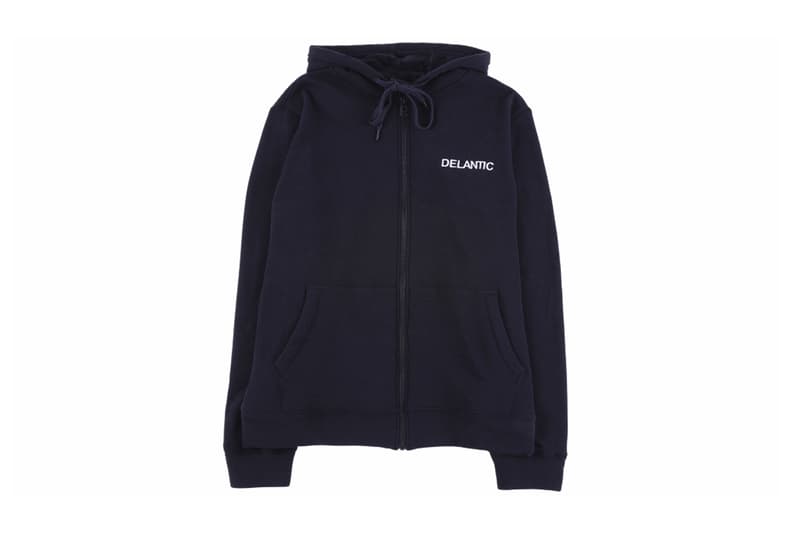 4 of 12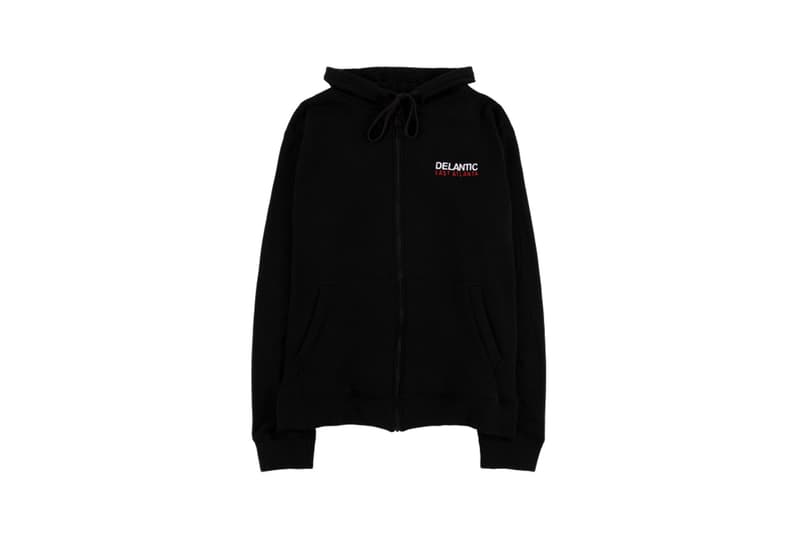 5 of 12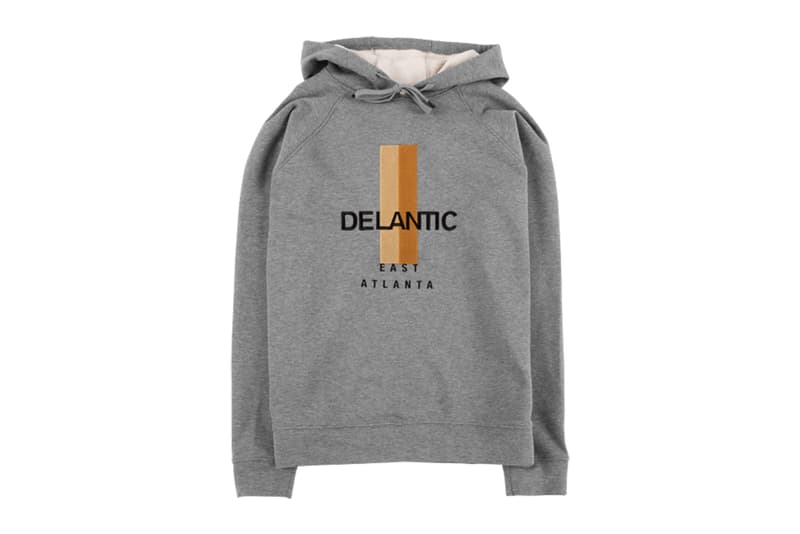 6 of 12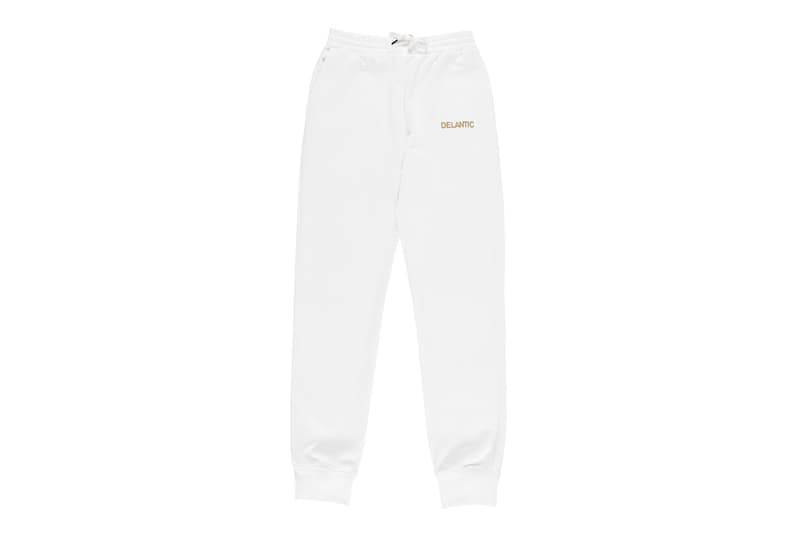 7 of 12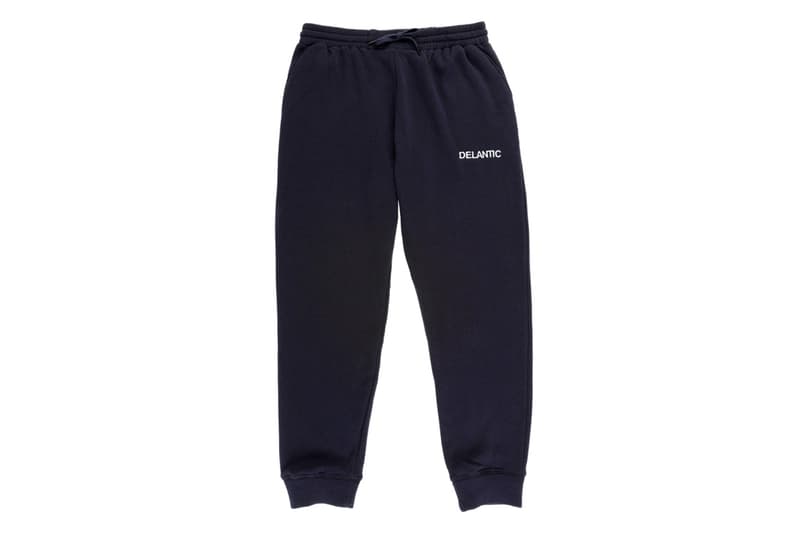 8 of 12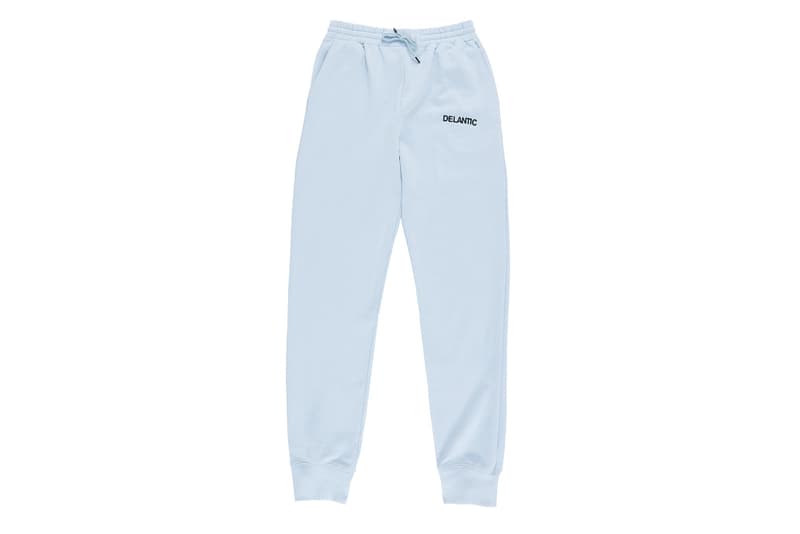 9 of 12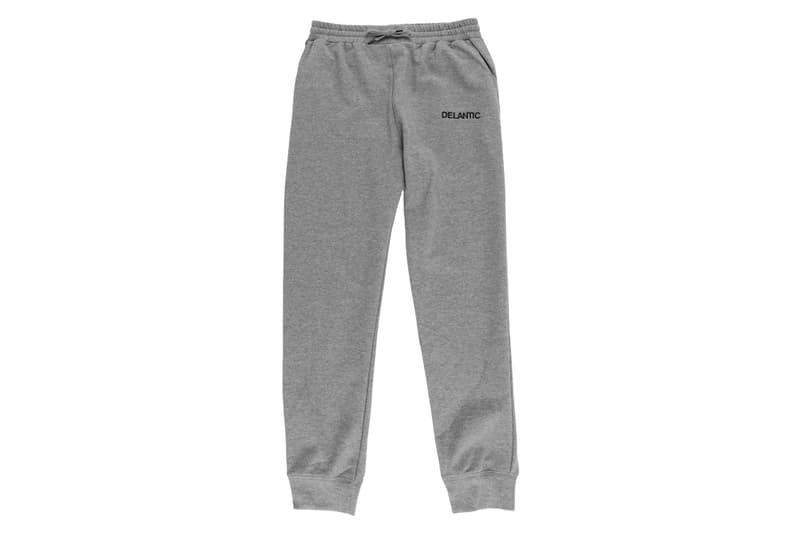 10 of 12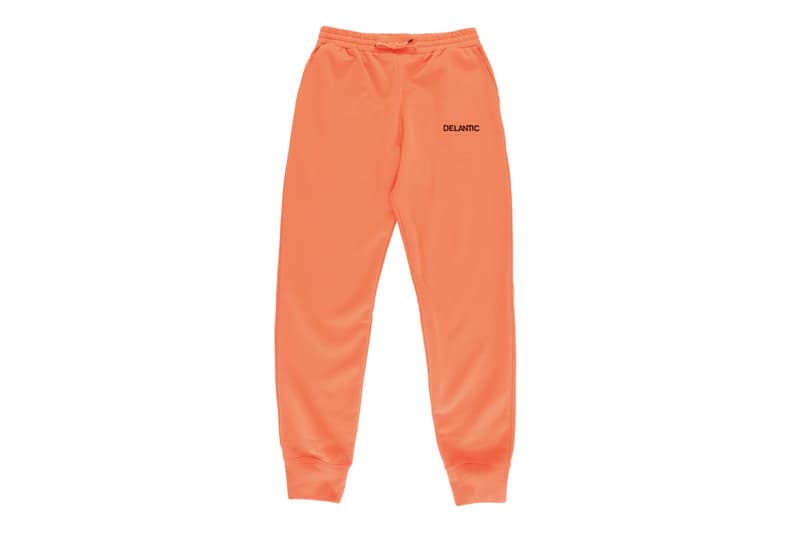 11 of 12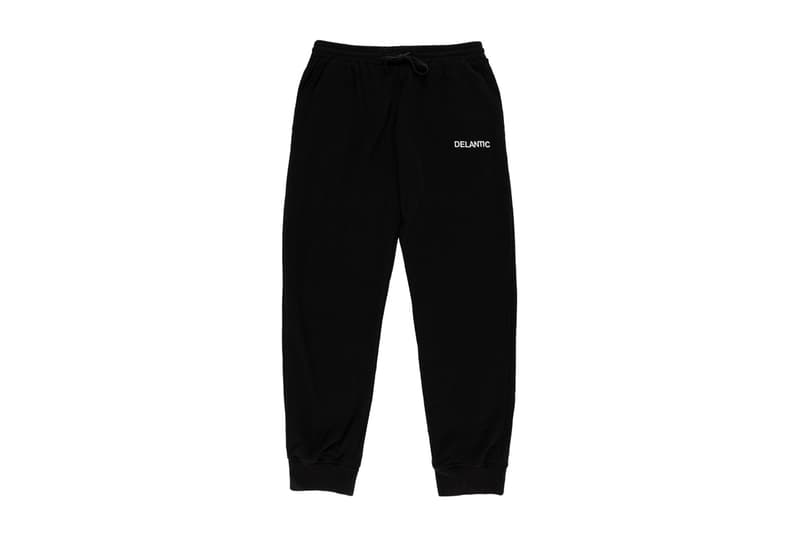 12 of 12
Gucci Mane's clothing line, Delantic, was first teased back in September 2017 and now it's finally in stores. A collab effort with Todd Moscowitz, Austen Rosen and Miss Info, the brand's name is taken from the rapper's full name, Radric Delantic Davis. Now Stadium Goods has the collection in stock, and the range consists of laid-back essentials, consisting of hoodies and sweatpants, coming in velour or fleece lining.
The key graphic is the Delantic logo, which sees the brand name in gold text on top of a red/black block stripe pattern. Elsewhere logos are kept to a minimum, mostly appeared in relatively small text on the pieces. Prices start at $99 USD and go up to $130 USD and you can buy the range at
Stadium Goods
.