YSL Artist T-Shyne Shares New Track, "Word Of Mouth"
The first single off his upcoming album, 'The Immaculate.'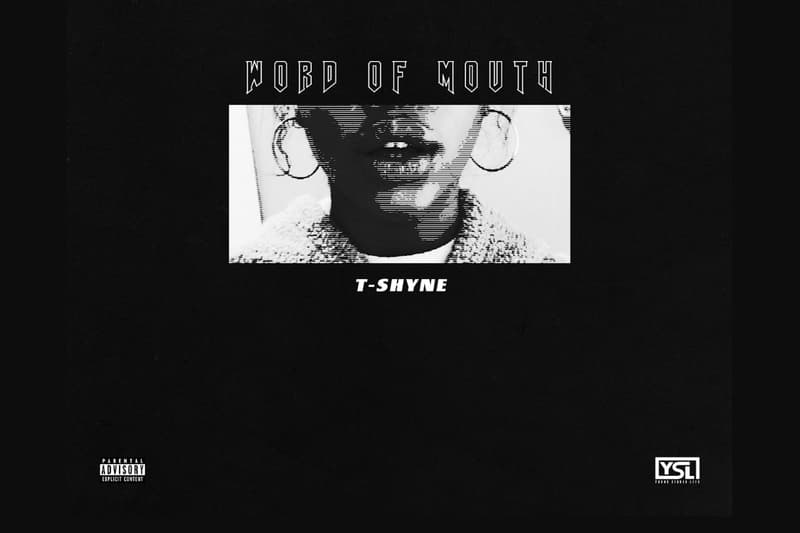 After officially signing onto Young Thug's YSL imprint earlier this year, T-Shyne is gearing up for his first full-length YSL label release. Today, after teaching us a thing or two about "Timing," the YSL rapper shares his upcoming album's first official single titled, "Word Of Mouth." As T-Shyne explains it, the song was a reflection of some life events that gave him some insightful perspective saying:
"'Word of Mouth' is a powerful record for me because of where my life was at when I wrote it. On one end I was dealing with a situation where a couple people tried to break into my crib with guns out, and on the other I was being offered a record deal. Making that song put a lot of things into perspective, and let me know I can't just think that I've got time. Me and my homies could have gotten killed that night. But we made it out and that's when I changed my way of living, my way of thinking, and my work ethic. Now I go to the studio pretty much everyday.
Meanwhile, the song was produced by Judge – the same producer who's been responsible for big records with Migos and Young Thug. Listen below and stay tuned for T-Shyne's The Immaculate album due out later this year via YSL.