Ski Mask The Slump God Drops a Surprise EP
Stream the entire project here.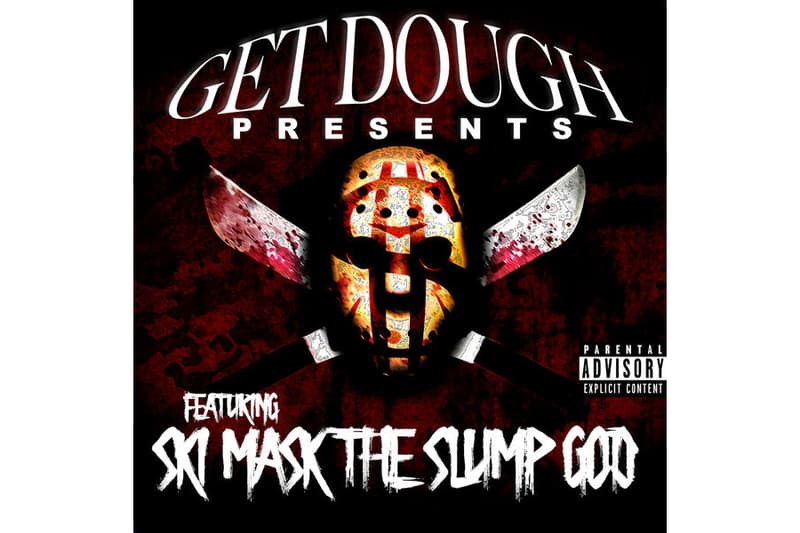 Fresh off the release of his recent Book Of Eli tape that's still on heavy rotation, Ski Mask The Slump God has now reemerged with yet another project. Presented by Get Dough Records, the 4-track EP came with no warning and includes an assortment of songs with intriguing titles like "Fuck Shit," "Giggles" and "Slumped. Meanwhile producers Daft & Dre handled a majority of the production on the project.
Press play to listen in below and revisit another one of The Slump God's more recent single with A$AP Ant and Kid Trunks.