Kanye West Passes Aretha Franklin on Billboard Hot R&B/Hip-Hop Songs Chart
He's now in fifth place.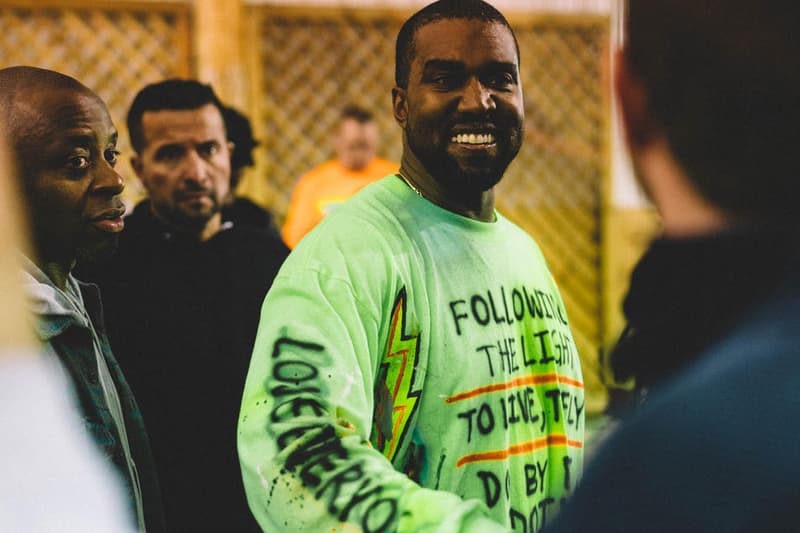 Earlier this week, Kanye West saw every single one of his new ye album's songs end up on the Billboard Hot 100's Top 40, giving the G.O.O.D. Music superstar seven new chart-topping records. Now, West has earned another major Billboard accolade: racking up the fifth-highest total of top 40 hits on the Hot R&B/Hip-Hop Songs chart.
As Billboard reports, Yeezy now has 81 top 40 songs, beating out the 80 from previous fifth-place spot-holder, Aretha Franklin. Ahead of Kanye: James Brown at 91, Jay-Z at 96, Lil Wayne at 97 and Drake at 156.
You can head on over to Billboard for the full breakdown.
Most recently, Kanye West dominated headlines for his work on Nas's new Nasir album.