Onyx Collective Looks to the Future of Jazz With 'Lower East Suite Part Three'
The group's new album has arrived.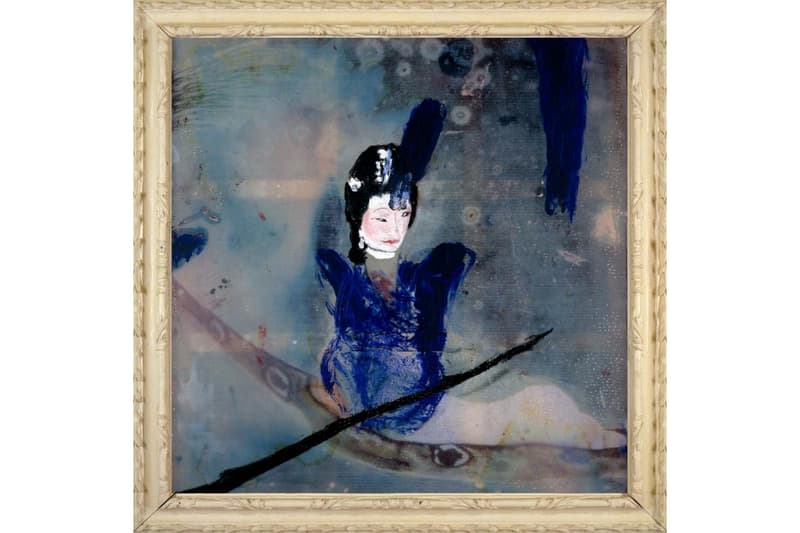 Following the recent debut of their new single "2AM at Veselka," Onyx Collective have officially released their new studio album.
Titled Lower East Suite Part Three, Onyx Collective's new LP serves as the act's first full-length effort with Big Dada and their first project made up of only written compositions. The project was recorded at Chinatown's Magic Gallery and delivers ten new tracks. The original artwork comes to us courtesy of New York artist and director Julian Schnabel.
"The record is a graduation for us – from not just having a microphone at a session and spontaneously recording," band-leader Isaiah Barr shares via press statement. "This is us doing it on our own, with our own engineer, with a very low budget. That survival is really what I think jazz is: creating with your surroundings and making something that's a picture of that … At the end of one of the songs, you can still hear a siren from the street. Because we weren't in a professional studio, it's not a controlled environment. We're still in New York."
You can stream Onyx Collective's new Lower East Suite Part Three album below.
For more, check out Onyx Collective's February video for "Fruit Stand."