The Original 'Donkey Kong' Comes to the Nintendo Switch
The arcade cabinet game on the go.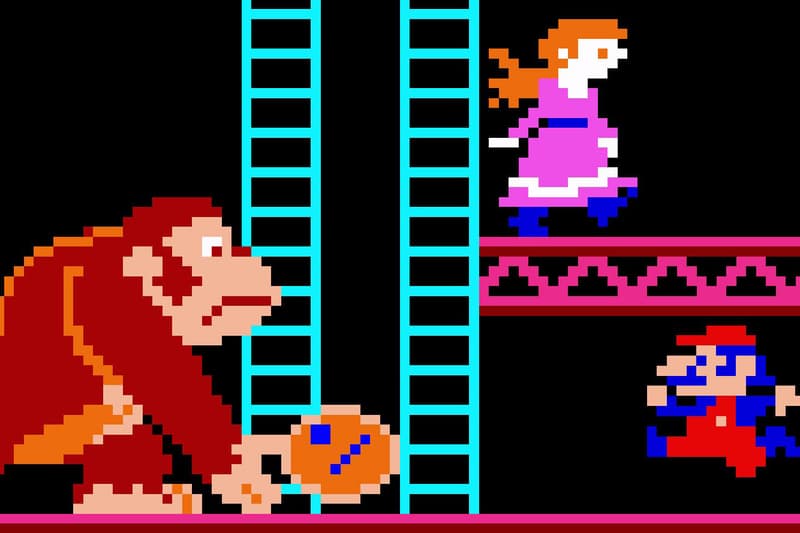 Nintendo has announced one of its breakthrough classics, Donkey Kong, is making its way to the Nintendo Switch eShop as part of the Arcade Archive series of games releasing on the console. This marks the first complete arcade port of the '80s game outside of arcade machine cabinets.
The title has been ported by Hamster, as have the rest of the Arcade Archive titles, and includes the original Japanese game alongside a revised international version. The one change is the ability to adjust the difficulty of the game, or leave it alone to "reproduce the atmosphere of arcade display settings at that time."
Donkey Kong is available now for $7.99 USD, and while you're there, you can now download Fortnite on the Nintendo Switch.