Stream Matty of BADBADNOTGOOD's New Solo Album, 'Déjàvu'
Co-produced by Frank Dukes (The Weeknd, Drake, Frank Ocean, Kendrick Lamar).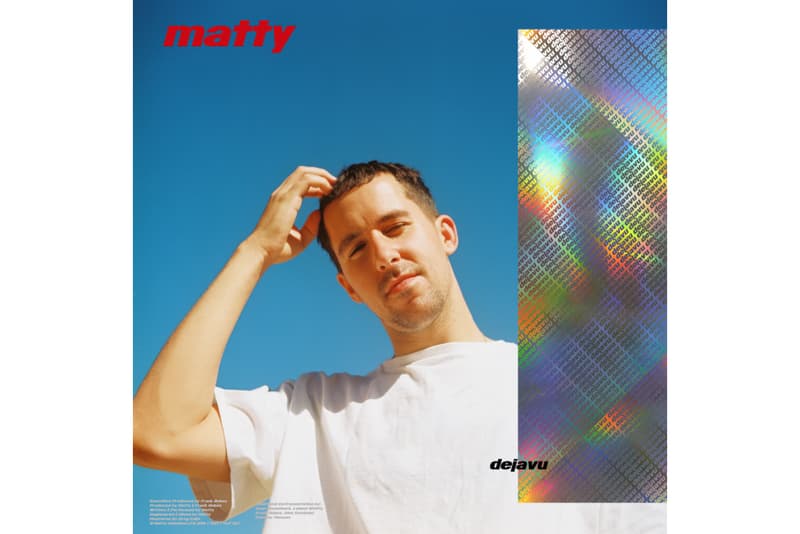 Following a series of impressive buildup singles like "Embarrassed," "How Can He Be" and "Clear," BADBADNOTGOOD's own Matty has now unleashed his first-ever solo album, Déjàvu. The project was co-produced by low-key music giant Frank Dukes who's had a close hand in crafting incredible records over the years with the likes of Frank Ocean, Drake, The Weeknd, Kendrick Lamar, Daniel Caesar and Justin Bieber to name a few. As for the album concept itself, Matty explains in a press release that the project was his first time creating under his own conditions after spending years of making music for other people.
"For the majority of my adult life, I was making music for other people. The record was my first experiment with making my own decisions musically. (Frank) Dukes was more in a therapy role, helping me to make the decisions I wanted to make. I wanted to make something that felt really personal, a record where I was facing up to feeling vulnerable, talking about things I don't normally talk about."
Along with the album stream below, Matty has shared an acoustic visual for one of his album cuts, "I'll Gladly Place Myself Below You" – watch it now on YouTube.