Stream Chromeo's New 'Head Over Heels' Album
Featuring appearances from D'Angelo, French Montana, Raphael Saadiq, Amber Mark and more.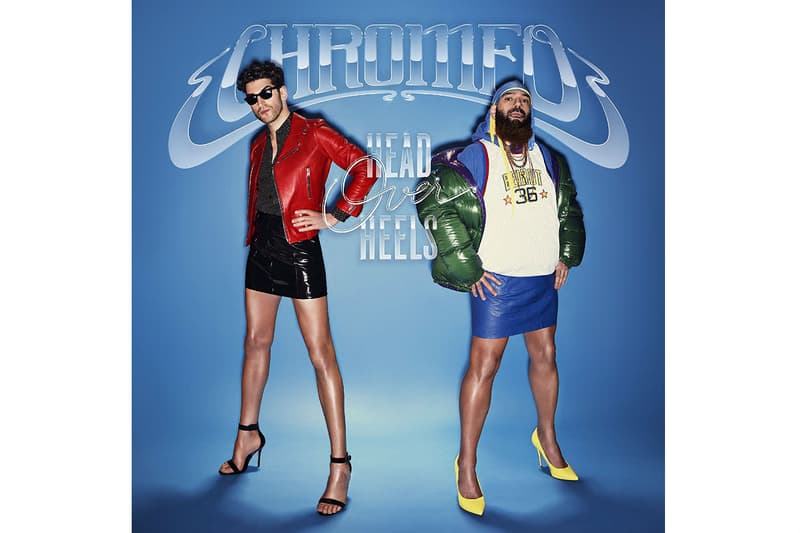 After lacing up our latest HYPEBEAST Mix series, beloved funk duo David 1 and P-Thugg long-anticipated fifth studio album has officially arrived. Head Over Heels is Chromeo's first album in over four years following 2014's White Women. In speaking with HYPEBEAST about the project, the Canadian duo explained the concept was pretty straight forward, and that was to simply just work with their idols. "We took all our idols and favorite artists and brought them into Chromeo world. On album #5 it felt right to do that – musically it's more of a live feel, more live instrumentation and slower tempos – more in the 110s than the 120s, everything's a bop!"
Meanwhile, some of those music idol appearances on Head Over Heels include Stefflon Don, Amber Mark, DRAM, French Montana, Raphael Saadiq, D'Angelo and many more. Press play to listen in below.
In other related news, you can also watch Chromeo's latest music video for their DRAM-assisted album cut, "Must've Been."