Frenzy Friday Feature: Atelier New Regime; From Modest Hustle to a Business
Will drop a limited edition version of its classic Logo Track Suit.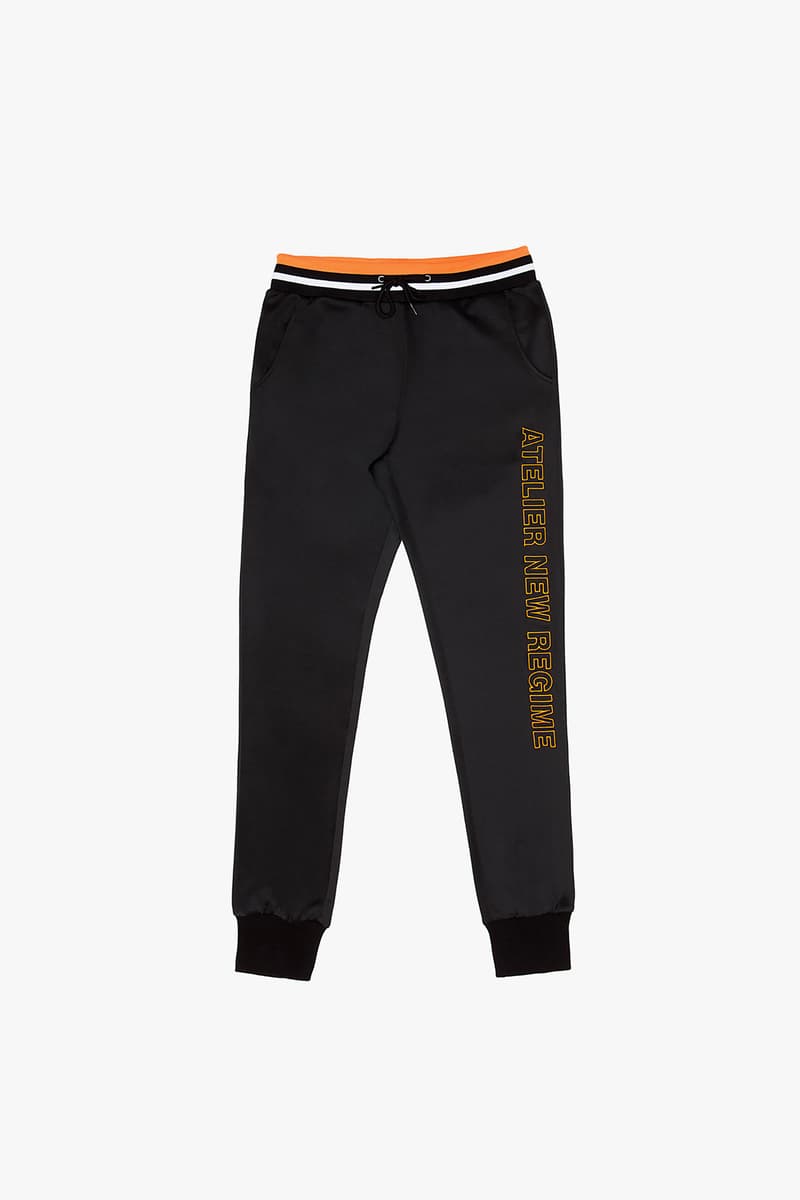 1 of 12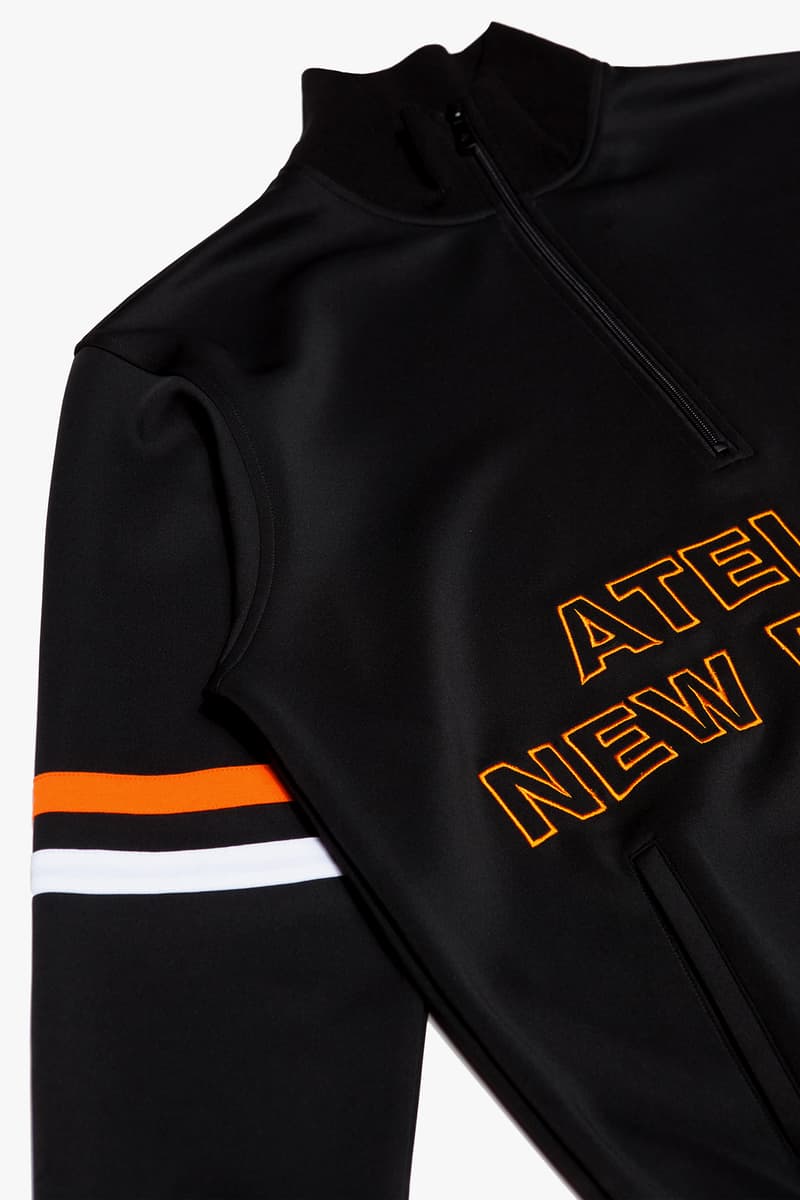 2 of 12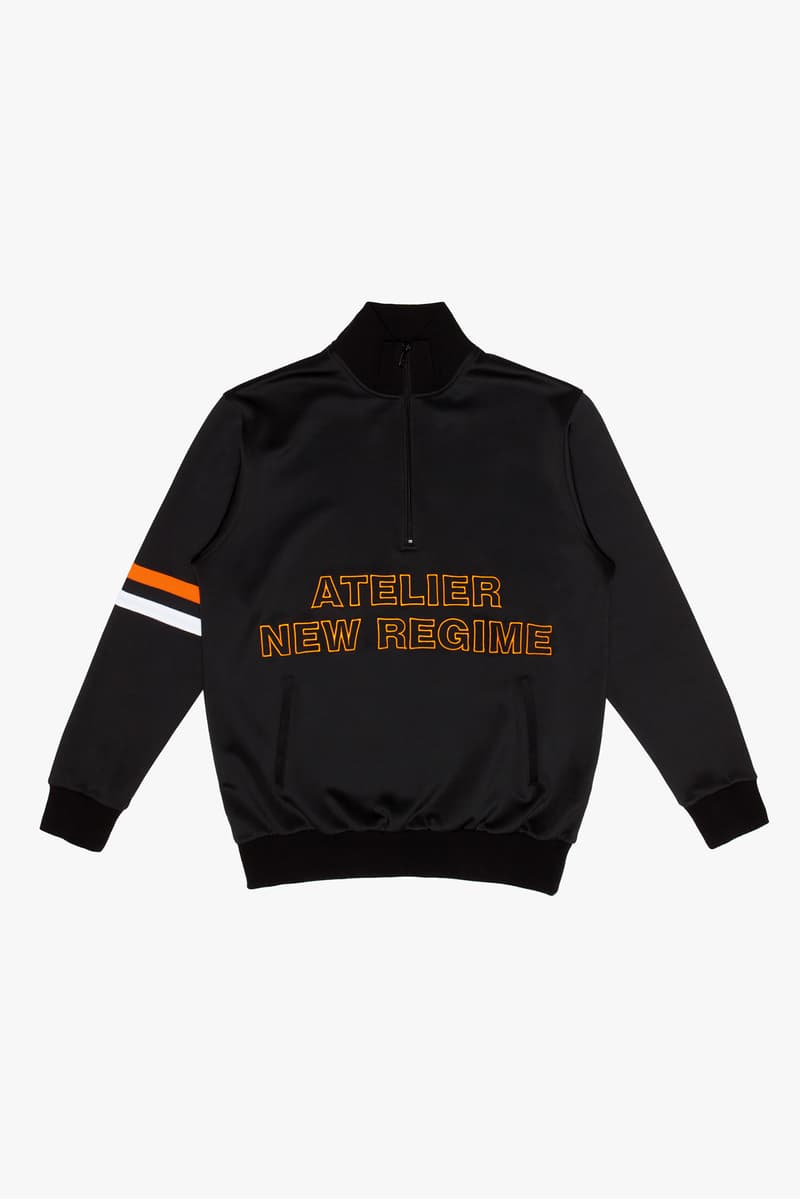 3 of 12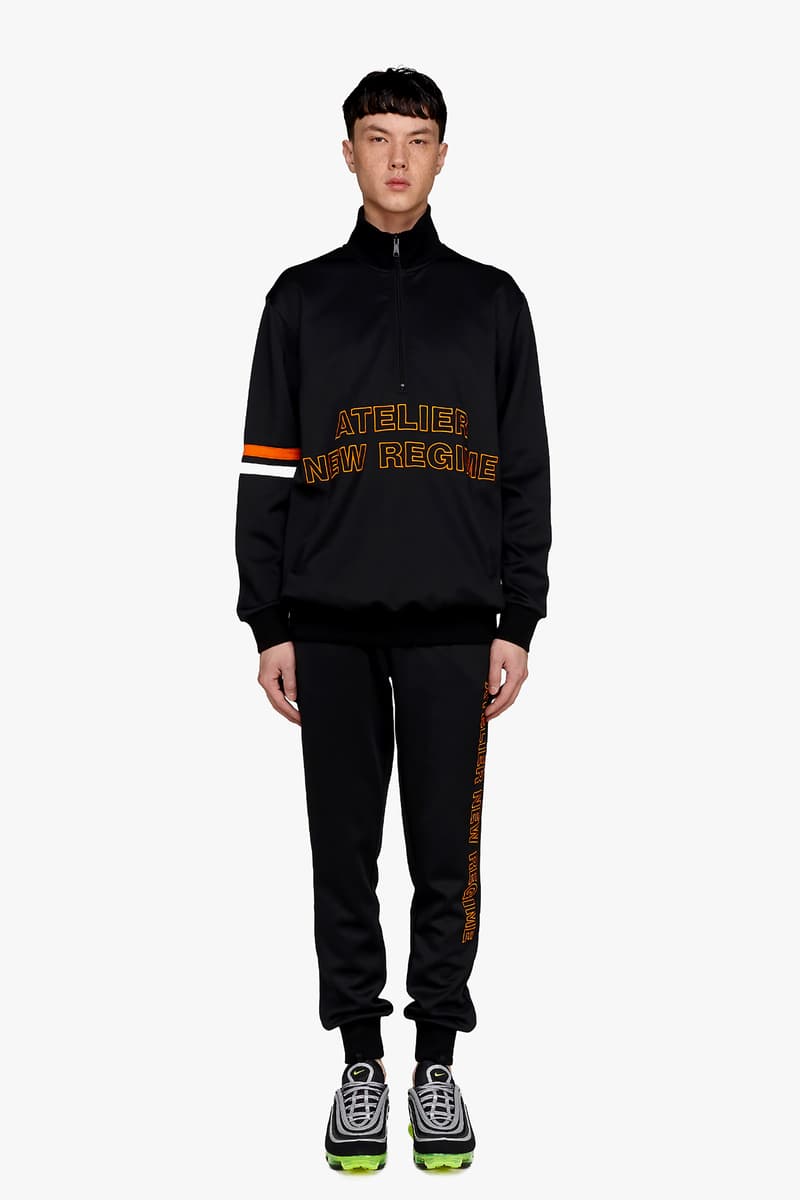 4 of 12
5 of 12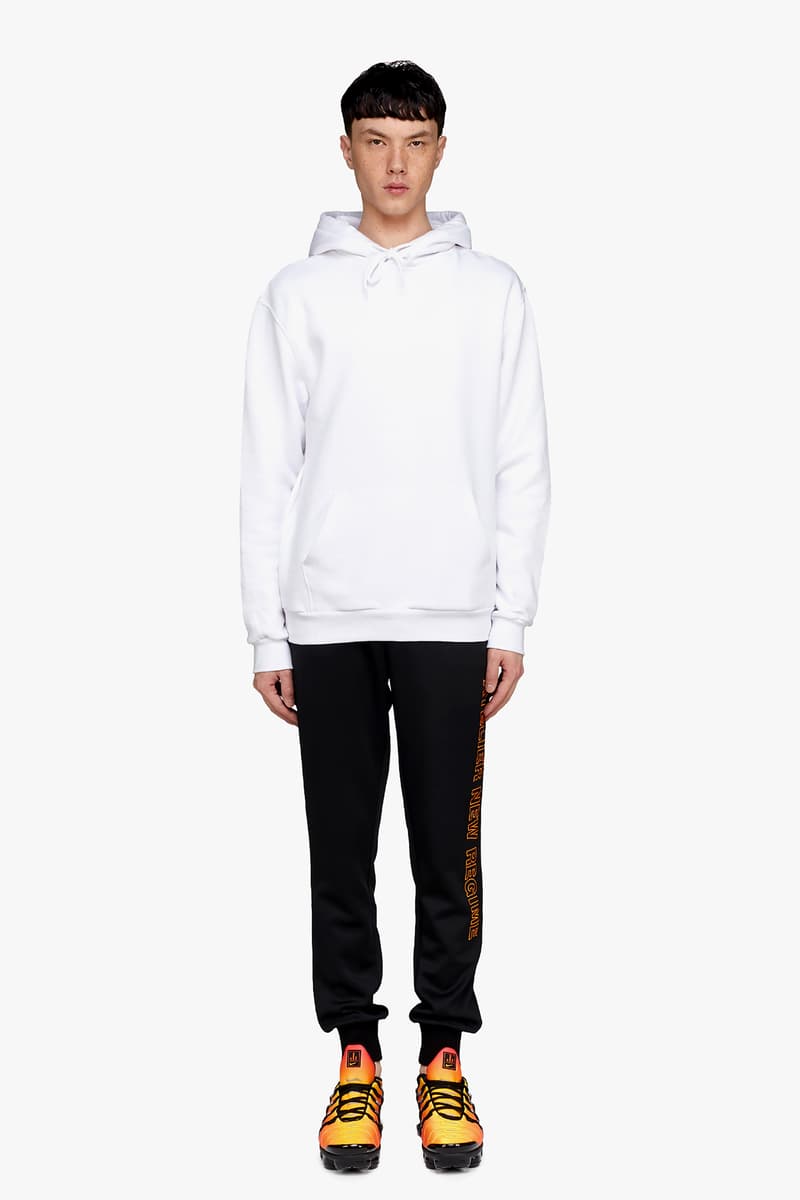 6 of 12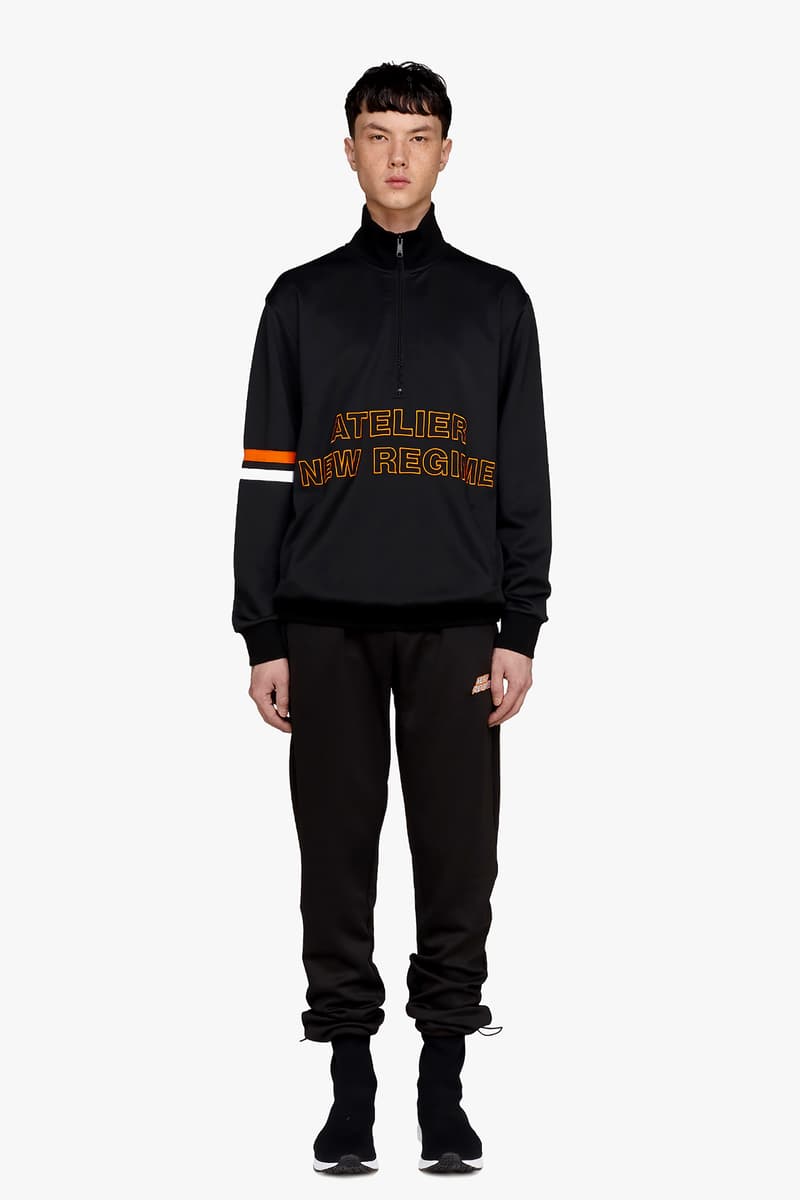 7 of 12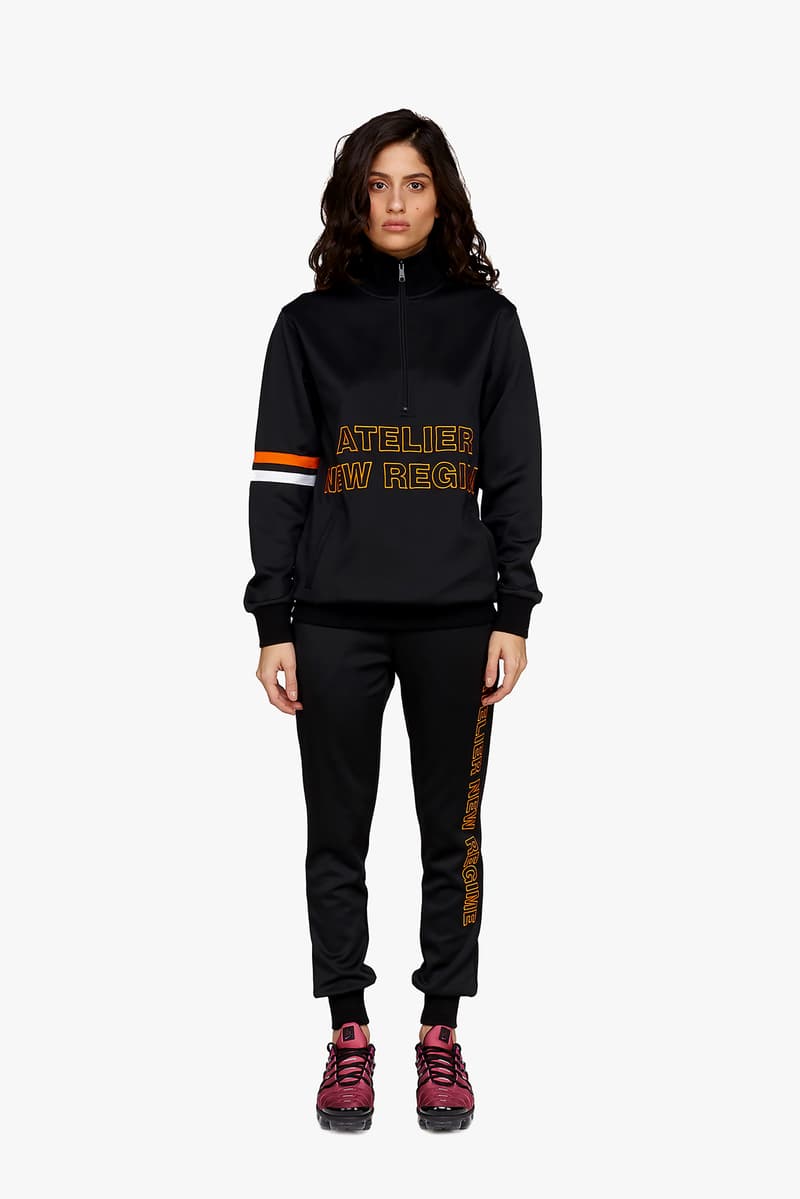 8 of 12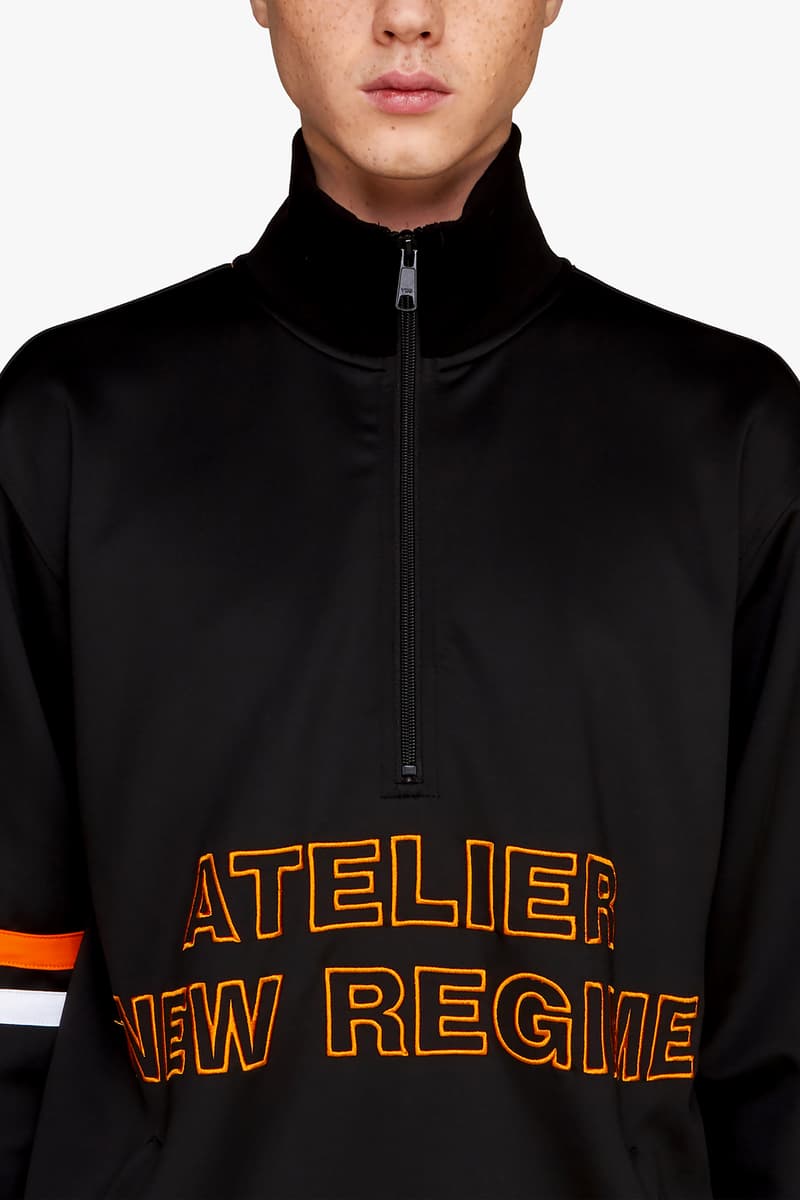 9 of 12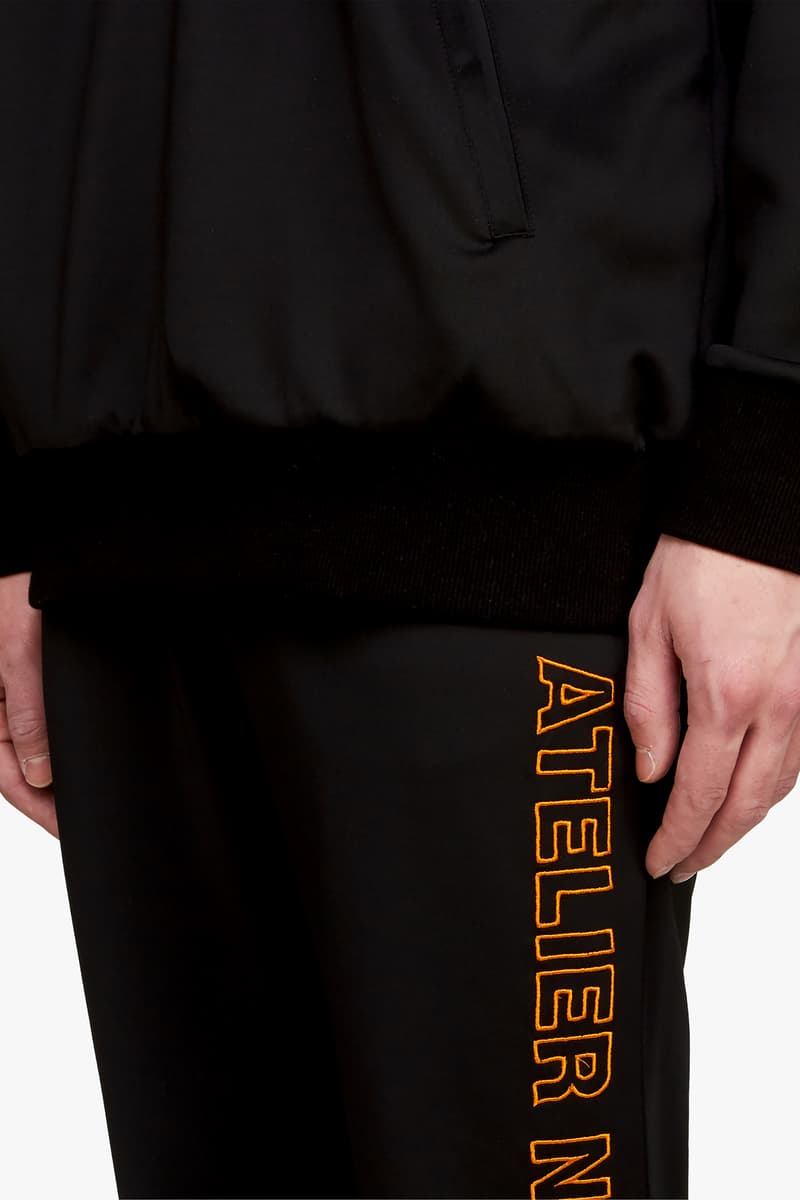 10 of 12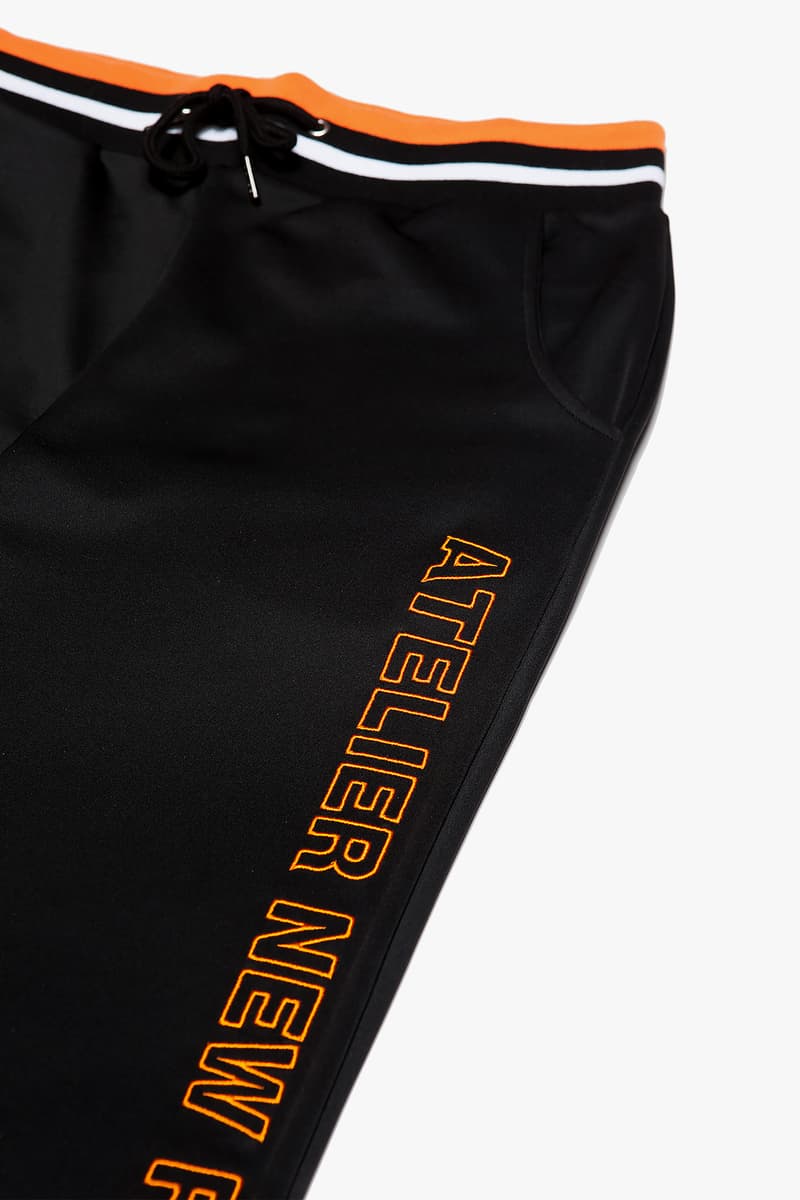 11 of 12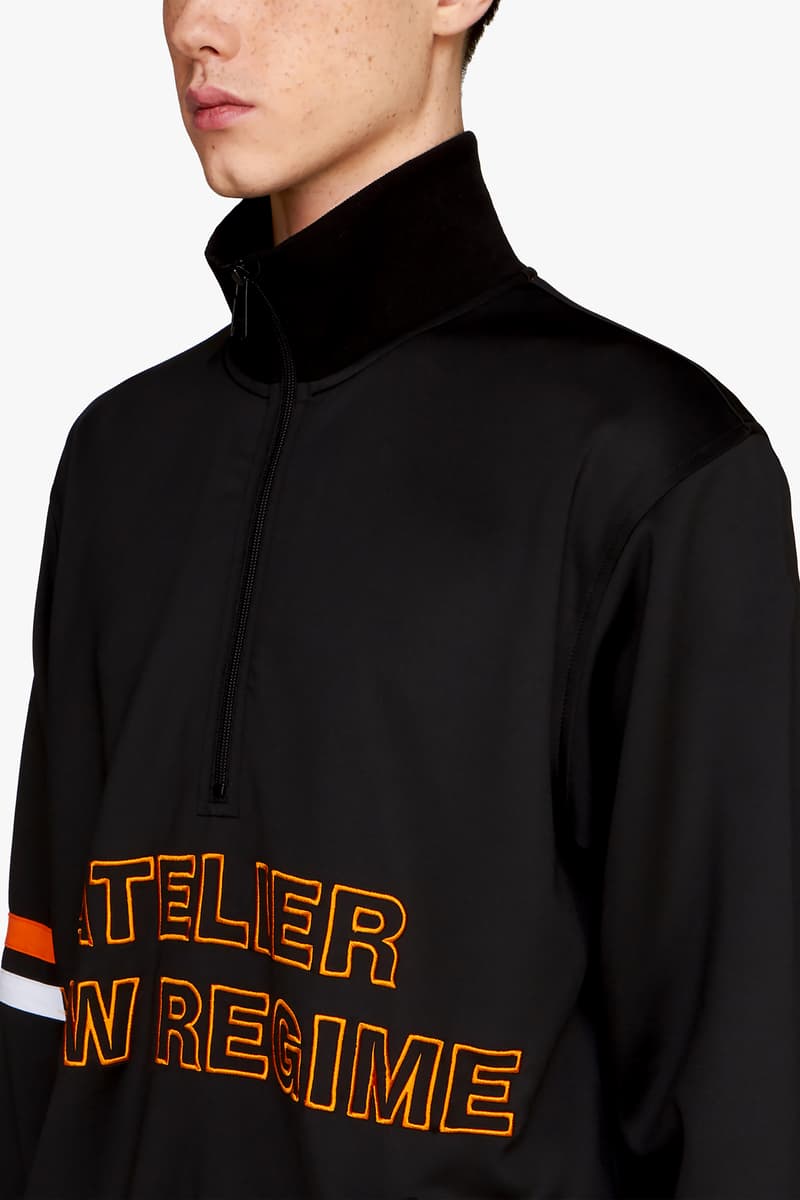 12 of 12
In a continuation of its Frenzy Friday Feature, Shopify has partnered with the Montreal-based label Atelier New Regime for an exclusive drop on its Frenzy app. Birthed as a "passion project and outlet for self-expression," the collective has set out to use the platform to explore their artistic endeavors while galvanizing their peers to creatively explore. Catching up with the imprint, HYPEBEAST reached out to see how a modest hustle has turned to a full-fledged business.
Montreal is a budding artistic hub; however, much of what goes on there is not known to the outside. For those whom may not be aware, what does the city have to offer to the creative culture as a whole?
Montreal is home to a diverse and multicultural community, which in itself breeds creativity. Arts and culture are promoted year-round through a large number of festivals, events, exhibitions and more which provides Montrealers with a constant exposure to art. As a whole, the city offers individuals freedom to be themselves and an environment to explore one's creativity.
How is the culture of Montreal embedded in your designs?
Growing up in Montreal and inherently being exposed to its rich culture shaped us as people and as the artists that we are today. Our approach to art and design is greatly influenced by Montreal's diversity and vibrant energy. The city inspires us daily to embrace boldness and to be fearless in our work.
Why did fashion become a way for you all to creatively express yourselves?
In the beginning, we didn't set out to create a fashion company. While we all had an interest in fashion and style, Atelier New Regime stemmed from our innate love for art and the desire to be heard. Fashion is one of the main forms of expression we use daily, and in the early days printing T-shirts seemed like an easy way to put forth our ideas in the hopes of making an impact. Over time, our outlet for self-expression evolved into a complete brand.
In what ways has the hustler spirit that influenced the conception and movement of the brand changed and grown?
The main difference now is the way in which the hustle is conducted. Growing up in modest immigrant households, the hustler spirit originated from not having much, but wanting more. Our hunger and determination were the driving forces behind everything we did. Together we must have worked every type of job imaginable and sold anything we thought people would be willing to buy.
Now, the hustler spirit has evolved into something a little different. The go-getter mentality is still very much alive, but we've had to establish a structure and adjust our mindsets to allow us to successfully build and scale a business that can stand the test of time. Beyond personal aspirations, we've been given an opportunity to create something with the ability to positively impact other people's lives and our communities, there's more at stake now.
How does the team balance the multiple interests and differing views that each member brings when coming up with designs?
Our interests as a team are different yet complementary. For the most part, it's easy coming to a consensus when it comes to designing. When there are opposing ideas and a consensus can't be reached, we trust the head of design to make the final decision. With time, we've also understood that the brand has its own DNA that we refer back to.
Your use of orange has become ubiquitous with your imprint, why has this color become a motif?
The orange branding originated from the desire to stand out. It was important for us to find a way to create distinction in such a crowded marketplace. The use of orange gave us people's attention, allowing us to share our stories and ideas with them while leaving a memorable impression.
Tactical garments and gear are created with a utilitarian purpose, but as you all recontextualize these designs for fashion — like with the Tactical Vest — how does this change the essence of the clothing?
It gives the garment a brand-new purpose as it takes it out of its original context. In the case of our Tactical Vest, what was once body armor now acts as a statement piece for the people daring enough to pull it off.
Your clothes are sometimes imbued with language which then becomes a device to move your messages and stories around so that it may be seen by many people. For the text that you incorporate, what messages and narratives are you aiming to spread?
It's always been about expressing ourselves, and clothing has been our platform to do so. When it comes to the messages we incorporate with each season, we simply put out what we have in mind at the time. We like to challenge ideas or simply share our thoughts and experiences with the world. An underlying theme we find ourselves recurrently gravitating towards is freedom.
With your expectant release on the frenzy app, what can people come to anticipate?
The drop will consist of a limited edition version of our classic Logo Track Suit in an exclusive colourway available only on Frenzy. Our classics have become coveted, so dropping an exclusive run on Frenzy allows us to set up our first global drop — giving access to both our most avid fans in Montreal and beyond.
What do you foresee in the brand's future as it evolves and progresses?
The goal remains to create art, express ourselves, and hopefully inspire people to change the world. In the future, we'd like to branch out into different avenues beyond clothing, to explore and push our own limits.
For more information on Atelier New Regime, head over to its website, and download the Frenzy app and shop the brand's latest drop here.