Apple Launches New "Behind The Mac" Ads With Grimes
Focusing on the creatives who use its products.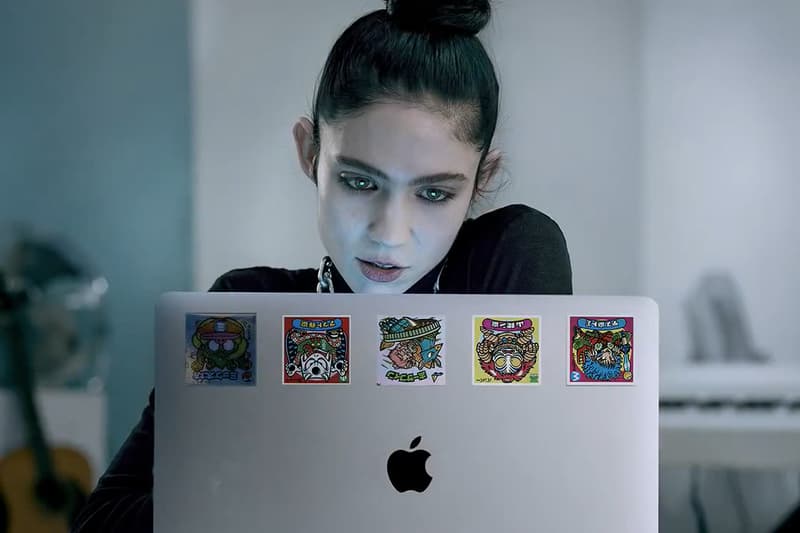 Apple has released four new ads that focus on creatives who use their MacBooks. The "Behind the Mac" ads feature the likes of Bruce Hall, Peter Kariuki, and musician Grimes as they explain how their laptops help hone their craft, whether it be photography, service as a taxi driver, or editing/creating music.
The last clip showcases a montage of creatives going to work on their laptops while Daniel Johnson's "The Story of an Artist" plays in the background. Check out Grimes' ad above and watch the rest of the "Behind the Mac" campaign below.
In related news, Grimes recently previewed two new songs off her upcoming album.