Backstage at Craig Green's Intensely Colorful Spring 2019 Show
With a closer peek at the experimental Nike x Craig Green sneakers.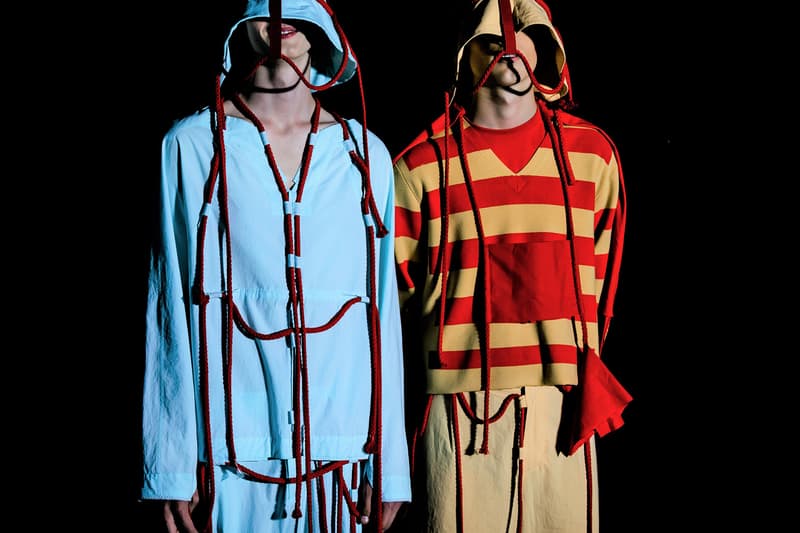 1 of 37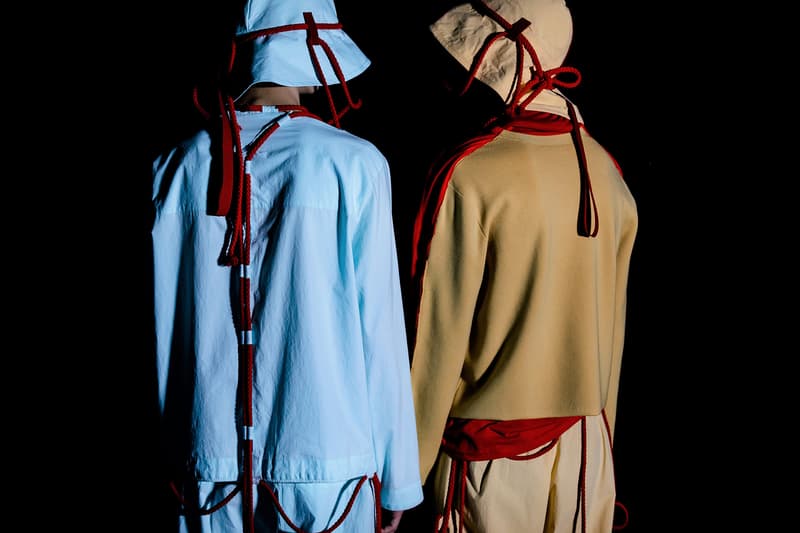 2 of 37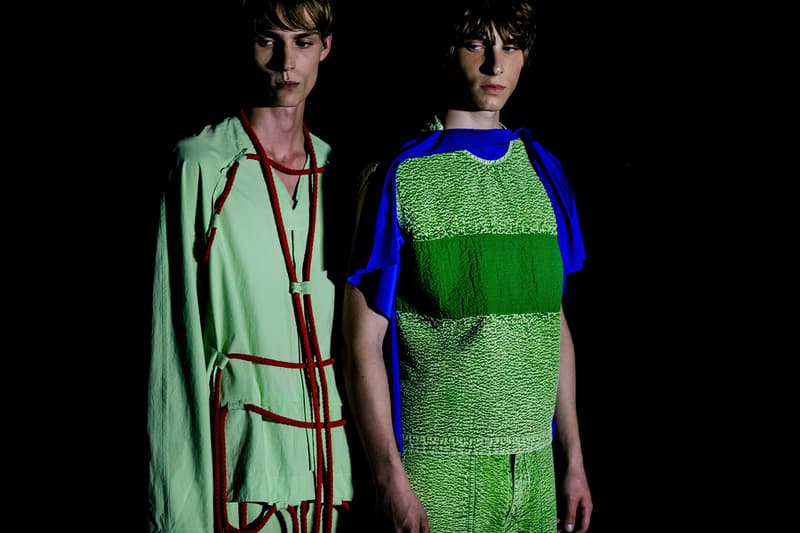 3 of 37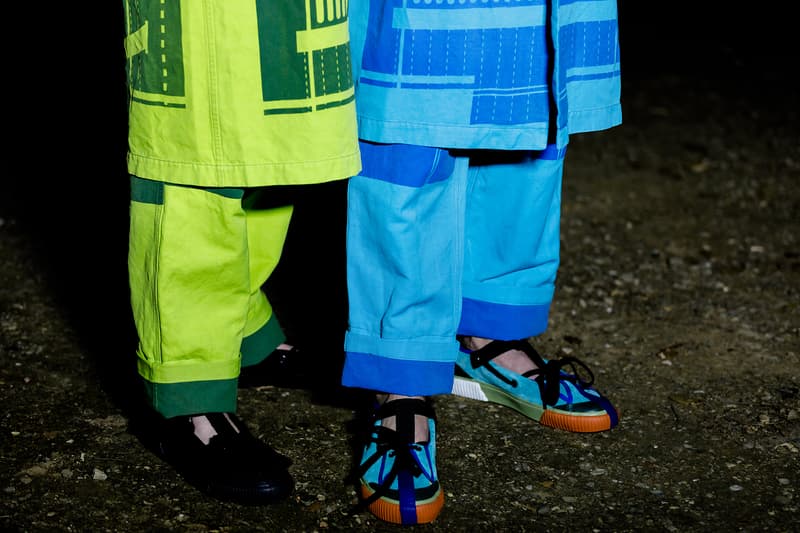 4 of 37
5 of 37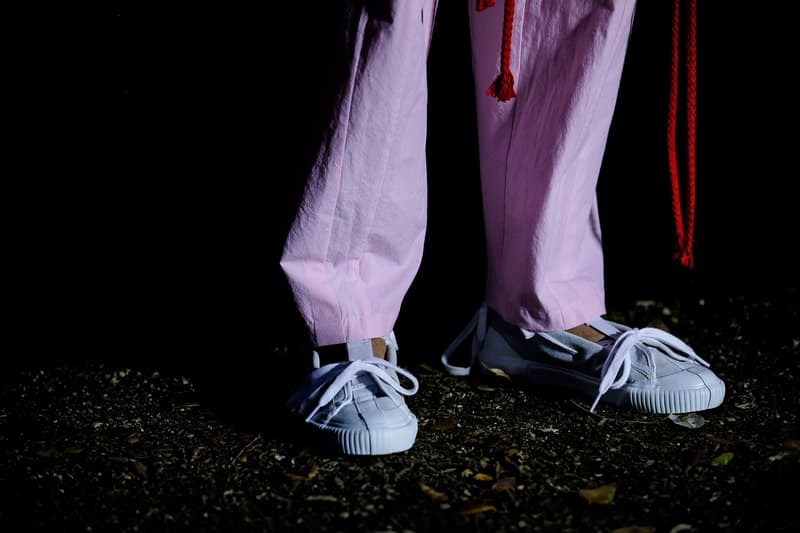 6 of 37
7 of 37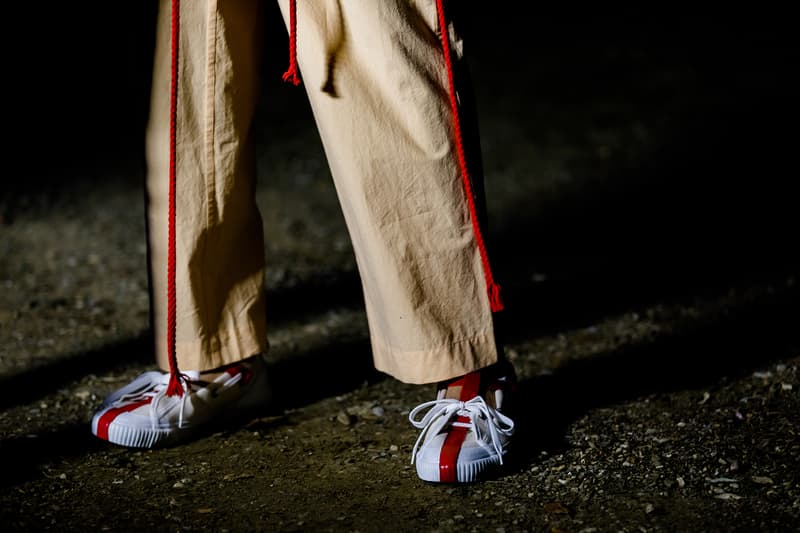 8 of 37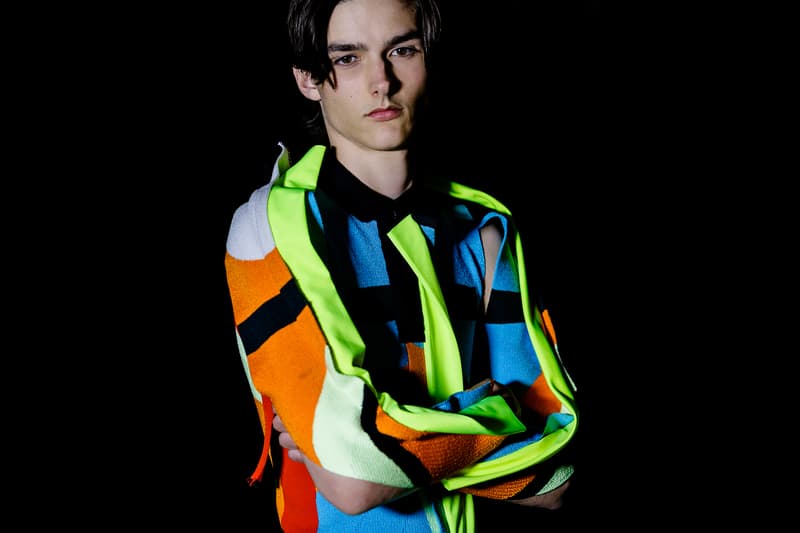 9 of 37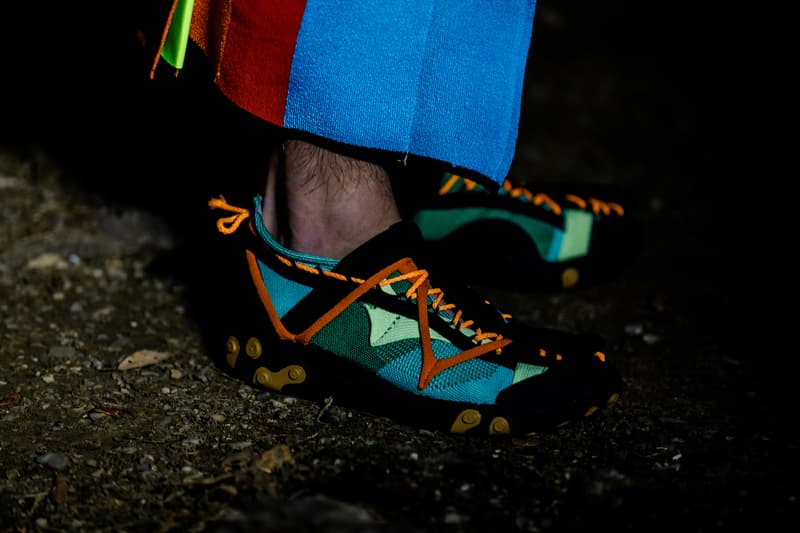 10 of 37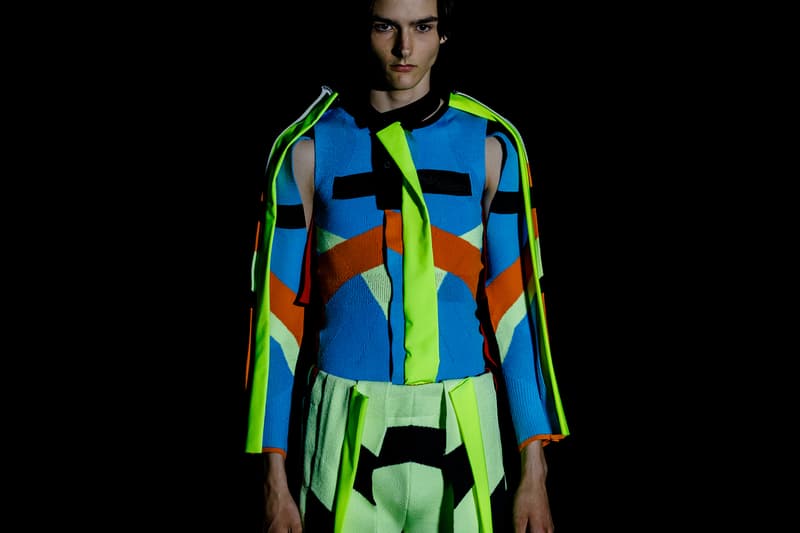 11 of 37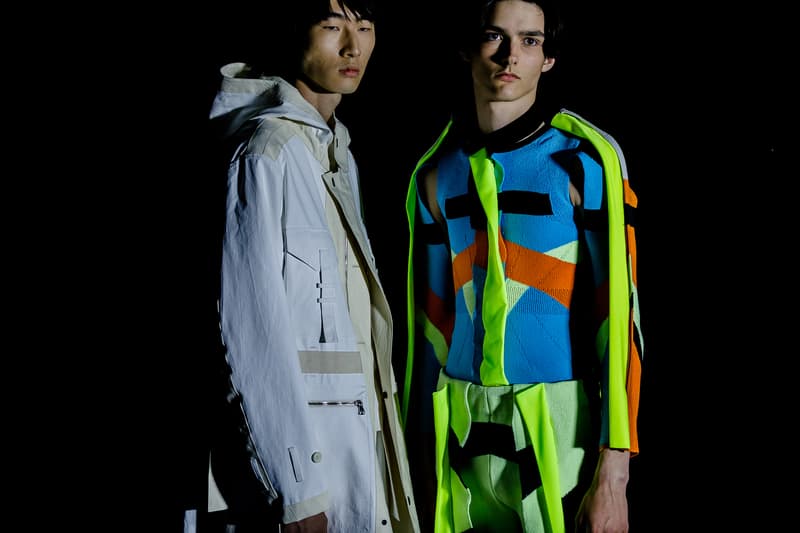 12 of 37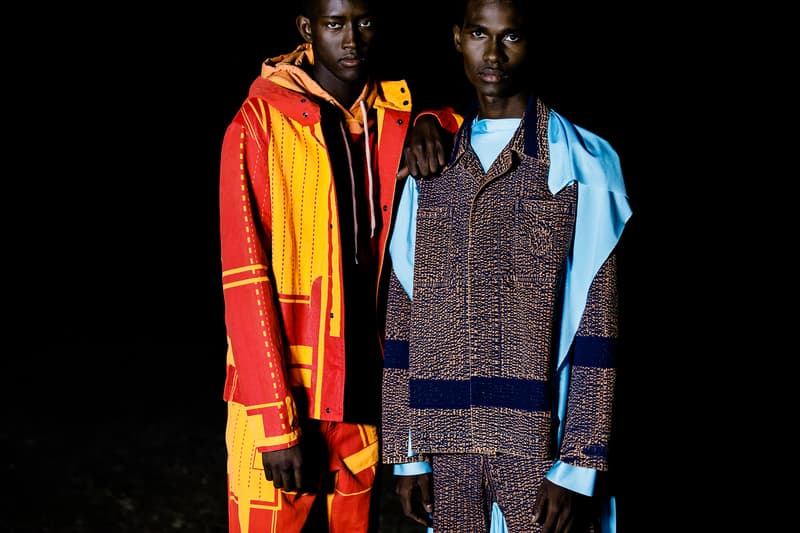 13 of 37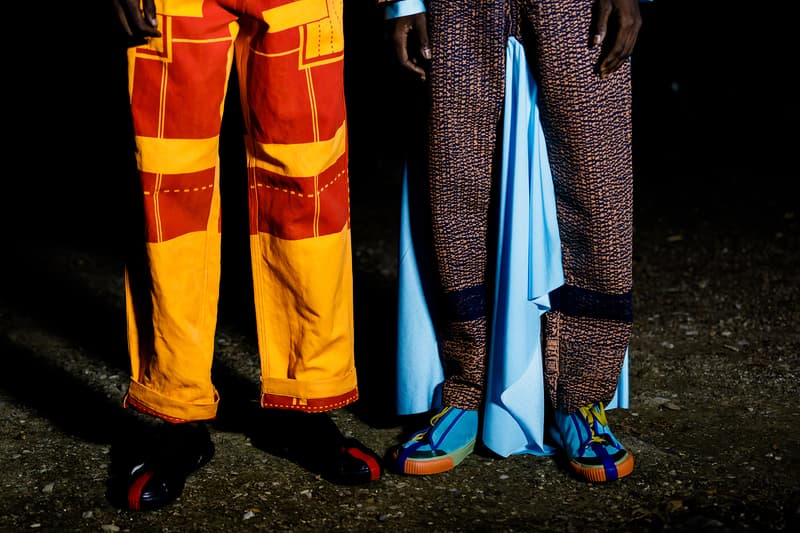 14 of 37
15 of 37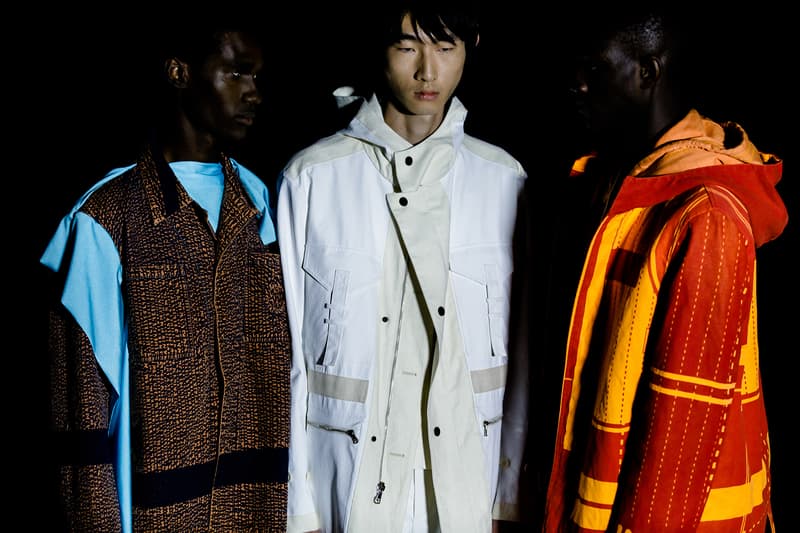 16 of 37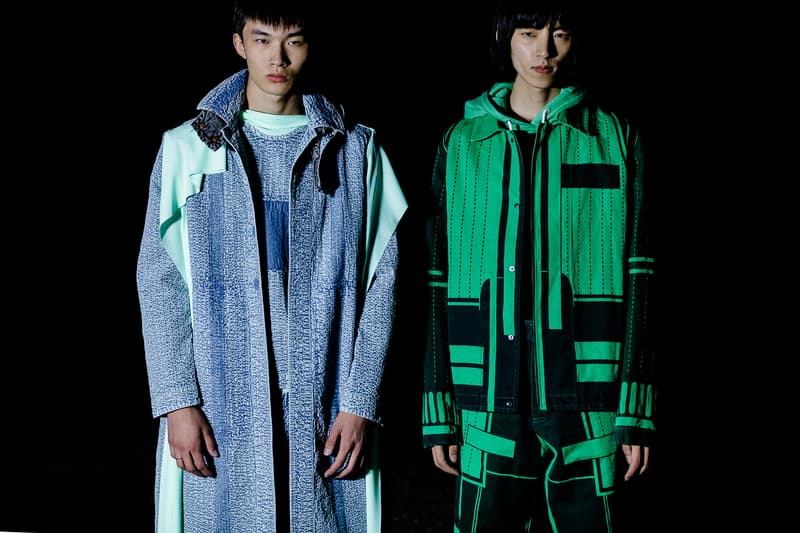 17 of 37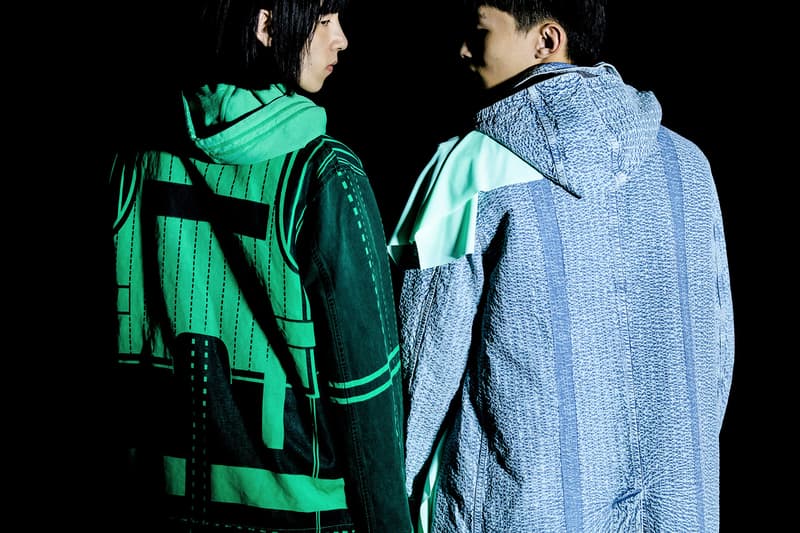 18 of 37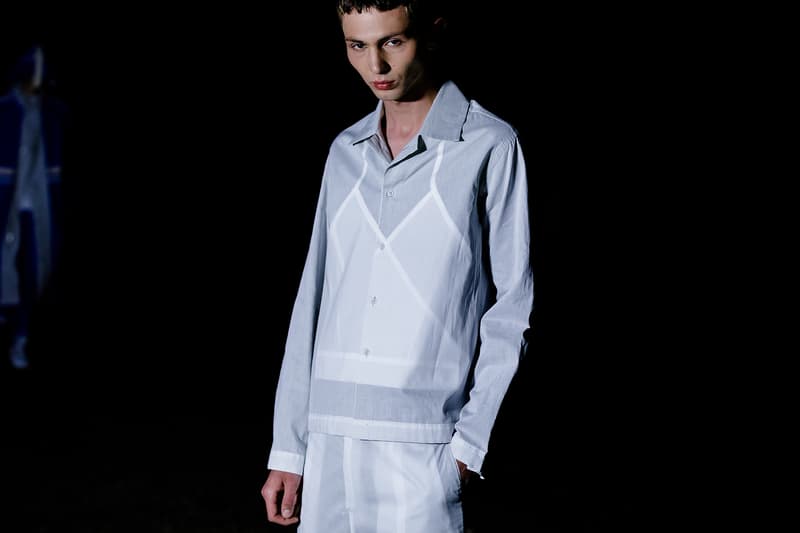 19 of 37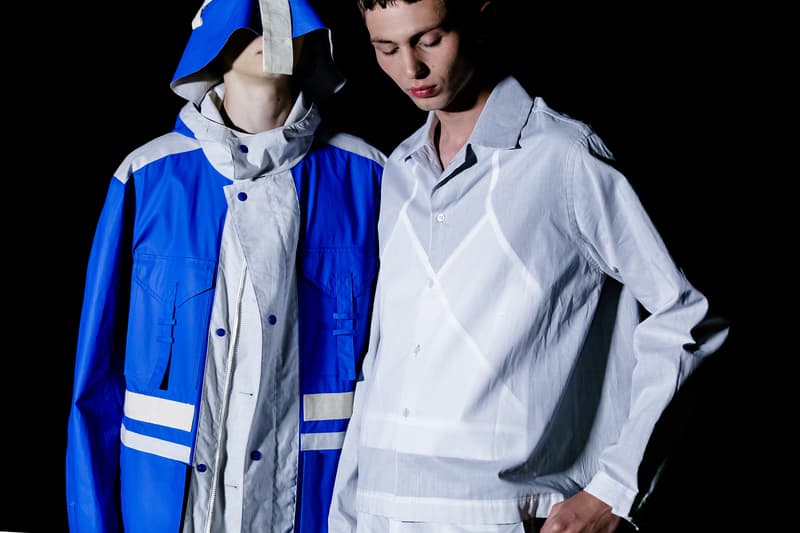 20 of 37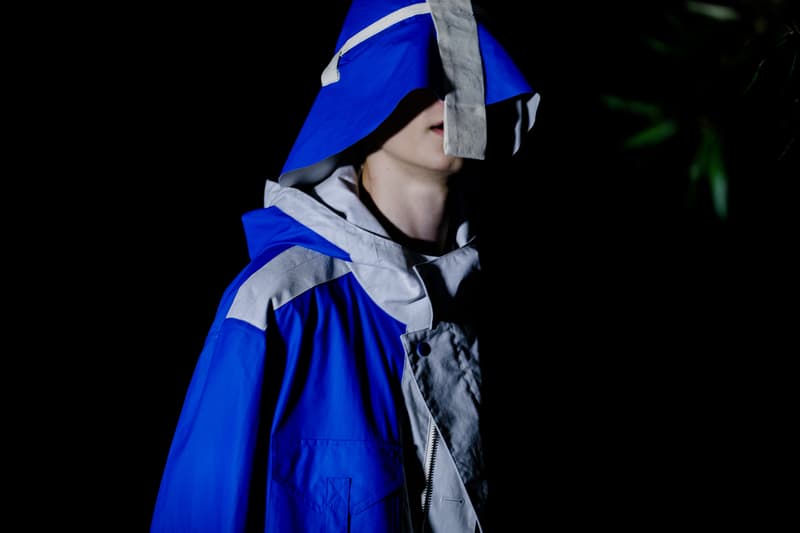 21 of 37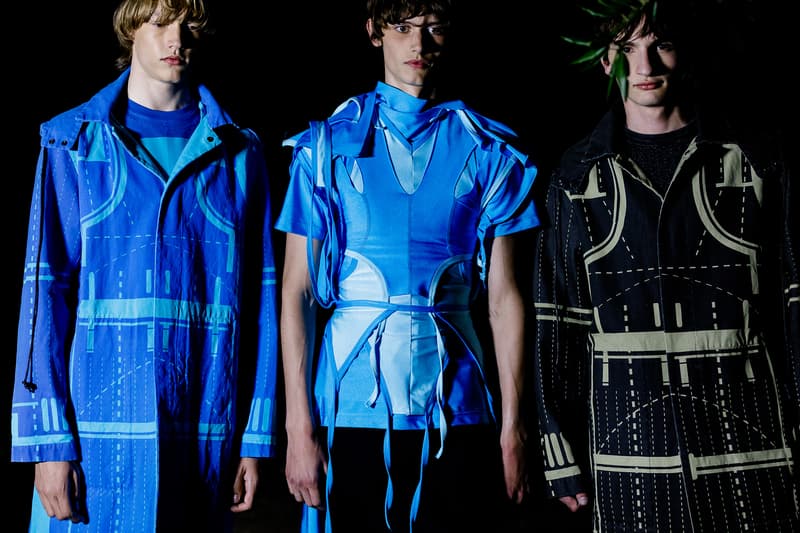 22 of 37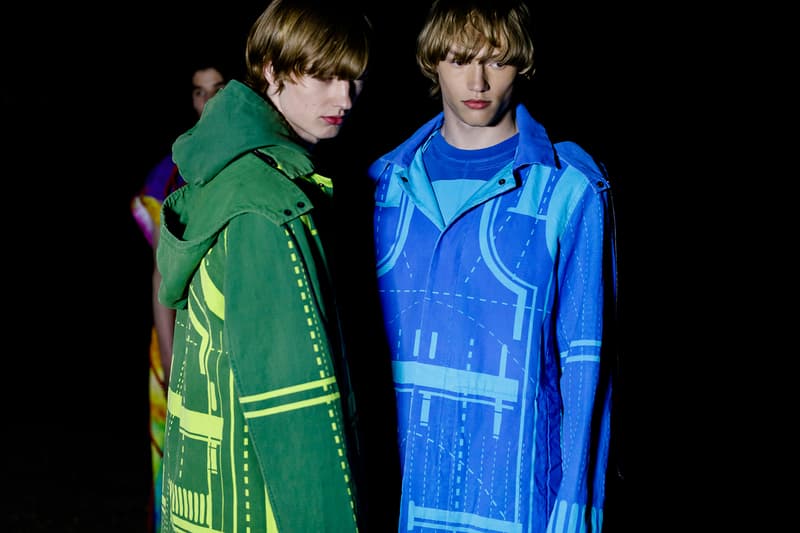 23 of 37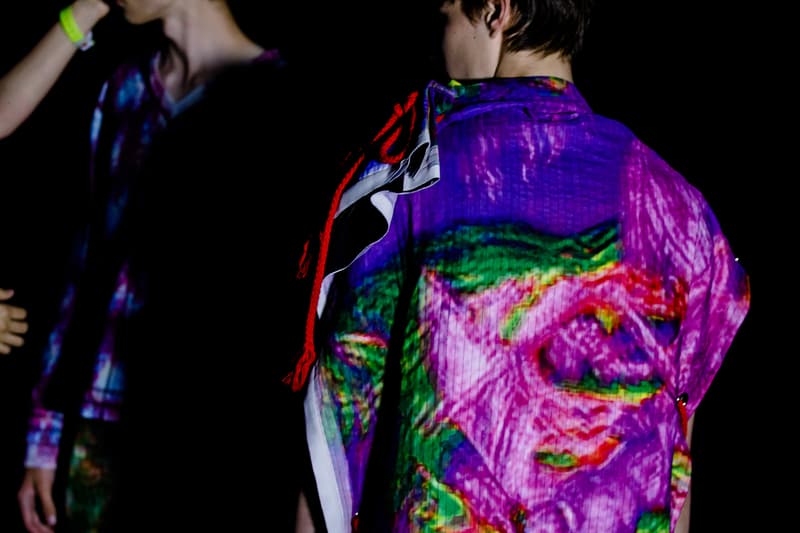 24 of 37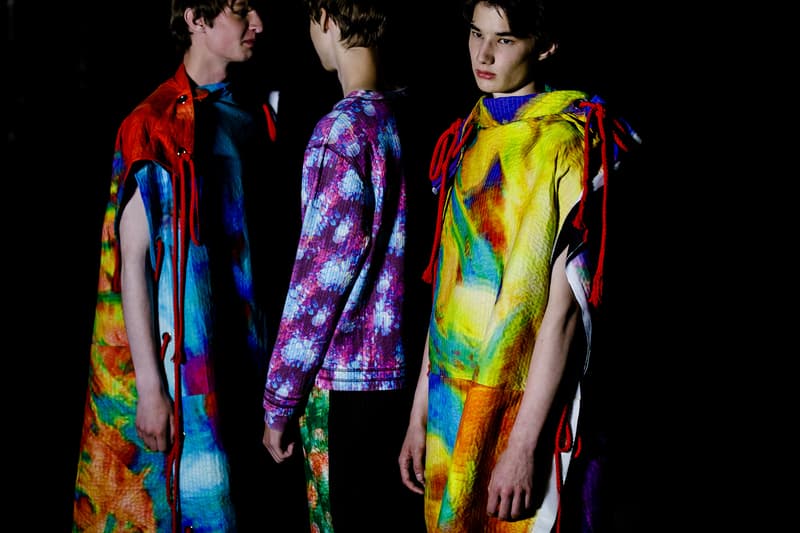 25 of 37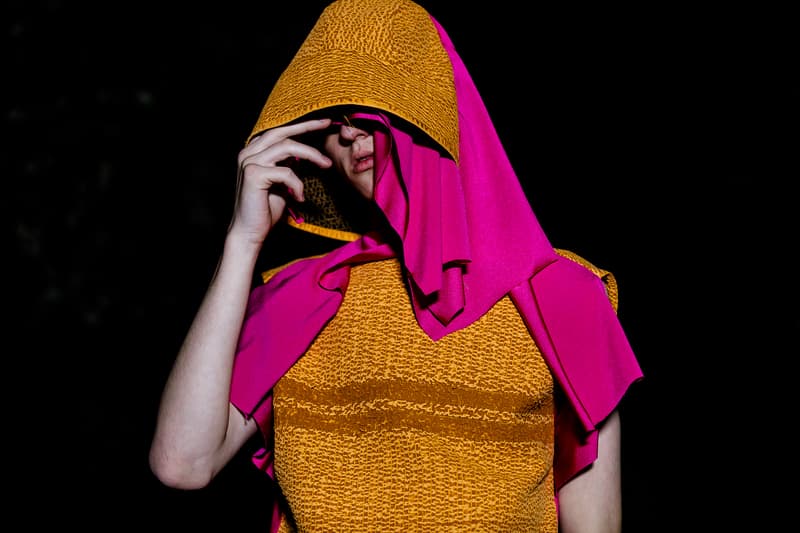 26 of 37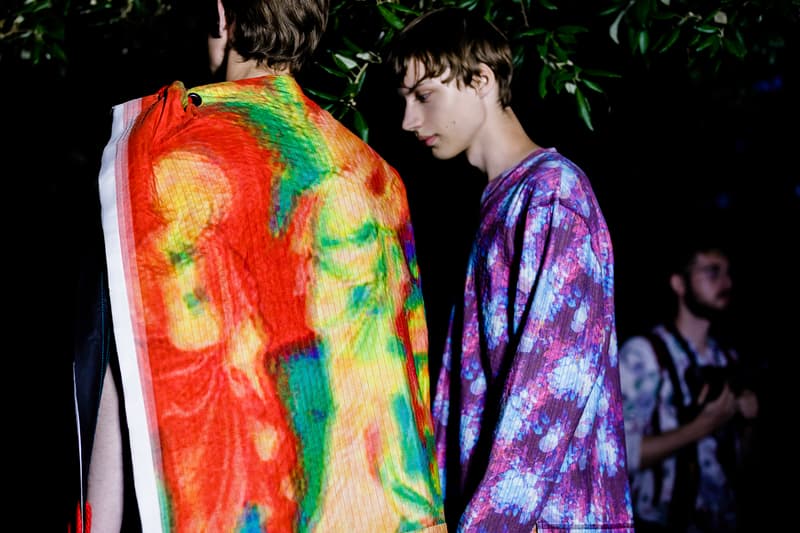 27 of 37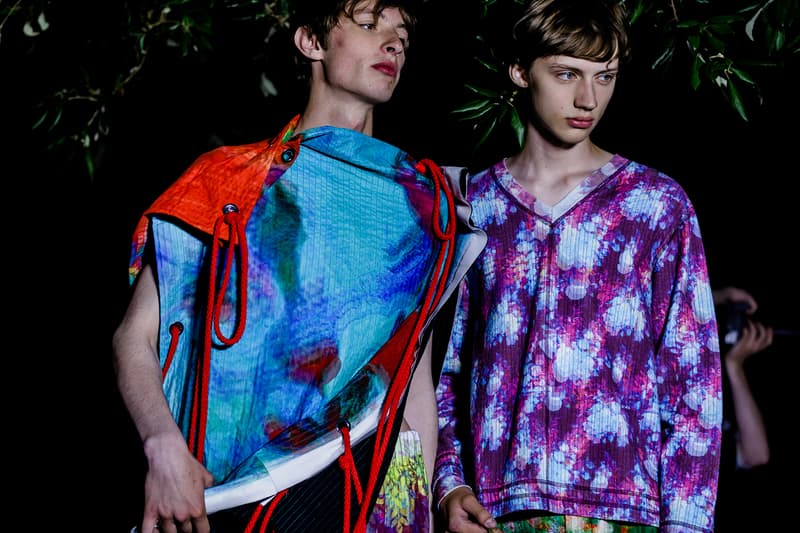 28 of 37
29 of 37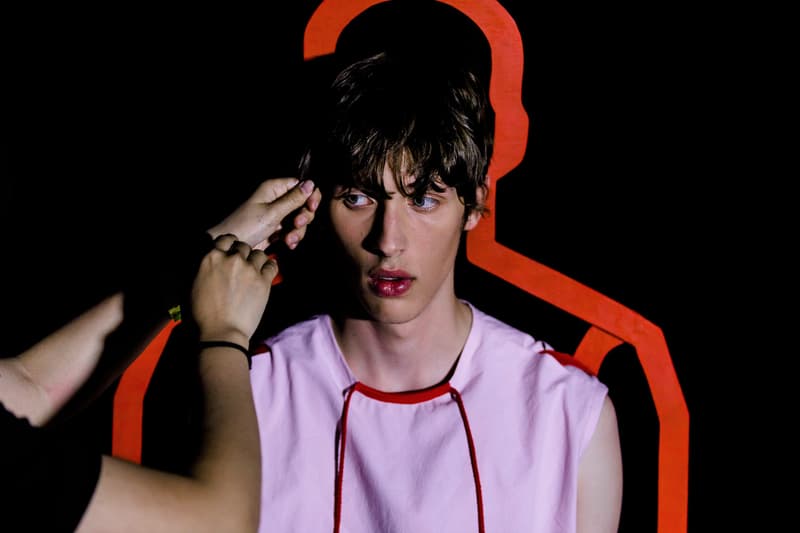 30 of 37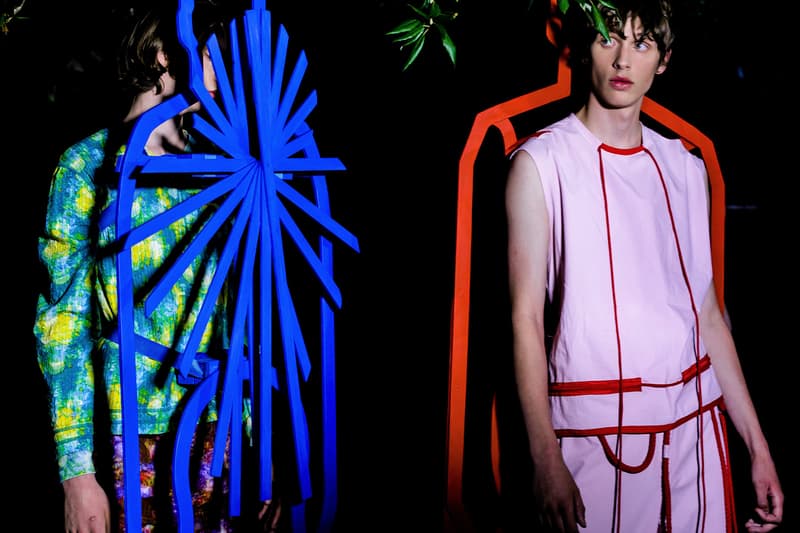 31 of 37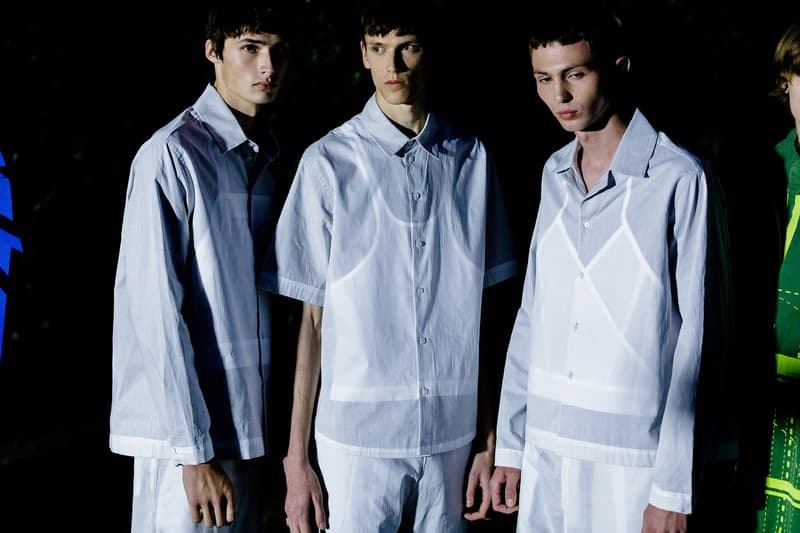 32 of 37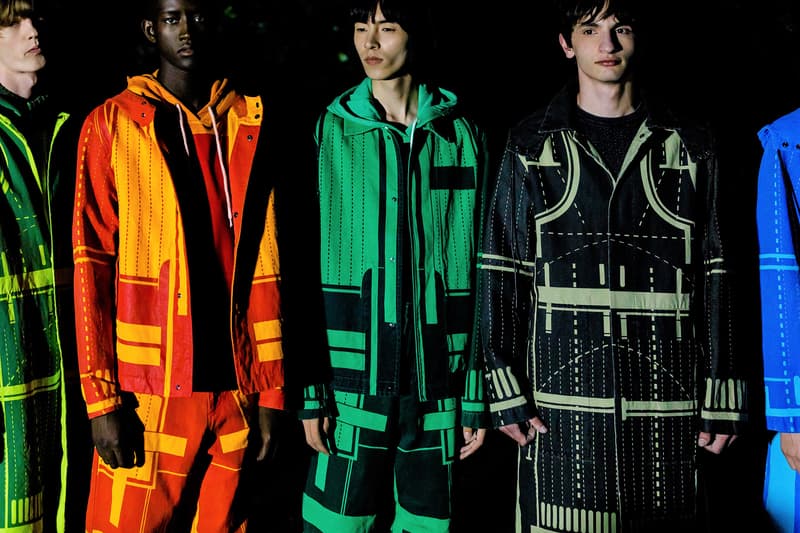 33 of 37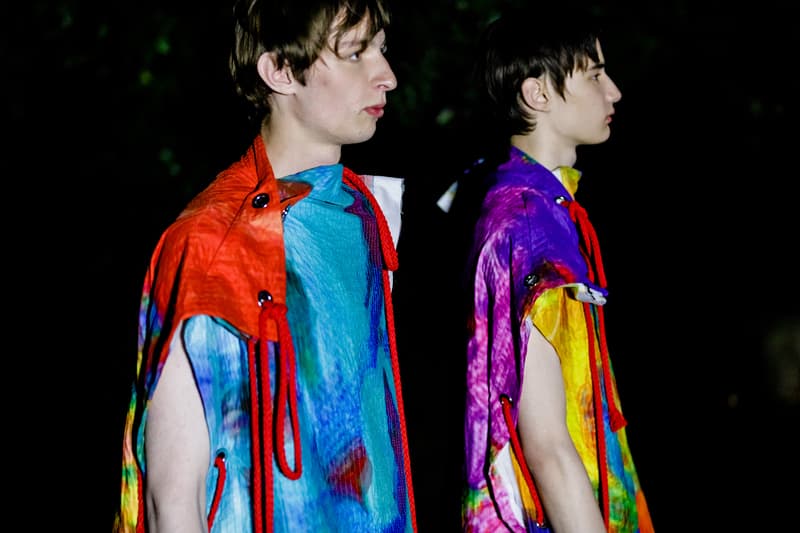 34 of 37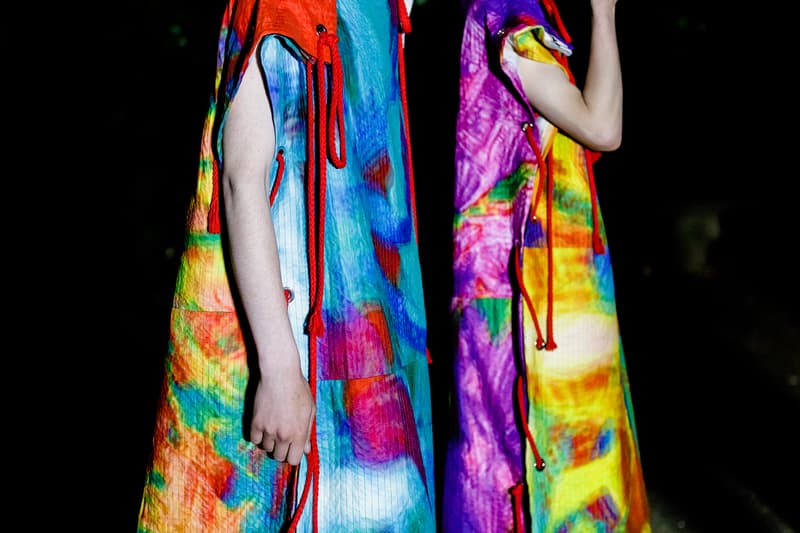 35 of 37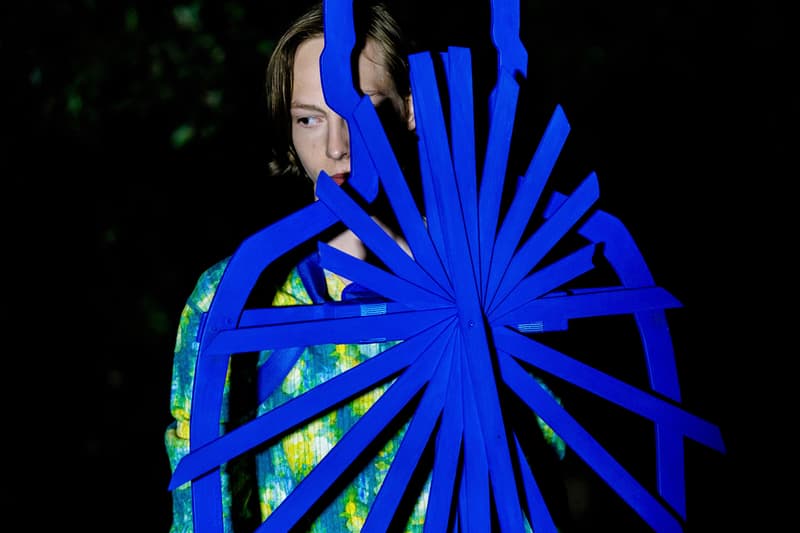 36 of 37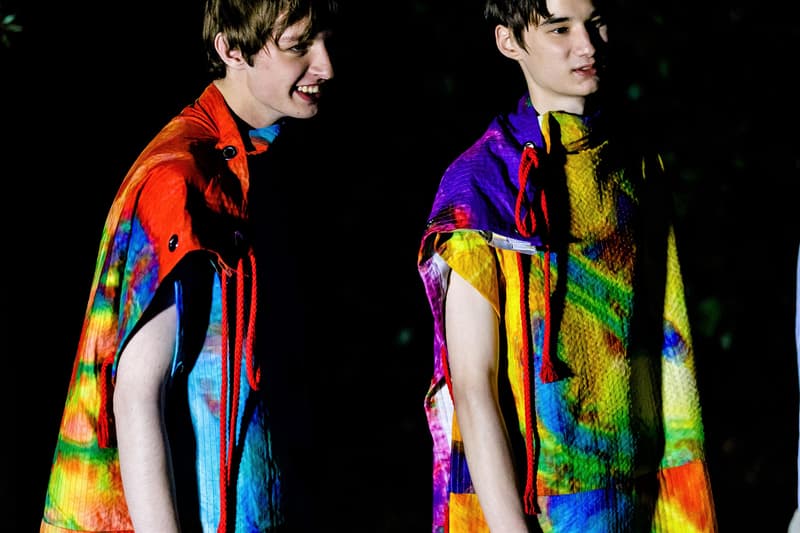 37 of 37
Designer Craig Green took to the stages of Pitti Uomo this summer to showcase his upcoming Spring 2019 collection. As one of Pitti's guest designers this year, Green aimed to wow the audience with his boldest and most vibrant collection to date. The creative has always been deemed as one the industry's most prolific visionaries with his ultra avant-garde approach to design. In these backstage views, we get a closer look at his highly conceptual range.
Green has pushed the envelope further this time around by using practically all colors imaginable, blending them in imaginative patterns, color blocked arrangements as well as dyeing techniques. Furthermore, the cuts and construction here contain a degree of difficulty that's rarely seen in terms of execution. There are soft drapes with buttoned folds, unorthodox drawstring placements, rope details, exaggerated stitching, slits, openings and creative layers. It's hard to tell whether an item is an outerwear piece, a plain shirt, or just a hoodie. Regardless, however, the overall construction techniques greatly shows Green's thought process that always strays away from fashion's norm.
Additionally, in these backstage shots, we also see the Nike x Craig Green sneakers which use the Nike React Element 87 and Nike Flyknit models. If they seem unrecognizable, it's because Green has given them his own experimental spin. "Working with two of Nike's signature, performance-driven product innovations, Flyknit and the all-new Nike React Element 87 sneaker, Green employs his unique and exploratory design approach, re-contextualizing form and shape, and redefining these dynamic, athlete-inspired Nike innovations," according to the Swoosh.
Check out all the pieces above, and if you haven't seen them yet, check out Ganryu's backstage shots.